The Best Car Rental Website for Your Business and Its Benefits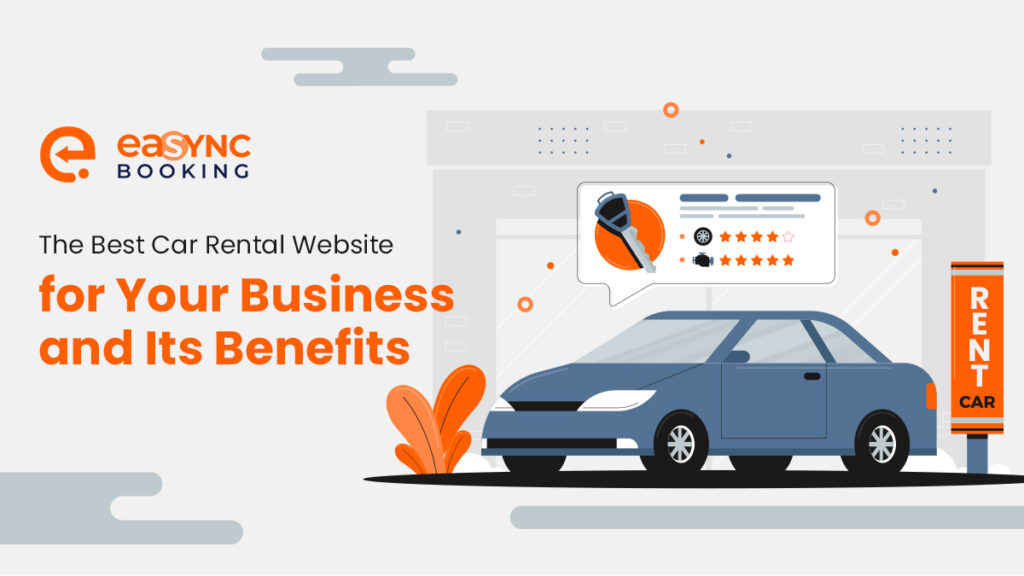 The car rental industry has undergone several changes in continuing its services in lending vehicles. For instance, a dedicated Car Rental Website allows customers to quickly and efficiently book vehicles, and for businesses, they streamline reservation records. As the business' online presence, the site enhances customer experiences and streamlines operations.
Currently, the revenue from the car rental industry is estimated to be over 99.27 billion USD. It's a 16.9% increase from the previous year.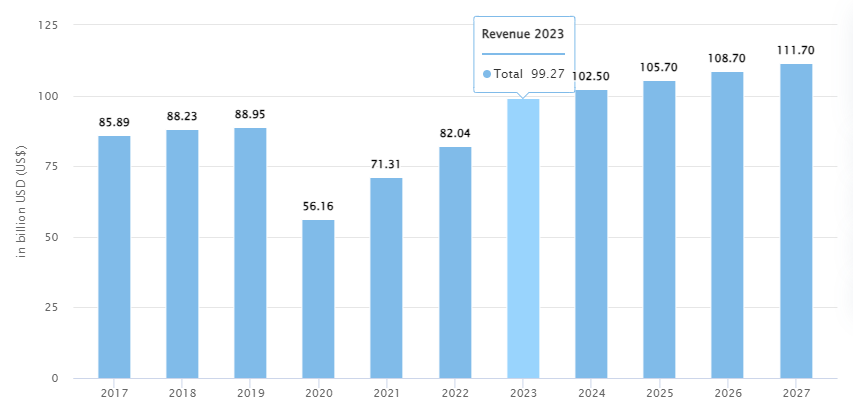 Source: Statista.
Car Booking Plugins can further improve how the business is managed. Booking plugins are crucial in streamlining car rental businesses' workflows, among other advantages.
The Benefits of Car Rental Websites
Enhanced Visibility and Online Presence
Having a dedicated website is the key to enhancing the image and visibility of your car rental business. Also, increasing your business' online presence is essential, as customers mostly search for various goods and services online.
Car Rental Websites will have a more significant online presence with the proper Search Engine Optimization practices. As a result, your site will become one of the first search results and gain significant popularity with potential customers.
Improved Branding and Customization
Besides having a robust presence within search results pages, car rental sites can also serve as a way to showcase your business's branding. Thus, you can show your unique brand identity through the site design, color scheme, and content.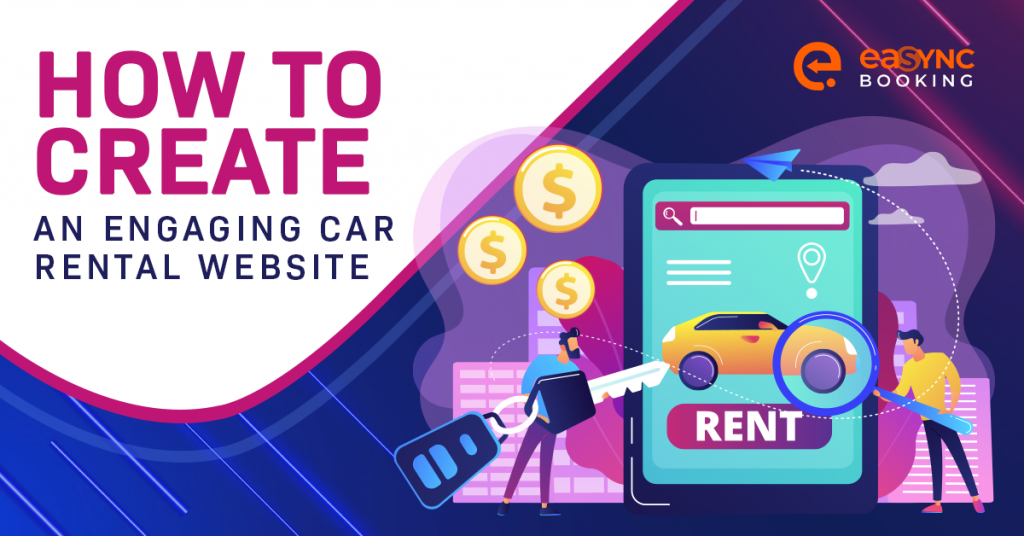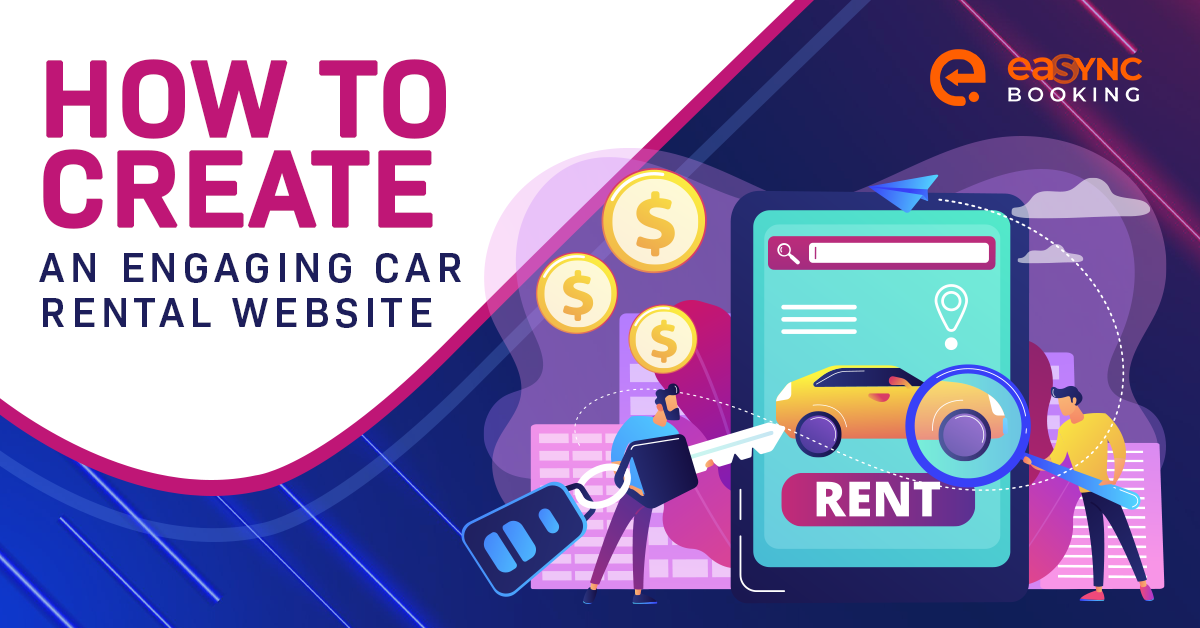 Improving your branding through your website helps your business stand out in a competitive market and build customer loyalty. Car Rental Websites must look appealing with their designs and features and have quick load speeds.
With the eaSYNC Booking WordPress Plugin, business owners can access several customization options. It allows them to tailor their website booking systems to meet the business' unique preferences and needs. As a result, the customization options enable car rental businesses to satisfy customers and meet goals.
Streamlined Booking Process and Management
Quick and convenient reservation processes give customers a greater reason to book one of your rental vehicles. Car Rental Websites must offer simple, detailed booking processes to meet customer expectations.
Car Booking Plugin provides a range of benefits that, upon implementation, streamline booking and reservation processes. The system can automate reservation processes, from accepting to managing rental bookings, thus reducing the need for manual intervention. This grants car rental staff the ability to focus their work on other critical aspects within the business.
For instance, the booking forms provided by the WordPress Plugin are dynamic and straightforward for customers to use. Once the customers have placed their reservations, an automatic email will be sent confirming their booking. It enhances customer communication and provides further details about their reservations.
We even offer a free demo for the plugin so you can test its quality and how it boosts business performance efficiency.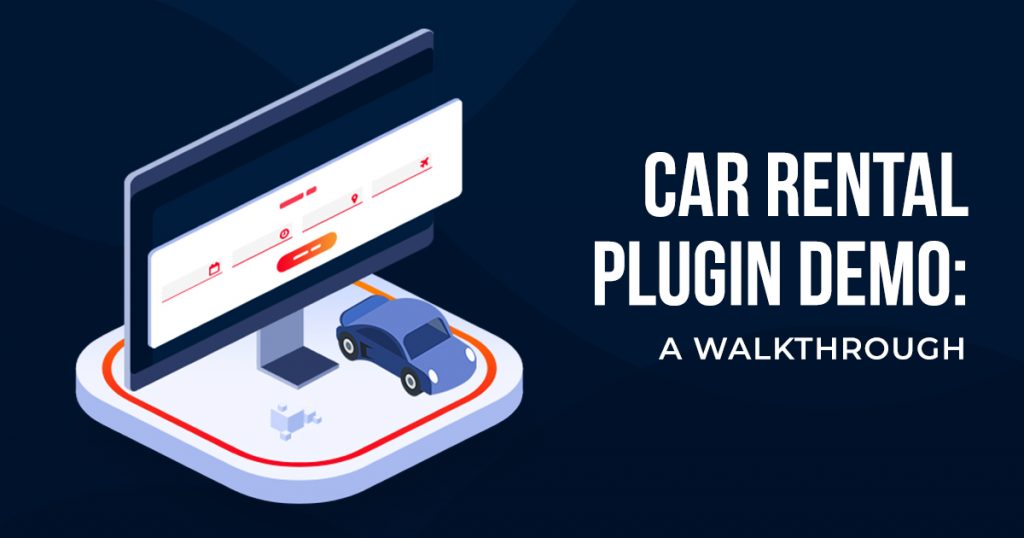 You can supercharge your workflows by purchasing the eaSYNC Booking Premium Version for car rental businesses. It's packed with even more features than its free version!
Data and Analytics
Any business must rely on accurate data and analytics. After all, they provide insights to leverage so you can create newer, more innovative strategies and approaches.
For example, the eaSYNC WordPress Car Booking Plugin makes customer behavior analysis easier. Additionally, our premium plugin can generate financial reports so you can check your performance across weeks, months, or years.
This performance analysis is valuable for marketing your car rental business and making other informed decisions.
Mobile-Friendliness and Accessibility
Mobile-friendly business sites cater to a broader range of customers. After all, customers often search for products or services on their smartphones.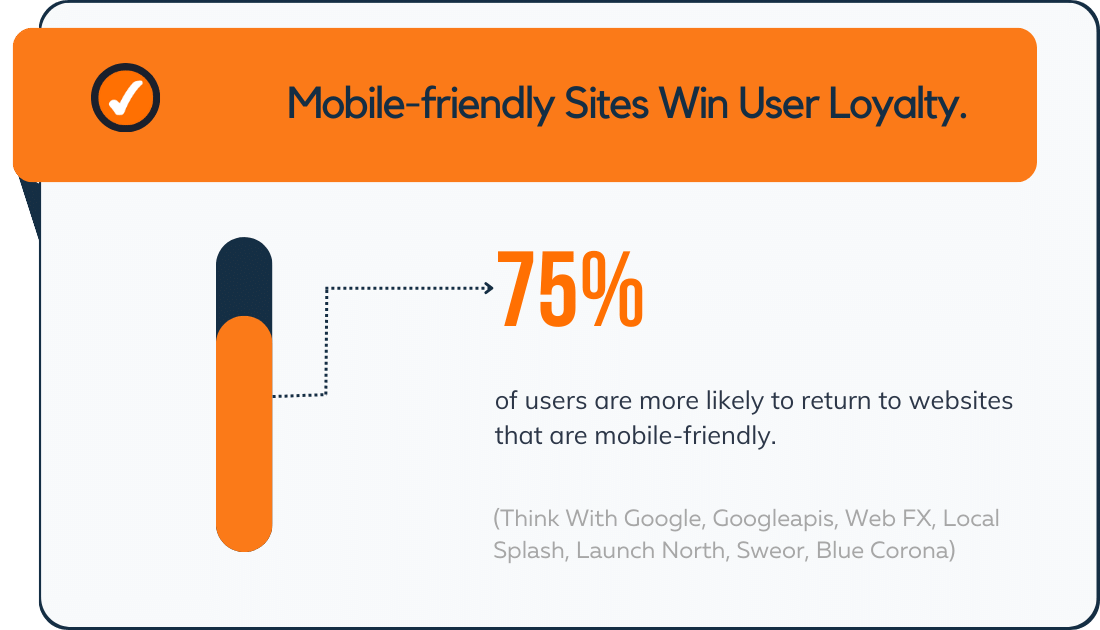 Source: BusinessDIT.
Car Rental Websites nowadays are designed to be accessible across many devices, including mobile phones. A mobile-compatible website results in more customer reservations.
Booking systems are accessible, so its features still perform properly via mobile. Moreover, having a mobile-compatible business site also results in a positive increase in conversion rates.
Competitive Advantage
Staying active in a competitive landscape to thrive is a daily challenge for any business. The Car Rental Website is designed to be the flagship presence for your business and put it in the global spotlight.
The website shows how accessible your layout is, and it should also clearly display relevant details about your car rental business' services. For instance, contact information should be visible, and you should add a page for online inquiries.
Cost-Effective Marketing
Online advertising is a practical strategy for driving traffic to your Car Rental Website. Implementing a cost-effective digital marketing plan helps increase your online presence and revenue.
Our eaSYNC Car Booking Plugins also have an additional feature for creating and managing coupons and vouchers. Thus, business owners can design promotional offers targeting specific audiences so that the latter can utilize them during the booking stage.
Final Thoughts
Booking Plugins can significantly benefit Car Rental Websites, as they streamline the booking processes, especially through custom features. Not only that, but many plugins offer performance-analyzing features that further contribute to your brand.
Car rental businesses can increase their revenue, improve their marketing, and adapt their services over time through their websites. Furthermore, online marketing helps businesses reach more customers on a broader scale.
With eaSYNC's WordPress Booking Plugin for Car Rental Business, you can grow your business renting vehicles through your accessible website!