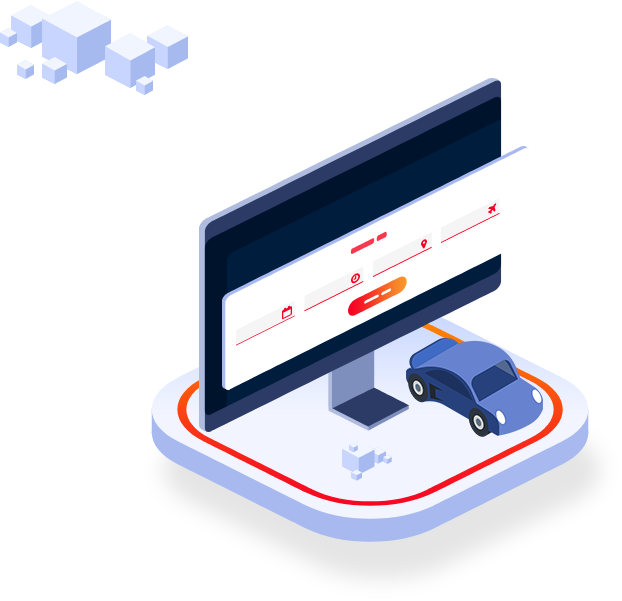 Car Booking
The simple, minimalist design that provides the client with a self-explanatory and easy-to-follow car rental process. Use its car booking plugin feature and provide an easy yet unforgettable experience for your customers.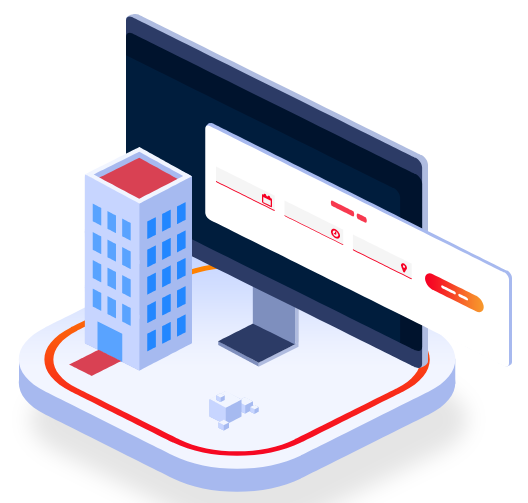 Hotel Booking
The WP hotel booking feature has its automated check-out date counter displays a preview of the plugin's automation capabilities, serving as a sneak peek of its overall convenience. Use this plugin to simplify your customers' experience in booking rooms.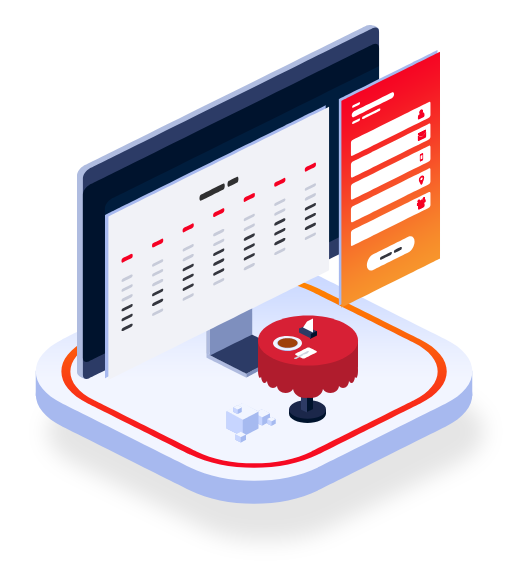 Restaurant Booking
A stunning and interactive visual representation of the date and time slots draws the clients in, inviting them to reserve a table. Use this WordPress booking plugin and it will require clients only what is necessary to speed up the booking process.