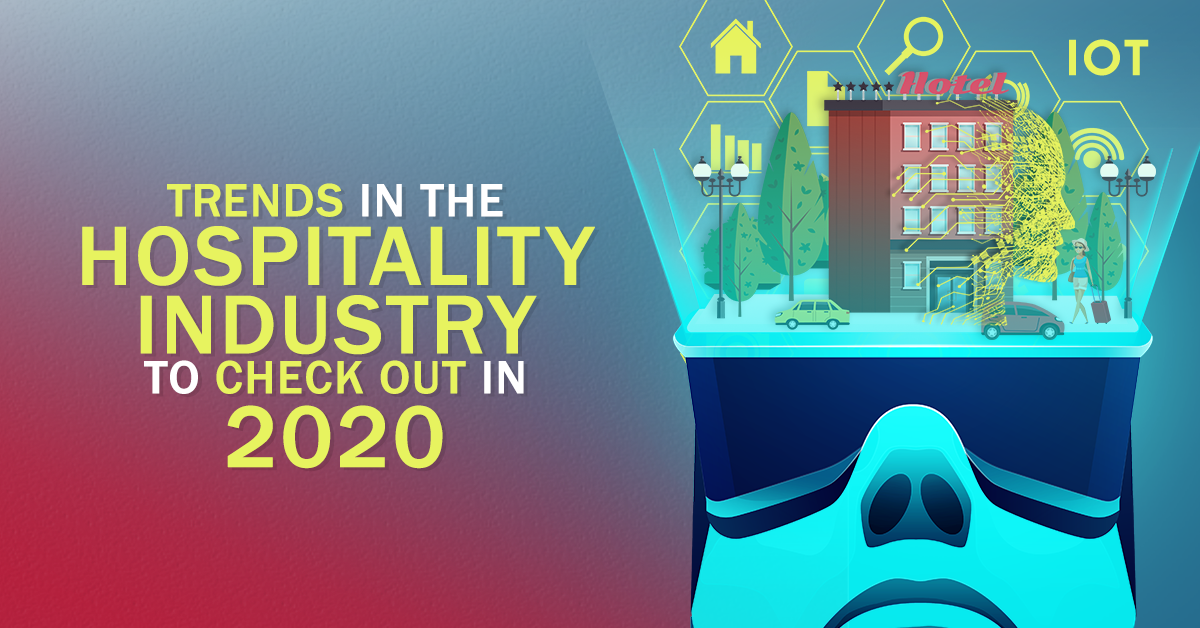 Hotels are going to have to define their identities online as hospitality trends change. Because travelers now rely on the Internet and social media, hotels must leverage its value.  That is to say, hotels must continue to publish the relevant content and differentiate themselves from their competitors online to draw their potential customers. Not only this, but dedicated hotel teams will need to innovate, track and respond to traveler questions and reviews on a day-to-day basis. Smart hotels to boom based on hospitality trends...
read more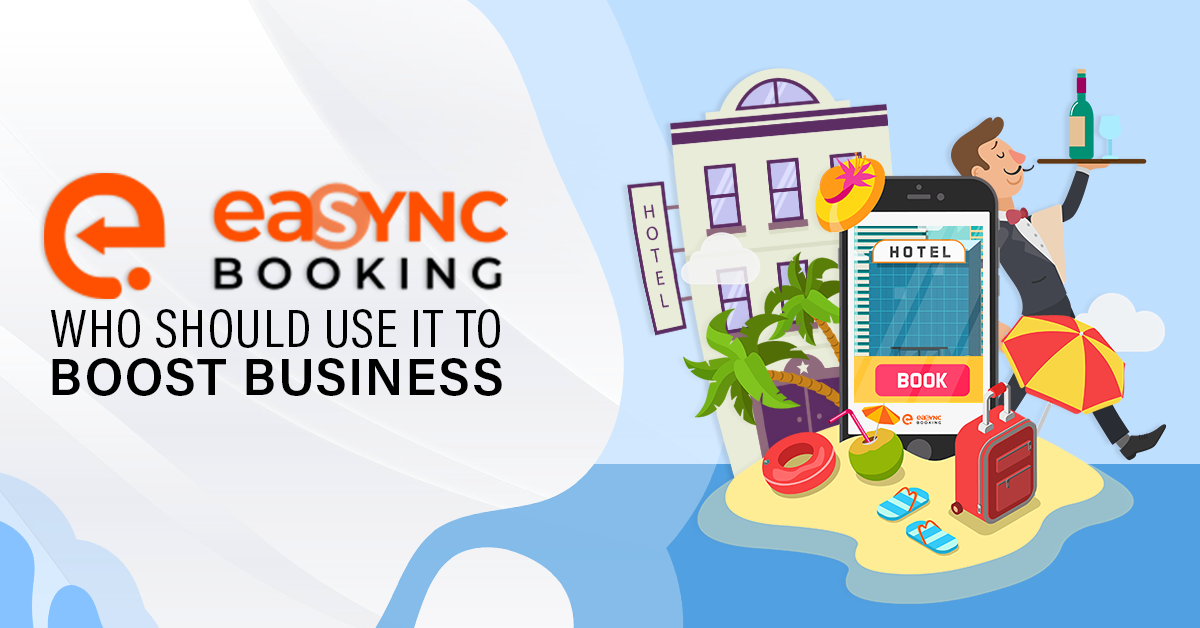 The Opportunity via Easync Booking At its heart, online booking systems such as Easync Booking are tech solutions that allow a potential customer to book and pay directly online through your mobile app or website for a rental or service. There's a clear need for these solutions for travel agencies, hotels, and other amenities. We can give you three statistics on why you need a solution like Easync Booking: Around 148 million phone travel bookings were made in 2016 and expected to continue rising today. The option to book travel...
read more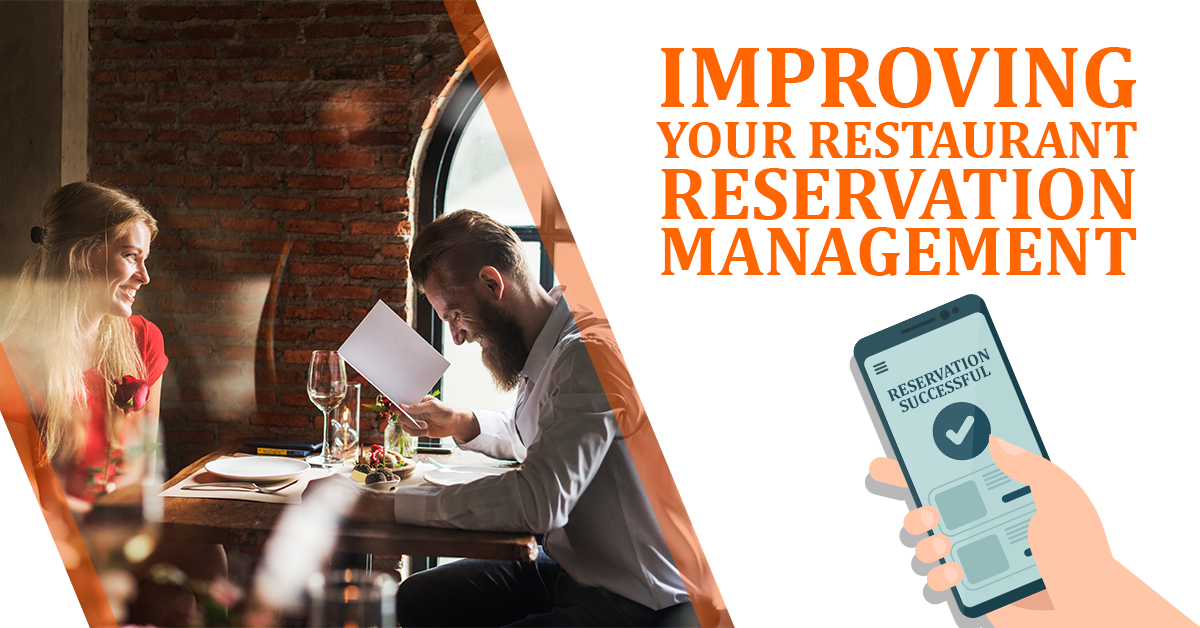 With the rise of the Internet of Things, restaurants are more likely to have an easier time with their restaurant reservation management. They can easily do so by using restaurant booking websites and a few matching plugins. Likewise, technology in general makes dining experiences more pleasurable for customers. For example, 90% of diners will pay for full meals rather than a la carte portions when they're given the option to use a credit card.  However, before you accommodate these clients, they must first reserve their seats at your...
read more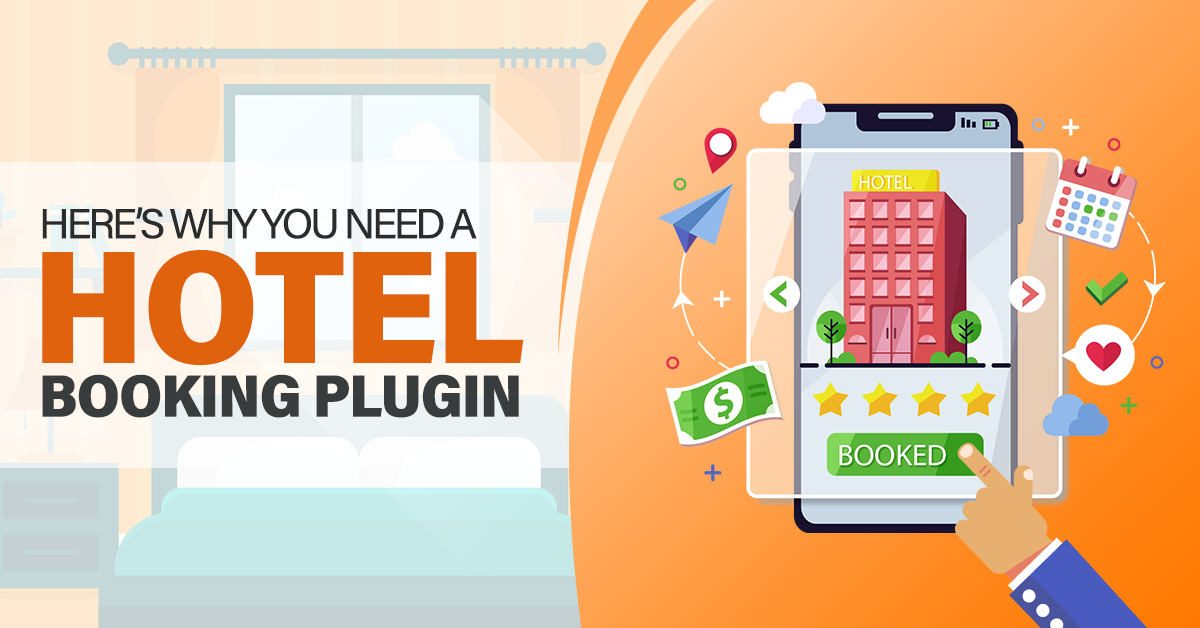 Technology has allowed hotels worldwide to present their clients with the option to reserve rooms through hotel booking systems installed on websites. Your hotel reservation management system can then store all the data they input.  Traditionally, hotels had two main processes for booking clients. The first involves answering phone calls from customers who will then give you their reservation details during your conversation. The second method occurs when your clients physically walk through your hotel's front door and speak to your staff at...
read more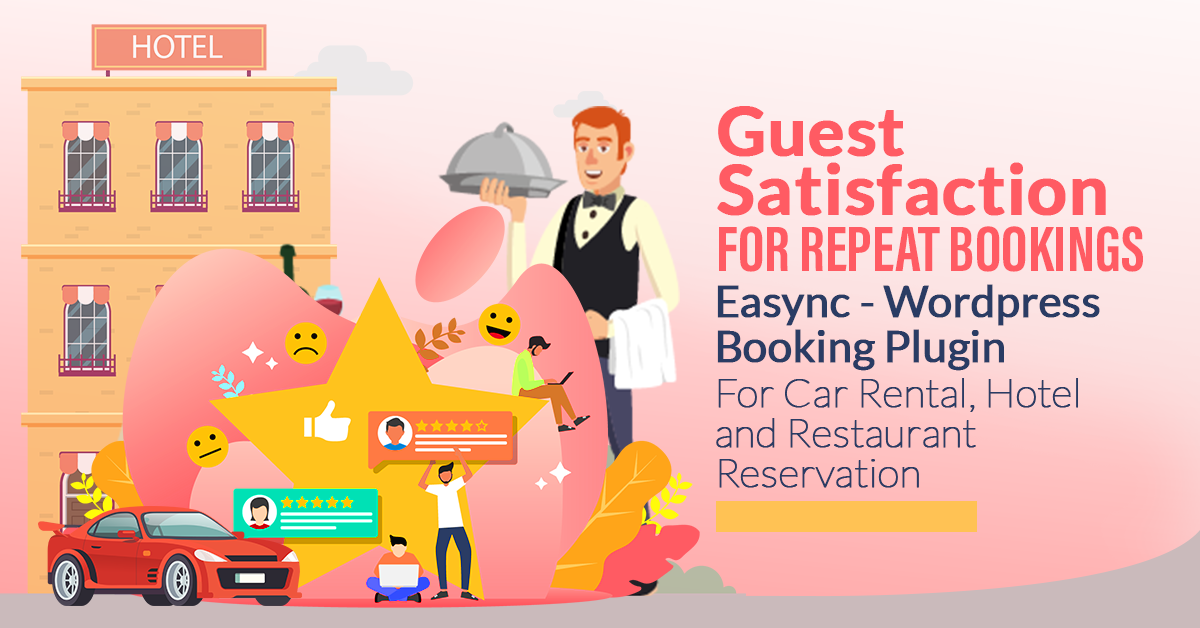 Awesome experience beyond facilities: Guest satisfaction Even in difficult times, the hospitality industry can flourish without solely concentrating on prices. It can become an essential differentiating point through the adoption of a "customer-centered" approach focused on guest satisfaction and customer service.  Customers and visitors recognize the hotels who place themselves at the center of their attention and make sure they have the most exceptional experience before, during, and after their stay. For instance,...
read more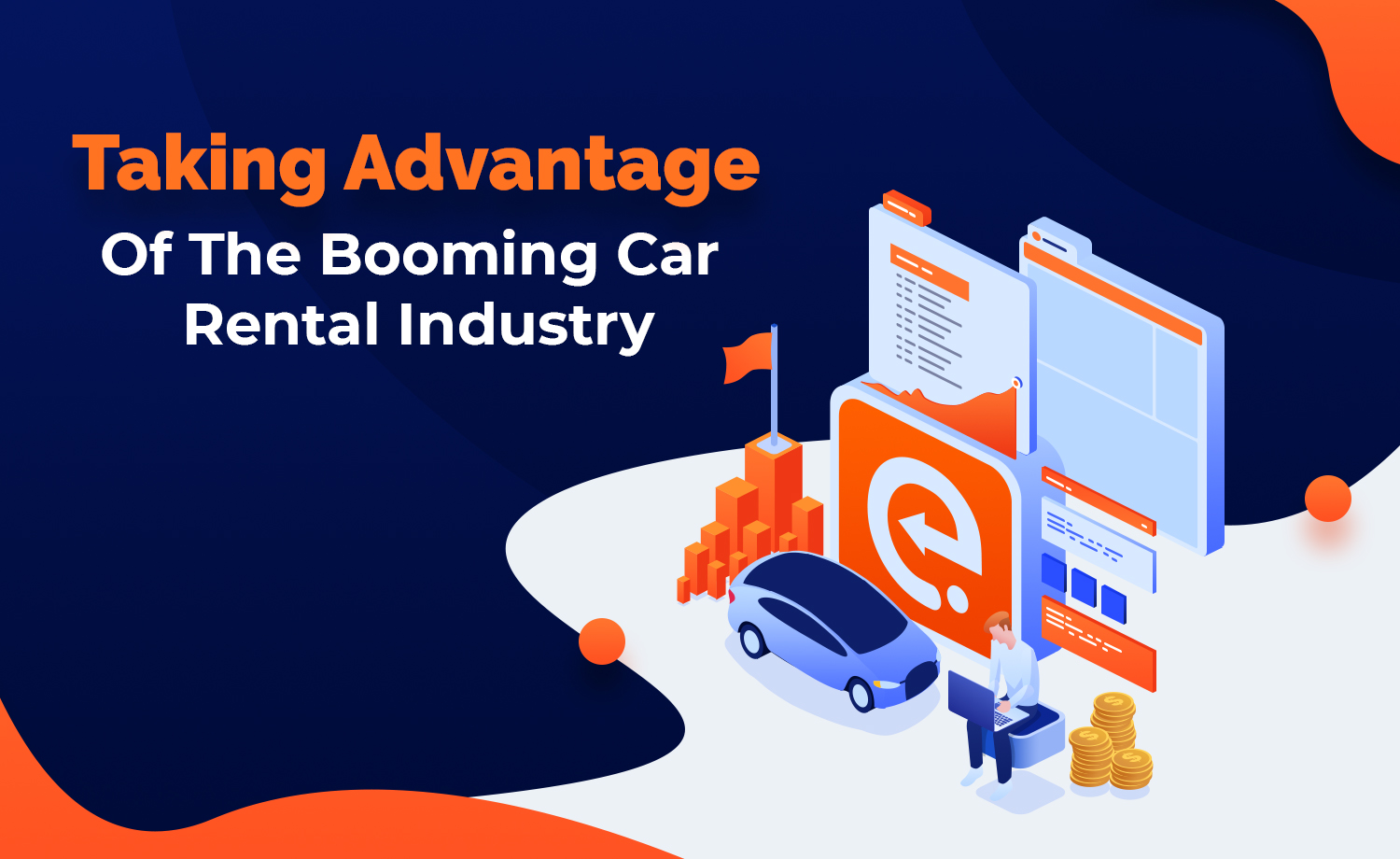 Transportation trends and its domino effect As of today, the car rental booking industry is on the rise and is used by a lot of people globally, leaving many car rental companies on the market in stiff competition. Source: https://mordorintelligence.com/images_db/RD_Images/1560269345727_Market%20Summary%201.png Economic growth, this generation's passion for travel, and favorable public standards are the driving force of the worldwide car rental booking industry. But in some countries where environmentally-friendly vehicles...
read more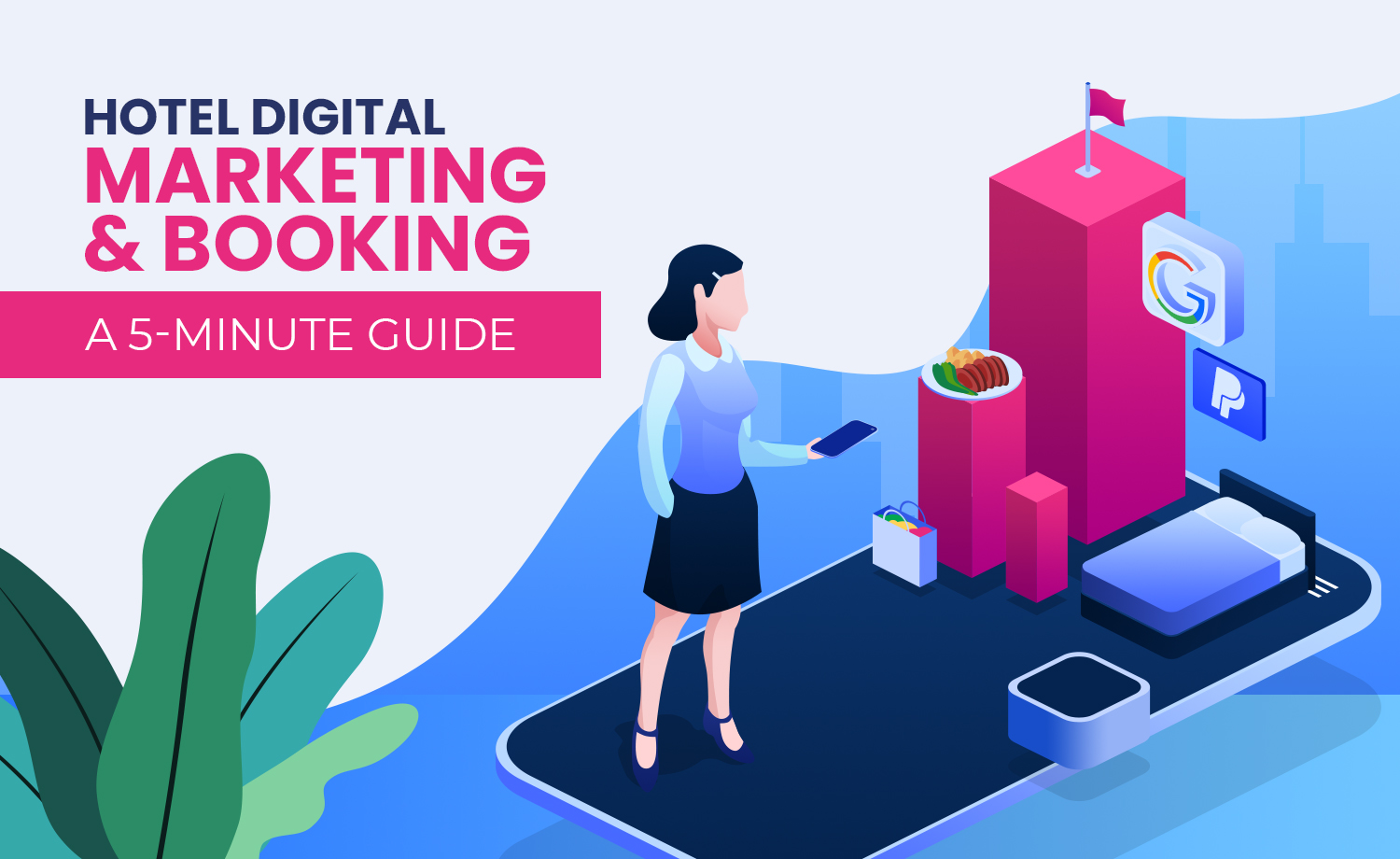 The global hospitality industry is growing this 2019. There is an evident boost in tourism and travel around the world.  For accommodation providers and hotel owners, we'd like to share this 5-minute article.  This is a quick guide to your hotel digital marketing and booking needs. Relevance in Doing Hotel Digital Marketing Overall Experience: Google shares insights this 2019 that within three months before actual trips, there is an increase in experience searches than hotel searches. This insight shows that your website should also...
read more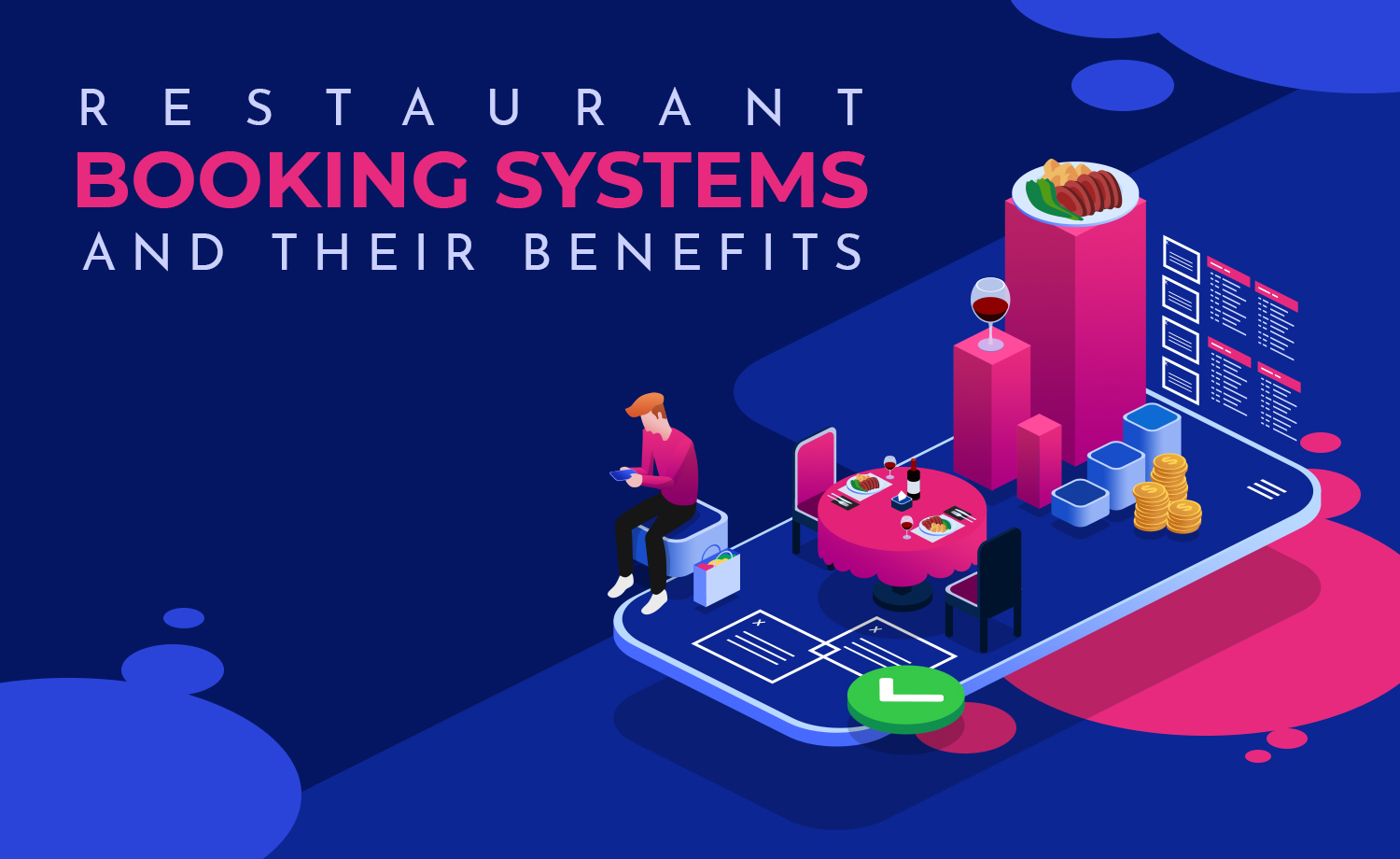 Service-driven solutions: Restaurant booking systems The food service industry will forever be changing and innovating. Yet there is one thing that they constantly need: technology. Specifically, it is the technology that impacts each guest experience. Customers today want a more convenient dining experience and easy access to get that. With this, reservations or restaurant booking systems are basically a must-have. A survey by OpenTable showed that: 85% of diners wish they knew how long the waiting period is for a table 83% of diners love to...
read more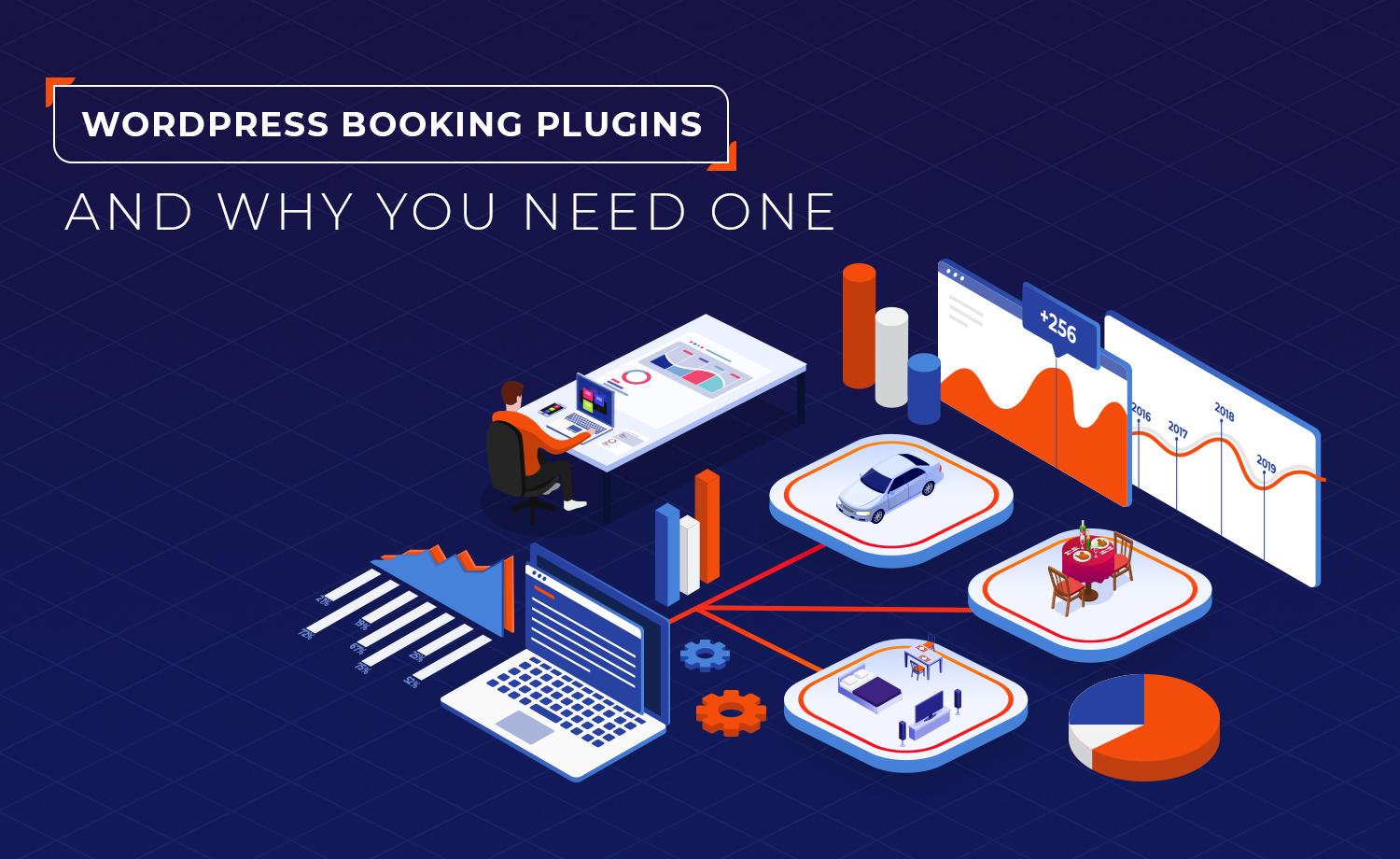 Online booking is the new trend Let's face it, most businesses today rely on online bookings and reservations, provided by websites with WordPress booking plugins. People make bookings to: Rent a car in another city Reserve a hotel room Get a dinner-for-two table at your favorite restaurant, and etc. In the past, a customer would have to look up a business phone number from a directory and call for a booking. That's actually not anymore the case today. In fact, that's no longer a preferred way for two reasons: 1. It's a waste of time. Being...
read more