A Car Rental System for Managing Your Business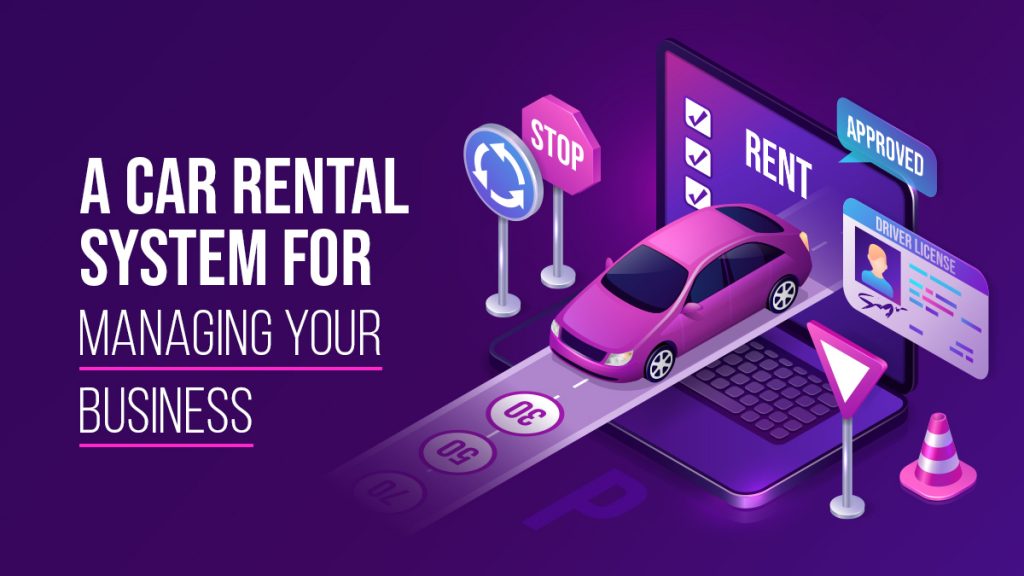 There may be competition in your particular Rental Business market niche, but you can find ways to surpass them. In addition, a Car Rental System can provide several benefits, such as more efficient management. Thus, Rental Businesses of any specialization can gain success with the help of a dedicated system.
As a result of the Coronavirus pandemic, there were 58% fewer cars in Vehicle Rental Businesses' fleets in 2021 compared to 2019. So, because of fewer cars, rental costs are high. This also means that it's vital for businesses to manage their vehicles and keep them in top form.
Incorporating a Vehicle Rental System on your website can significantly help you with vehicle fleet maintenance. Moreover, they're instrumental in boosting your booking rates! Of course, one can't overlook the power of effectively marketing your Rental Business when trying to increase bookings.
Still, Vehicle Rental Business owners must utilize a booking system that streamlines the rental process for you and your customers.
Using Dedicated Systems on Your Business Site
To profit in the Vehicle Rental industry, you must follow several best practices geared toward success, including Digital Marketing. However, you must also ensure that your services are top-quality.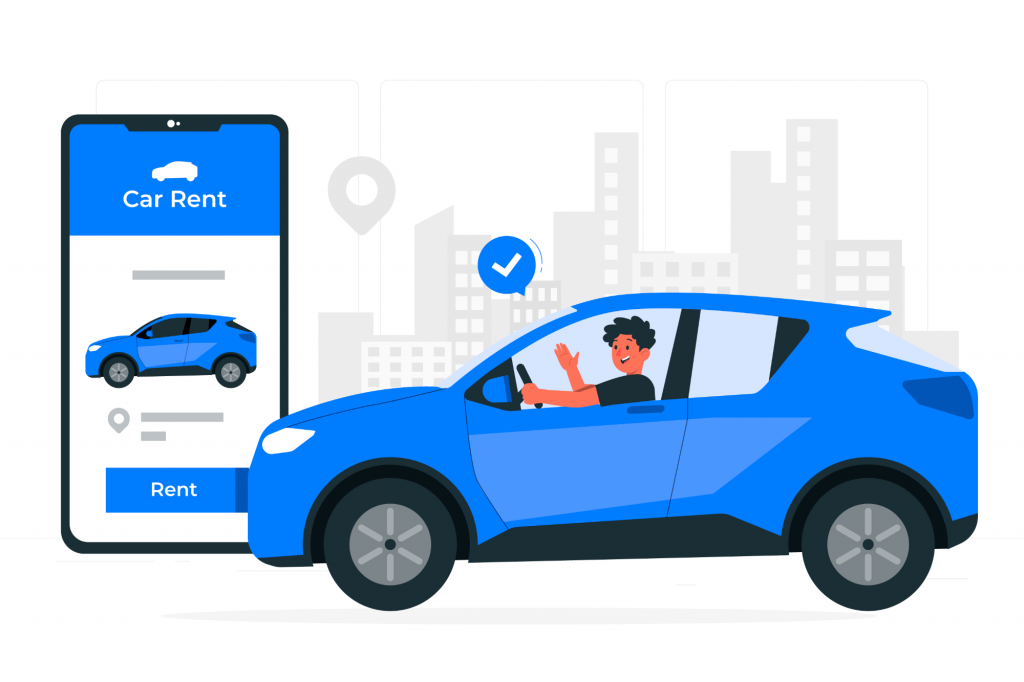 There are plenty of essential system features in a Car Rental Site. A key component is a Car Rental System — whether it's a software or WordPress plugin integration. Not only can it streamline the booking process, but it manages your vehicles and customer payments.
A Vehicle Rental integration primarily streamlines your business' bookings, vehicles, and payments. However, some software or plugins let you add extra functionalities as needed. Thus, you can optimize your rentals or bookings to assist your everyday business processes.
The right rental management tool can help you manage your car fleet more effectively and reduce operational errors. As a result, you boost customer satisfaction and bring in more profits.
Thus, Car Booking sites need to have a dedicated system. Here are ways a Rental System can help you gain an edge over your industry rivals.
How the Right System Can Help Manage Your Car Rental Business
Manages Your Car Vehicle or Car Fleet
The most popular niche in the rental market is economy cars, which have the largest share in the market at over 33.0%. However, regardless of what vehicles you use, ensuring they're in good working condition is a priority. A Rental System lets business owners manage their fleet, check on their cars, and find any available vehicles for use.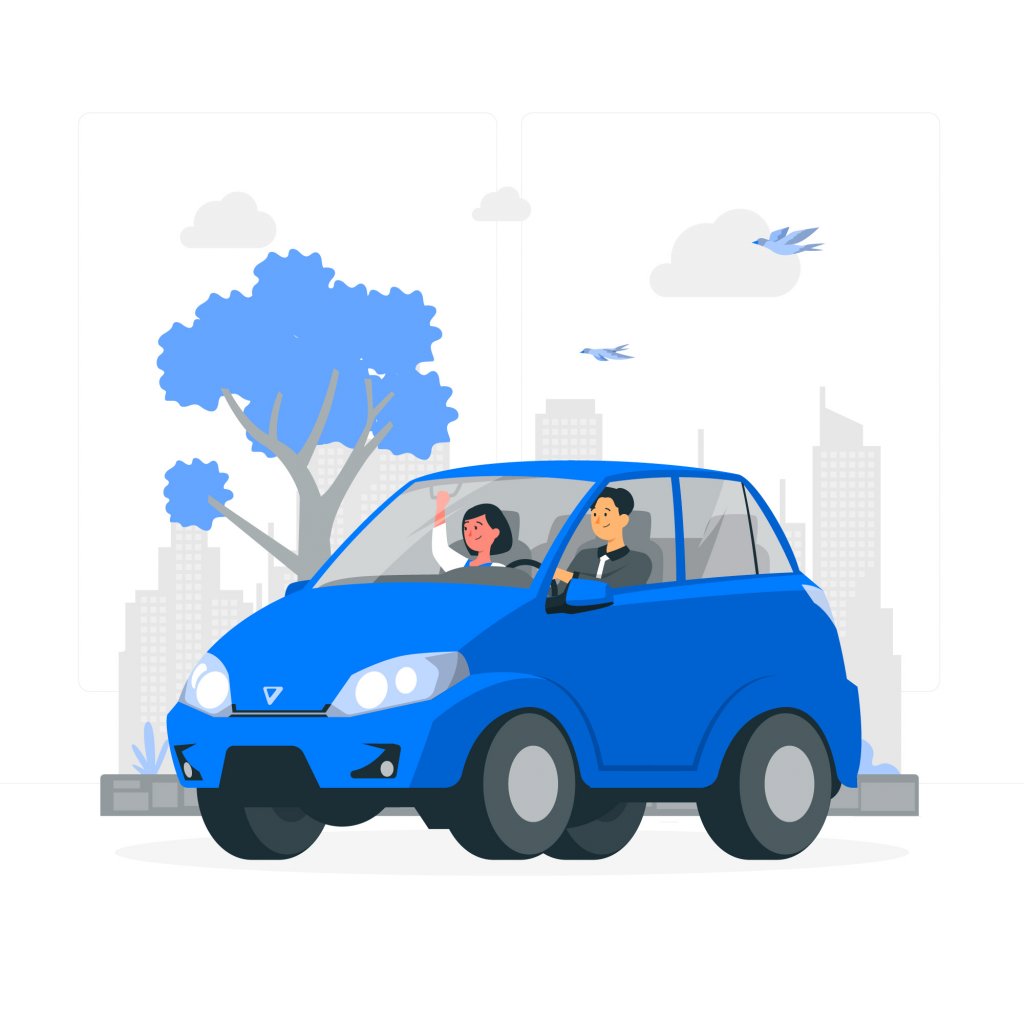 The system helps you track vehicles' regular maintenance schedules. Using this preventative measure is crucial to avoid more significant car-related problems down the line. Some systems even let you log any dashboard warning lights that a renting customer didn't pick up on. Thus, you can check if the issue is severe or not. Lastly, it can help you find the vehicles that need to be retired.
Streamlines Bookings for Customers
With a Vehicle Rental System, bookings are made easier for you and your customers — but mostly your customers. For instance, you can tap into corporate workers who need to get to their offices, as per 2022 industry trends.
Fortunately, a User-Friendly system can ensure higher booking rates. It's vital to have an integration that's intuitive and easy to understand. Thus, office workers and customers who need to get somewhere will want to use your services more often. Additionally, the software or plugin's functionality shouldn't sacrifice the streamlined customer booking experience.
Automates Reservations on the Site
As a Car Rental Business owner, you may ask yourself: Is my business model sustainable? Manually handling bookings can be a hassle, especially when dealing with larger booking requests.
Fortunately, you can rely on your system with this. First, you can set reservation rules and create form fields for booking-related information. Then, after you've set up your forms, your software or plugin can do the rest while you handle the bigger picture. Thus, your Rental System can help you gain plenty of reservations and accomplish booking goals.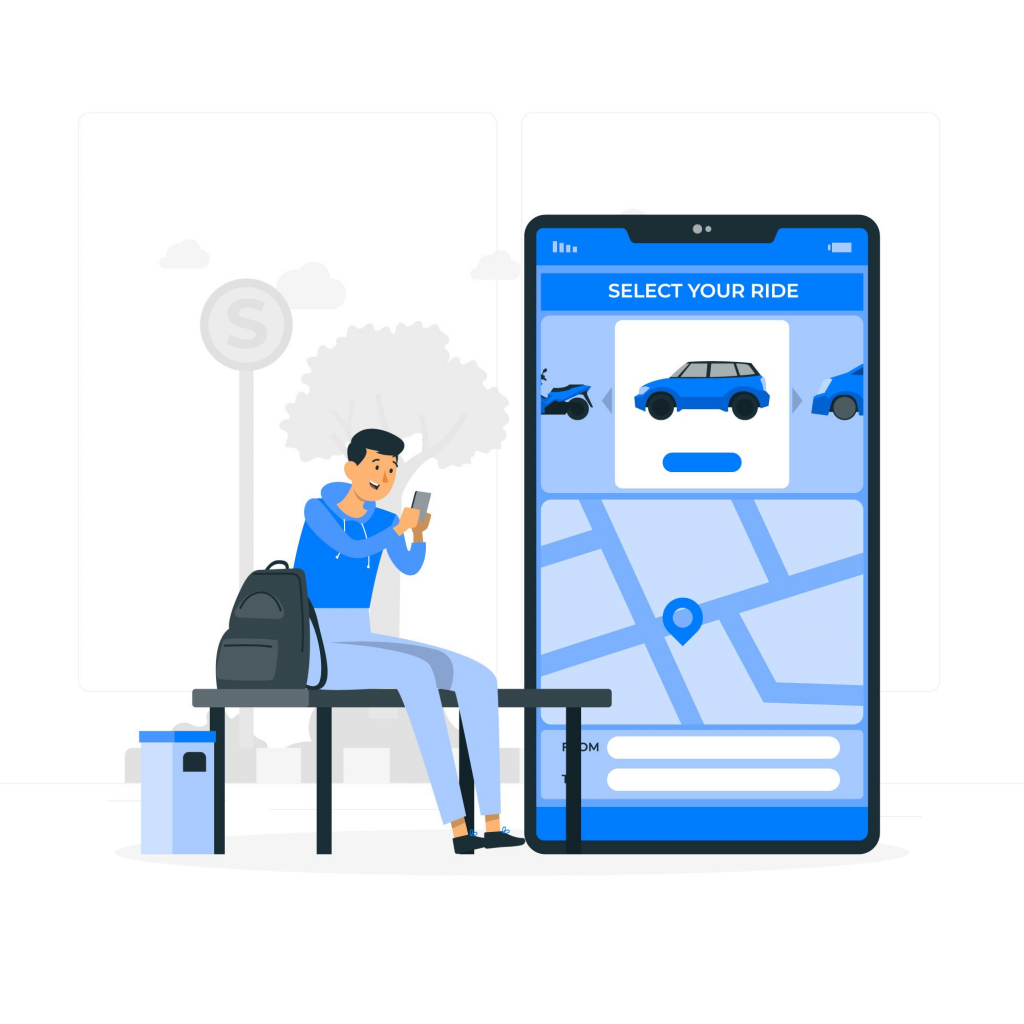 Manages Customer Bookings
Once you've got some bookings prepared, you can manage them. A useful Vehicle Rental Software or Plugin lets you add, edit, and delete reservations when necessary. Additionally, you can check on customer data, including their locations.
So, if there are any vehicle availability issues or booking errors, you can catch them before they can potentially harm your business reputation. After all, by 2026, online bookings will constitute 71% of the Vehicle Rental industry. Therefore, it's vital to stay ahead of the curve.
Accounts for Extra Services
Depending on your business' niche, you might offer extra services. These can range from additions to your customers' experience to particular loyalty programs. Thus, you can add value to future transactions with discounts, coupon codes, and perhaps awards or tokens.
For example, insurance may benefit customers, especially if they're renting a luxury car through your business. Also, if a family rents one of your vehicles, you could provide a child safety seat. Additionally, you can provide a GPS to particular customers upon request, and the system can add the different service rates to the total price.
Handles On- and Offline Payments
Your Rental System can provide a way to streamline the payment process, too! Online payment integrations can simplify the Rental Process. Depending on your software or plugin, customers might pay for your services via PayPal, credit card providers, and more. On the other hand, customers can pay in cash according to your booking policies.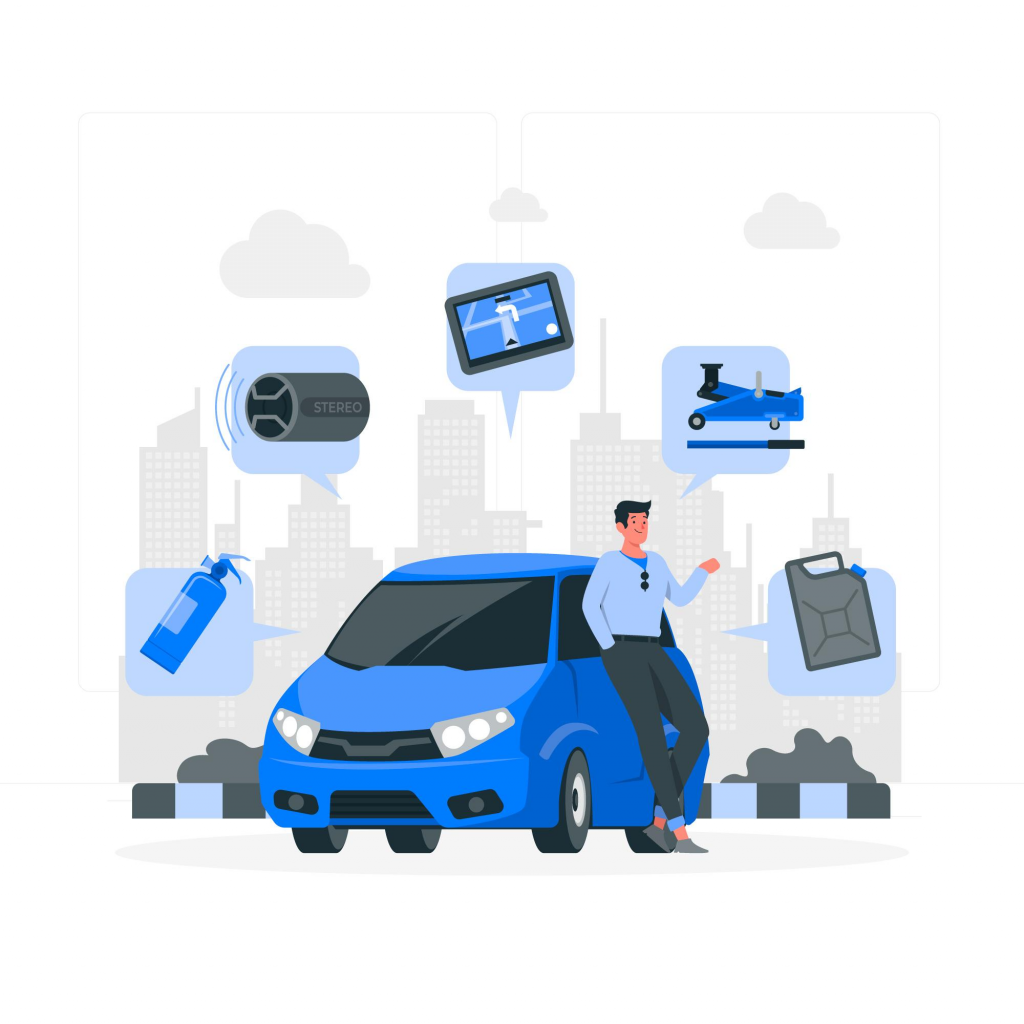 Of course, if a customer requests extra services, promotions, or upgrades, then the system can calculate the total rate. Certain businesses can even provide rate plans and account for different currencies. In addition, you can be sure that your service rates are tax compliant.
Sends Notifications to Customers
Sometimes, alerts or notifications can ensure a streamlined and successful business process. For example, they can even prompt customers to adjust their reservations if a new commitment pops up and might interfere or conflict with their booking. Your business may use either email or SMS notifications, or both.
The Car Rental System can help you assemble and send messages automatically. Thus, you can send notifications to confirm bookings or remind customers of their reservations. Personalization is one way to engage with customers, so consider using messages tailored to their needs. You can also personalize automatic response messages.
Can Assist with Customer Service
The global Car Rental market declined to -31.05% in 2020, so business owners should use every tool and method available to boost their booking rates. So, you can draw in customers with high-quality Customer Service. As a business in the Vehicle Rental industry, you can primarily offer customers top-quality support that provides helpful answers or solutions.
However, you can also offer your business' extra services. For example, you can allay fears of vehicular trouble. For instance, it's vital to let customers know that you offer free roadside pickups and vehicle replacement services if they ever encounter an accident or the car breaks down.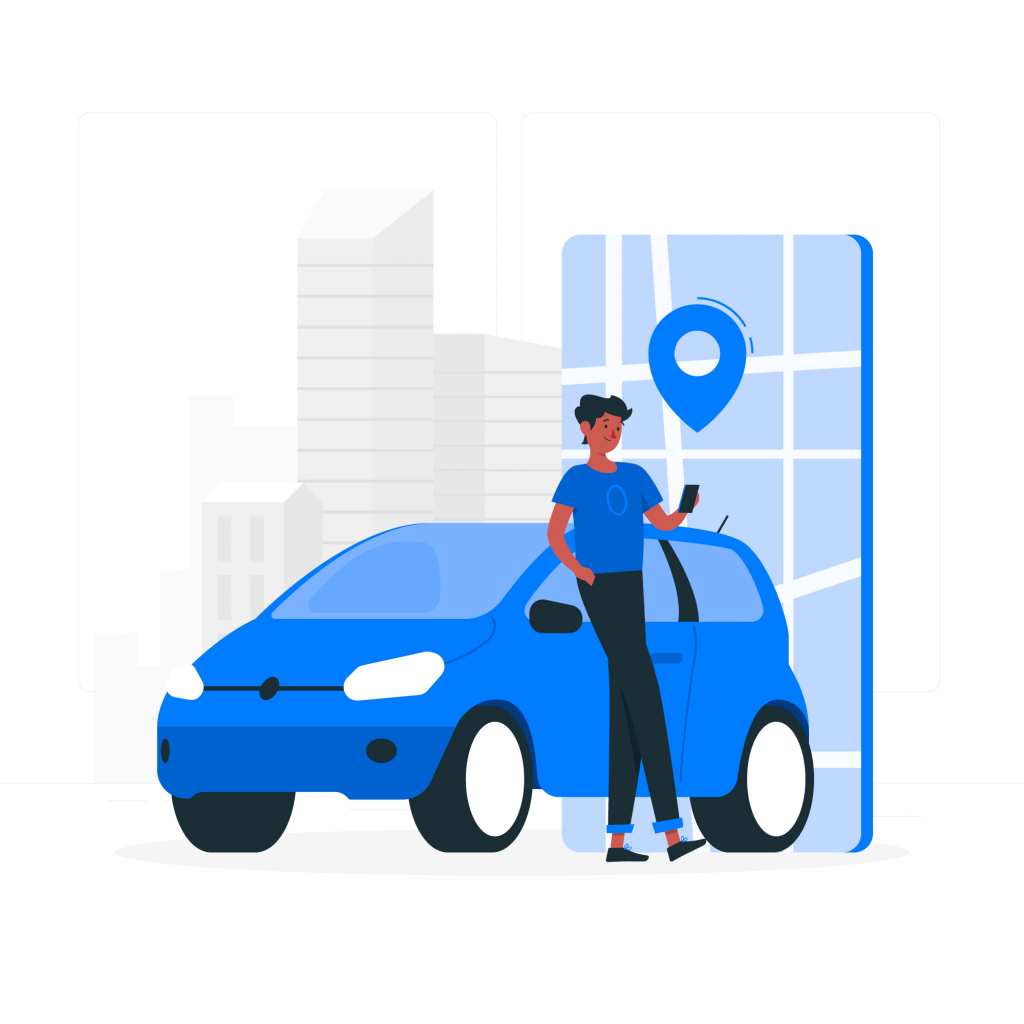 Provides Regular Reports on the Business
Part of being a Car Rental Business owner is asking: How do my results look? Am I gaining profit or not? For more in-depth data, you can check your analytics reports. Fortunately, System dashboards and reports keep you updated on your business' progress. In addition, automated notifications can provide insight into particular happenings or milestones.
Since you can look at fleet vehicles' performances, revenues, or profits in a particular time frame, reports can even help you manage service pricing. Some Car Rental Systems are customizable and make data more manageable for you. In addition, some systems email the reports upon request.
Final Thoughts
Car Rental Businesses must ensure they beat their competitors, gain more customers, and boost their profits. There are various ways to improve your business, but the chief method is to adopt the right tools and strategies for the job.
A Vehicle Rental System can ensure efficiency and cost-effectiveness for you and your customers. Such systems automate your regular business operations and make sure everything functions properly. As a result, it manages several aspects of your Rental Business, from booking to payments to analytics.
Car Rental Companies should adopt appropriate and trustworthy technologies to ensure high booking rates. So, consider utilizing a WordPress Car Rental Plugin to achieve your short- and long-term business goals!