7 First-Time Traveler Tips for Car Rental Site Owners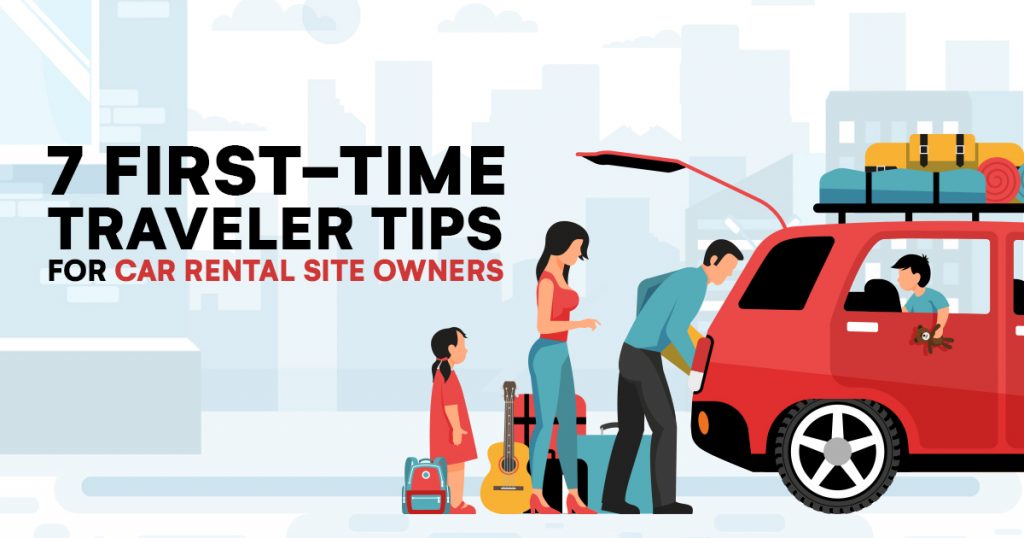 First-time travelers consider a lot of things when planning to rent a car for their trip or vacation? Here are must-know first-time traveler tips that car rental website owners should consider incorporating in their online booking platform.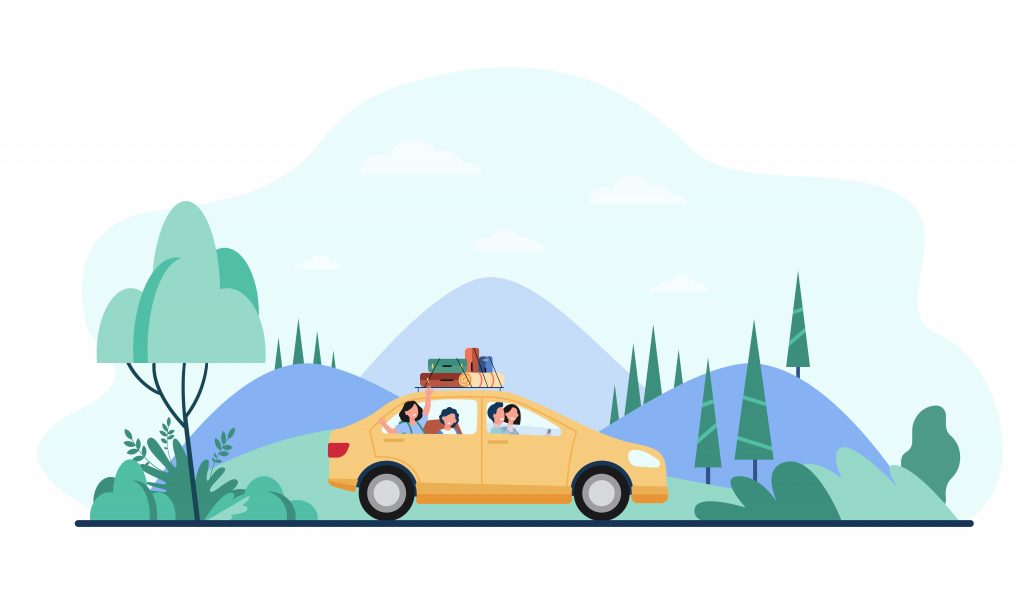 Must-Know Car Rental Tips for First-Time Travelers
ONE: Travelers Avoid Airport Locations
When flying in from another location, most first-time travelers know to avoid car rental companies that operate at airports. These car rental companies often charge supplemental fees for their "prime" location. Also, these companies will usually require them to return the vehicle at the same branch or location. If they fail to do so or drop off the car at another branch, the rental company would charge additional. However, if you are already operating at airports, it would be best to house other branches outside. For convenience and customer satisfaction, you should also allow travelers to return rented vehicles to any of your branches.
TWO: Travelers Do Their Research
Before settling on a vehicle to rent, first-time travelers do their research. They look for car rental companies online that can offer what they need for their trip or vacation. Then, they compare the benefits and risks that come when choosing to rent a car from them. They also inquire from these car rental companies about promos, discounts, or coupons that can help ease their expenses. As such, you should consider all of these in your operations, so that when your customers have narrowed down their choices, they will be choosing you.
THREE: Travelers Ask for More Information
Once first-time travelers have narrowed down their options, they also inquire more about the vehicles that car rental companies offer. As such, your car rental company should provide several car models for them to choose from, including their respective features and specifications. Your car rental website should include car features in your listings so that they can find one that would address their specific needs. Therefore, it is crucial that they know how many passengers and belongings your vehicles can carry or if they have automatic or standard transmission.
FOUR: Travelers Search for Promos and Discounts
Many car rental companies partner with several companies to improve their marketing campaigns. These may range from airlines, hotels, restaurants, parks and recreations, credit card issuers, and more. As such, your car rental company should, too. From these partnerships, your car rental company can offer various promos, coupons, discounts, and bonuses to your clients, which they can enjoy during holidays or peak seasons, and throughout the year. With these discounts, first-time travelers can save a lot on their car rental expenses.
FIVE: Travelers Bring Their Own Extras
Many car rental companies upsell their customers on everything. For instance, they could include navigation systems or entertainment systems in the rental fees and their customers would not know about it until it would be too late. They can also place infant or child car seats, which would surely bump up the rental expenses. So, travelers often bring their own devices if they really need them. They use their smartphone if they need entertainment or if they need a guide towards their destination. Therefore, you should allow your clients to customize their car rental experience. Let them choose what features they wish to include in their rental. In doing so, you can ensure your clients that they are only paying for what they have requested.
SIX: Travelers Inspect the Vehicle
When picking up their car, travelers make sure to confirm all the details in the car rental agreement with the car rental company. Once finalized, hand them the keys. However, before they drive off, do not forget to advise them to perform a thorough inspection of the vehicle. Let them check for any dents or damages and tell them to take note. Suggest that they take pictures or videos of the car should there be any existing issues or damages. On your end, also take note of these concerns. Not doing so could prove problematic when customers return a damaged car and you have no proof that it was their doing.
SEVEN: Travelers Make Sure They Are Insured
Once travelers are on the road, they know to always expect that anything could happen. As such, it would be best to make sure that they have insured their car rental. For transparency, inform them that it may considerably be the most expensive component when renting a car. However, having insurance will guarantee that they are safeguarded should something happen along the way. Tell them that your car rental insurance policies can cover car damages and even theft. So, encourage them to make the smart move and apply for a car rental insurance before rolling out to their destination.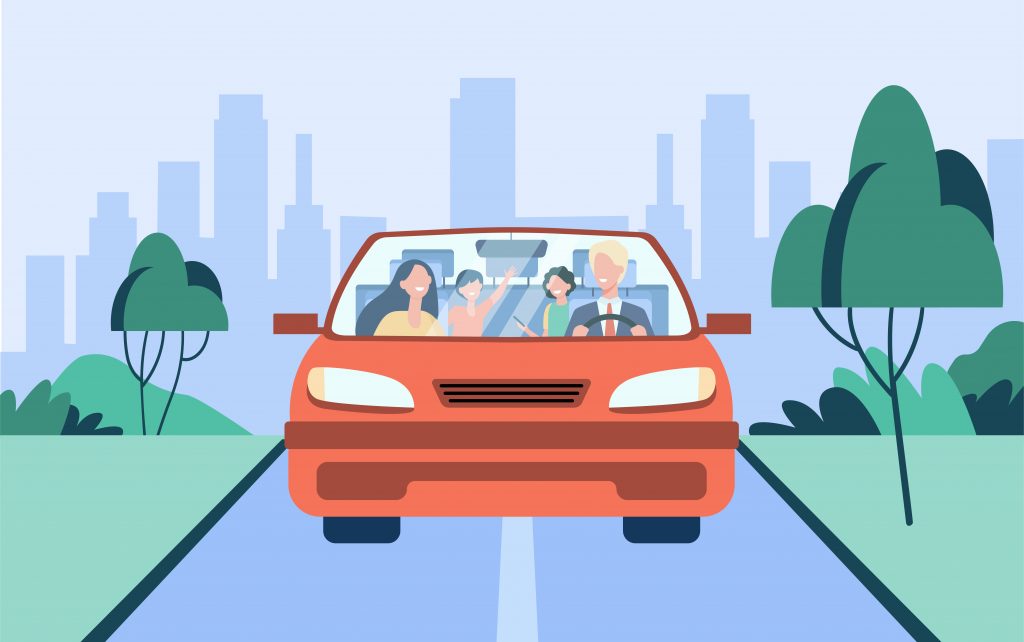 Take Note of These Car Rental Tips!
As you can see, first-time travelers must consider many things when renting a car. Doing so guarantees that they are getting the most of what they are paying. But tell them that they shouldn't worry! The process of renting a car takes less time than they expected, especially if your car rental company's website employs a WordPress car rental plugin like eaSYNC Booking that allows users to rent a car with just a few clicks!
So, make sure that your car rental company has taken into heart these must-know car rental tips for travelers discussed above. What did you think of this article? Got any questions? Please feel free to let us know in the comments section below!