Essential Car Rental Features for Car Rental Sites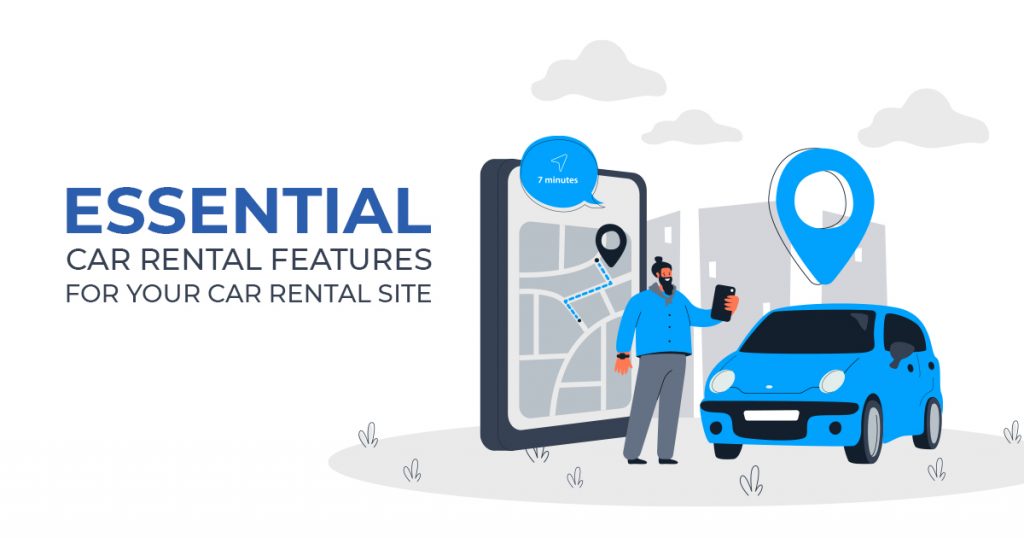 Everybody is living in a fast-paced world, and we seek immediate solutions for our needs. We mostly find the answers to our questions through the use of the internet. So, in the same way, if we need to rent a car for a business trip or a vacation, we only need to search for car rental websites. As such, if you own a car rental website, you should strive to continuously improve your online services to provide the best user experience for your site visitor. Here are the essential car rental features that your users should find on your car rental website.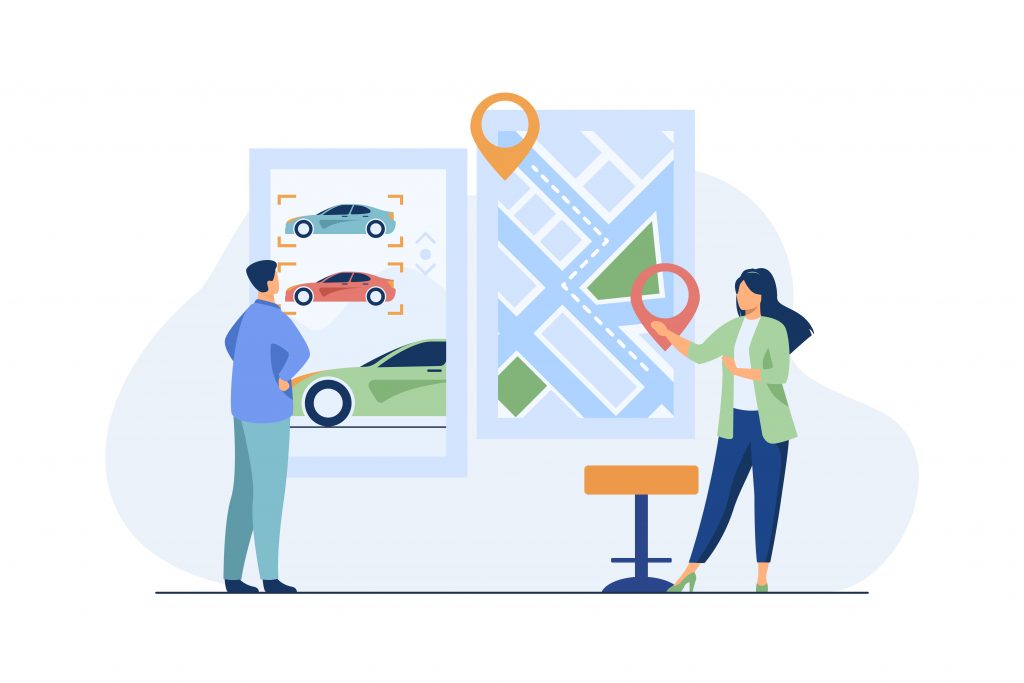 Ten Essential Car Rental Website Features
ONE: Online Car Rental Plugin
Integrating an online car rental plugin such as the eaSYNC WordPress Car Rental plugin into your car rental website would be best. In doing so, your customers will have a convenient way to rent vehicles. With an online car rental plugin, users can search for available vehicles according to their chosen dates and time.
Along with these, they can also see full descriptions, specifications, and even photographs of said vehicles. Then, after selecting the vehicle of their choice, an online car rental plugin should allow users to proceed with their booking and make the necessary payments. You can do all of these with just a few clicks! Check out this quick plugin installation guide for eaSYNC Booking.
TWO: Vehicle Comparison
As mentioned above, a car rental plugin allows users to scroll and select through your collection of vehicles for rent. Because of this, they can compare and contrast the features and functionalities of said vehicles. With that, you provide them with enough details to make an informed decision.
Vehicle comparison is an essential car rental feature that allows you to feature the benefits of your vehicles. So, make sure that you also provide high-quality images of your vehicles along with their descriptions and features. With this, your clients can choose for themselves the best car for their needs.
THREE: Terms and Conditions
Apart from vehicle descriptions and high-quality images, you should make sure to display your company's terms and conditions on your car rental website. You can show your terms and conditions at the footer of your site and at the end of your client's booking forms, which you can set as a mandatory field right before they complete their booking.
Displaying your terms and conditions shows your clients that your company complies with set regulations, essential in ensuring quality services. Your terms and conditions also help deal with possible conflicts that could arise between you and your customers. Making it mandatory for clients to accept your terms and conditions would be best to protect your and your client's interests, especially when it comes to legal concerns.
FOUR: Payment Summary
Another essential feature of your car rental website is the payment or billing summary. With the payment summary, your clients can see the specific details of what they are paying for. Clients get discouraged after finding unexpected costs or surcharges on their bills. Because of this, most would opt to discontinue or cancel their bookings.
Transparency is always best, especially when it comes to payments. So, display any additional charges that your client needs to pay for on the payment summary—no more, no less. You do not want to lose any potential clients or existing customers because they felt cheated while using your services. Avoid confusion by providing customers with a payment summary for their bookings.
FIVE: Convenient Checkout
Now that your car rental website employs an online car rental plugin, your customers will have a quick and convenient means to pay for their bookings. You can also increase conversions with this feature because you remove the need for your customers to manually pay for their bookings, which becomes quite a hassle at times.
So, provide your customers with a quick and easy way to complete their booking process. Make sure that you only ask for necessary information in your forms. Also, ensure that the steps for the booking process are clear and easy to follow to avoid confusion. The key is to optimize your checkout process.
SIX: Booking Confirmation
After a customer completes the booking process, do not forget to send a confirmation message or notification about completing the transaction. Because renting a car involves money, your customers may get concerned if they do not hear from you after completing the billing process. You can opt to send booking confirmations through customer email or SMS.
Do not forget to include in the booking confirmation your customer's personal information and the booking schedules. It should also include vehicle information and its pickup and drop-off location. Also, have a detailed breakdown of their payment and any other information you think should be included. Lastly, send them a copy or a link to your company's terms and conditions.
SEVEN: Modification and Cancellation
If your customers entered the wrong information or clicked on the wrong button while booking, they would want to modify their booking. In some unfortunate times, they would choose to cancel the booking altogether. Should these concerns arise, it would be best to provide your customers with a means to modify or cancel their bookings on their own.
With this, you will no longer need to answer phone calls or respond to emails. More importantly, the online car rental plugin will do the work of checking for the next available vehicle and dates from which the customer can choose. With this essential car rental feature, your customers will feel more confident to rent one of your cars, knowing that they can modify or cancel their booking anytime—of course, for a small price.
EIGHT: SEO Functionalities
In connection with your analytics tools, you also need SEO functionalities in your car rental website. With popular SEO tools and plugins such as SEMrush, Yoast SEO, or Rank Math, you can optimize your web content for search engines to attract more site traffic.
These SEO plugins also serve as your guide to create highly optimized content. They help you properly use relevant keywords in your vehicle descriptions, articles, blog posts, and the like. Because of this, you improve the chance of your website ranking high on search engine results pages (SERPs). Then, with a high search engine ranking, you get more site traffic, increasing the chance of conversions.
NINE: Live Chat
Your site visitors already have the "Contact Us" page to send their questions or concerns. However, with this, they will have to check their emails to see if you have already responded. Of course, the same will be true on your end.
You can add another means for you and your site visitors to voice out each other's concerns through the use of a live chatbox. For instance, you can add the FB Messenger Live Chat plugin to your car rental website. With this feature, you and your site visitors have a more direct and convenient means for communication.
TEN: Analytics and Reporting
Another essential car rental feature that you need for your car rental website is analytics tools. You can seek a web developer to integrate an analytics tool with your car rental website. With the help of these analytics tools, you can gain insights and generate reports that could prove helpful when improving your online marketing campaigns.
You can see how many bookings you had for a particular period with analytics tools, including cancellations. In addition, you can determine how many customers you have had. Aside from this, you can view your vehicles and their respective inventories. You can use these sets of information to optimize your marketing efforts and guarantee an increased number of bookings.
Include These Essential Car Rental Features in Your Website!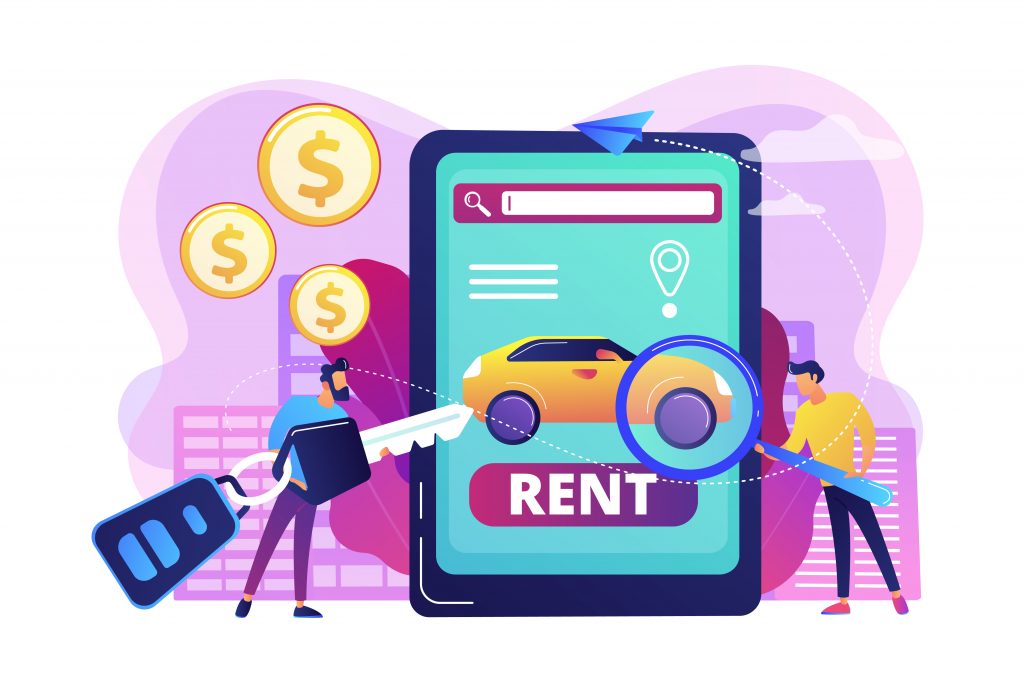 These are some of the essential car rental features that you should include in your car rental website. With these features set in place, you can ensure the best user experience for potential clients and existing customers.
So, start building that functional and modern car rental website now! If ever you need help, especially when it comes to the more technical aspects of the process, you can send us a quick message or let us know in the comments section below!