A Brief History of the Car Rental Industry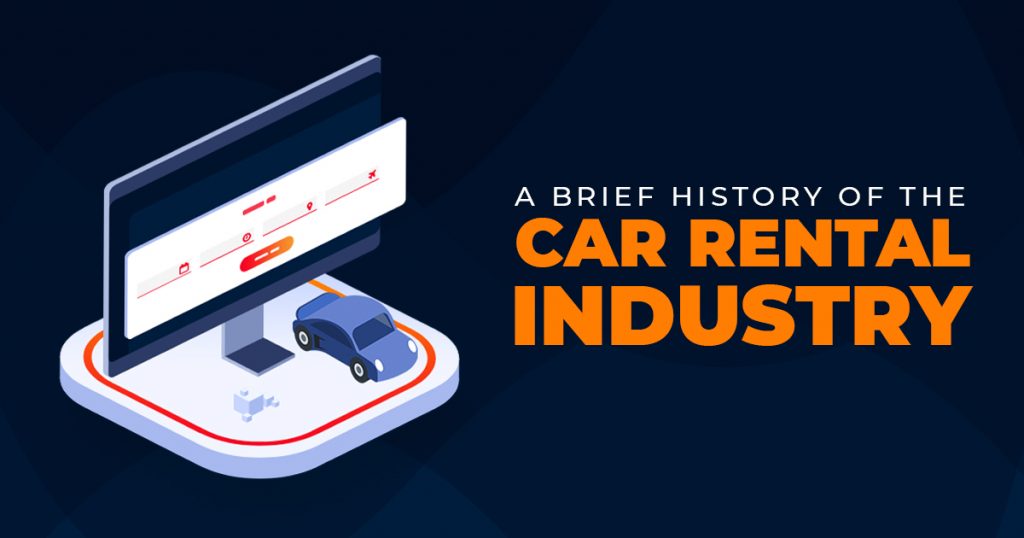 Did you know that car rental has been around for more than a century now? Believe it or not, the answer is yes! Learn more about the history of the car rental industry below!
The History of Car Rentals
 When cars were first introduced to the public, business people soon discovered a growing market for renting. However, what's even more interesting is that, even before Karl Benz and Wilhelm Maybach invented the modern car that we know today, people had already been renting out horses and carriages. Remember the action movies Troy and 300? Yes, even in ancient Rome, people rented horses and chariots.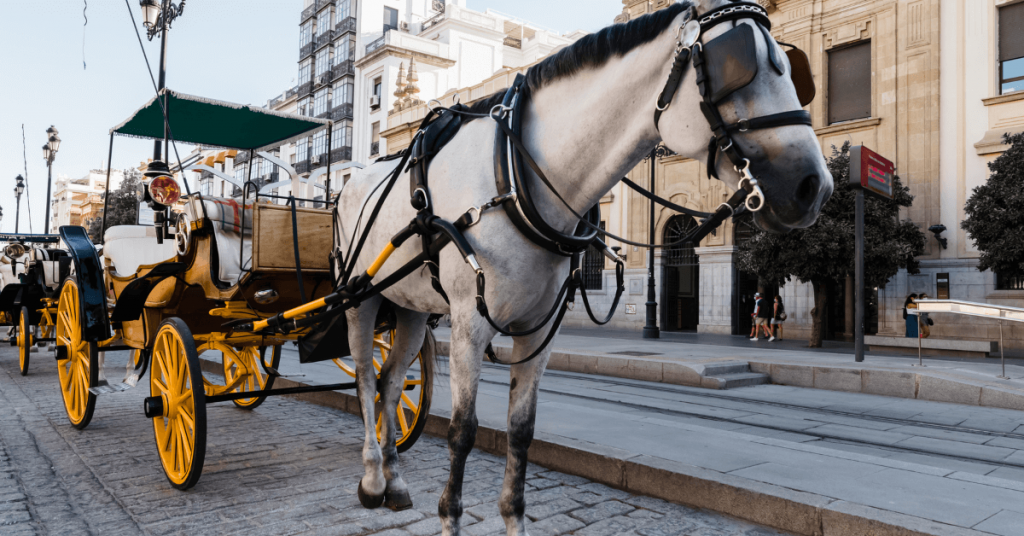 Now, let us discover how the car rental industry has changed over the years:
Car Rentals in the 1900s
 We can find the earliest car rental records in 1904 when a bicycle shop in Minneapolis started renting out cars. Then, around eight years later, in 1912, a German company named Sixt started renting out cars. At first, they started offering only three vehicles. However, it did not take long for the company to begin expanding.
 Two years later, in the US, a man named Joe Saunders realized that no one offered car rentals in their area in Omaha, Nebraska. So, he hired a salesperson named Frank Arndt, from Germany, and they decided to rent out Arndt's Model T, Ford's universal car.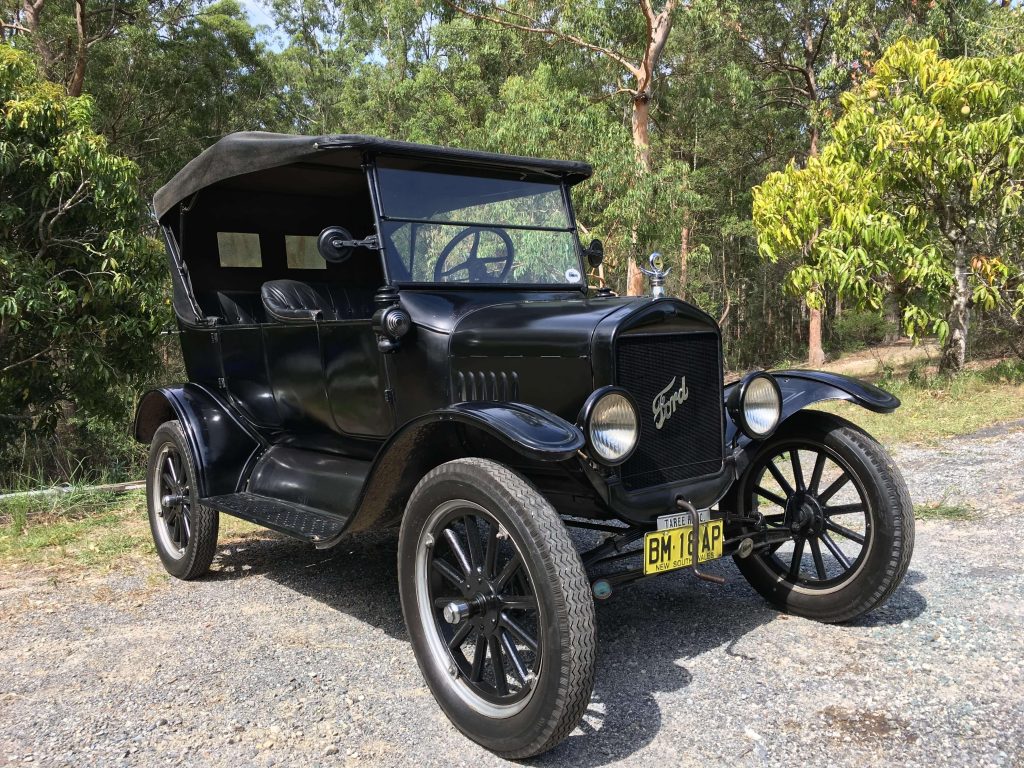 Image Source: Heritage Museums & Gardens
They were so successful that, in 1917, they were already renting out 120 of them. Joe named their company "Saunders Drive-It-Yourself System" and marketed it in their local newspaper. A few years later, Saunders' father and three brothers joined the business. By 1927, they were operating in more than 85 cities.
Meanwhile, in Chicago, Walter L. Jacobs began renting Model T Fords to the public. He started with 12 cars. However, because Jacobs was a very innovative businessman and had an interest in advertising, his company snowballed that, by 1923, he had already amassed $1 million, a significant amount of money at that time.
In the same year, Jacobs sold his company to John D. Hertz, who headed Yellow Cab and Yellow Truck. Jacobs then assumed the position of CEO. When he was interviewed, Jacobs shared that most people rented a car because it was way too expensive for them to own one.
On the other side of the lake, the 1920s saw the foundation of the first British car rental company named Godfrey Davis UK. After more than sixty years, a French company called Europcar purchased Godfrey Davis UK in 1981.
Car Rentals in the 1950s
Car rental companies grew and expanded alongside the automotive industry. In addition, the railway industry collaborated closely with car rental companies, allocating them space at rail stations. Because they had more disposable income after the war, many people began renting cars. An American rental company named Avis bought Saunders Systems in 1955. Meanwhile, General Motors Company (GMC) purchased Hertz but was later acquired by the Omnibus Corporation.
As demand for car rentals increased dramatically, so did supply. As a result, some of the largest rental companies were established, including National Car Rental in 1947 and Enterprise Rent-A-Car in 1957. These rental companies started expanding worldwide, especially as travel opportunities expanded and travel costs decreased. Aside from that, even if many people owned cars, they still preferred to rent. Because of this, it became common for people to rent a car for months at a time.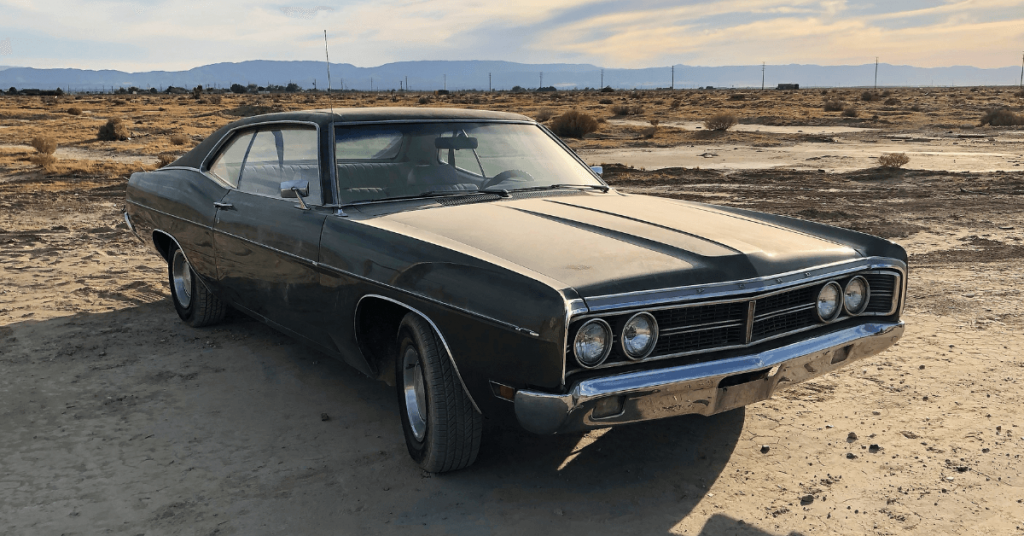 In 1963, Arnold Clark Car & Van Rental, one of the first British companies providing car rental services in the UK, was founded. Today, the company has a fleet of more than 6,000 vehicles.
During this time in the 1950s, car rental companies also started working with businesses. The second half of the century saw a boom in the financial and public sectors, which aided in the growth and development of car rental businesses.
Car Rentals in the 2000s
Today, car rental companies have long moved on from the old Model T. They now have hundreds of different car brands in their fleets. Aside from that, some companies rent out cars, trucks, vans, and boats. Some companies even rent out helicopters!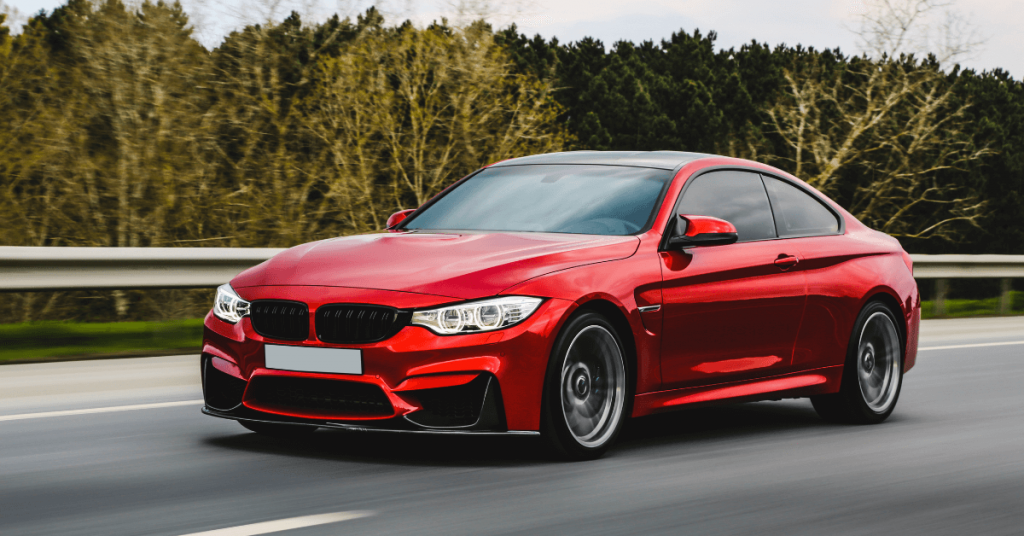 Furthermore, car rental companies have sprung up worldwide in the twenty-first century as demand has increased. People are traveling at an unprecedented rate now that the world has become more globalized. As a result, they hire cars, vans, and other vehicles more frequently than before.

More importantly, before, when you want to rent a car, you would have to go through a lot of paperwork. However, with advancements in technology, renting a car today has become more accessible and convenient. For instance, car rental companies can install a WordPress car rental plugin on their car rental website. Doing so will help streamline their car rental process, which would allow their customers to rent a car with only a few clicks of a button.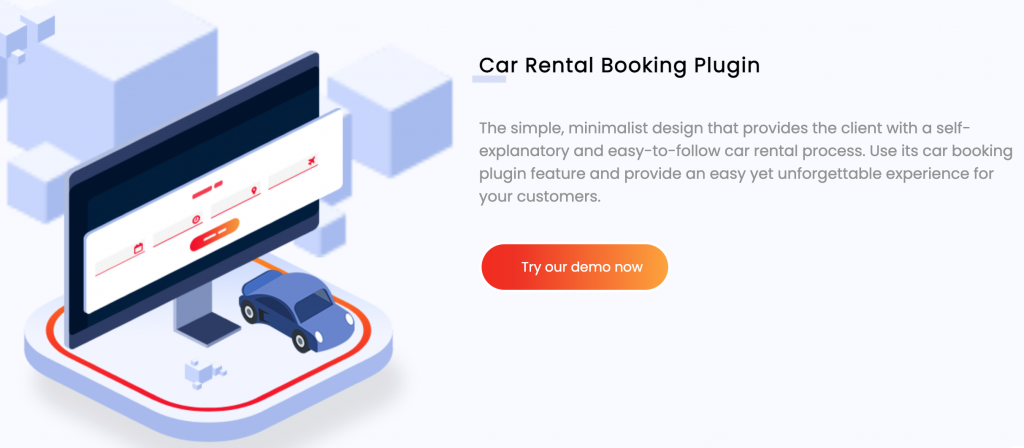 Use a Car Rental Plugin on Your Website Now
Do you want to know more about how a WordPress car rental plugin can help improve your car rental processes? First, check out how a booking plugin can simplify the car rental process in five ways. Then, feel free to explore this demo walkthrough on using the eaSYNC Booking car rental plugin to streamline your car rental business.
We hope you enjoyed reading about the history of the car rental industry. What did you find interesting? Do you know any other amazing facts regarding the history of car rental? Let us know in the comments below!