Car Rental Industry Trends in 2022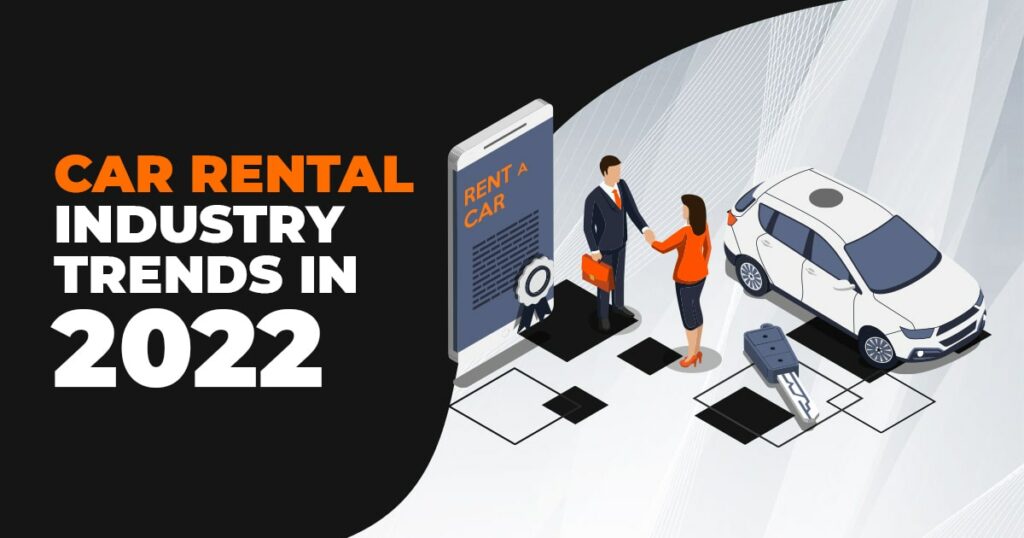 Travel restrictions are continually easing up worldwide. With the good news, those who have been waiting to travel and explore places after years of lockdowns will want to book flights and schedule trips soon. This is good news for industries such as hotels, restaurants, car rentals, and other tourist attractions. These providers have no doubt limited their services over the past years since the rise of the pandemic. As such, the car rental industry should start preparing for this influx of new and excited travelers. Let us discuss some car rental industry trends that car rental services providers should be aware of and prepare for this 2022.
6 Car Rental Industry Trends in 2022
ONE: Online Car Rental Booking Services
In 2021, the global car rental market was estimated to be worth roughly US$ 102.08 billion. A car rental market analysis conducted by Precedence Research potentially sees this amount to reach even higher by 2030. We can attribute this rise to the growing popularity of online car rental booking services. Online car rental plugins for car rental websites help simplify the car rental process in five easy ways. First, it helps a car rental company save time and money managing their rental transactions. With this, companies will see an increase in their chances of growing their business.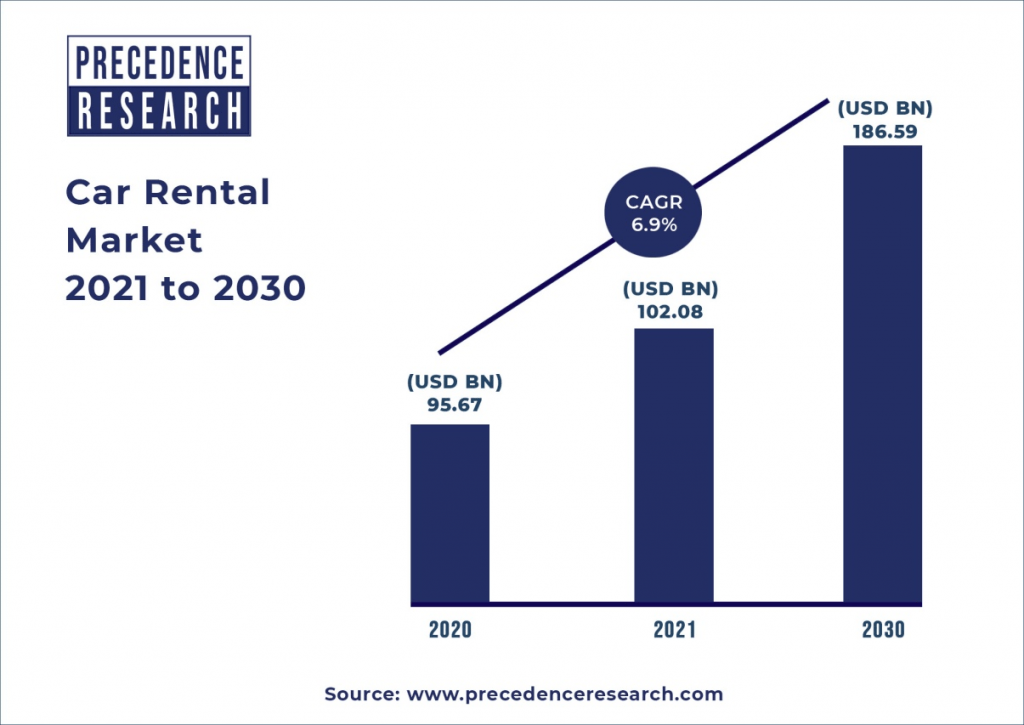 Image Source: Globe Wire News
TWO: Leading Markets
North America is the largest region in the car rental market, with the United States of America (USA) as the leading country. For this reason, many car rental companies in the USA have employed online car rental plugins. They've also made use of other car rental software into their car rental website or car rental mobile apps. In relation to this, the Asia-Pacific region is the fastest growing market in the car rental industry. China, Japan, India, and South Korea have the fastest-growing economies. In these countries, the people who cannot afford to buy their own car choose to rent one for their business trips or travels.
THREE: Vehicle Type and Rental Duration
In terms of vehicle type, economy cars dominated the car rental market in 2020, getting the highest market share worldwide. The main reason lies in the fact that economy cars require low maintenance costs. These types of vehicles also save cost on fuel or gasoline. Then, when it comes to rental duration, car rental companies should prepare for an increase in short-term rentals in the following years. People will rent a car for their short trips or travels.
FOUR: More Corporate Workplaces, More Employees
Over the last decade, the number of corporate workplaces has expanded. As such, the number of staff also increased over time. In addition, companies now rely on providing cab or transportation services for their employees, especially those that reside in outlying areas. As a result, the demand for car rental services has risen as well. So, if you own a car rental company, it would be best to consider renting your services to companies and their growing number of employees.
FIVE: Recovery of the Tourism Industry
With the expectation of resumption of travel and tourism, we will see steady growth and recovery in the transportation and car rental industries. More and more people, particularly those from the younger generations, have grown to love taking trips and travels. And indeed — having vehicles enhances the travel experience. So, naturally, they will need a vehicle for these trips. So, make sure that your car rental services can provide their car rental needs, whether they are planning short- or long-distance trips.
SIX: Value-for-Money Car Rental Services
The launch of cost-effective car rental services is the most recent trend gaining traction in the car rental market. Car rental companies should now provide low-cost car rental services, especially for leisure markets. Small businesses want to use online car rental platforms to broaden their geographic reach and get a more extensive customer base. Several well-known car rental companies have developed their value brands with affordable pricing. If your car rental company implements this technique, you could widen your customer base.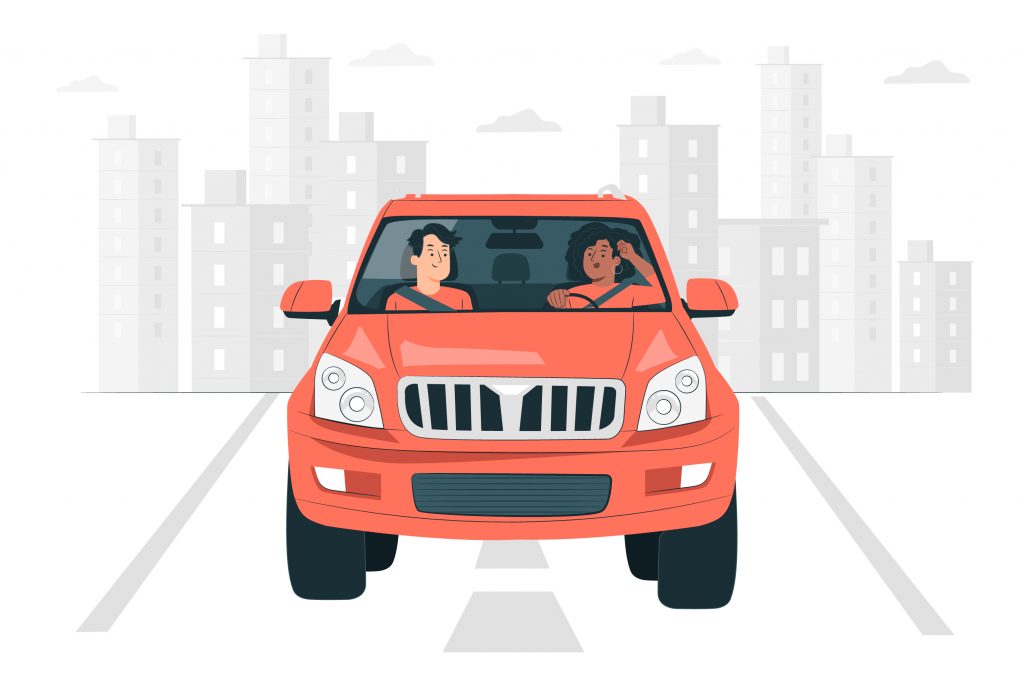 Got These Car Rental Industry Trends Covered?
It would be best if you made it your goal to make the most out of the situation in the car rental market today. So, if you own a car rental company, it would be best to study these car rental industry trends to grow your business.
Then, as mentioned above, it would be highly beneficial to integrate a WordPress car rental plugin for your car rental website. With an online booking plugin for your WordPress business website, you can streamline your car rental booking transactions. Try out eaSYNC Booking now!