How to Create an Engaging Car Rental Website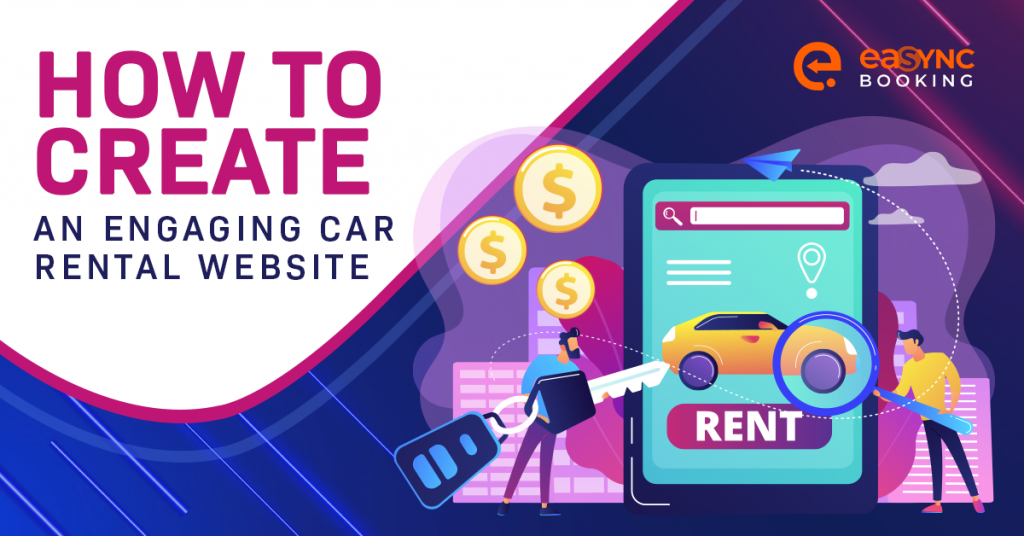 Now that you have successfully put up a car rental website, the next thing that you should focus on is driving a steady stream of customers to your site. So, for this article, we will be discussing some of the great ways that you can integrate into your marketing strategies to improve your car rental services and create an engaging car rental website.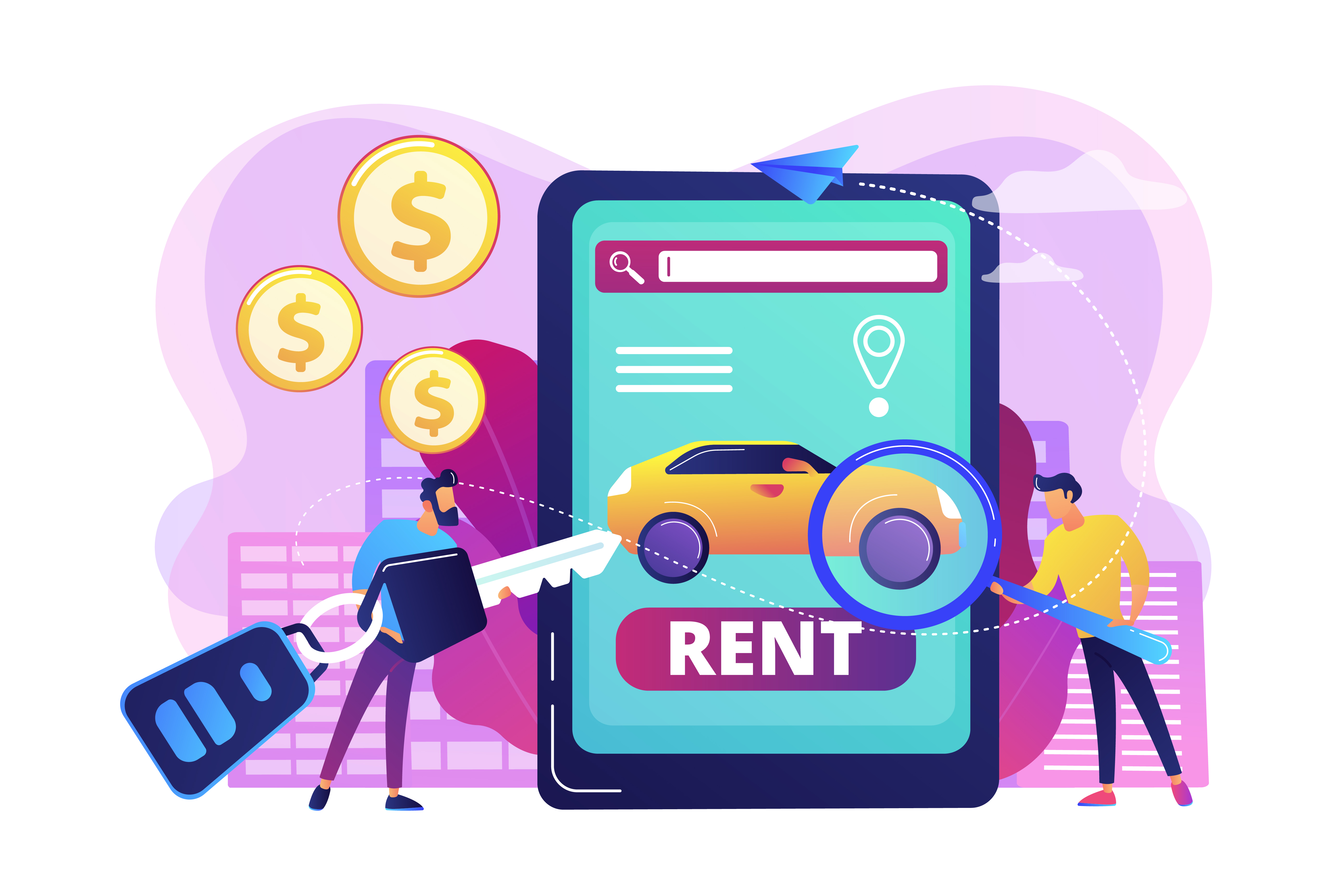 How is a Car Rental Website and a Booking System Useful?
Car rental companies offer vehicles for rent for those who wish to have comfort while travelling. They are useful for people who wish to try out a particular vehicle before they purchase a car of their own. They are also helpful for individuals who need to use a vehicle for a certain period but do not have the means to buy one.
As such, car rental websites and online booking systems are useful because of the following reasons:
Reduces costs by allowing customers to book themselves
Provides customers with data on available vehicles
Avoids overbooking and helps reduce human error
Automates resource and cash flow management
Generates updated reports on business insights and overview
How to Create an Engaging Car Rental Website
One of the goals that you should always remember in your car rental business should be attracting potential clients and retaining your existing customers. To do that, you need to keep them interested in your car rental website by, first, understanding what they need. You also have to catch their attention with effective content marketing. Lastly, it would help if you considered offering them exciting deals and promos.
1. Understand Your Audience
All businesses rely significantly on their customers. As such, you should research your audience and the concerns that they have about car rentals. After that, make sure to answer and provide solutions to their concerns through your car rental website. Knowing your audiences will help you create content that is relevant and entertaining to them.
2. Upgrade Your Car Rental Website Tools
If you are still using traditional methods in managing your car rental business, then you should consider shifting to more modern business website solutions. The eaSYNC Car Rental Booking, for instance, is a WordPress car rental plugin that you can integrate into your car rental website for a more streamlined and easy-to-navigate car rental booking system.
3. Display High-Quality Photos
People prefer to browse online when there are pictures to accompany the products or services that they are interested in. The same applies to your car rental website. Provide high-quality photos of your vehicles and units to attract more customers and increase the chance of them completing a booking. Show them what your car rental company has to offer.
 4. Offer Exciting Deals and Promos
Businesses experience different peak seasons and off-seasons. So, as a car rental company, you must expertly know when these seasons are. To work around these seasons, you need to offer promos and deals to keep your customers interested in availing of your services. Here, you will realize the importance of designing and enhancing marketing strategies for your car rental company.
5. Utilize Pay-Per-Click Ads
Google Ads is one great way for businesses to spread awareness about their brand and their products and services. Through this technique, whenever someone is looking for car rental services on the Google search engine, Google Ads will help display your services. Google Ads help potential customers find your business online.
6. Write Blog Content
You should write articles and other blog contents to keep customers engaged with your car rental website. Make sure that these contents are relevant and timely. You can also update them about your latest products, promos, deals, etc. Also, take note that publishing fresh content tells search engines that your site is active, and this helps increase your ranking on search engine page results (SERPs).
7. Send Newsletters
Using a list of active email addresses, you can send emails to your customers to either inform them or offer them something. Employing email marketing can help increase activity in your car rental business website. Send them details about your latest products. Tell them something about your company. You can also offer them various deals and promos to encourage them to make another booking.
8. Use Social Media Marketing
As one of the best tools in digital marketing, you can also utilize social media marketing in the promotion of your car rental website. Make sure that when you post something on social media, it is useful for your audience. Also, avoid posting repetitive content. Social media is also one great way to converse with your customers. Through social media, you can also keep an eye on your competitors.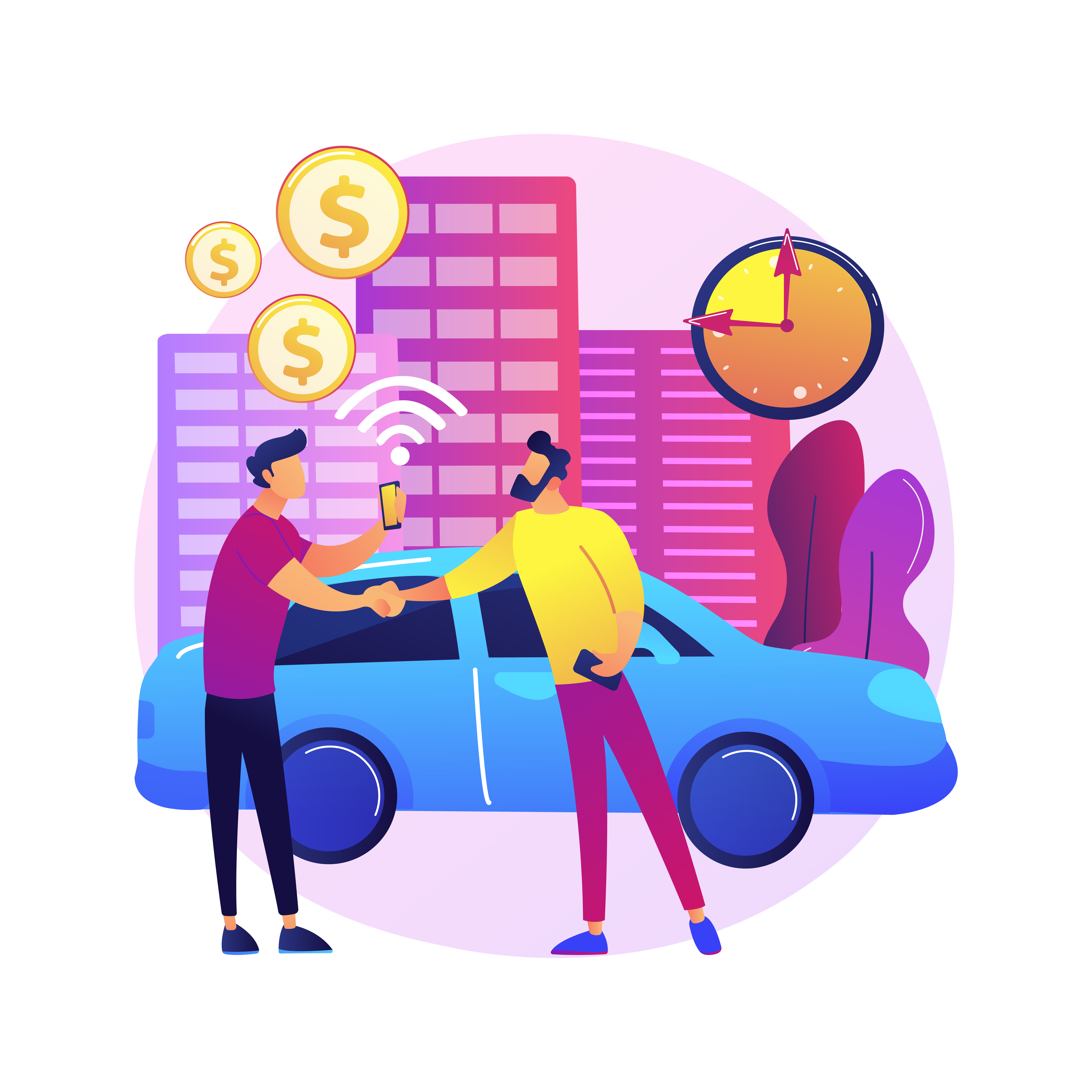 Keep Customers with an Engaging Car Rental Website
All in all, you must keep in mind that you need to provide excellent customer service in your car rental business. Excellent customer service enhances your reputation online. Positive reviews about your car rental business help build trust between you and your clients. Relatively, these positive feedback helps you attract potential customers. It also allows you to retain existing ones, especially those that were greatly satisfied with your services.
Develop an engaging car rental website with the eaSYNC car rental booking plugin. Try out the FREE demo now!