Top Industries that Use Online Booking Plugins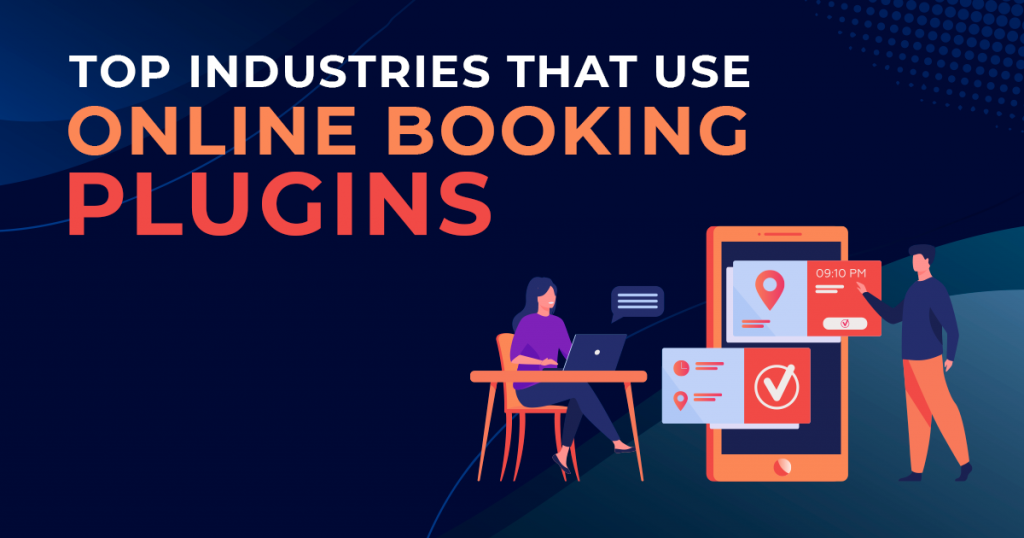 Various businesses in different industries use online booking plugins to help automate and streamline their operations and services. In addition, online booking plugins provide features and functionalities that allow users to, for instance, book their flights, schedule their training sessions, rent a car, and more. As such, let us discover some of the industries that grow their business with the use of online booking plugins.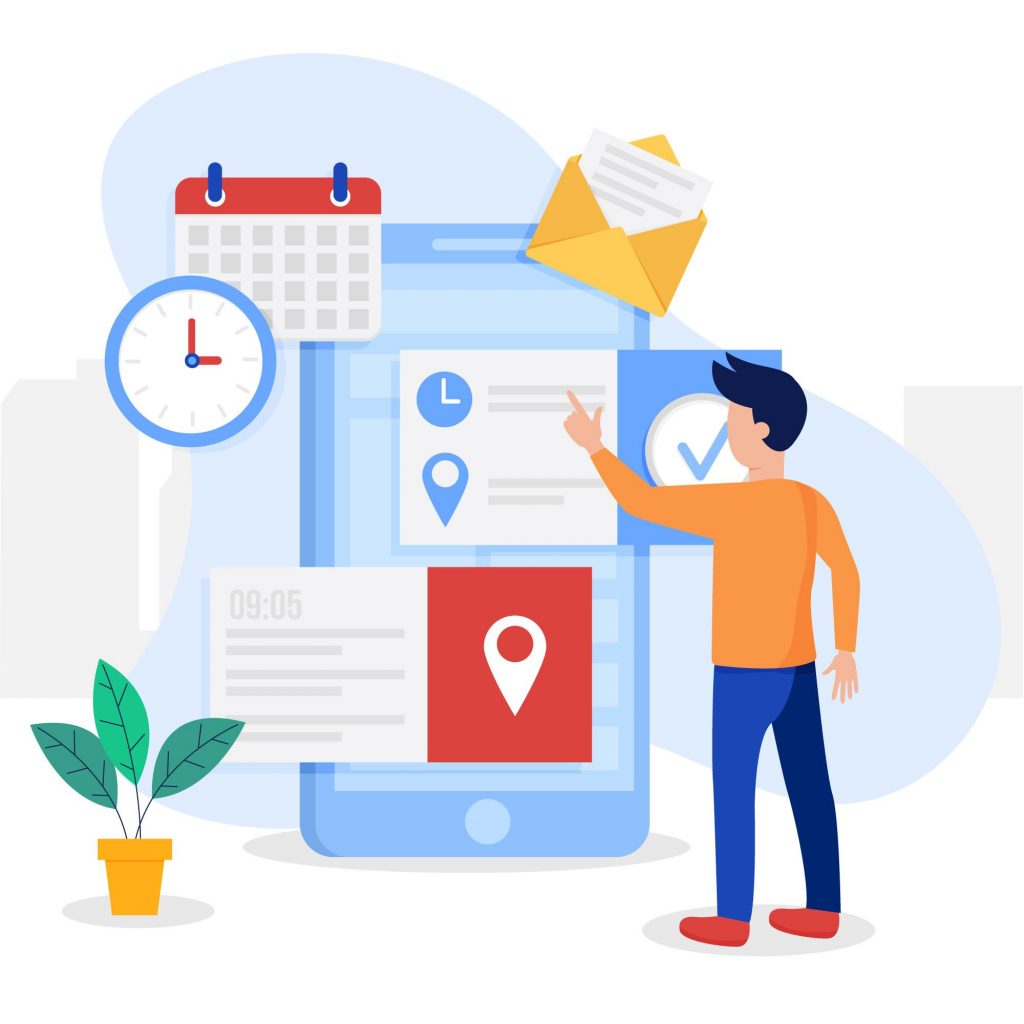 Eight Top Industries that Use Online Booking Plugins
Listed below are among the many industries today that make use of online booking plugins in their work operations:
Education
The education sector is one of the most in-demand in today's world. Today, several educational institutions offer a wide array of services ranging from primary education to graduate studies and even post-graduate studies. As such, with the use of online booking plugins, schools can allow their learners – both young and old – to choose and enroll in their classes or training sessions. In doing so, school administrators have more time to attend to other functions that require their presence.
Hospitality
People who love traveling need the hospitality industry to provide them with accommodation as they reach their destination. Travelers can now book their hotel rooms according to their convenience through the use of online booking plugins. Through this simplified hotel check-in process, customers only need to log in to the hotel's website and use the online booking system to select their preferred room, rate, check-in and check-out schedules, and more.
Fitness
The fitness industry promotes a person's physical well-being. As such, businesses in this industry, such as gyms, fitness centers, athletic clubs, and the like, would want more and more people to avail of their services. In doing so, our society would have more active and productive individuals. Therefore, these businesses can integrate and use online booking plugins on their websites. In doing so, they can help their clients schedule their training or workout sessions whenever they like.
Car Rentals
The car rental industry is also another sector that makes the most of online booking plugins. They use a WordPress car rental plugin, for instance, to display to their clients the type of car they have available for rent. The customer can then select the duration when they would be renting that particular vehicle. They then have to make the necessary arrangements and fill out the required personal information. Then, the car rental booking plugin can direct the customer to a payment portal to process their bills.
Tourism
Aside from hotels and inns, the tourism industry also profits from travelers. For instance, guided tour companies in the Philippines can use a booking plugin in their business website to help their clients worldwide book a tour wherever they want in the top tourist destinations in the country. In doing so, the tour company will know when a particular group of tourists will arrive and depart. With that, the tour company can make the necessary arrangements for a tour that the tourists will never forget.
Food Service
Another industry that can benefit from using online booking plugins is the foodservice industry. This includes restaurants, fast food, and even food delivery service providers. For example, with the use of a booking plugin, a restaurant can handle overbooking by helping their customers make their dinner reservations without the need to go to the establishment's physical location to ask if there are available tables. Thus, a booking plugin also helps businesses achieve excellent customer satisfaction, encouraging a customer to come again.
Healthcare
The healthcare sector is also one of the leading industries that make use of online booking plugins today. Through a booking plugin, clinics, hospitals, laboratories, and other medical facilities can help their patients schedule their appointments. We all know how busy these healthcare facilities can be. As such, they can integrate a booking plugin with their respective websites. In doing so, they can reduce the need to answer phone calls and emails from clients that wish to make an appointment.
Maintenance
Many people require maintenance and repair services every day. As such, if your business deals with repairs and maintenance, then you can use a booking plugin to manage appointments. For example, when your customers need to have something repaired, such as electrical wiring or a water pipe, then they can head to your company's website and check whether you are available at a particular date and time. If you are, then they can then book an appointment and wait to hear from you.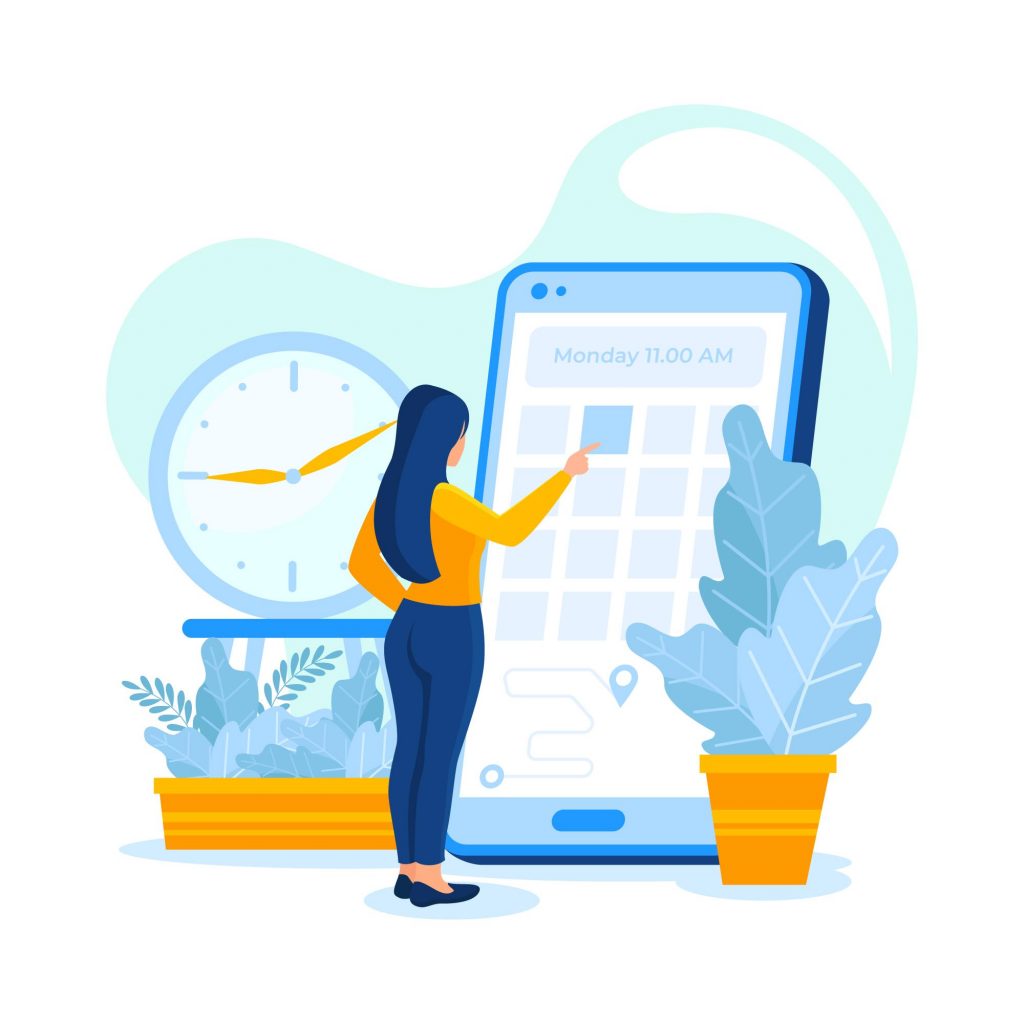 Use Online Booking Plugins for Improved Business Operations
No matter what industry your business may belong to, you can always use online booking plugins to improve your bookings. So, to help improve user experience and ensure customer satisfaction, it would be best that you try out a booking plugin for your business website today!
The eaSYNC booking plugin, for instance, is a cloud-based online booking system catered for hotel bookings, restaurant reservations, and car rentals. With this booking plugin, your customers can set an appointment anytime and anywhere, as long as they have an internet connection. Try the FREE demo now!