Handle Overbooking with Restaurant Reservation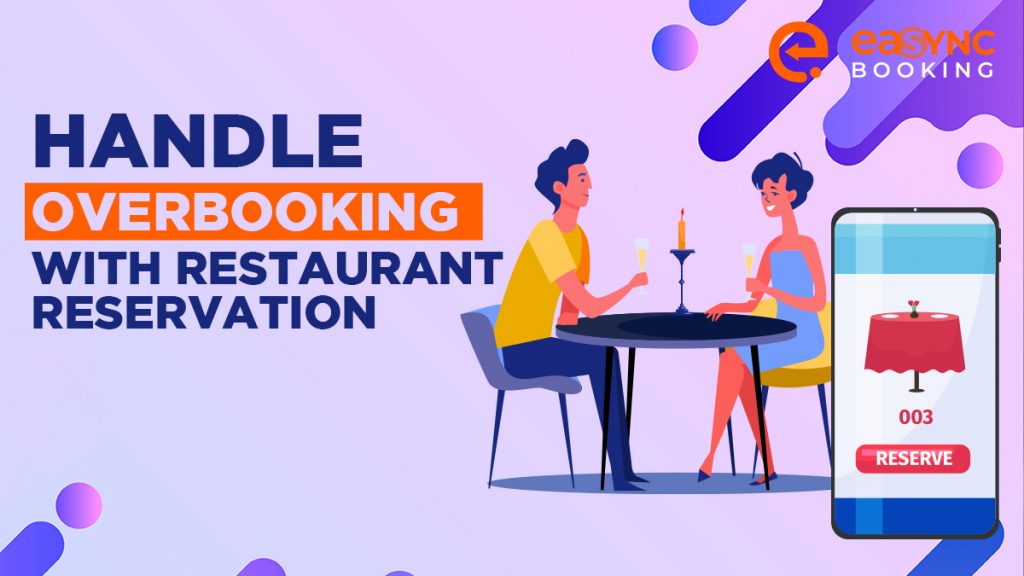 Due to advancements in technology, restaurants, and their guests can now manage restaurant reservations at their convenience. They can do this through an online restaurant reservation system. Restaurants also utilize these online systems to control the number of guests that they can allow in the establishment at a given time. As such, let us explore how a WordPress restaurant reservation plugin can handle overbooking.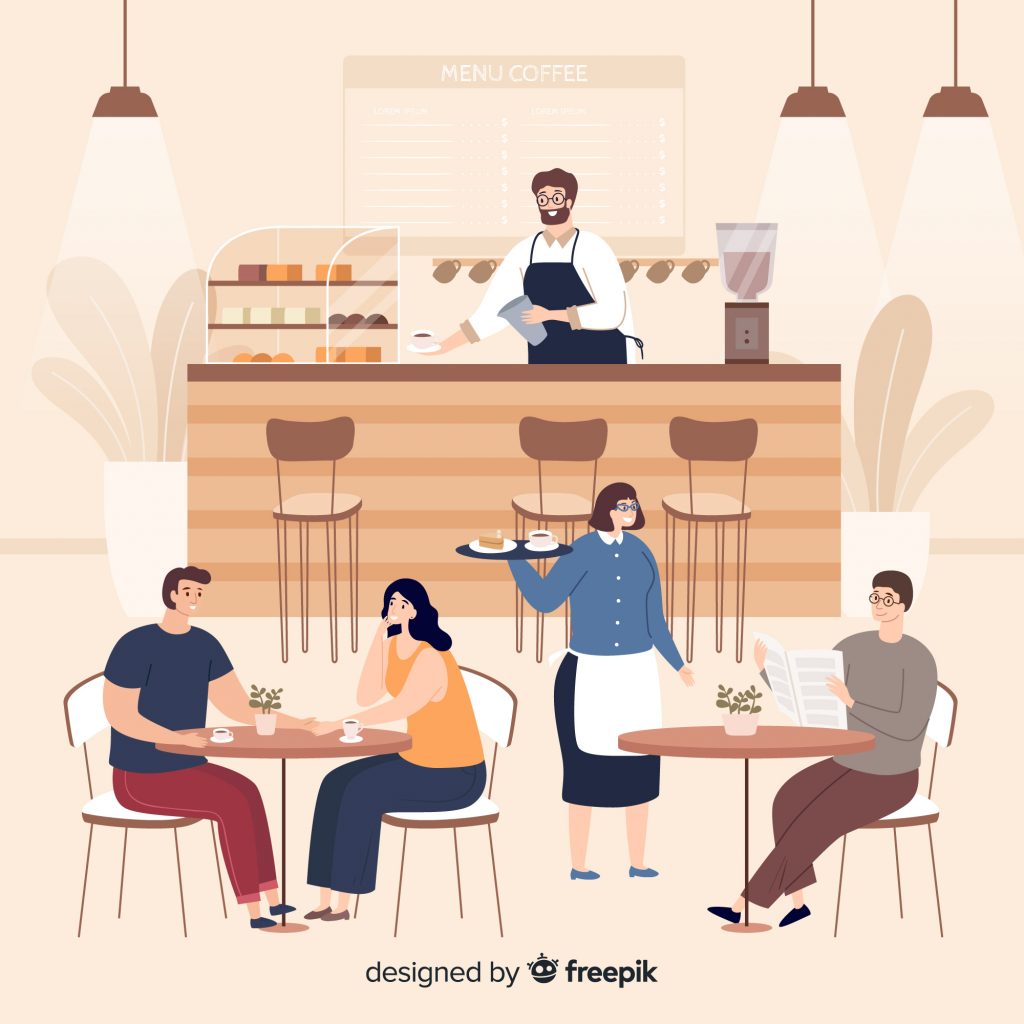 How Restaurant Reservation Systems Handle Overbooking
Restaurant owners and their staff should incorporate the best practices in restaurant reservation systems to have an efficient and productive workflow. In doing so, they can make the most of their resources and guarantee customer satisfaction. With regards to that, here are some of the ways on how restaurant reservation systems can handle overbooking:
Prevent Overbooking
Of course, when you can, you must prevent overbooking in your restaurant. It may become messy in the long run. You do not want your guests to wait in line because their table is not yet vacated by the ones scheduled before them. When this happens, it undermines the point of employing a reservation system in your restaurant. Since all of your reservations will be placed in an online reservation system, you can easily prevent and handle overbooking. 
Your restaurant reservation system would provide your customers with information regarding which tables and time slots are available for dining. Upon successfully booking their reservation, your system would display to other customers who are also trying to book a table that that particular table and timeslot have already been reserved. Your online restaurant booking system records in one place your customers' preferred tables and timeslots. In this way, the system helps you prevent overbooking.
System Integration
You can also have your online restaurant reservation system integrated with your property management system or with any other existing systems that you may already have. Doing so would allow you to synchronize and update all of your table availability and their respective time slots and rates across all of your distribution channels.
An online restaurant booking system integrated with your property management system would help you handle overbooking. The integration allows reservations to reflect table bookings and reservations into the property management system automatically. As a bonus, the reservation system can identify frequent guests and help you promote customer loyalty. Knowing who they are, you can provide them points or credit for their continuous patronage.
Forecast Customer Bookings
An online restaurant reservation system collects customer booking information per day for weeks or even months. Thus, you have a rich source of data that you can use to forecast customer trends for the coming days. You then analyze this information and make meaning out of it. Because of this information on past trends, you can make informed decisions to restrict your reservations so that you can avoid overbooking.
For instance, you may have noticed that your customer count peaks during Fridays and Saturdays but then decreases during Sundays and Mondays. Thus, you can make certain adjustments to the number of staff you have assigned during those particular days. With the information you have analyzed, you can increase staff assigned on-site during your peak days. Meanwhile, you can reduce the number of staff assigned during your slow days.
Confirmation Texts and Reminders
Aside from managing bookings, your online restaurant reservation system can also send confirmation texts or emails to your clients after they have completed a table reservation. Through this, you and your customers will be given a summary of your customer's booking information. You can see this information at a glance. On their end, they will know the exact time and date that they need to visit your establishment.
You can also choose to send texts or reminders to your clients a day or a few hours before their reservation. By reminding guests about their reservations, you also reduce the chances of no-shows. Moreover, text or email reminders are great ways for you to inform them to come on time politely. In doing so, you avoid accepting late customers, which could lead to overbooking and affect your succeeding schedules.
Managing Walk-Ins
During busy nights, chances are you would have many walk-in guests, which would then lead to overbooking. It would be challenging to handle overbooking without an online restaurant reservation system. Based on a real-time view of your floor and historical data, your reservation system can help you determine an accurate wait time for your walk-in guests. By giving them a wait time, you can help them decide if they should wait for their turn or not.
Once your walk-in guests can see on the reservation system that a table will be available in a few, they can inform the system of their interest, and the system will add them to the waitlist. You can also have your reservation system customized so that it can send confirmation texts to your walk-in guests regarding their place in line for their table reservation.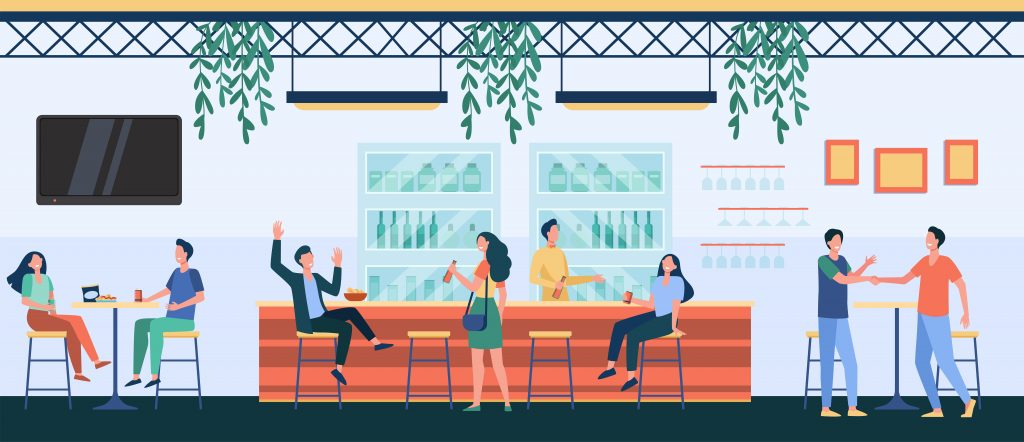 Handle Overbooking with eaSYNC Booking
The key in handling overbooking like a pro is to trust the data collected from your online restaurant reservation system. Check on your customers' various booking information and analyze that data. Then, look for patterns or trends that potentially contribute to why your establishment gets overbooked. After that, you can resolve and handle overbooking and even use it to your advantage if you know how to.
Handle overbooking with eaSYNC Booking, a WordPress restaurant reservation plugin that offers users a streamlined and automated option to manage and complete their restaurant reservations. Try eaSYNC Booking now!