Restaurant Reservation System Best Practices for 2021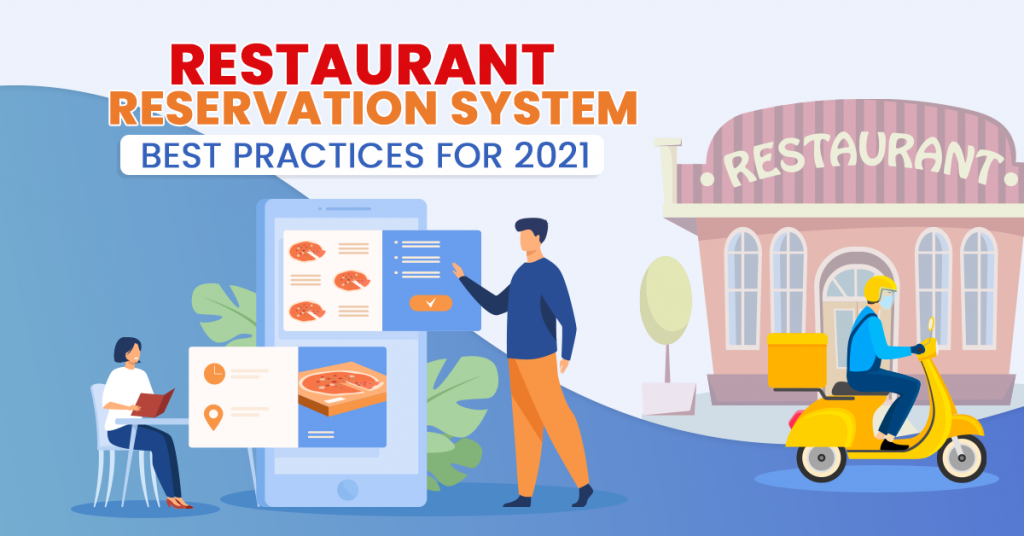 The previous year has forced the restaurant industry to create innovative solutions to address business and customer needs amid the pandemic. Because of this, we saw the rise of restaurant reservation systems and food delivery service providers. Let us go through the best practices that a restaurant reservation system should employ this year to achieve optimum performance and provide an excellent customer experience.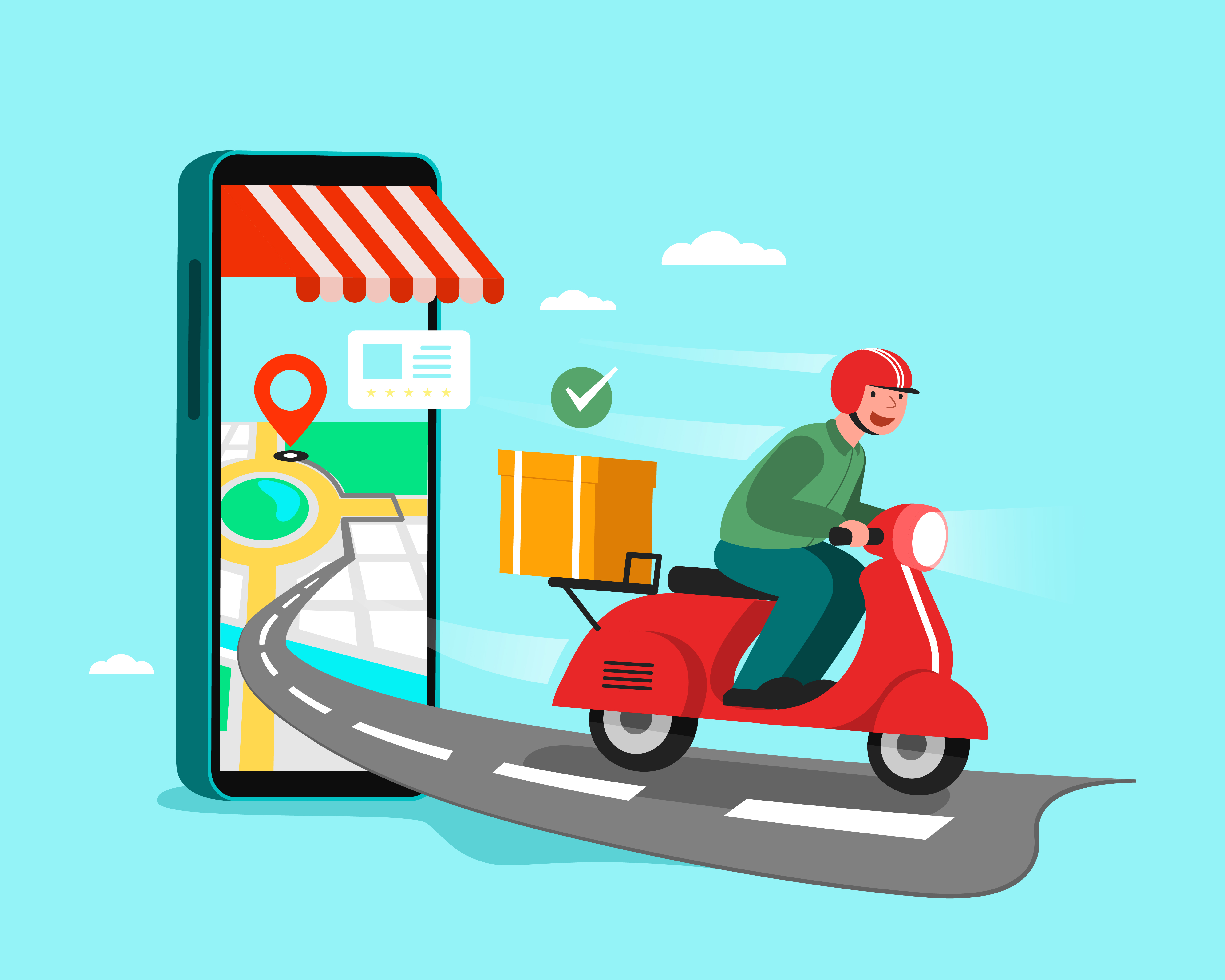 Best Practices for Restaurant Reservation Systems
You may have noticed that the restaurants around you are accepting lesser dine-in guests and more take-outs. These restaurants have also complied with health and safety protocols by placing plexiglass screens and other means to ensure that dine-in customers follow social distancing guidelines while in the vicinity.
Moreover, many businesses in the foodservice industry, including restaurants, have turned to technology and automation software to survive. Restaurants have integrated online selling and food delivery services into their work operations.
Considering these changes, let us look at the digital marketing trends and best practices to follow to have an improved restaurant reservation system in 2021.
1. Ordering Online and Food Delivery Apps
One of the most popular trends that surfaced due to the pandemic is the use of contactless food delivery services to buy meals and snacks for the day. Food delivery service providers such as Foodpanda and GrabFood provide customers with their meals whenever and wherever they want it. This year, these third-party food delivery apps will remain to be of great use for restaurants and their customers. Because of this, restaurant reservation systems should invest in providing their customers with the option to order food online and have it delivered wherever they want to. In doing so, restaurants can continue serving their valued customers and thereby increase their revenue.
2. Contactless Transactions and Payments
With the help of contactless technology, people can place their orders online and pay for it without going to the establishment's physical location. Today, people can buy things online and pay for their purchases through various applications on their mobile devices. These new payment technologies are increasing in popularity. As such, it would be best to incorporate this into a restaurant reservation system. With contactless transactions and payment methods, customers will no longer need to pay using cash. More importantly, you no longer need human contact, thereby reducing the risk of further spreading the virus. Aside from that, it is also quick, efficient, and convenient. Thus, if you aim for customer satisfaction, then going contactless is one of the best ways to go.
3. Online Restaurant Booking System
If you still cater to dine-in guests, then it would be best to employ an online restaurant booking system on your website. eaSYNC Booking, for example, is a WordPress restaurant reservation plugin that lets customers quickly book restaurant reservations through their mobile devices. The plugin allows customers to see how many slots are available and book an appointment anytime they want. In turn, restaurants can manage through the plugin their seat availability. They can inform customers through the plugin if their restaurant has reached maximum capacity. With an online restaurant booking system, customers will no longer have to head to the restaurant to see if there are available tables. Check out this quick guide on how to set up your WordPress restaurant website.
4. QR Codes
Concerning contactless transactions and payment methods, a restaurant reservation system can also employ QR codes. Restaurants can place QR codes on their digital marketing paraphernalia. These include images, posters, or videos on their websites or social media channels. By scanning these QR codes, customers can access restaurant information such as menus and bestsellers. These QR codes can also direct customers to a page where they can order and pay for their desired products. Restaurants can also use QR codes to aid in contact tracing, which is now required in various establishments and offices worldwide. As such, we can see the many advantages of integrating QR codes in your restaurant reservation system.
5. Artificial Intelligence for Inventory Management
Another technological upgrade that you can incorporate into your restaurant reservation system is automated inventory. Through this, you can keep track of the food and beverages that you have in store. With an automated inventory to keep you updated about your supplies, you can properly set a reorders schedule. Moreover, using artificial intelligence (AI) in your inventory management also reduces food wastage. With this, you allow your restaurant to run efficiently and promote sustainability at the same time.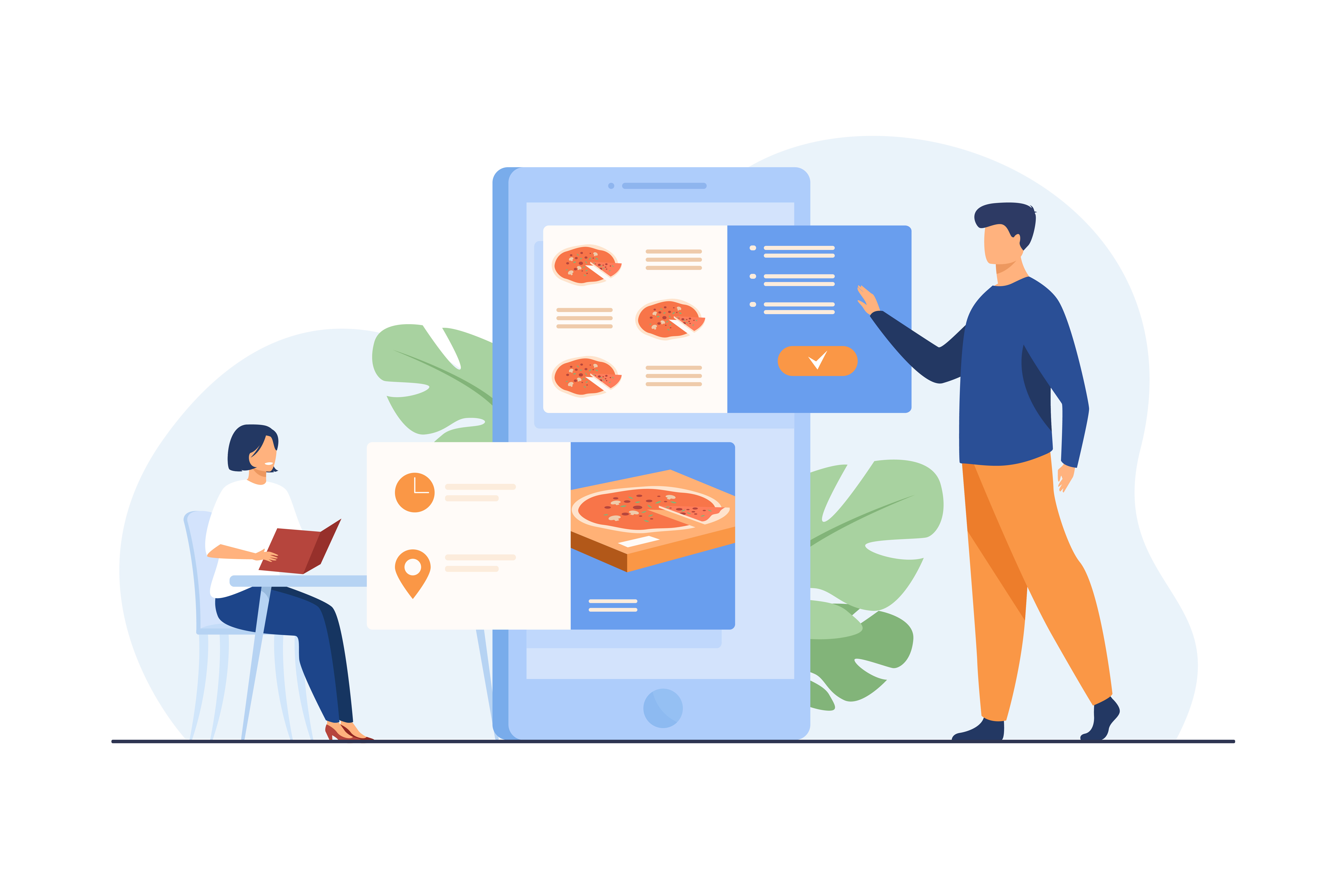 Upgrade Your Restaurant Reservation System for 2021
The restaurant industry faced countless challenges due to the pandemic. As a result, it forced restaurant owners to formulate unexpected developments in how they operate. Restaurant owners were also able to continue with their businesses by providing safe dining solutions to their customers while following health and safety protocols.
Employ a WordPress restaurant reservation plugin into your restaurant reservation system and continue growing your restaurant business this 2021!