How to Further Optimize WordPress Restaurant Pages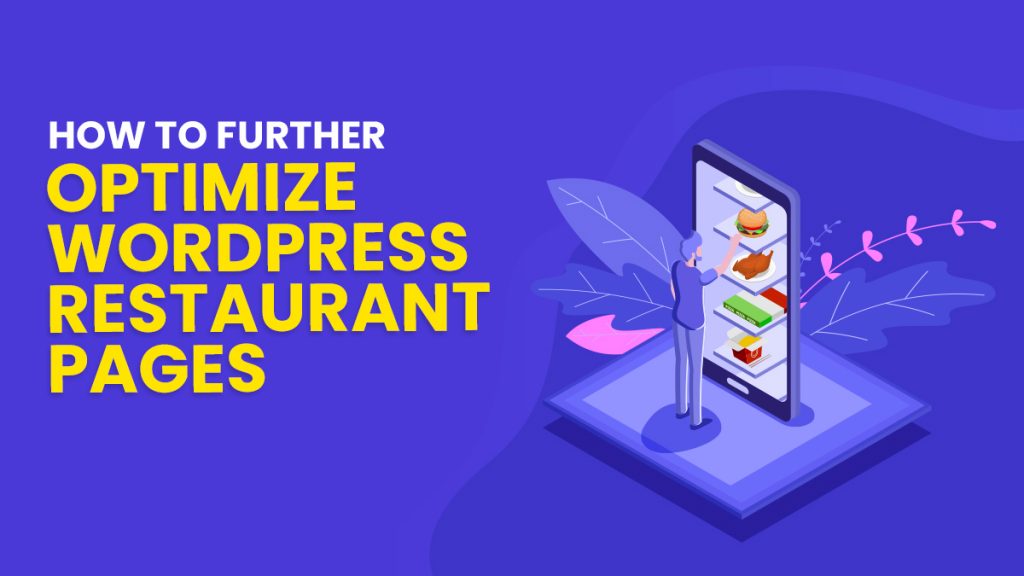 Optimize WordPress Restaurant Pages to Get Your Brand Across
After creating your WordPress restaurant website, do you know what to do to guarantee that your brand gets across to your target market? If not, this article will help you get acquainted with some ways to optimize your WordPress restaurant pages and improve your brand's visibility online. Your goal is to get more traffic to your site to guarantee that more customers make bookings or reservations.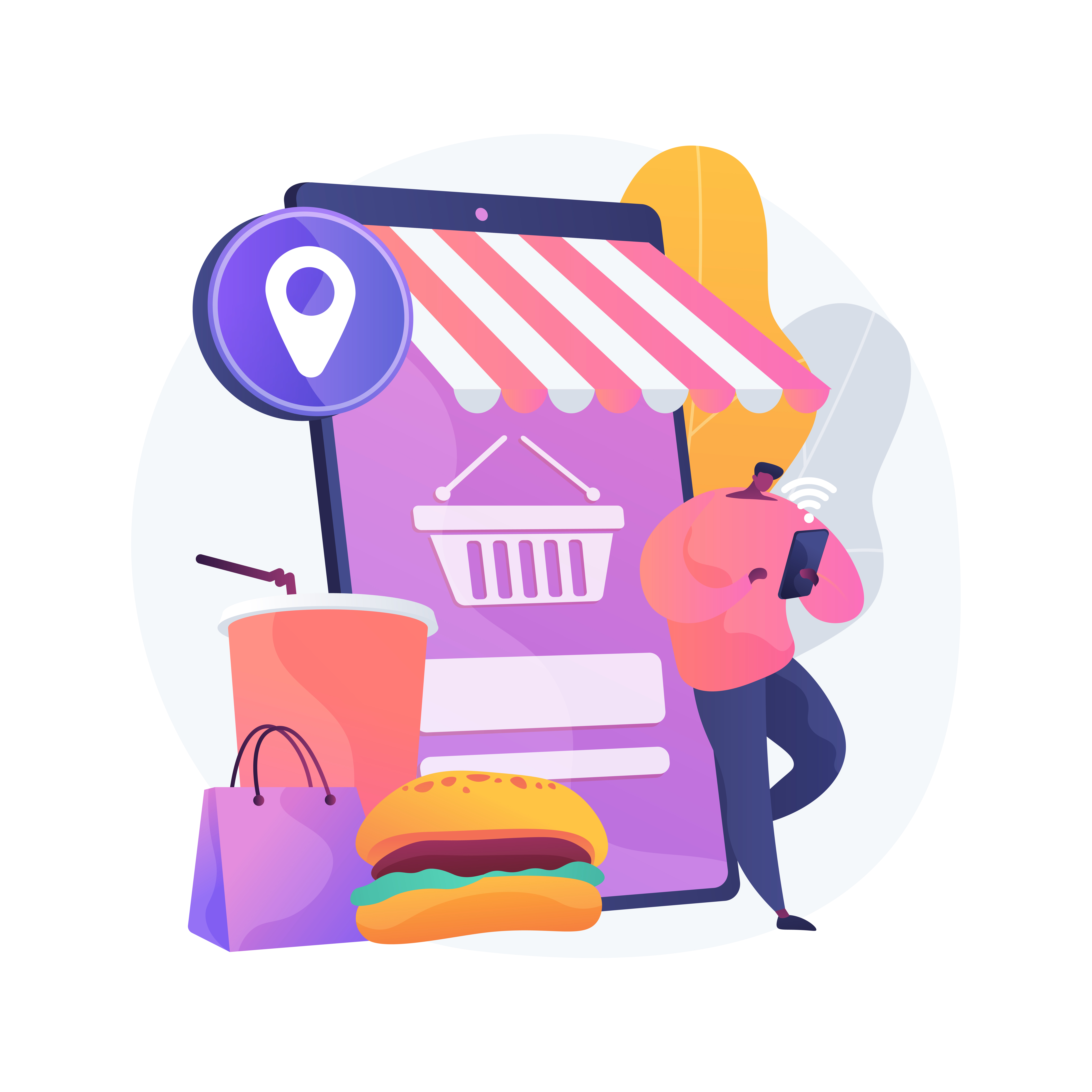 How to Optimize Your WordPress Restaurant Pages
Whatever your business may be, if you have a presence online, such as a WordPress website, you need to implement search engine optimization (SEO). It is among the restaurant reservation best practices that you need to implement for your business. By making use of local SEO, structured data, and customer reviews and testimonials – to name a few – you can expand your presence online and rank higher on search engine results pages (SERPs).
Here are some of the ways on how you can optimize your WordPress restaurant website:
1. Schema "Restaurants" Markup
After placing your address on your website's homepage, you also need to implement the "restaurants" markup from the Schema.org library. In doing so, search engines will know about your restaurant. Moreover, search engines can easily collect the correct information about your site whenever searchers look for it. Search engines will also know where your business is located. As a result, they can display your website restaurant to searchers in your area. By adding schema markup to optimize your WordPress restaurant website, you also increase your site's chances to rank higher on SERPs. For this, you may need help from a software developer or online restaurant booking systems with the right plugins or built-in tools and options.
2. Google My Business
With Google My Business, you can give your restaurant website a public presence online, specifically on Google platforms. Upon listing your restaurant website on Google My Business, the information you provided will show up on Google Search, Google Maps, and Google+ whenever users search online about restaurants or food. So, make sure to provide sufficient information that you think will further broadcast your site online. Remember that this is one way to help promote your brand to a larger audience. Also, you can ask your customers to leave a review on your Google My Business to help your site rank even higher on SERPs, Maps, and the like.
3. Facebook Places
Even though Facebook Places is not on your restaurant website, it still helps to list your restaurant there. As we all know, Facebook is one of the leading social media platforms that people frequent all day. Thus, it is the perfect place to promote and market your products and services. List your restaurant on Facebook Places and make sure you include all the essential information such as location, business hours, contact details, and more. Listing your restaurant business under the Local Business category will let you place a short description of your business. You can also place your website address and a map of your restaurant's physical location. Through Facebook Places, customers can post about their check-ins to your restaurant. They can also recommend and rate your business and then post their reviews about it on the platform.
4. Social Media Engagement
You should also create social media accounts to optimize your WordPress restaurant website. Having a Facebook, Instagram, Twitter, and Pinterest account for your business and linking them to your restaurant website would surely help establish your presence online. You can post updates about your bestseller dishes, snacks, and drinks online to create a buzz among your target market. Then, you can encourage customers to visit your site. These social media platforms will also provide you with a way to keep in contact with your existing customers and connect with potential ones. Engaging your customers on social media will make it easier to encourage them to dine at your place.
5. Photos of Restaurant Interior
Customers search online for places where they can have a great time enjoying their meals and snacks. Thus, it makes complete sense for you to showcase your restaurant's interior by placing photos of it on your website. With these photos, your customers can determine if your restaurant matches the place where they want to dine. So, get a professional photographer to get perfect shots of your interior. By placing these photos on your restaurant website, you also set certain expectations for your customers. Thus, once a customer has made a reservation, your job is to ensure that their expectations are met when they finally get to your restaurant. Meeting their expectations will make them want to return and recommend your place to their friends.
6. Restaurant Menu
Because your business deals with food, snacks, or drinks, you must give your customers a visual treat even while scanning your menu on your website. Don't place everything on your website's homepage, though. Then, make sure that your menu is aesthetically-pleasing and easy to read. You can employ a dedicated graphic designer to layout your menu page for you to get that professional vibe. Then, you can place your restaurant's menu on a separate and dedicated page for it. You can insert this page's URL in your caption whenever you post on social media, too. Moreover, you can add a link to your restaurant menu page in Schema.org to further optimize your menu page for search engines.
7. Customer Reviews and Testimonials
Besides Google My Business and Facebook Places, you can also place customer reviews and testimonials on your restaurant's web homepage as part of your referral marketing strategy. Testimonials highlight that your brand has established trust with your customers. So, upon seeing these reviews, you encourage potential customers to make their reservations. Once they see that others have enjoyed dining at your restaurant, then they will want to experience it, too. As such, you should place these reviews and testimonials on an area on your website where it is easily seen.
8. Online Reservation
Not all of your customers will have the time to call your establishment to make a reservation. As such, you should give them a way to process their reservations at their convenience through your restaurant website. With a WordPress restaurant reservation plugin such as eaSYNC Booking, you provide your customers with a convenient way to make their reservations online. The eaSYNC Booking restaurant reservation plugin offers customers a streamlined and easy-to-use online restaurant reservation system.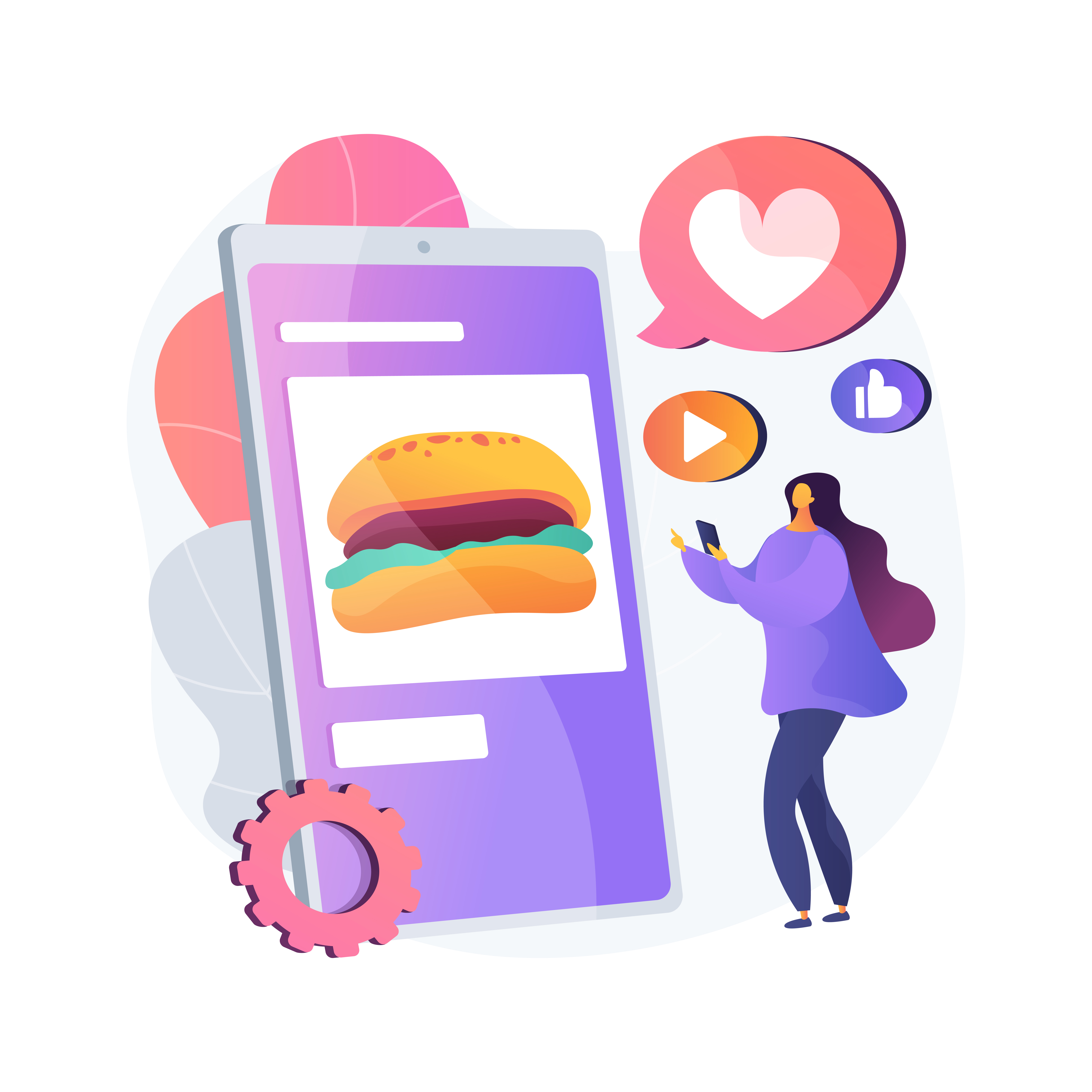 Optimize WordPress Restaurant Website to Get Your Brand Across
By following the tips mentioned above, you can optimize your WordPress restaurant website and get your products and services across to your market. Then, to give your customers a convenient way to make reservations, you can make use of a WordPress restaurant reservation plugin for your restaurant website!
Have we missed any other ways on how to optimize WordPress restaurant web pages? Could you share it in the comments section below?