How to Prepare Your WordPress Restaurant Website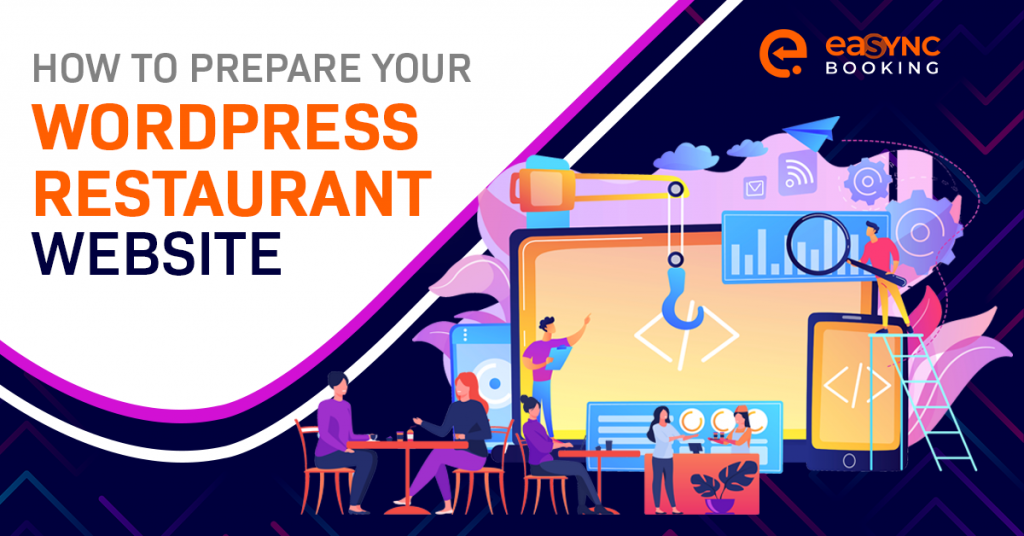 Preparing your WordPress Restaurant Website
To successfully create an efficient and great-looking WordPress restaurant website, you and your web development team need to prepare a few things beforehand. Among these things include getting a domain name and a host server. You also have to choose a theme and select plugins. Lastly, you need to prepare content and images for publishing and promotion.
As such, in this article, we will delve on these five things to help you prepare your WordPress restaurant website.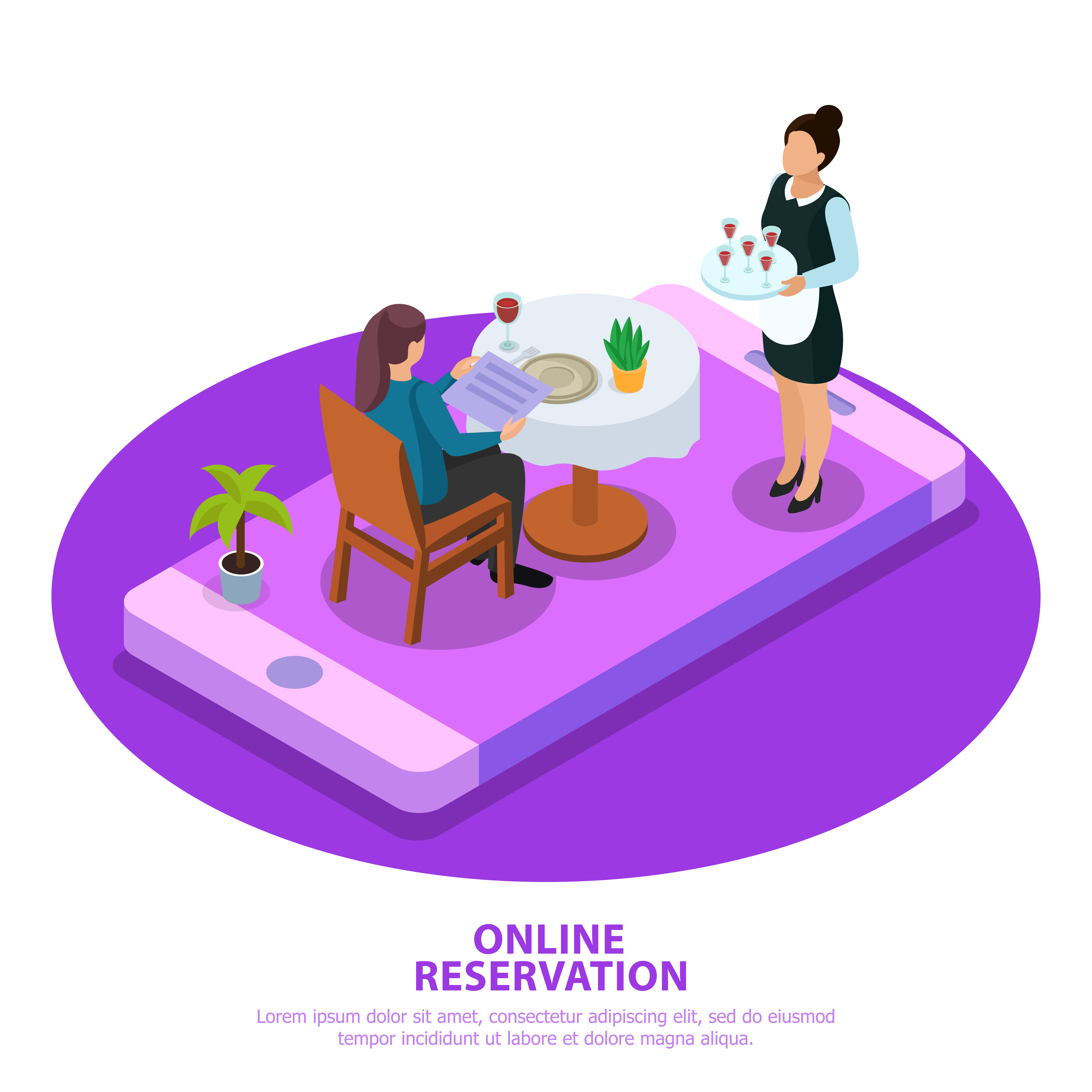 Key Features to Integrate into Your WordPress Restaurant Website
Before we dive into the more technical aspects that you need to take care of when preparing your restaurant website, take note of the following key features that you should include in your site:
1. Menu and Service Hours
Your menu will be one of the most frequented pages on your website as it provides customers with information regarding the type of food that you offer. Also, include when you are open for business. Knowing your menu and service hours helps customers decide when best to visit your restaurant.
2. High-Quality Images
It would be best to showcase your meals, especially your signature dishes, with high-quality photos. You can also place images of food and your restaurant's interior on various parts of your site, not only on your menu page, to entice your customers to make a reservation.
3. Customer Reviews
Reading reviews from your previous customers will help potential guests take action and make a reservation at your establishment. Thus, as part of your marketing strategy, you should take time collecting reviews and feedback from your regulars and showcase them on your restaurant website.
Prepare Your WordPress Restaurant Website in 5 Easy Steps
1. Getting a Site Domain Name
The first thing that you should do to prepare your WordPress restaurant website is to buy a domain name for your restaurant. If you can, choose the .COM extension because it is the most widely known one. People usually enter it by default when looking for a business name or searching for a term into their address bar.
2. Choosing a WordPress Hosting
Another thing that you should get is a server to host all of the files on your website. Doing this allows your site to be located online. To do this, you can search for well-reviewed hosting companies that support WordPress sites. Pick a hosting company with good user experience.
3. Selecting a Theme
WordPress offers free premade restaurant themes, and selecting one is one easy way to start your site. With a premade theme, your restaurant website gets a beautiful design with all the needed features and technical support from the theme's author. These premade themes offer tutorials and demos on its use, and how to customize it to your preference. Suppose you wish to install a premium theme, head on to the WordPress dashboard and go to Appearance. Click Themes and hit on the Add new button. Next, select a theme, and then click Upload Theme. Select the zipped folder with your premium theme's files, and click Upload. After installing the theme, click on Activate.
4. Installing Plugins
After installing WordPress, you are provided with default plugins. You are free to remove or retain these. These plugins help your site function better to achieve the best user experience. The eaSYNC WordPress restaurant reservation plugin, for instance, is an online restaurant reservation system that helps you manage customer reservations. Some other must-haves for your restaurant site include Yoast SEO, WP Super Cache, and contact forms to help display your restaurant's physical address and contact information (i.e., phone number, email address, social media handles, etc.) To install a plugin, head on to the WordPress dashboard and go to Appearance. Click Plugins and hit on the Add new button. On the following page, search for any free WordPress plugin. Install and activate them.
5. Preparing Content and Images
To quickly transfer everything into your website, you must have already prepared content such as menus, restaurant and staff information, reviews from past customers, and images of your bestsellers and signature dishes and your establishment's interior. Also, prepare the pages that you need for your website. It would be best if you also started writing articles or blogs about your restaurant. Content marketing through the use of articles, blogs, and images should be part of your digital marketing strategy as these will help your customers know more about the products and services that you can offer. Also, with more people using social media platforms, you should consider social media marketing to expand your audience reach by creating social media accounts to integrate with your restaurant website.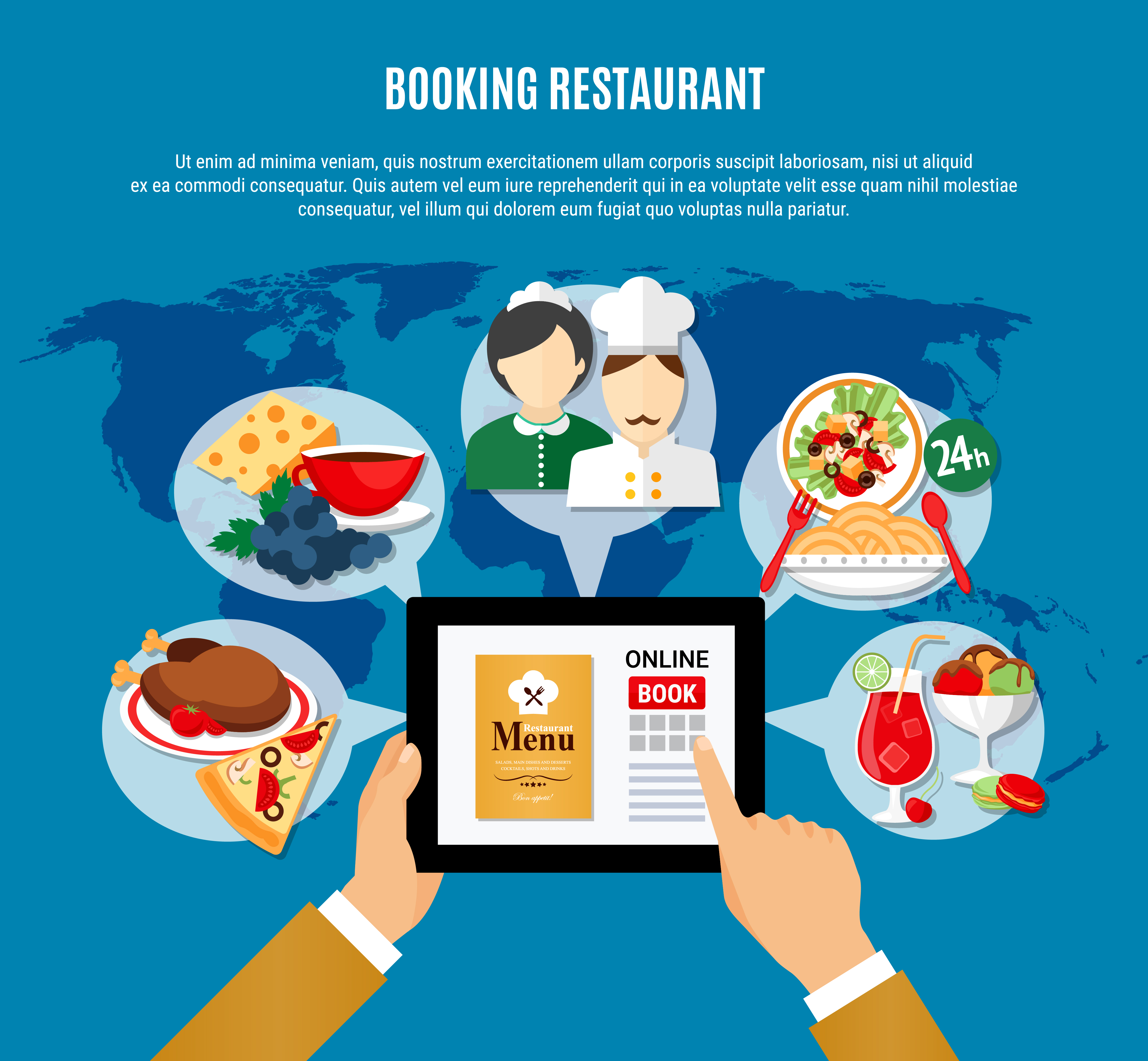 Create Your WordPress Restaurant Website Now!
By following these five easy steps, you can present an aesthetically-pleasing and functional restaurant website for your customers. Also, with these steps in mind, you are one step closer to providing excellent user experience for your dining guests.
Prepare a stunning and interactive restaurant website by employing a WordPress restaurant reservation plugin. Draw more clients and help them quickly reserve tables with the eaSYNC online restaurant reservation system. Try the FREE demo now!