Importance of a Website for Your Restaurant Business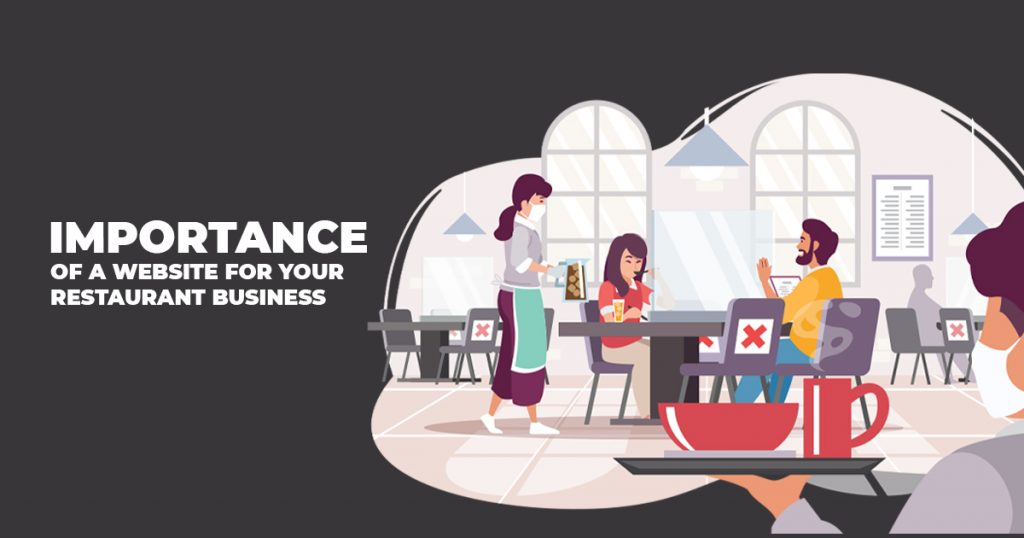 With people still stuck in their homes due to health protocols and restrictions brought by the pandemic, businesses in the foodservice industry have shifted their business operations to cater to online food delivery services. As such, restaurant business owners need to build an online platform where their customers can view their menu and purchase the food of their choice without having to head out of the comforts of their home. This article will discuss the importance of a website for your restaurant business.
Why a Website for Your Restaurant is Important
Websites serve as a place for any business to showcase their products and services to get inquiries, processing orders, and managing other transactions. As such, a restaurant website is where customers head to when looking for food to eat. In addition, it is a place where customers can find information about your business.
Here are some of the reasons why it is crucial to have a restaurant website for your business:
ONE: It Helps Establish Your Business
When customers learn that you have a website for your restaurant, they will get the impression that your business is quite established. Because of this, they will feel that your operations can be trusted, thereby increasing the chances of them purchasing your food. So, make sure to build a professional-looking and functional website for your restaurant to boost your business's image and reputation further.
TWO: It Makes it Easier for People to Find You
If you want more people to know about your business, one of the best ways to make this a reality is to create a restaurant website. Now, most people would rely on search engines or social media platforms to find places to dine or order food. As such, you should take this opportunity to showcase your restaurant on their search engine results. With this, you increase the chance of getting more people to discover your brand.
THREE: It Allows Customers to View Your Menu
People would want to know the types of food you are offering before deciding what to order. Thus, a website for your restaurant business would be an excellent opportunity to do this. On your restaurant website, make sure that you provide a menu for your customers to browse through. With a menu, your customers can see what is in their food, which is most important, especially for people with allergic reactions to a particular food.
FOUR: It Lets You Showcase Your Food Items
As part of your menu, you should display high-quality, mouthwatering photographs of your specialties, appetizers, and bestsellers. Therefore, it's not enough to provide a name for the food item and its equivalent price to make a sale. With visuals, your customers get to see the food that they will be eating. Showing photos on your menu will entice them to make a purchase. So, make sure that the pictures in your menu look delectable!
FIVE: It Caters to Online Orders and Delivery
For now, most people are stuck at home, and they must rely on food delivery services for their consumption. Having a website for your restaurant will be a great way to cater to those who need their food delivered. Once you decide to build a restaurant website, remember to give your customers a quick and convenient way to order their food. You can install a WordPress restaurant reservation plugin on your website to streamline customer transactions with just a few clicks.
SIX: It Allows You to Market Your Brand How You Like It
You have the freedom to design the website for your restaurant business. Just make sure that its aesthetic reflects your business' branding. Fortunately, website builders like WordPress already offer thousands of ready-to-use themes and templates. So, you no longer need to worry about the specifics of how your site should look. You only need to pick a template that screams your brand, make a few tweaks, and your site is ready for publishing!
SEVEN: It Tells Customers About Your Restaurant Hours
You can display different content and information with a restaurant website, including your restaurant's opening and closing hours. If you decide to open or close earlier, you should remember to reflect said changes on your website. You do not want to disappoint your diners if, for instance, they make the trip to your restaurant only to see that you have already closed. Keep your customers updated about any relevant changes in your operations.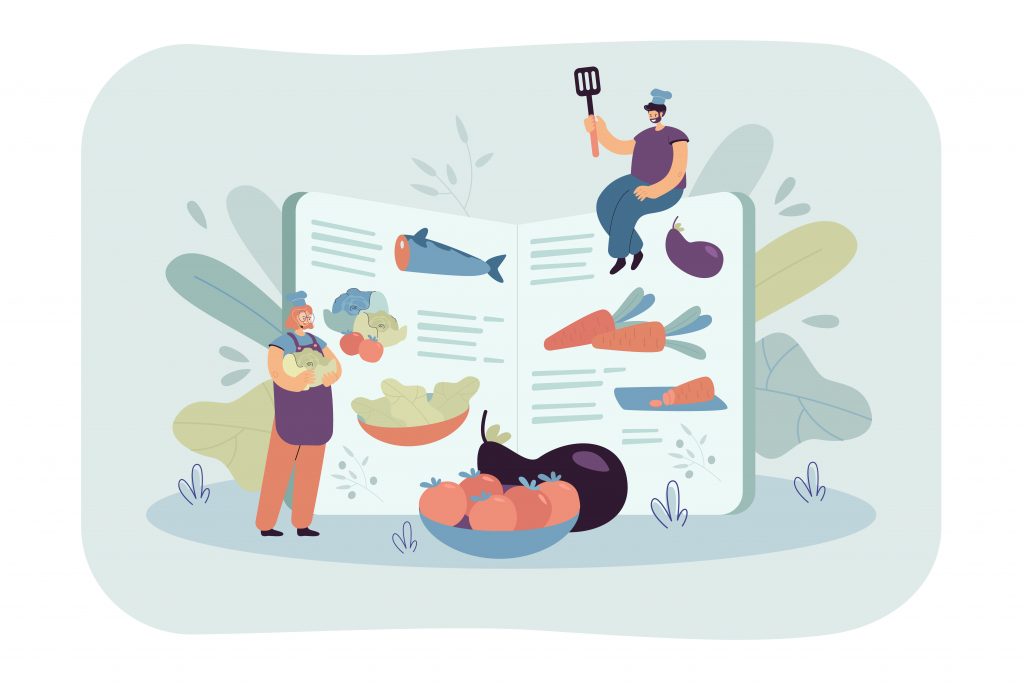 Build the Website for Your Restaurant Today!
Do you now see the importance of having a website for your restaurant business? We hope that these seven reasons have encouraged you to create a restaurant website!
So, if you want to know more about building and managing websites, hit us up or drop a message in the comments section below. We'll be waiting to hear from you!