Improving Your Restaurant Reservation Management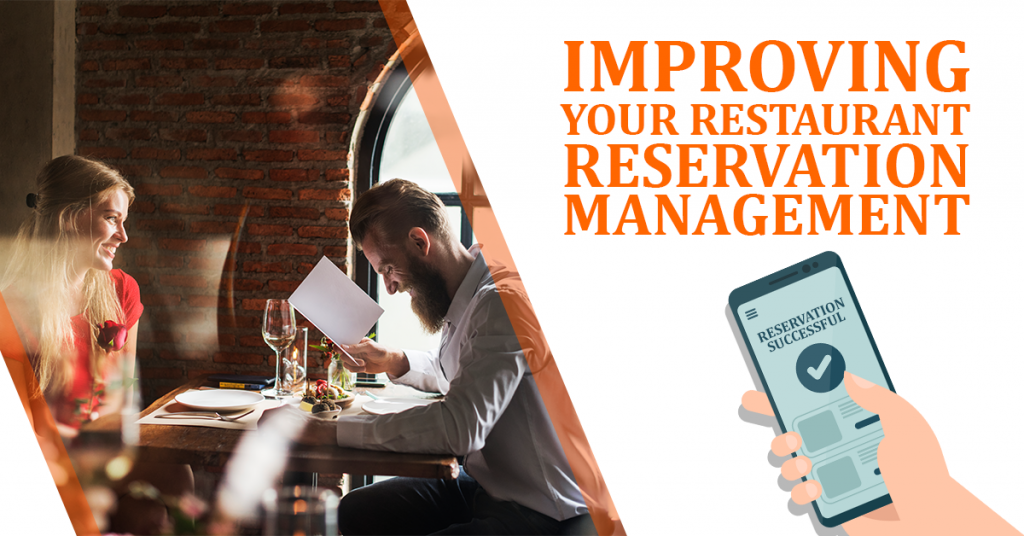 With the rise of the Internet of Things, restaurants are more likely to have an easier time with their restaurant reservation management. They can easily do so by using restaurant booking websites and a few matching plugins. Likewise, technology in general makes dining experiences more pleasurable for customers. For example, 90% of diners will pay for full meals rather than a la carte portions when they're given the option to use a credit card. 
However, before you accommodate these clients, they must first reserve their seats at your restaurant. Are you thinking of improving your restaurant reservation management processes to provide better customer experiences? Here are a few ways you can do so:
Monitor and Confirm Clients' Restaurant Reservation
Regardless of how long you've been operating your restaurant, chances are you've experienced clients cancelling reservations last minute. It's a part of the industry that restaurateur's have to work with. And although a first come first serve approach does work, it's not always the most organized and efficient way.
Whether through text, calls, or emails, make sure you confirm client reservations before your clients walk into your restaurants. This way, you remind them of their appointments and decrease the chances of them cancelling at the last minute.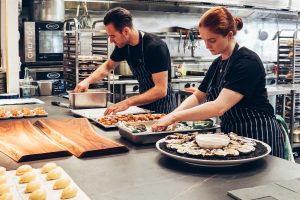 Source: pexels.com
Gather Feedback On Clients' Restaurant Reservation
Did your customers leave your restaurants satisfied with your food and service? Learning what your customers think about your business is a powerful advantage. Offline, you can anonymously collect reviews by providing comment cards that they can answer before leaving. On the other hand, you can also provide online forms that they can answer for an incentive like a discount on their next purchase.
Gathering feedback doesn't have to be explicit. Simply reviewing the comments your audience has left on your social media accounts can make a difference as well. Search for reviews of your restaurant and see what clients are saying about your restaurant and their dining experiences. You can also go through your reservations list from your restaurant booking website and identify any repeat customers. Are there any patterns in their visits? Take note of them and see how they certain factors in your management affect their frequency.
Prevent Overbooking 
Online reservations are becoming the norm. Less clients are having to go to restaurants to check if there are tables that can accommodate them. Instead, they can book their reservations during any time of the day through websites. This is only one of the many benefits of having your very own restaurant booking system. Another feature includes being able to track each of your table's status. This way, your clients' preferred time slots are neatly recorded in one place. Consequently, your waitlists will be monitored more easily as well. Your staff can then avoid overbooking your restaurant.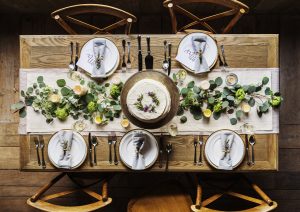 Source: pixabay.com
As much as possible, make it more convenient for both parties. Allow your clients to choose which appetizers, main courses, and desserts they want straight from the website. This lets them save time from ordering and lets your team prepare and cook these dishes in anticipation.
More than simply booking as many slots as possible, you should also be mindful of the number of clients you seat per table. Allocating the right table that fits just enough people is essential for proper restaurant reservation management. Without proper preparation, it may seem okay to seat four people at a table for eight. However, a group of eight patrons won't appreciate it when you make them squeeze together at a table of four. It's much better to seat a group of four at a table for four and have that extra table for eight ready for a group with more people. Minimizing the table space you waste isn't a rule set in stone. However, it does make your restaurant more organized and your clients more satisfied.
How are you planning to improve your restaurant reservation management? Leave us a comment below!