Restaurant Pro Plan Top Advantages: eaSYNC Edition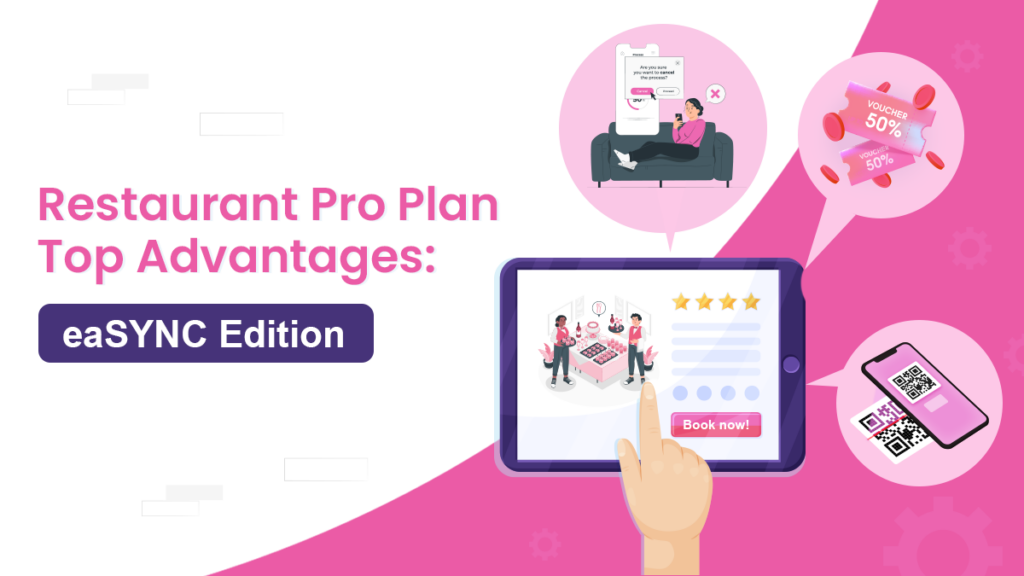 Restaurant Pro Plan booking systems have played a larger role than just its main purpose.
From the perspective of restaurant businesses there are many reasons why they need a booking system. Online booking software benefits include improving operations efficiency, reducing the risk of overbooking, and more accurate recording of information.
Online booking plugins improve the customer experience during their booking processes at their convenience. Not only that, but they make your workflows more streamlined.
eaSYNC Booking Plugin Features for Restaurant Reservations
Premium online booking plugins offer a range of convenient features in comparison to regular plans. These are the eaSYNC WordPress Booking Plugin premium features of premium tailored to restaurant bookings:
Cancellation Booking Features: This feature allows restaurant businesses to organize reservations and manage errors. These errors include overbooking.
Coupon/Voucher Management: Premium online booking plans allows business owners to create, and manage discount coupons or vouchers.
QR Code Generation: QR Codes are heavily implemented around many aspects of business transactions for quicker purchases.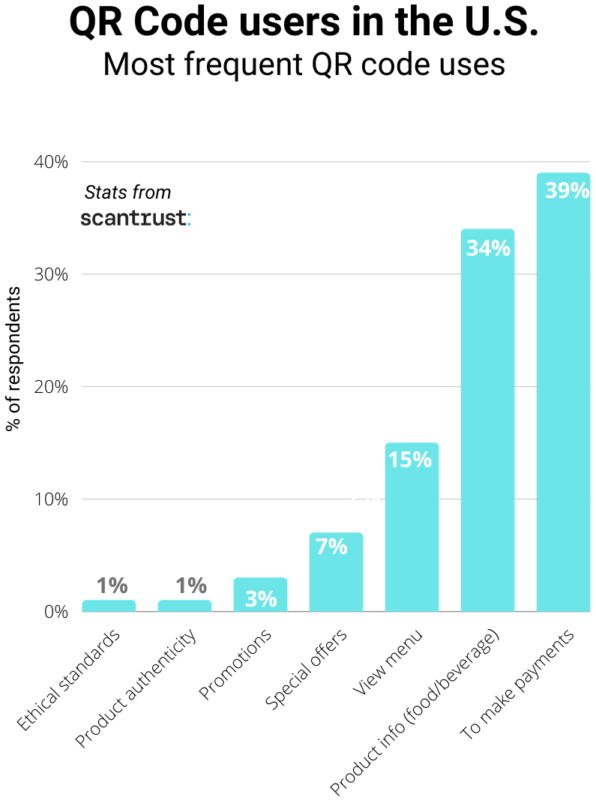 Source: Scantrust.
Financial Report Generation: Our Online Booking Premium Plans allow business owners to assess business performance through financial reports.
Automatic Calculations: Our eaSYNC Restaurant Premium Plans also come with a feature that calculate:

Business taxes;
Discounts; and
Promotion applications.

Editable Fields: These fields can cover additional information such as the customer's name, age, email address, and phone number.
Dedicated Support: Premium Plans also come with 24/7 support to answer any inquiry or provide resolution to any booking system-related problem.
Advantages of Upgrading to a Restaurant Pro Plan
Utilizing automation tools or technology has been one of the growing trends many industries follow.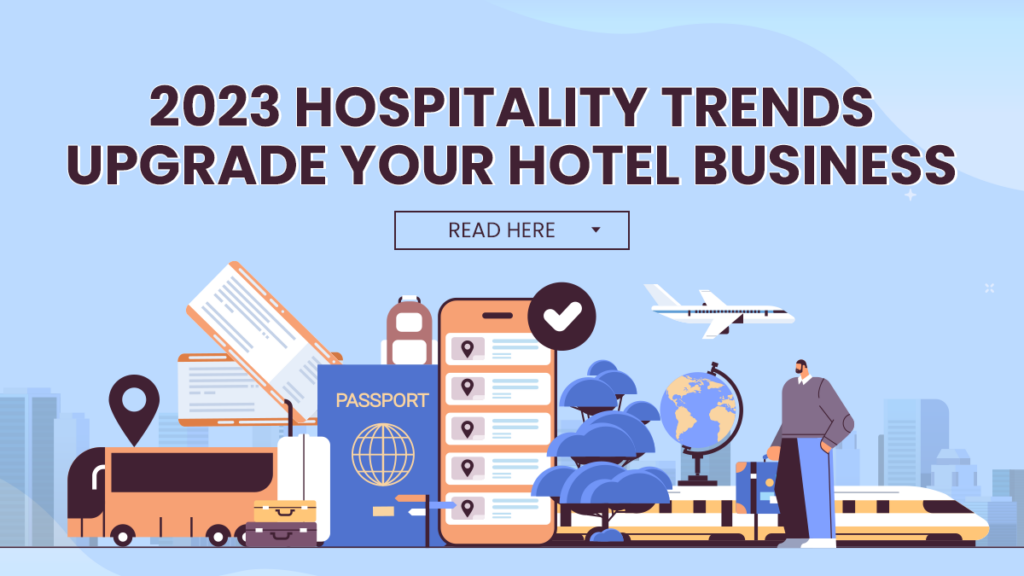 These trends and features help businesses stay ahead of the competition and improve their services over time. Upgrading to Restaurant Pro or Premium booking systems comes with several advantages:
Increase Restaurant Sales
One way premium plans help restaurant owners in simplifying their financial reports in simplified formats. A business' financial report is a useful tool to see recent data on whether financial goals are being met or not.
Additionally, another feature can help owners check specific dates and times the restaurant didn't meet expected performance. This data serves as restaurant businesses' references when adjusting changes in their approach and increasing their sales.
This also helps them improve their services in order to attract and retain more customers.
Analyze Taxes and Financial Returns
In the case of the eaSYNC Premium plan, the plugin has a feature that automatically calculates tax and promos along with the reservation fees.
Restaurant staff in charge of managing financial assets can use these tools in more accurate calculations for their reports. So, they no longer waste time calculating how much the total reservation price is while applying currently active promos.
Additionally, this gives treasurers time to focus on vital business matters such as stockpiling supplies and resources.
Minimize Payment Hassle
The eaSYNC Restaurant Pro plan allows customers to pay for their meal through online or digital payments. Restaurant owners can use this feature to streamline the payment process, while offering diners to pay via their preferred channels.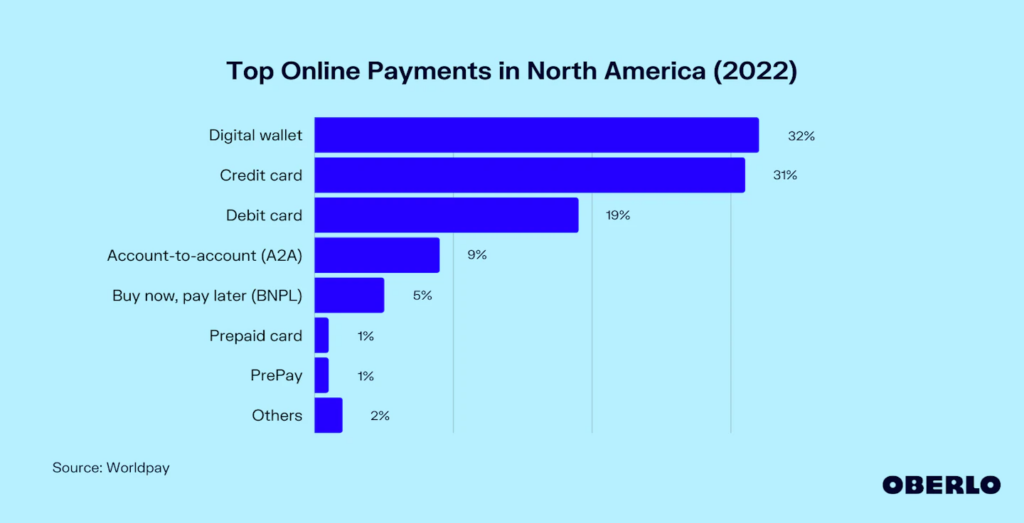 Source: Oberlo.
As a result, the premium plan's additional payment gateways allows customers to simply pay and dine, making it both efficient and convenient.
Reducing No-shows and Boost Revenues
Restaurants depend on having customers dine in their establishments to increase profit. However, there are times when a customer will cancel their reservation ahead of the agreed date and sometimes, on the day of the reservation.
There is an estimate that 20% of customers in bigger cities cancel their bookings, which causes restaurants to lose revenue.
Restaurant owners need to accommodate customers with the seats they have in their establishments. Thus, if a customer turns out to be a no-show, restaurant staff can quickly cancel the no-show customer's reservation.
Additionally, canceling no-show reservations immediately makes the table available for the next diner. These restaurants follow booking cancellation policies in optimizing seat openings.
Having more bookings is especially important towards hotels and restaurants, which are businesses that depend on giving customers an excellent experience. Some businesses ensure they meet a specific number of booked customers for the date's quota.
Restaurant owners can use this pro plan's cancel booking feature in managing open tables or seats to accommodate many customers. As a result, they can effectively manage their reservations without over- or underbooking.
Setting up restaurant availability
Restaurants work on fixed shifts, this gives restaurant staff the ability to cater to customers at those times and dates. However, there may be some days when the restaurant will be closed unannounced.
So, restaurant owners and managers can use this premium plan to indicate their restaurant's regular hours. Additionally, they can also use it to cancel reservations that are set on days when the restaurant is unavailable.
Showing Trustworthy Management
Traditionally, many restaurants lack proper security data protections, which can result in data breaches. Restaurant managers can use the eaSYNC Restaurant Pro or Premium plan to ensure customer data privacy. Not only that, but you can ensure diners send their online payments without trouble.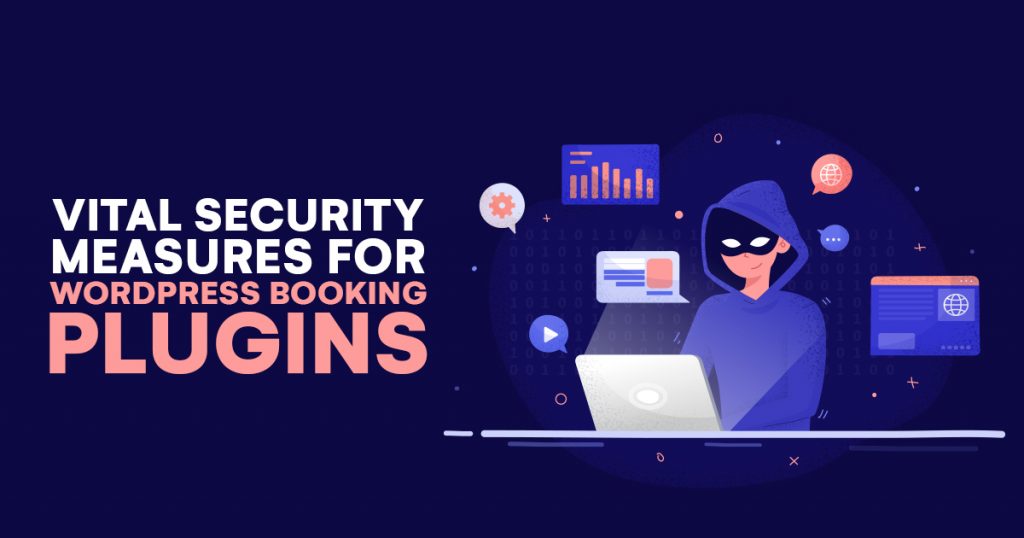 Additionally, premium features come with security measures and compliance with data protection and privacy. Having this feature eases customers' minds and instills trust towards your establishment. After all, it basically conceals important, sensitive data from malicious or unauthorized parties.
Final Thoughts
Every restaurant aims to provide their customers with the best service experience possible. Food makes up half of their expectations for restaurants. Other services ranging from customer attentiveness to quick responses take up the other half.
Meeting up to the customer's expectations upon their arrival and smooth transitioning into their reserved table is the key in resulting a good impression. Developing loyalty and matching their interests is an important factor in guiding customers to regularly reserve and return to the restaurant.
While its main booking feature helps streamline restaurant reservations, pro plan features can also assist business owners by streamlining financial analysis. These software plans might require additional costs, but considering its benefits, they're worth it.
Taking a Restaurant Pro Plan can support your business and significantly improve its efficiency. Get this opportunity today by downloading a premium WordPress Booking Plugin for Restaurants today!