4 Reasons Why You Need a Booking System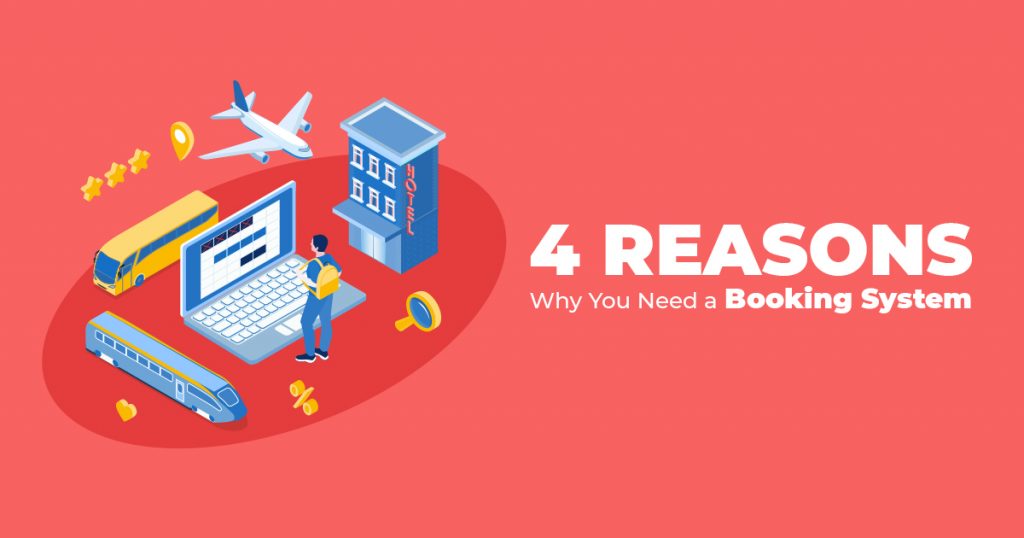 When you think of bookings, what comes to mind? Of course, you're probably thinking of the endless and tiresome back-and-forth emails, phone calls, no-shows, and, most importantly, wasted time. However, that does not have to be the case, at least not while using a booking system. So, let us discuss some of the main reasons why your business needs a booking system.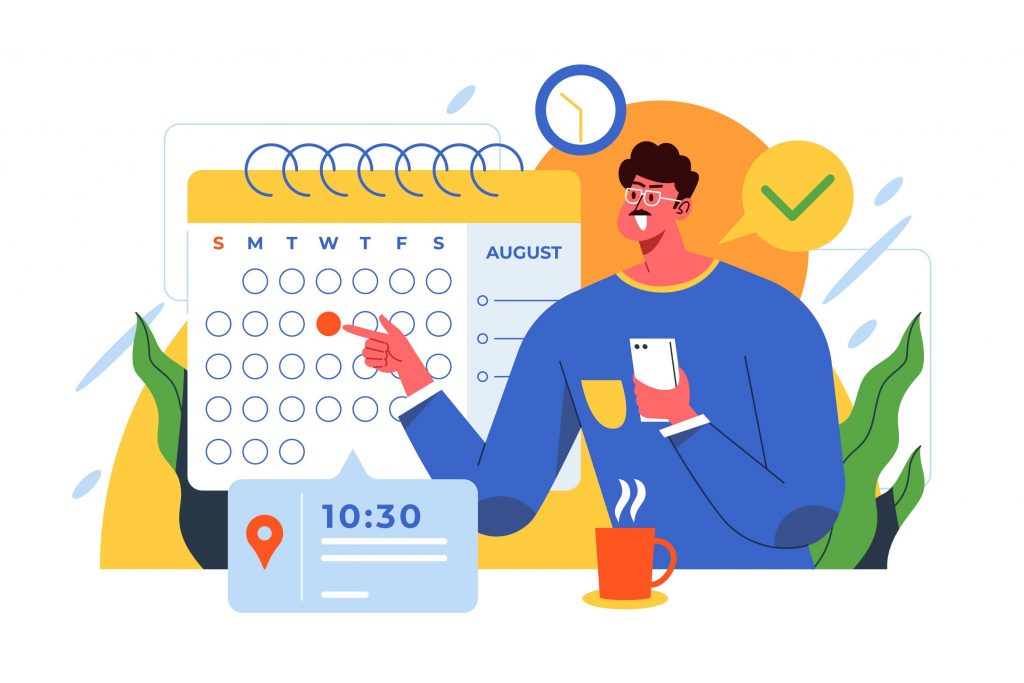 What is a Booking System?
A booking system (also called a reservation system) takes care of a lot of the manual work you used to complete. It is software that helps streamline setting up appointments with new and existing consumers. Using a booking system not only saves you time. It also helps save you money.
Top industries that use online booking plugins include the following: education, fitness, hospitality, car rentals, tourism, food service, maintenance, and healthcare. So, consider integrating a WordPress booking plugin to your business website as well. In doing so, you can help achieve customer satisfaction with stress-free and convenient booking transactions. With positive customer reviews, engaging social media posts, and a stunning website that allows for an excellent booking experience, you can better attract your target market and increase conversion.
4 Reasons Why You Need a Booking System
A booking system can help your business whether you realize it or not. It will enable you to automate operations, attract more customers, and more. Below are some of the reasons why you need a booking system for your business
ONE: Allows 24/7 Bookings
It might be challenging to schedule an appointment during business hours in our hectic lives, especially if you work your own 9 am to 5 pm job. That is why having a flexible schedule is crucial. Many customers want to make bookings outside of regular business hours, but they do not know how. In fact, 35% of clients prefer to schedule appointments outside of office hours, and 40% of internet reservations are made after hours. In addition, customers will be less likely to make a reservation if they have to wait until the next business day to do so. 
We know you do not want to miss out on that. This is one of the reasons why you need a booking system. If you provide a means for your target market to book appointments 24/7, you open the door for more customers. Your business will be able to accept reservations 24 hours a day, 365 days a year, with an online booking system.
TWO: Improves Customer Service
Today, businesses have to focus on achieving customer satisfaction. This is another reason why you need a booking system for your business. Like you, your clients do not want to be put on hold, hearing a busy tone, or having to wait days for a response to an email exchange.
So, why not make it easier for them to find the services they want and book them in a manner that is both simple and convenient for them. With this, your customers can book on any device and platform they want, at any time of the day. In the end, you help ensure that your customers are more satisfied with your business.
THREE: Saves You Time
Why should you use a booking system? You can gain many hours back in your day, that's why! A booking system eliminates the need for you or your staff to communicate with a customer via phone or email. Even without your involvement, your system can create, manage, and automatically update your bookings. 
Remember to enter your availability into the system ahead of time. Doing so ensures that you only receive bookings when you are available. The system will gather all the necessary information from the customer to complete the reservation. Said information may include a deposit or full payment. The system will update your availability after a customer books their appointment. Because of this, you can avoid multiple bookings from happening.
After that, the booking system will automatically communicate via text or email to the customer to confirm their booking. This feature will help you cut down on those annoying no-shows. In addition, by allowing your customers to schedule appointments at their convenience, you allow your customers to schedule appointments with a booking system. The system will also help streamline your sales process and, in the end, increase your revenue.
FOUR: Integrates Online Payment
Here's the final reason why you need a booking system: You can allow customers to pay in advance or put a deposit down to complete their booking. In addition, you can integrate your booking system with your payment tool to provide your customers with the most convenient experience possible.
Doing this will help put money in your pocket sooner and reduce the number of no-shows. Let's not forget that an online booking system also makes it easy for your clients. No one wants to waste money, so you can bet they will show up if they put down a deposit.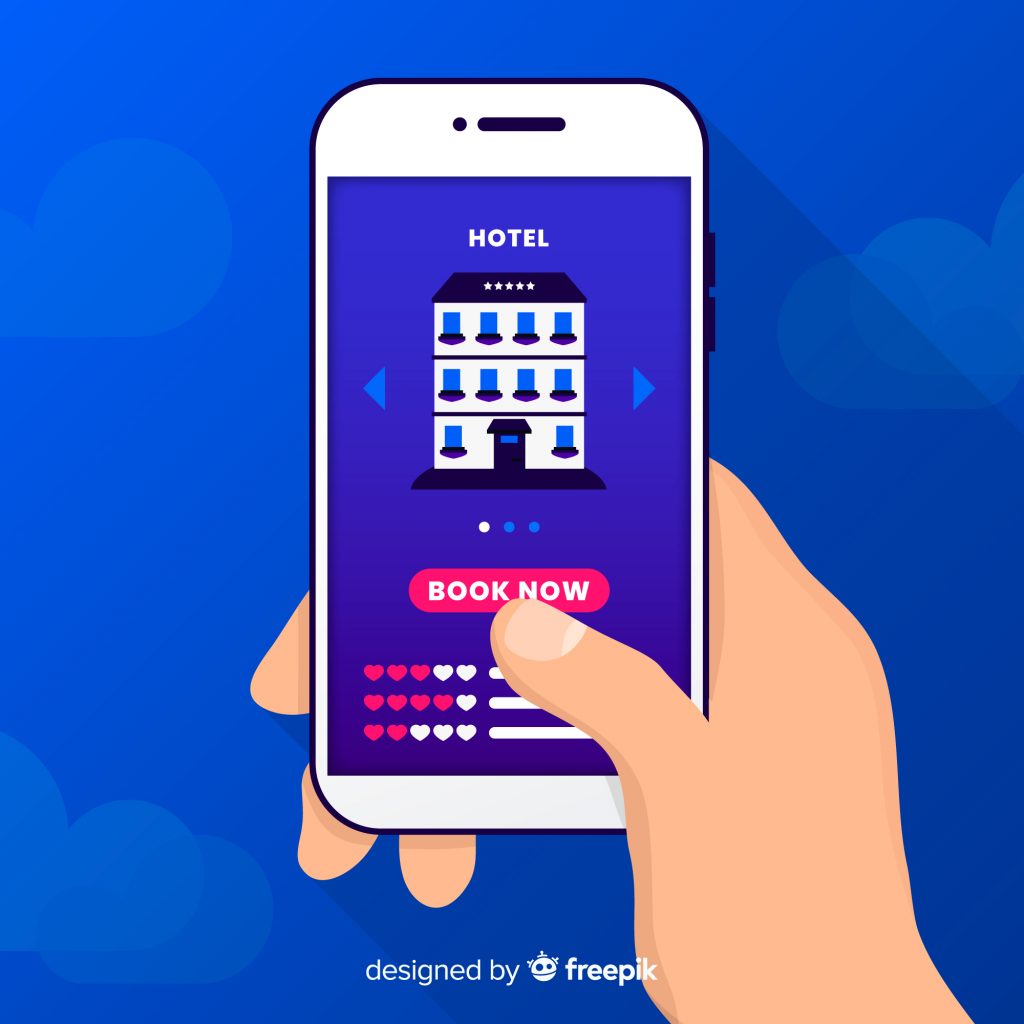 Install a WordPress Booking Plugin Today!
Those are the reasons why you need a booking system for your business. So, we highly encourage you to install a WordPress booking plugin such as eaSYNC Booking to your business website today! 
eaSYNC Booking comes with three in-demand modules best for businesses dealing with car rentals, hotel bookings, and restaurant reservations. Contact us to learn more about this excellent online booking plugin!