Security Deposit Payments are Vital to Your Car Rental Business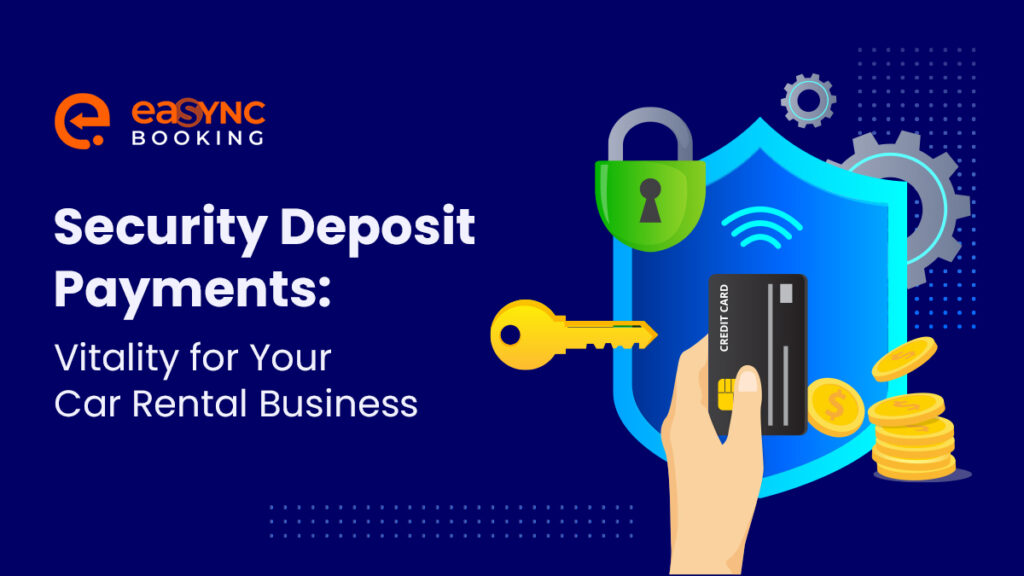 A Car Booking Plugin has several features that benefit any car rental service. In addition to reservation features, the booking software may be able to hold onto a deposit payment for customers. Security Deposit Payments are crucial insurance if any issue occurs during the rental services.
Car rental software ensures that rental vehicles are properly reserved and returned at the agreed date. Several factors led to the need for financial security for car rental businesses. Dive in with us as we uncover these factors and learn about the advantages of security deposits.
What is a Security Deposit for Car Rentals?
A Security Deposit Payment is the amount customers must provide to the rental company upon renting a vehicle. The deposit is essential for rental businesses and serves different roles according to their nature, but it usually includes financial safeguards and insurance.
The security deposit can also be used for cleaning or cleaning to repair potential damages to the rental vehicles. Additionally, security deposit amounts may vary depending on the company and other factors surrounding the reservation.
Advantages of Implementing a Security Deposit System
Car Booking Plugins have numerous features companies can use to manage their services. For vehicle rental businesses, a security deposit comes with numerous advantages.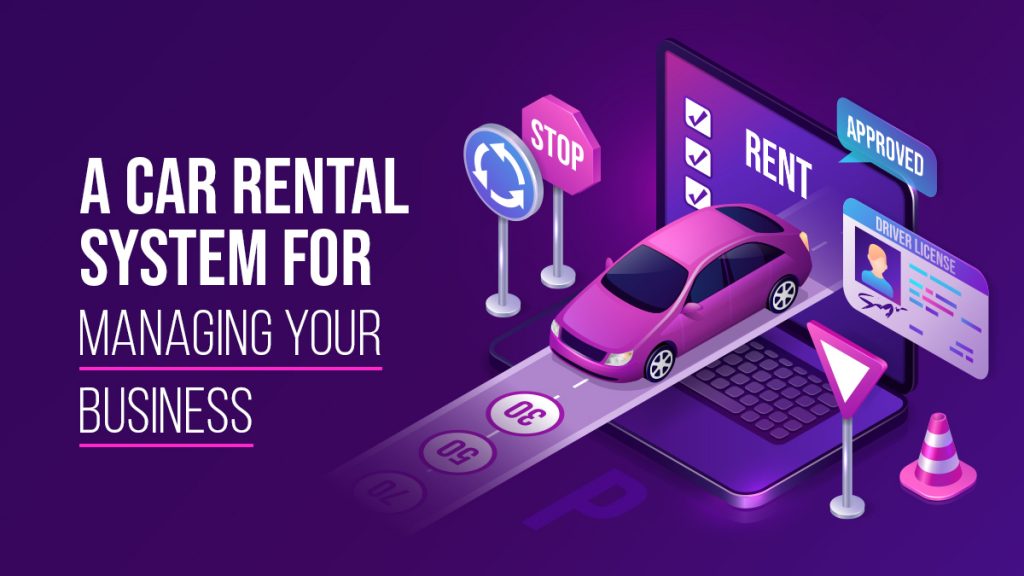 A security deposit acts as insurance businesses can use to protect themselves from potential damages from misuse or accidents. As a result, the car rental company can use the deposit to ensure the business has a form of financial stake from customers.
A security deposit encourages renters to behave appropriately and carefully handle the rented vehicles. Thus, having a security deposit policy would make customers adhere to your business' rental policies.
Additionally, implementing a security deposit system helps mitigate financial risks. After all, it provides rental companies with the necessary funds to cover different expenses.
Building Trust with Customers
Security Deposit Payments provide the means to build trust with customers in the car rental industry. The payment provides a commitment to transparency and accountability, fostering confidence between the renters and the business.
Source: FinancesOnline.
Adding security deposits also shows the rental businesses' dedication to protecting their customer's interests. This commitment is valuable and assures renters that additional charges will be appropriately handled.
Car rental businesses must communicate with renters to better understand their security deposit. Details about the deposit and its conditions are correctly stated for renters to know what they should expect.
Tips for Managing Security Deposit Payments
Car Rental Plugins automatically notify clients regarding the required security deposit. This is essential for a smooth and trustworthy rental operation. Car rental business owners must know their market to adequately manage deposit payments.
Firstly, you should ensure that security deposit collecting and processing are quick and seamless. This offers a hassle-free experience and displays your business's professionalism and efficiency.
Another essential tip is communicating clearly with renters regarding the overview of your security deposits. Providing precise details about your deposit policy helps renters know what they should expect while and after renting a car.
Issues that Security Payments Cover
Some of the common issues and scenarios where security deposits are required include:
Vehicle Damage: If a vehicle experiences any damages during the rental period, business owners can use the deposits to cover the repair costs. Minor scratches or significant damages fall under this issue.
Fuel and Mileage: Upon adding this feature within the Car Rental Plugin, business owners can use the security deposit to cover vehicle fuel expenses exceeding the limit.
Unpaid Charges: Security deposits can settle parking fines, toll fees, and cleaning fees, to name a few.
Policy Violations: In addition to the provided matters, security deposits are also used in settling any unpaid charges.
How to Implement Security Deposit Payments on Your Car Rental Website
The eaSYNC Booking plugin is an excellent addition to any car rental business. This WordPress plugin has a free or Premium Plan version, each with distinct and beneficial features.
The Car Rental Plugin allows businesses to add and edit security deposits with Pro Plan's built-in Security Deposit Payment functionality. This feature ensures car rental businesses with streamlined deposit processes and management within their website.
Upon downloading and installing the WordPress plugin on your website, you need to configure the plugin to implement security deposit functionality. Afterward, set the security deposit amount to a reasonable amount that covers your potential losses and conditions.
Then, you must provide further details and updates to your details to include the additional deposit feature in advance. This ensures that the renters will be notified of the needed deposit.
Final Thoughts
Security Deposit Payments are car rental businesses' financial insurance and collateral. These are provided if renters return their vehicles with damages or tampering.
This deposit encourages renters to handle the rented vehicles carefully during their rental period. It also leads to trust between renters and rental companies.
The eaSYNC Premium WordPress Car Rental Plugin makes security deposit management and booking easier. Our plugin covers a range of booking and security deposit functionalities that optimize your operations.