4 Ways To Improve Your Car Rental Services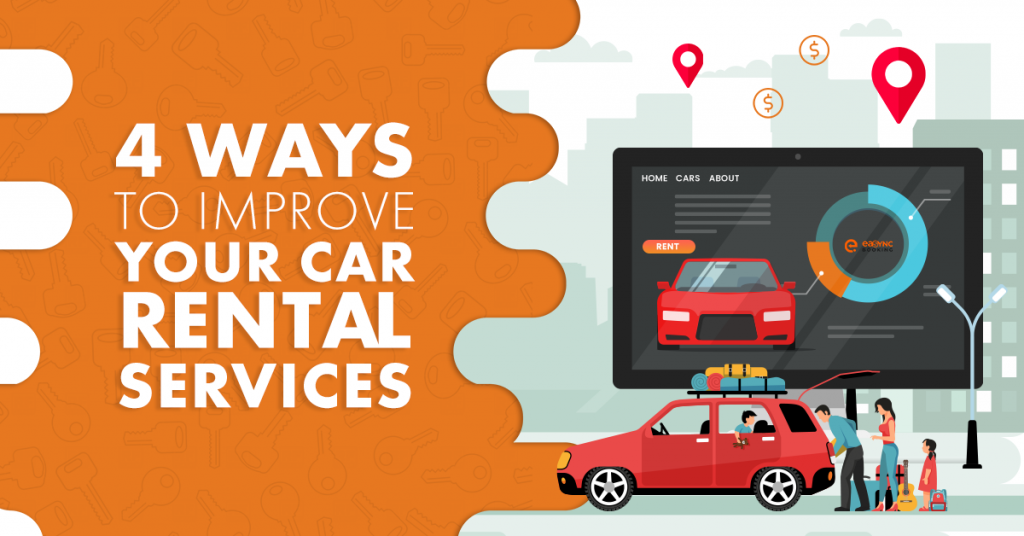 Because of the COVID-19 pandemic, the automotive industry is in a mess. China, which is considered as the world's biggest car market, has been badly affected by the said crisis. And this has caused a domino effect among many other countries. The car rental services, even a car rental plugin provider, in particular, have seen a considerable decline in the economic sector. Renowned rental companies have stopped shopping for cars in the market because of travel bans.
But, despite all of these setbacks, as countries slowly recover from the pandemic, strengthening the car rental industry has never been more relevant. There is no denying the fact that as one of the most popular sectors in fleet transportation, improving the services offered is a must.
COVID-19 will serve as a reminder for many car rental services to improve their business. Car rental operators have now seen the need for better customer service and efficient operations. They have understood the necessity of making use of the latest technology to make the process quicker. From car rental systems to car rental booking plugins, consumers and operators alike will have it easy as long as they know how to strategize and plan for better services.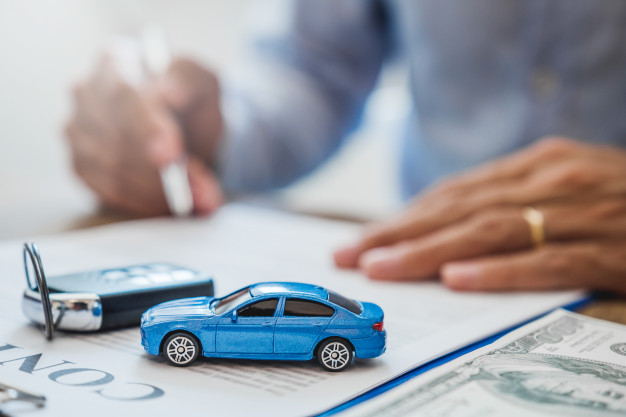 Source: Freepik
Highly Competitive Landscape
Despite the impact of car rental companies, there has been a rise in other mobility options, such as peer-to-peer carsharing and ride-hailing services. For this reason, many organizations have been doing their best to protect the car rental industry. Car rental giants have been adapting to the various changes and have incorporated programs that will help them be ready for technology-enabled mobility. This kind can be achieved through online booking systems, which is done by incorporating a car rental booking plugin, for example, on their websites. Other things that they could do to stand out from the competition and improve their operations are the following:
Make Proper Use of Resources
A car rental service's success relies on how well the operators handle their resources. Their focus is to balance pricing and vehicle availability. They will have to analyze the demand, which depends on a lot of factors such as the seasons. Pricing during the summer months is different from pricing in the winter months. For this reason, the car rental operator must be able to set the appropriate costs to maintain the best vehicle utilization. Also, with everything being on the internet, a car rental service must have an updated website and system to manage its online operations.
Choose Profitable Locations
In order for a car rental company to thrive, location will always be essential. The pick-up and drop-off must be convenient for both the car rental company and the customer. Favorable locations are often places such as airports and city centers. Also, to make the process smoother, car rental companies should emphasize a seamless reservation through an online booking system. Customers can just go to a website and get the reservation that they need. 
Offer Personalized Engagement
With the development of various location detection technologies, car rental operators are now able to detect the location of their customers. This will help them in sending promotions or deals. This means that there must be value-added services to entice customers. According to surveys, 74% of online customers prefer to purchase products or services if it relies on personalized promotions. 
Provide the Best Customer Service through A Car Rental Plugin
This is the most important characteristic that a car rental service must-have. Because there are a lot of companies to compete with, your services must be unique and different from the others. This can be done by improving the rental process to cater to the customer's needs and preferences. Excellent customer service is reliant upon how you'll make their transactions satisfactory and more comfortable for them. A prime example of getting the help that you need is by adding a car rental booking plugin to your website. The online aspect of your business must go with the times. Online transactions are taking more precedence than traditional ones. That's why you can enhance their customer experience with an online booking system. It will be less hassle for you to keep track of the reservations and even the payment methods.  
Car Rental Plugin: The Solution for Efficient Car Rental Services
In such a competitive industry, you need to utilize all of the resources available and look for the best solution. Car rental services will be more appealing to consumers if they contain all the features that they need. It should encourage them to make their bookings. An excellent method for making this happen is with the help of a car rental booking plugin like eaSYNC Booking. It offers a simple way to improve your booking system functionality needs. It includes features such as automatically receiving reservations 24/7 and having several payment gateways. As a car rental service, having this booking plugin on your website will help you get a wider customer reach and increase your conversion rates.