Coupon Management and its Benefits for Restaurants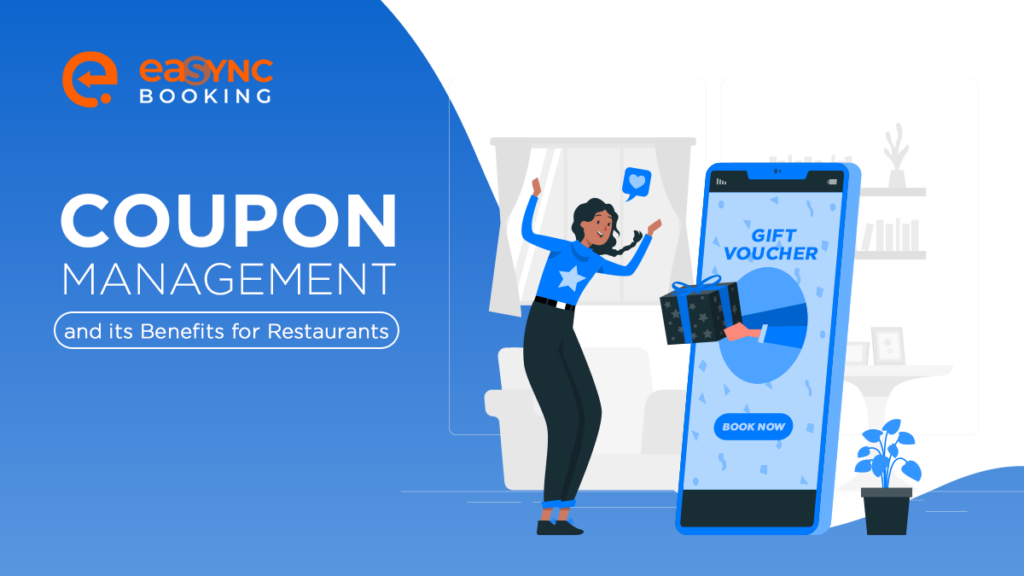 Who doesn't want to take the special offers on coupons and vouchers? They benefit any customers and their purchases. Dive in to learn more about Coupon and Voucher Management and how it contributes to restaurant businesses' growth.
As with various industries, restaurants provide discounts and other special offers to entice customers to purchase any item or service. In particular, they incentivize potential customers to make reservations at dining establishments.
Fortunately, WordPress Restaurant Plugins help restaurant owners manage their coupons and vouchers. But why must restaurants offer and manage them, and what discount offers should they provide?
Understanding Coupon And Voucher Management
Many restaurants create and distribute promotional offers, such as through coupons and vouchers. However, manually monitoring these can be a hassle, especially when some promos overlap. Thus, you should consider using a reservation system that automatically tracks them over time.
Through them, business owners can effectively manage the system to properly control the promotions and see if they're being used effectively.
A management system comes with several benefits for any restaurant business:
These systems automatically create coupons and distribute them to customers prior to their booking. As a result, they help drive traffic and restaurant sales.
Also, it comes with tracking and analytics, while reducing the need for manual handling. Businesses can monitor the effectiveness of their promotional campaigns and make better-informed future marketing strategies.
Furthermore, Coupon and Voucher Management systems promote customer loyalty. Offering unique promos and timely discounts provides customers with a positive experience and encourages them to return.
Coupon and Voucher Management Can Increase Sales
Restaurant businesses can use coupons and vouchers for a variety of reasons. Managing coupons can drive sales and leave a positive impression on your customers. After all, coupons generally give customers a sense of urgency, especially if you're offering limited-time discounts or other exclusive deals.
As a result, customers are encouraged to move to order at the earliest possible date. The additional sense of obtaining an exclusive offer at an affordable price increases sales.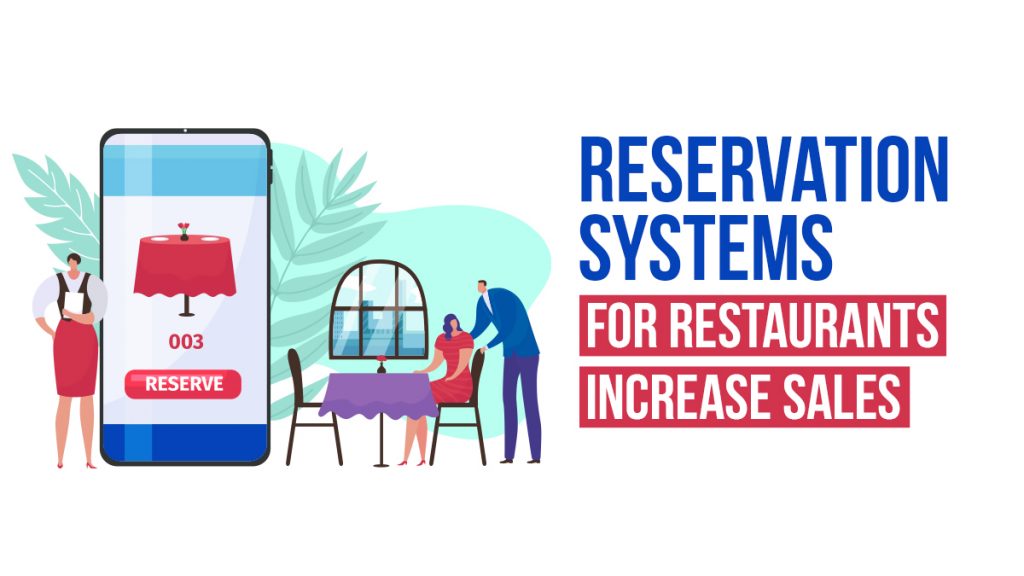 Special offer campaigns can lead to gaining a significant amount of new and recurring customers! It also results in increased spending per customer transaction.
But, WordPress Restaurant Plugins and restaurant management systems allow businesses to plan out their special offer coupons. Additionally, some plugins allows business owners to customize their coupons to entice customers to do the following:
Save more on purchases;
Buy more items;
Upgrade their purchases; or
Obtain specific items.
Coupons and Vouchers in Peak Hours
The eaSYNC WordPress Restaurant Premium Plugin allows you to create vouchers with special offers and discounts. The offers can vary, but they do fall into many common types and require certain conditions for eligibility.
Customers find promotions very convenient, especially during peak or busy hours. For example, 63% of customers attend happy hours at specific bars and restaurants because of good prices.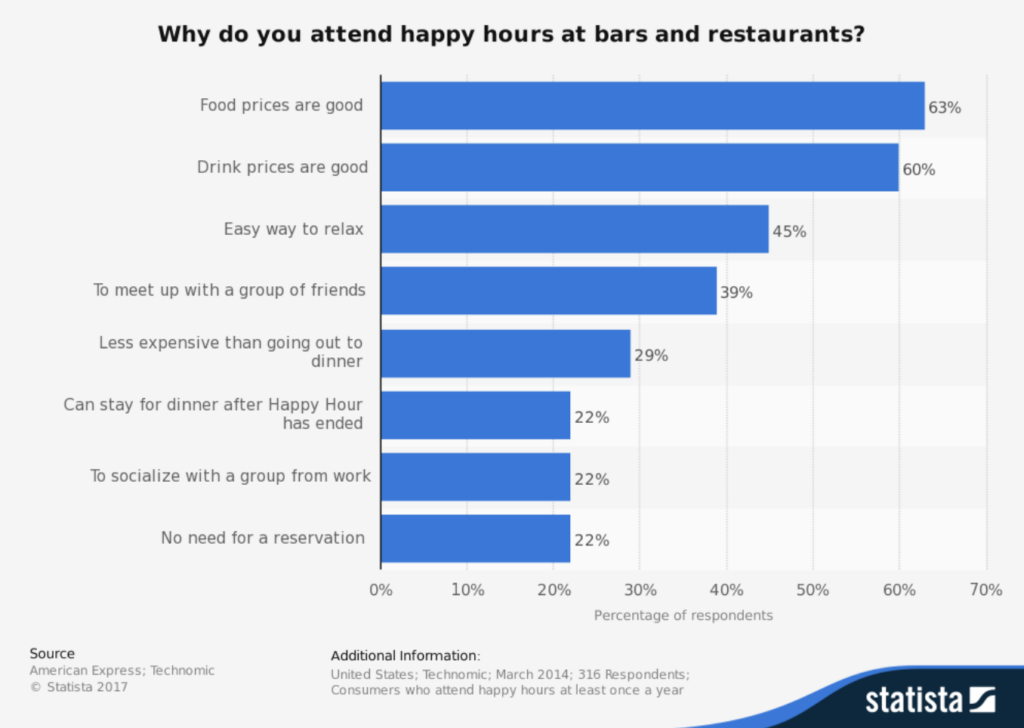 Source: Toast.
Utilizing discounts during and even after non-peak hours is a good tactic for increasing or leveling out your customer traffic.
Best Practices for Creating and Managing Coupons and Vouchers
The use of coupons can significantly boost restaurant efficiency and sales. Carefully planning when coupons are valid and under what circumstances they can be redeemed can benefit your financial goals.
Here are some helpful practices for adequately managing your coupons and vouchers:
Create Coupons for Your Audience
Firstly, you must create coupons to match the right target audience. Your coupons need to be tailored to meet their specific preferences and appeal. Shared preferences revolve around discount offers of specified groups to special offers.
Make the Promotion Visible to Potential Customers
Secondly, the coupons should be shown at key touchpoints like physical locations, flyers, and your business' website. In addition, you can make them visible during the booking phase, where they will more likely see the promotional offer. Upon seeing the coupon, they'll be interested in taking the limited offer while booking a table.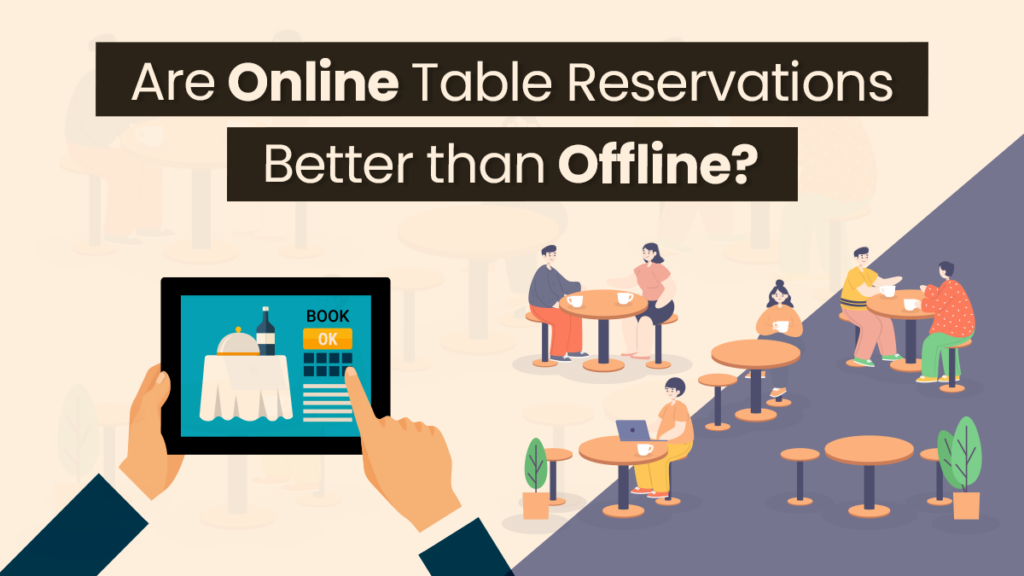 The eaSYNC WordPress Restaurant Plugin has a Coupon and Voucher Management feature in its Pro Plan. Of course, it can automatically send the coupons at a specified date or time you have set.
Final Thoughts
In summary, successfully utilizing coupons within the restaurant industry relies on several factors, including:
Strategic targeting;
Well-defined terms and conditions; and
Meticulous assessment of campaign outcomes.
By adhering to these principles, restaurant proprietors can harness these promotional tools to increase clientele and revenue. Our eaSYNC's WordPress Booking Plugin for Restaurants can significantly contribute to your special offer campaigns and restaurant workflows!