How to Address Restaurant Reservation Challenges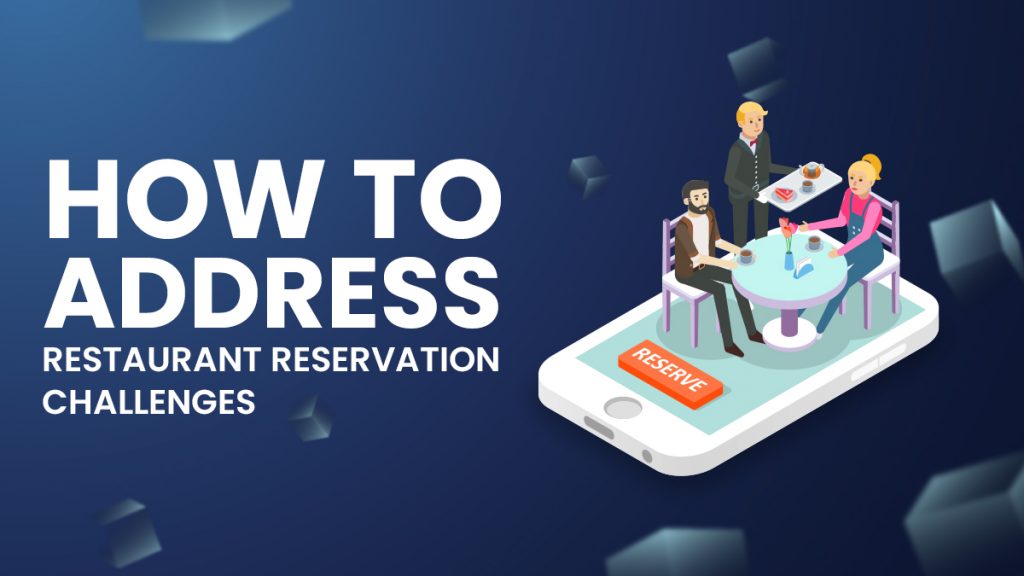 Restaurant reservation systems provide restaurants many advantages to owners and customers alike. With it, customers no longer have to wait in long queues to get a table. These systems also assist owners in strategizing for more accessible and more streamlined management of the kitchen, dining room, and staff. However, these online restaurant booking systems also present a few challenges. Thus, it is this article's task to discuss how you can address these restaurant reservation challenges.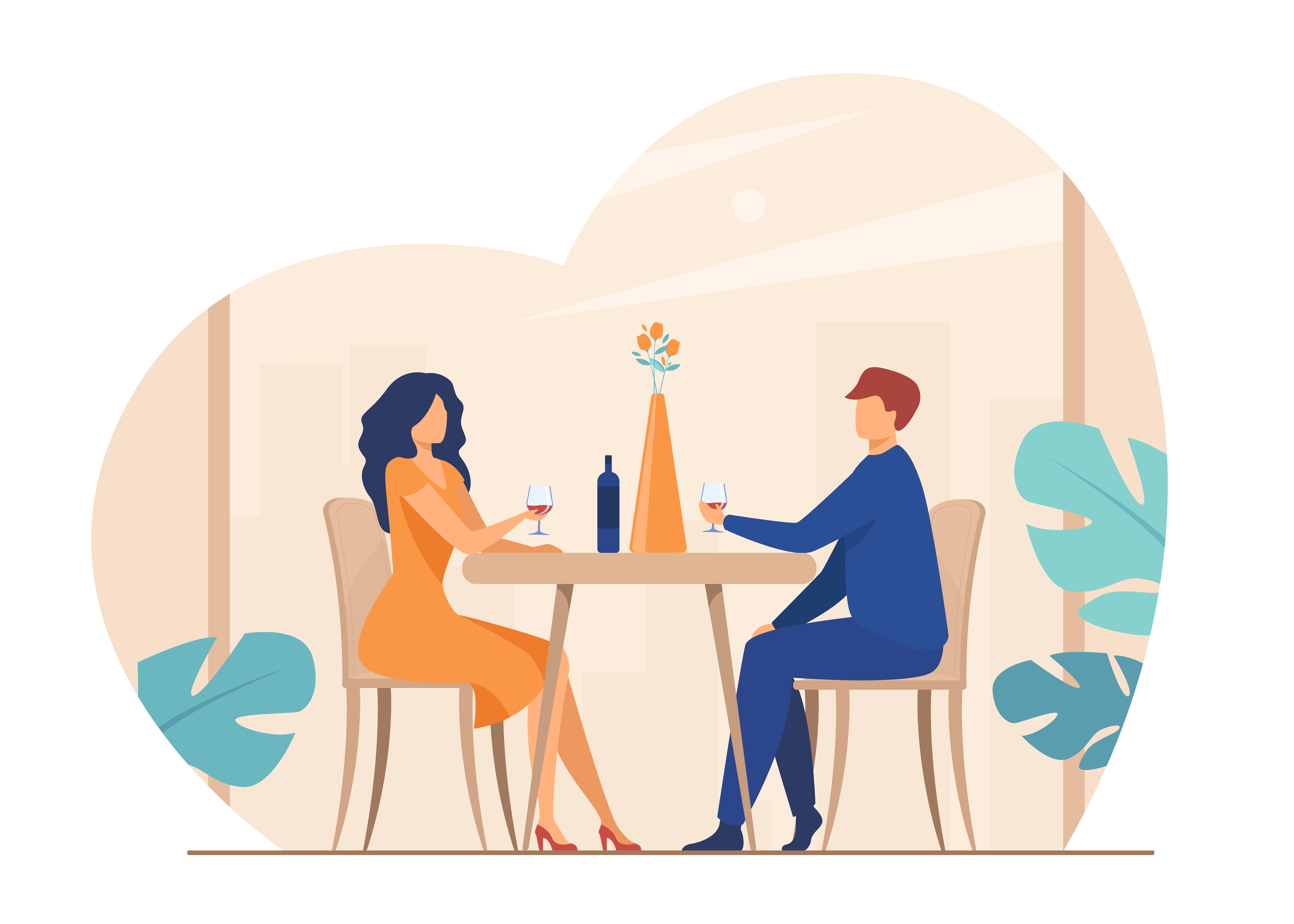 What are the Biggest Restaurant Reservation Challenges Today?
Despite employing the best practices for your restaurant reservation system, you may still face many downsides to accepting restaurant reservations. The following are some of the most common restaurant reservation challenges:
1. Reduced Sales Potential
The more restaurant reservations you accept, the less space you have for walk-in customers. When this happens, it may put a cap on your sales. To avoid this problem, you should always keep a fixed number of tables available for your walk-in customers.
2. No-Shows
Because of restaurant reservations, you will encounter many customers who book ahead of time only to change their minds. More importantly, these empty tables will cost you money. As such, you have to make sure you have a strategy in place to deal with this issue. Some restaurants take deposits or require a credit card to hold a table and charge a fee if customers do not turn up or cancel within a certain period.
3. Losing Walk-In Customers
If your restaurant only accepts reservations, then you would automatically exclude possible walk-in customers from trying out your establishment. Keep in mind that not everyone has the luxury of time to plan out their next meals. So, make sure you have allotted tables for your walk-in customers.
4. Limited Capacity
Today, restaurants are required to reduce their dine-in capacity to adhere to distancing measures and other safety protocols. As a result, many restaurants have a challenging time ensuring that their dine-in guests are not exceeding their reduced maximum capacity.
How Can You Address Restaurant Reservation Challenges?
You can address these restaurant reservation challenges with the help of an online restaurant reservation system. These online restaurant booking systems will help you maximize your profits from every table and guest. Moreover, these systems help you keep track of who was at your establishment at a specific period.
Let's now discuss how a restaurant reservation system can help you address restaurant reservation challenges:
1. Book at their Convenience
You can integrate a restaurant reservation plugin on your restaurant business website to help your customers make reservations at their convenience. As such, no matter where they are and no matter the time, they can check your table availability and dine-in when they want to. They can quickly look you up online and book their desired reservation with just a few clicks. In doing so, you no longer have to constantly check your emails or your phone to see if a customer needs to book a table. You can let the online restaurant booking system do the work for you.
2. Decrease No-Show Rates
The goal is to avoid having an empty table. You can have a restaurant reservation system that allows your customers to communicate with you if they are running late or not coming at all. Through the system, you can send out automated texts or emails reminding them of their reservation. With these reminders, your customers can confirm, make the necessary modifications, or cancel their reservations entirely. An automated reservation system will also save you from spending on additional labor costs for taking customer calls.
3. Create Guest Profile Data
You can easily keep track of your regulars with the help of an online restaurant booking system. In this way, you can quickly lead a guest to their favorite table or ask them if they want their favorite drink or dish. With this kind of treatment, they would see how you value their presence and feel that you care for their preferences. Thus, you make them feel special. As a result, they would come back and dine at your establishment. They can even recommend your place to their friends and acquaintances.
4. Avoid Overscheduling and Under-scheduling
With an integrated restaurant reservation system, you can forecast the number of guests you will be serving on a specific day and shift. With this, you can estimate the number of customers who will enter your establishment on any day of the week. Because of this, you can strategize and make the necessary changes to the schedules of your staff. Thus, you avoid overscheduling or under-scheduling your staff and keep enough of them at a given time to guarantee that things run smoothly.
5. Reduce On-site Facilitation
Before online restaurant booking systems were a thing, business owners or their managers would have to stay on location to manage their establishments. However, with an online restaurant reservation system stored on the cloud, business owners can easily manage their reservation system whenever and wherever they are, as long as they have an internet connection. Thus, they no longer have to be physically present at the restaurant to manage and accept reservation requests, modify their floor plan, access reports, data and analytics, and more.
6. Track Maximum Capacity
To guarantee that their establishment abides by safety protocols and precautionary measures, restaurants are required to follow capacity limits regarding their dine-in seating. Keeping track of dine-in customers at any given time would be difficult, especially when done manually. With a restaurant reservation system, you can set your maximum capacity limits. By placing this limit, the reservation system will inform you if you are reaching your maximum dine-in capacity. Thus, allowing you to guarantee that you follow social distancing and other safety protocols.
7. Keep Records for Contact Tracing
As a bonus, you can make use of your online restaurant booking system to keep track of the names and contact information of the people who dined at your restaurant at a given time. Even with your walk-in customers, you can quickly use a restaurant reservation system to create guest profiles on the spot. Doing so will help significantly in the nation's fight against the current global health issue. If you do your booking manually using a logbook, the document may get lost or damaged. As such, it would be best if you used an online reservation system for your restaurant.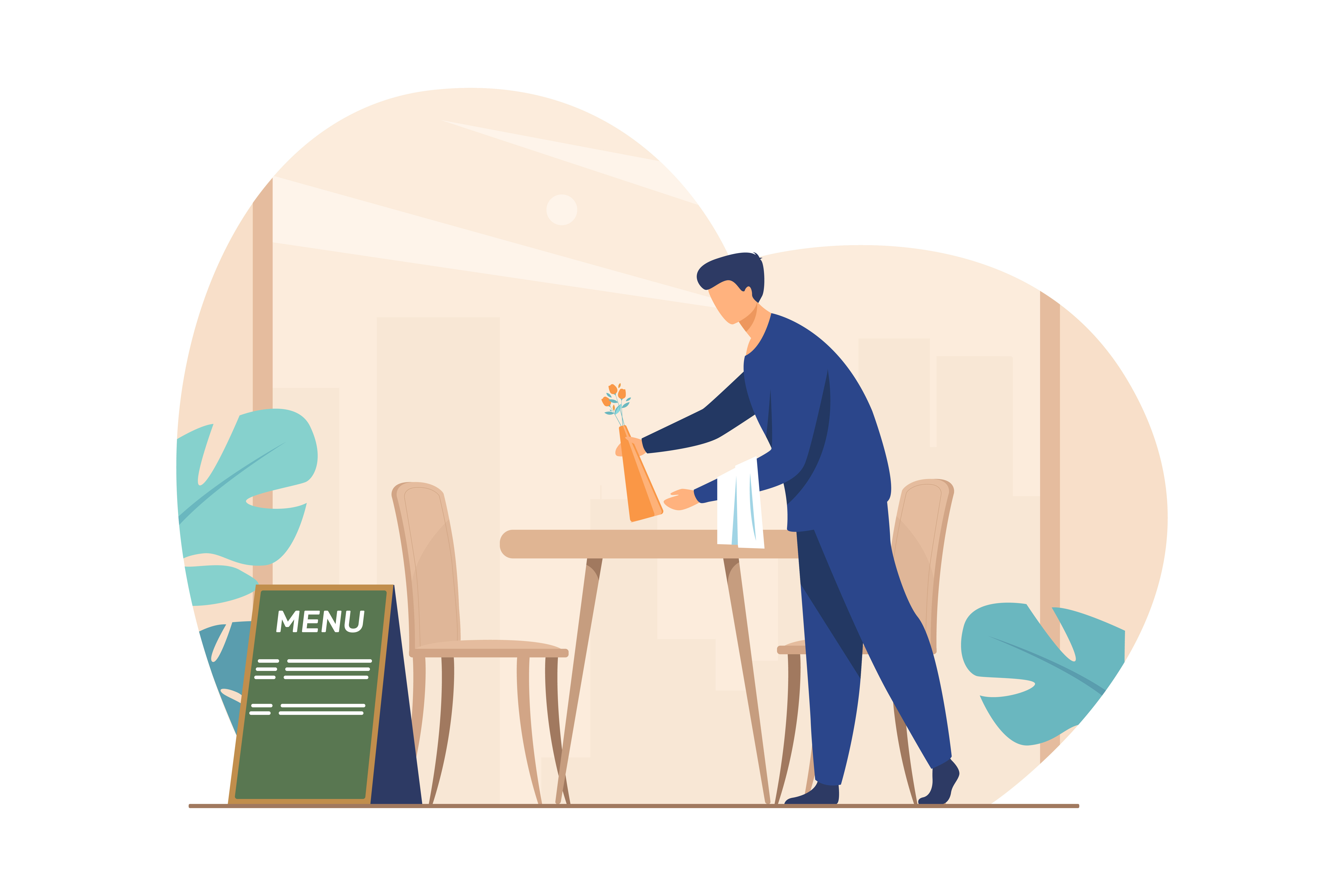 Are You Ready to Overcome Restaurant Reservation Challenges?
Using an online restaurant reservation system can do wonders for your restaurant's business website. Make use of a WordPress restaurant reservation plugin to help you manage, address, and overcome the biggest restaurant reservation challenges you may face today!