How to Expertly Market Your Car Rental Business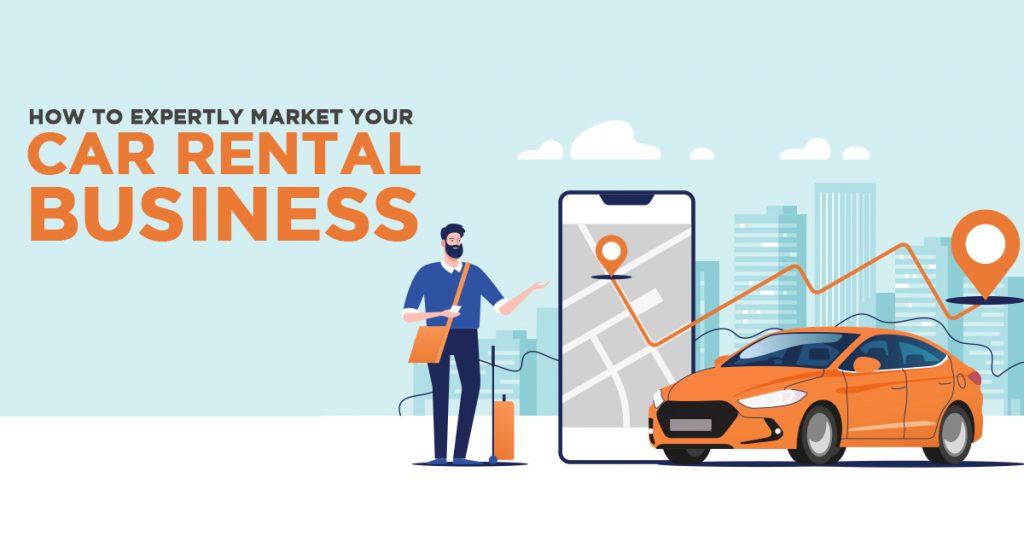 How to Expertly Market Your Car Rental Business
Marketing is one of the fundamental factors that contribute to the success of any business. As such, for car rental service providers like you, a well-implemented marketing strategy can either make or break their businesses. For this reason, you should know how to market your car rental business to your target audience effectively. If you can implement your marketing strategy well, your customers will know that your car rental service is better than your competitors.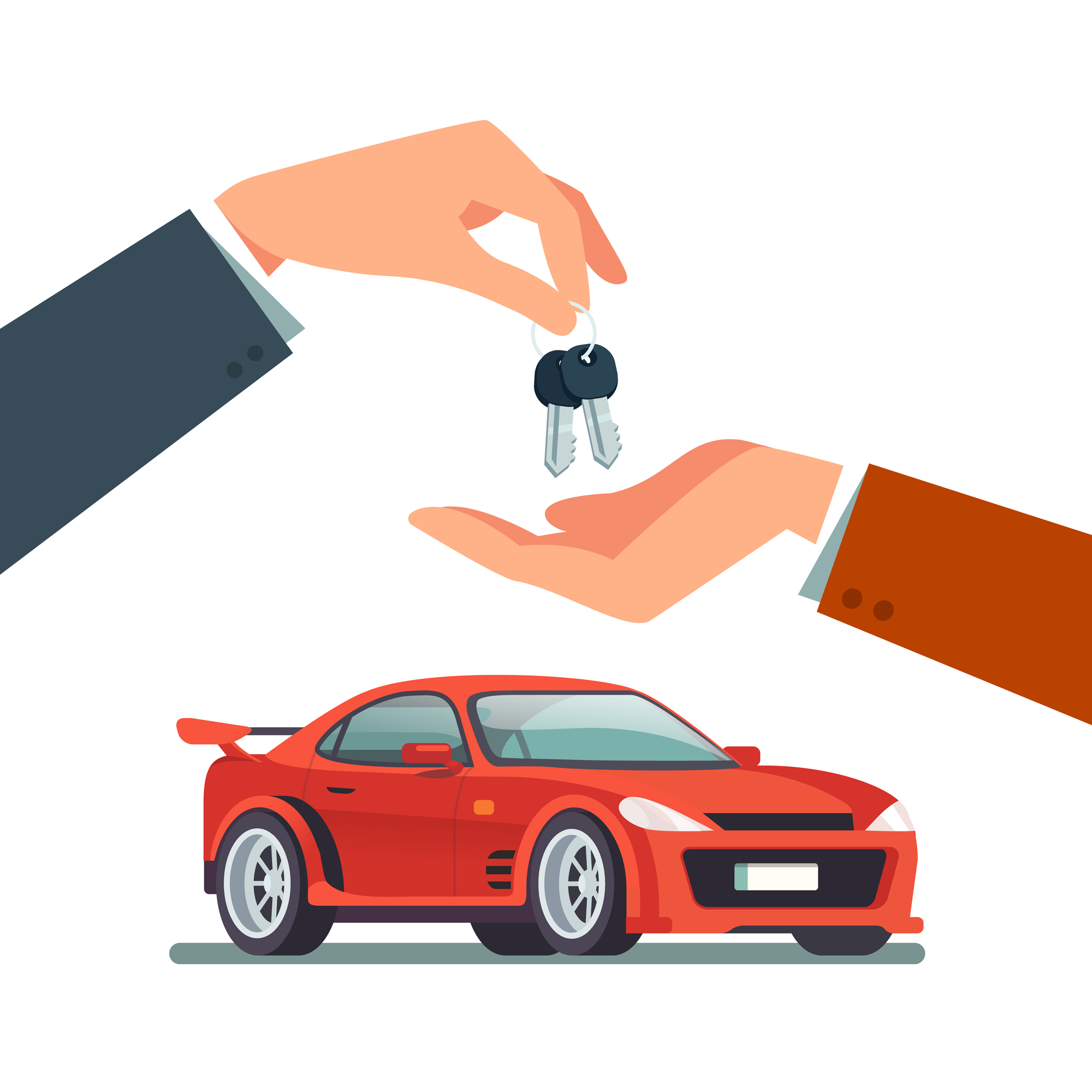 9 Ways to Market Your Car Rental Business
If your customers or general market sees that you provide quality car rentals, then they are sure to seek your services when they need them. They may even recommend your business to their friends and acquaintances. Below are some ways to improve your car rental services and effectively market your brand through web development and social media platforms.
Market your car rental business, spread market awareness, and ensure an increase in revenue with these strategies:
1. Website Development
The website for your car rental business should serve as the primary platform where you market your services. As such, you should look for professional web development companies to help you create functional and engaging car rental websites. Doing so will help ensure that you provide your customers with an excellent user experience while browsing your site.
2. Email Marketing
Through email marketing, you can help boost and market your car rental business to your prospective customers. Not only that. Email marketing can also help you reach out to possible business partners and distributors within your industry. With email marketing, you can send out vital information regarding your business to your target market, which hopefully entices them to avail of your car rental services.
3. Search Engine Marketing
It is essential to know what your market demands so that you can address them adequately. By optimizing your web content, you can effectively market your car rental business to such clientele. As part of your search engine marketing efforts, it is essential that you regularly implement search engine optimization (SEO) to ensure that your content ranks higher on search engine results pages (SERPs), which then helps you attract more visibility online.
4. Social Media Marketing
Today, many people spend their time on various social media platforms. Besides using your business website, you can also integrate social media marketing into your marketing strategy. With this, you can help establish your brand to a broader audience. Through social media, you can quickly build relationships with your clients and keep in communication with them.
5. Online Advertising
Another way to market your car rental business is through online advertising or pay-per-click advertising. This strategy also helps you attract and potentially capture a wider audience. You can make use of Google Ads to promote particular features of your car rental business. Then, you can create a Google My Business account to help your business get displayed on SERPs when users search for car rental service providers online. Google My Business also helps you monitor, analyze, and improve your online marketing campaigns and activities.
6. Customer Satisfaction
Your business will only remain alive if you have customers. Therefore, you must guarantee that your customers get satisfied with your car rental business's services. So, you must offer high-quality car rental services to impress your clients. Make sure that your staff knows how to handle your customers and guarantee that they deliver their needs.
7. Customer Referral Marketing
When you already have satisfied and loyal customers, you can ask them for referrals, which would help further market your car rental business across your target audience. You can tell them to recommend your business to those whom they think may need your services. To entice customer loyalty, you can consider presenting your clients with loyalty programs where they can get rewards, bonuses, gifts, coupons, and discounts.
8. Learn from Competitors
It is also crucial that you keep an eye out for what your competitors may be doing concerning their marketing campaigns. There might be marketing strategies that worked for them, which you think could also work for you. For example, a competitor may be offering their services for a special price for that season. So, what you can do is offer it at a lower price. Or create enticing packages for them to choose from.
9. Car Booking Plugin
When you already have a website up and running, you can then integrate a car rental reservation system. With a WordPress car rental plugin such as the eaSYNC Booking plugin, you can provide your existing clients and potential customers with a streamlined and easy-to-use car booking plugin for your business website. You can try out the eaSYNC car rental plugin here and go through its installation guide here.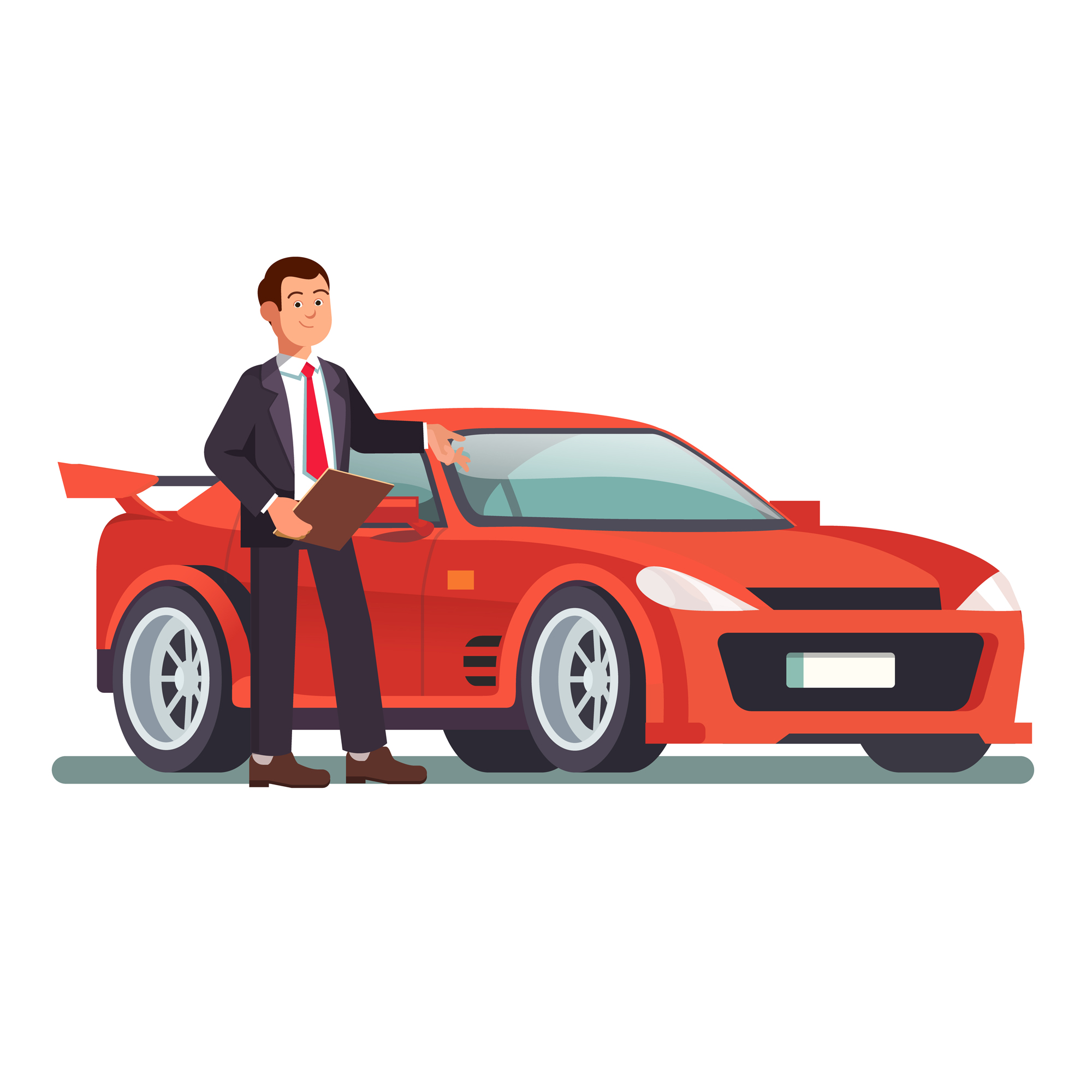 Market Your Car Rental Business Expertly and Efficiently
If you implement the online marketing strategies we have listed above, you can attract more customers, get more car rental bookings, and generate more revenue. Make use of online marketing by building a WordPress website and social media accounts to market your car rental business further. Then, integrate a WordPress car rental plugin for your website to give your customers a quick and easy way to reserve and rent your vehicles!