Prerequisites Before Installing eaSYNC Booking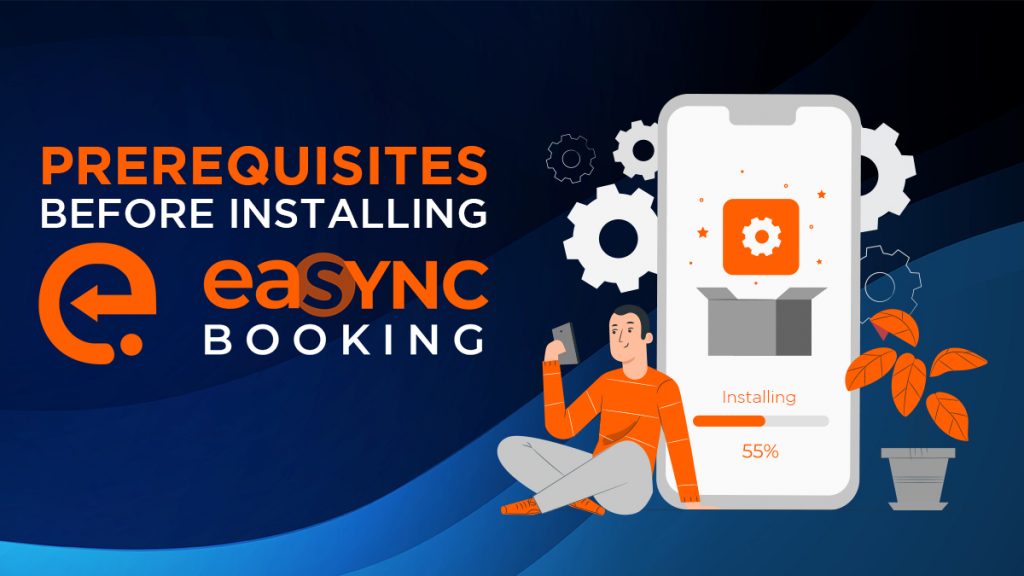 Many businesses in various industries and niches use online booking systems to manage customer rentals and reservations. The eaSYNC Booking plugin for WordPress websites, for instance, offers online reservation system solutions for hotels, car rentals, and restaurants. Let us learn the prerequisites that you need to cover before installing eaSYNC Booking on your WordPress website.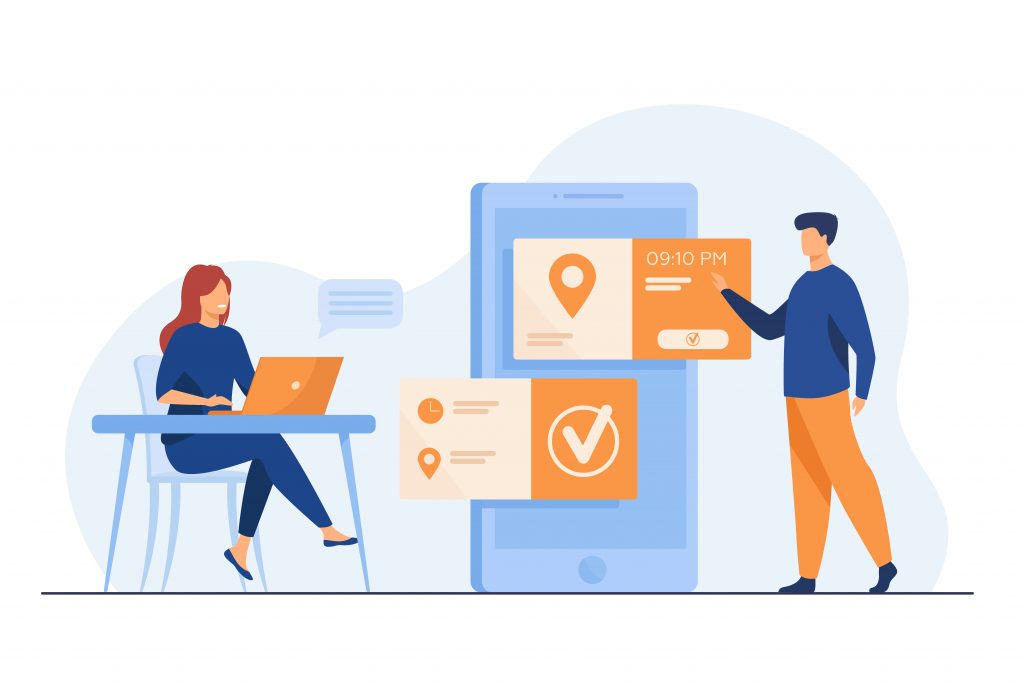 Why Use the eaSYNC Booking Plugin?
In this section, we will talk about the reasons why you should build your online booking system with eaSYNC Booking. As mentioned above, the eaSYNC Booking plugin offers a streamlined and easy-to-use platform that allows you to manage your car rentals, hotel bookings, and restaurant reservations.
1. Car Rental Booking Plugin
With eaSYNC Booking, you help customers create and complete car rental transactions on their own. This car rental booking plugin has a minimalist design that allows users to finish the booking process with just a few clicks.
2. Hotel Booking Plugin
eaSYNC Booking also simplifies hotel booking procedures. Among this WordPress hotel booking plugin's many features, the booking platform offers automated check-out date counters that promote worry-free customer check-in and check-out management for hotel owners.
3. Restaurant Reservation Plugin
eaSYNC Booking allows you to showcase your restaurant and your bestseller products. In doing so, you encourage customers to reserve. It also only requires the necessary information to complete the booking process.
 Prerequisites Before Installing eaSYNC Booking
1. A Web Developer Familiar with WordPress Backend
The back-end is the configuration area of a website, program, application, or software. When it comes to WordPress, the back-end refers to the site's admin area, allowing web developers and other users to perform actions such as creating or posting content, installing plugins, and managing or modifying design settings. It is also known as the WordPress admin area or the wp-admin.
Before installing eaSYNC Booking, you should find a web developer who knows how to work with the WordPress back-end. However, if you can't find one at the moment, there's no need to worry. Even if you are not that technical or knowledgeable with web development, you can perform the installation yourself since the WordPress back-end is ready-to-use and easy to navigate. Just know that, with a back-end developer in your team, you would have someone responsible for your WordPress website's server-side web application logic. Back-end developers also work hand-in-hand with front-end developers in building, developing, and maintaining your WordPress website.
2. A WordPress Website-Friendly Host
Finding the best web host for your site will help improve your site search engine optimization, increasing your sales. Because many companies and business owners use WordPress, the best web hosting service providers today already provide easy one-click installation options for their WordPress site. You can find hundreds, even thousands, of website hosts online.
As such, the challenge before installing eaSYNC Booking is to search for those hosts that meet the WordPress minimum requirements. These requirements are the following: a PHP version of 7.4 or greater; a MySQL version of 5.6 or greater, or a MariaDB version of 10.1 or greater; and HTTPS support (SSL). When you have these requirements followed, you can help WordPress work at its best. WordPress recommends Bluehost, Dreamhost, and SiteGround. However, you can always find one that works best for your needs. Calico Domains, for instance, offers WordPress hosting that gives you automatic setup, backups, and software updates with 24/7 tech support.
3. Latest WordPress Version
When running a business website, you need to ensure that the information stored online is safe and secure, especially from hackers and other attackers. For this reason, you need to have the latest WordPress version of your site. You also have to make sure to keep your themes and plugin up to date. These are just some of the prerequisites that you need before installing eaSYNC Booking.
By keeping your WordPress version updated, you can find and fix particular bugs and issues. You can also locate security vulnerabilities and guarantee that you have the latest security patches and have the best speed and performance. With the use of WordPress developers, you can also add new features to your WordPress website. Thankfully, WordPress automatically performs minor updates on its own. However, for major updates, you or your WordPress developer should manually update your site on your own.
4. Information on Hotel Rooms, Vehicles, and Menu
Finally, when building a business website and before installing eaSYNC Booking, you need to prepare detailed information about your products and services to market your business expertly. So, if you are running a hotel, you need to have data about the rooms that you have in your establishment. When you have a car rental company, you need to list down your vehicles for your rental company. Then, if you own a restaurant, you should have a menu of your meals, snacks, drinks, and the like.
So, prepare catchy names and striking descriptions of your rooms, vehicles, and meals. You also have to prepare corresponding pictures and videos to compel your target market to avail of your products or services. Also, make sure that you optimize your content for search engines to guarantee that your web pages will rank higher on search engine results pages (SERPs). In doing so, you draw awareness to your business, help drive more traffic into your site, and ultimately increase your sales.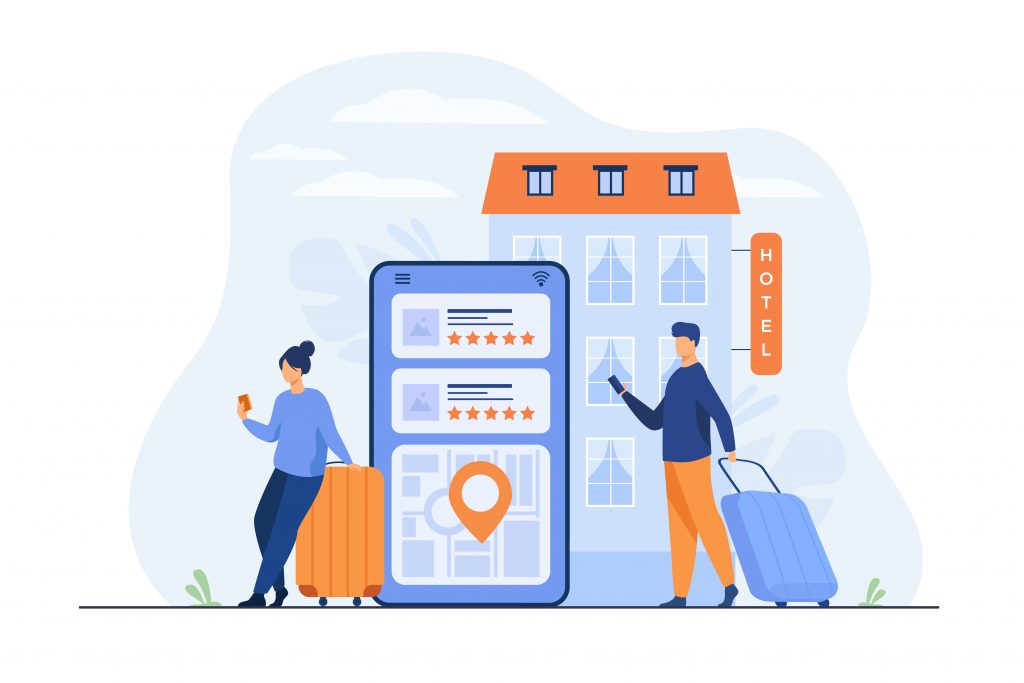 Do You Have Everything Needed Before Installing eaSYNC Booking?
If you need help managing your hotel bookings, you can use an online hotel booking plugin for WordPress websites such as eaSYNC Booking. Make sure you have every prerequisite covered before installing eaSYNC Booking. Install this streamlined and straightforward booking plugin and manage your hotel bookings, car rentals, and restaurant reservations with ease!