How Does an Online Hotel Reservation System Work?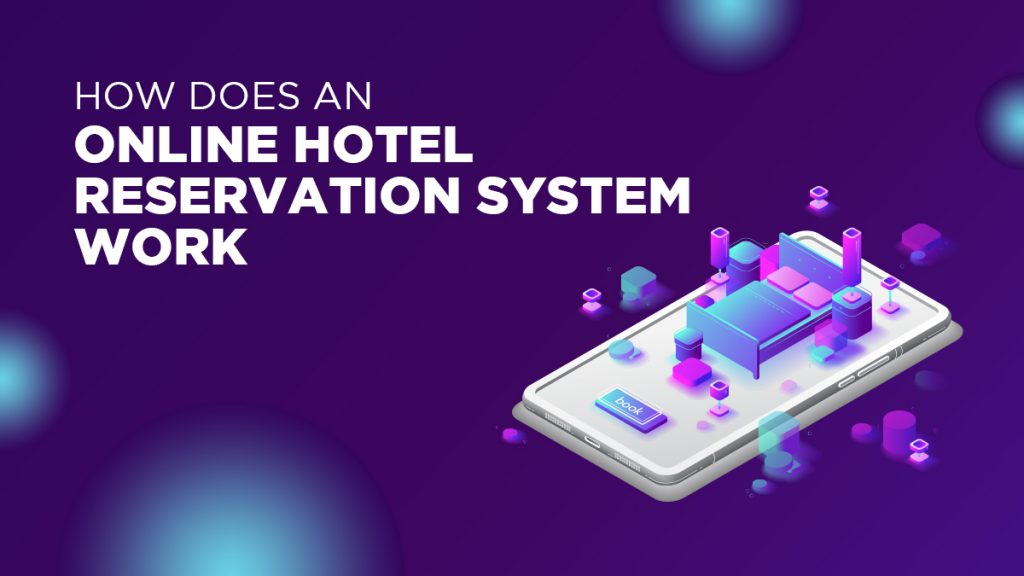 As a hotel business owner, you need a reservation system to help you efficiently manage your bookings and reservations. An online reservation system installed on your website through a WordPress hotel booking plugin also helps your customers book their rooms at their convenience. In this article, we will learn how an online hotel reservation system does its job.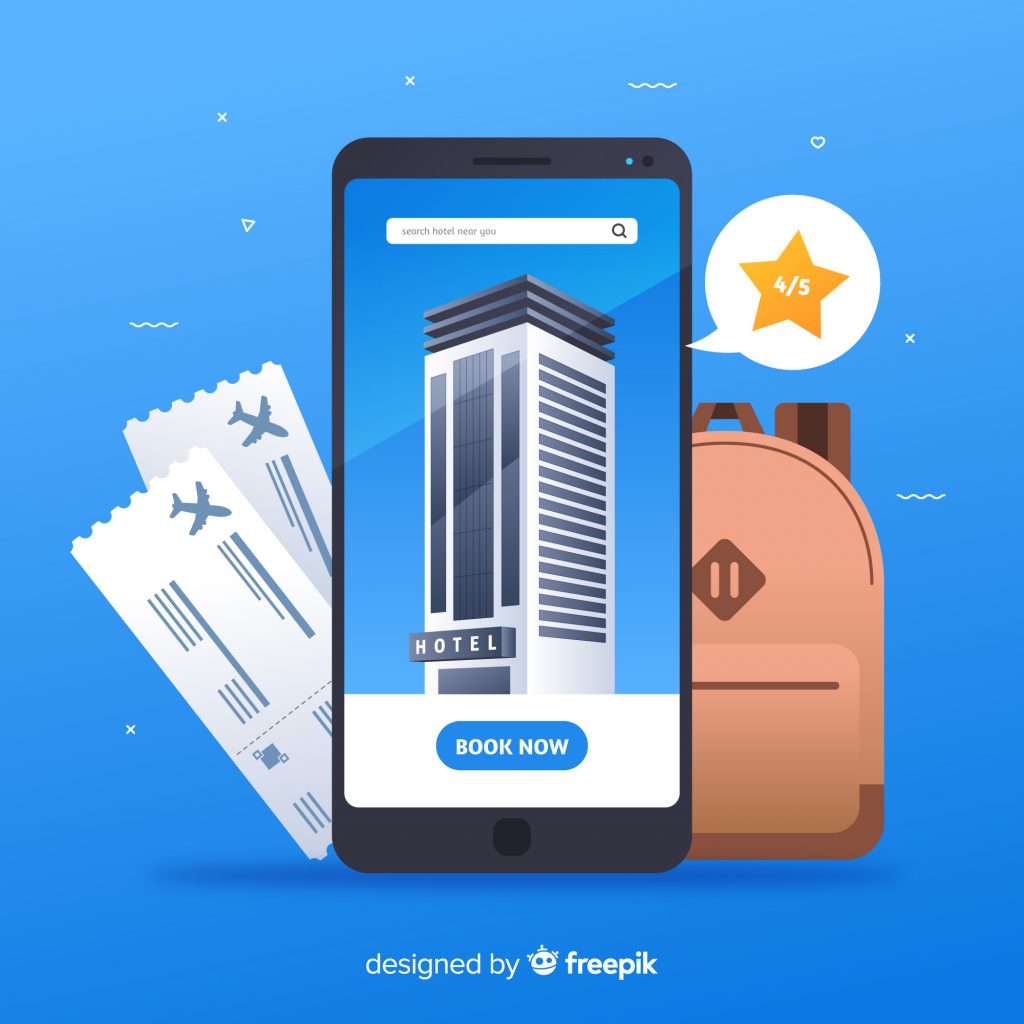 What is a Hotel Reservation System?
An online hotel reservation system is a software tool implemented by hotels that let customers see a hotel's room availability. They can also see the descriptions and the respective pricing for each room. Moreover, through the reservation system, you can let them see images or videos of the room to entice them into booking further.
More importantly, a reservation system provides customers with a platform to make their room reservations anytime they want. Hotel owners may choose to synchronize their reservation system with their social media accounts and not only with their business websites. In doing so, hotels can provide their guests with a convenient way for customers to make their room reservations.
Usually, reservation systems process secure online reservations through the hotel's website. There, guests can select a room to reserve. Then, they can proceed to choose their respective check-in and check-out dates according to their plans. The data collected is then submitted to a back-end system that hotels can access to manage their reservations or bookings.
Hotels can then approve their booking request. They can also choose to automate confirmation emails for successful reservation transactions. Finally, the reservation system provides or directs them to a payment portal to complete their booking process.
Why Use a Hotel Reservation System?
In this digital age, an online reservation system such as a WordPress booking plugin can greatly benefit hotels and other hospitality and accommodation establishments, no matter how small or big they are. People today rely more on their mobile devices to look up, purchase, or make business transactions. Similarly, travelers rely on hotel websites and their online reservation systems to help them book their rooms. Today, they would prefer making their hotel arrangements rather than relaying their information to hotel staff through phone calls.
Aside from that, employing an online hotel reservation system will give you an edge over your competitors. More and more people are spending their time online. Thus, you need to make use of that fact and play it to your advantage. Thus, the better your presence online, the better your chances of attracting more potential hotel guests.
Lastly, with an online hotel reservation system, you can improve your business efficiency. When you get a room reservation, the system will automatically update that room's availability, thereby preventing the possibility of double-booking.
How Do Hotel Reservation Systems Work?
Now, let us discuss how an online hotel reservation system works and the many benefits that you can get if you use them in your hotel business.
1. Maximize Staff Productivity
Because an online reservation system already acts as a virtual front desk where guests can process their booking, you no longer need to assign as many reception staff to your establishment's front desk or reception area. Instead, you can reassign your reception staff to perform other tasks, such as accommodating client requests or concerns. In this way, you maximize their productivity and improve the overall efficiency in running your hotel business.
2. Reduce Human Error
Your customers and guests will be the ones in charge of inputting their booking information and reservation details into your hotel reservation system. The system will collect the inputted data and present it to you to see their booking information at a glance. Therefore, you remove possible inconsistencies or errors that could have taken place when you or your staff are the ones taking down customer information. With an online reservation system, you also have data ready to present and protect your establishment's reputation if something goes wrong.
3. Improve Data Utilization
When you work with a reservation system, you can easily collect all the data inputted by your guests into your system. You can get information such as how many of them are travelling, the date and time of their arrival, their room preferences, their special requests, and more. You can use this data to guarantee customer satisfaction. Furthermore, data gathered can also help you improve your marketing campaigns. In doing so, you increase the chances of attracting more guests in the future, thereby increasing sales and ROI.
 In the end, an online hotel reservation system can help you keep your occupancy up. It also guarantees that every aspect of your operation is running as planned and as expected.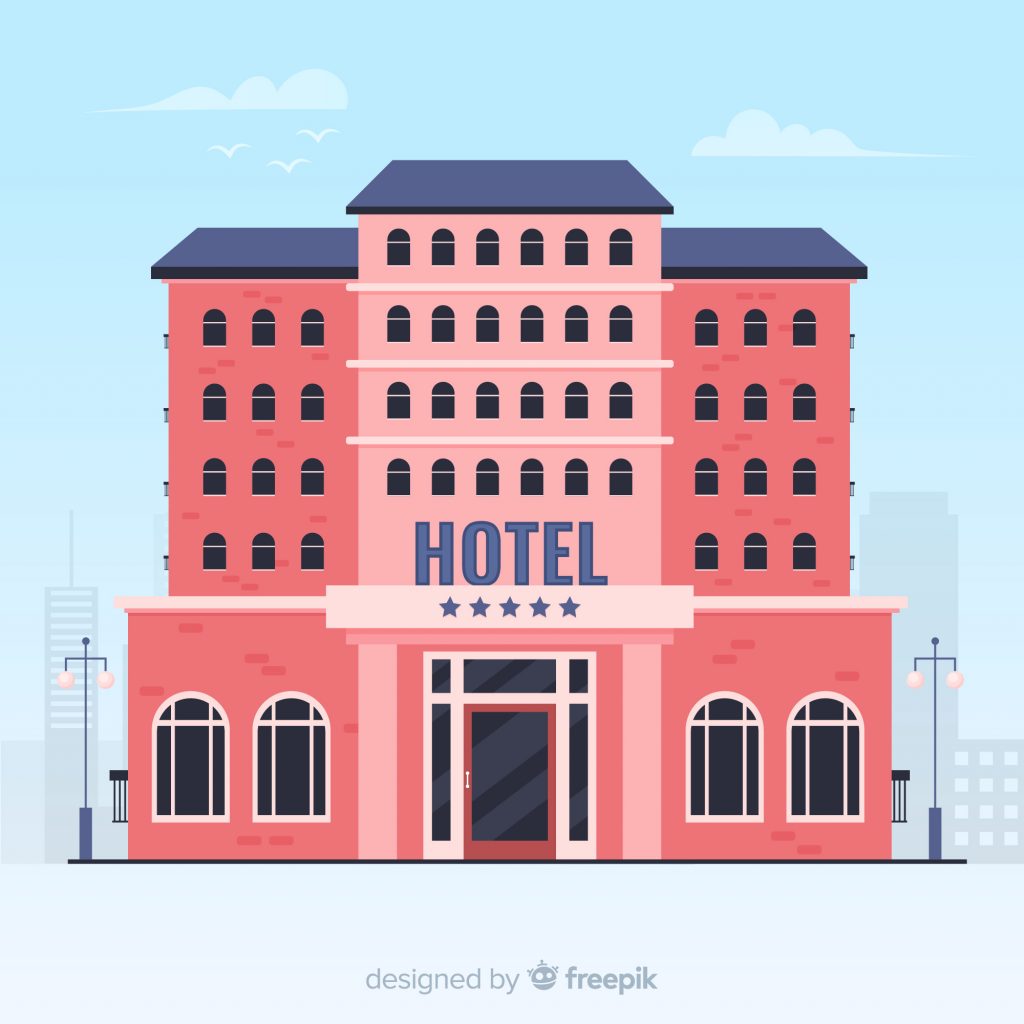 Integrate a Hotel Reservation System into Your Hotel Website
As you may have noticed above, an online hotel reservation system can only provide you with many advantages and benefits. Thus, now is the right time to install a hotel booking plugin in WordPress into your website if you are working in the hospitality industry. Automate and streamline your hotel business operations with eaSYNC Booking now!