What a Hotel Tax Calculator Can do for Your Business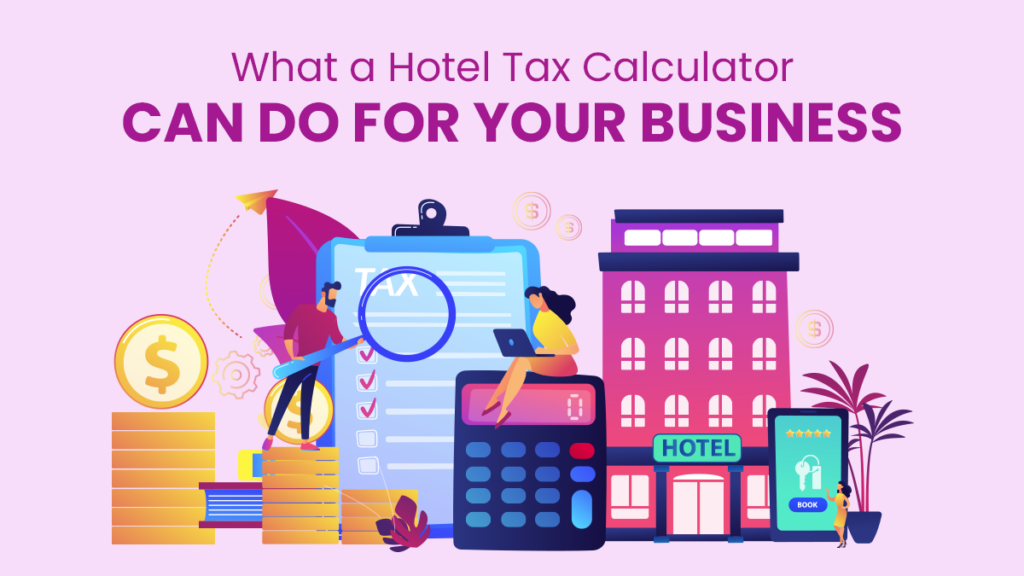 Hotel Management Systems, especially online ones, can assist hotels with thriving in a competitive hospitality industry. Some hotel reservation systems have a Tax, Promos, and Discounts calculator, much like the eaSYNC Booking's Hotel Premium Plan.
Taxes, promos, and discounts are critical components of the hotel industry. Firstly, proper tax calculation for hotels ensures tax regulation compliance. Also, transparency with taxes and other fees can help your business improve its standing with Google, which has a Taxes and Fees Policy. In addition, it ensures financial transparency, especially with guests. 
Tax calculations can also help maintain accurate financial records. Additionally, promotions and discounts are vital to attract the attention of guests. As a result, they increase revenue and foster guest loyalty. By optimizing your hotel's revenue potential, the business can continue providing better customer service!
Why You Need Tax, Promos, and Discounts Calculation in Your Hotel Booking System
Hotel owners might be so caught up in calculations that they don't have time to handle the more significant business decisions. Fortunately, the ideal online booking system can automatically (and accurately) calculate your taxes and promotions or discounts.
A comprehensive booking system can automate your hotel's tax, promos, and discounts calculation. As a result, you can lessen rate calculation errors while boosting revenue. After all, accounting for the taxes is critical when setting up your room rates. Also, you can strike a better balance between an enticing discount and ensuring you make a profit.
Not only that, but it can give you updates on room availability and pricing to create promotions. As a result, it enables you to define your discount and apply them to your room rates! Plus, they can generate reports for your hotel.
Automated systems allow hotel owners to gather customer data to make better-informed decisions. This can include personalizing guests' experiences and creating better promo packages.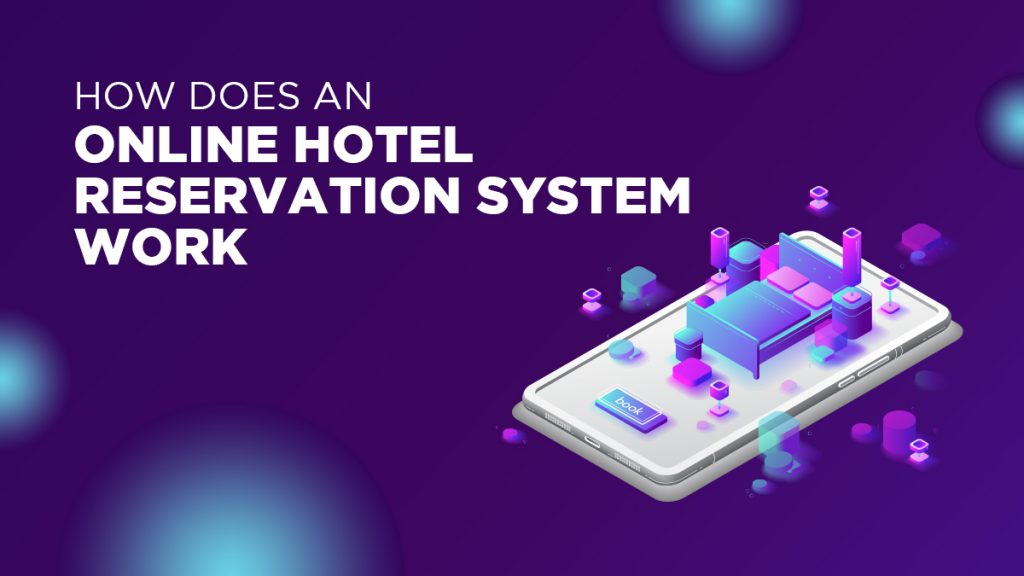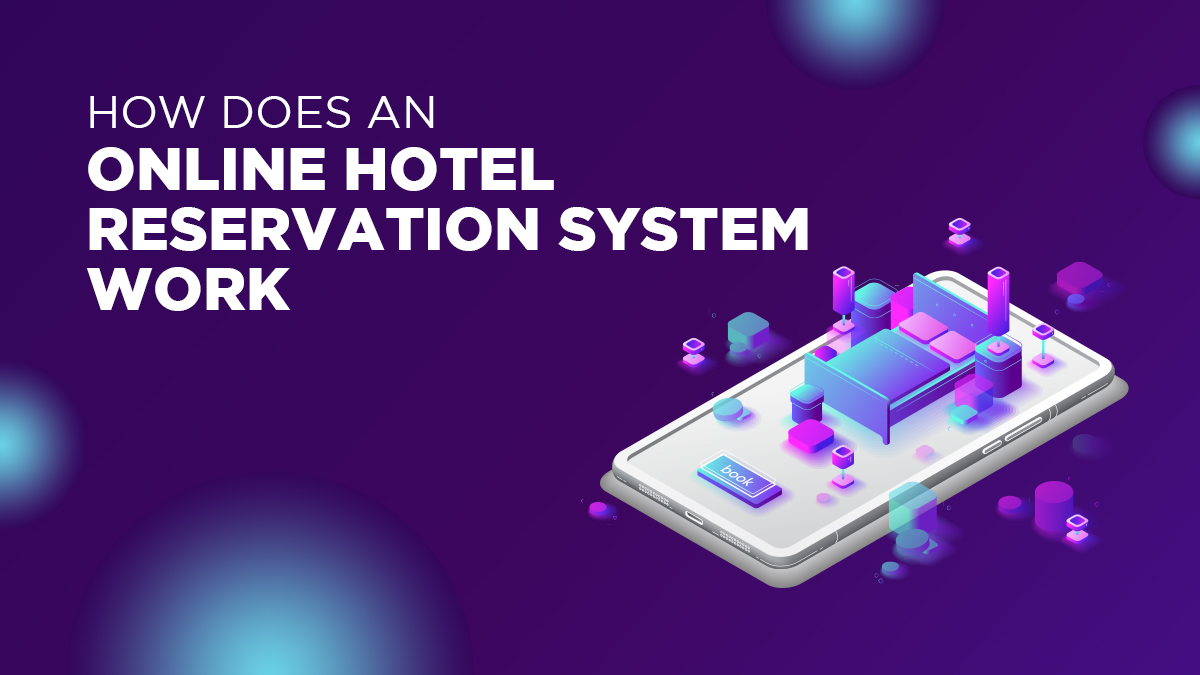 Thus, it enables hotels to define discounts and automatically apply them to your website. So, your online hotel reservation system can streamline your calculations and improve revenue management! Additionally, your business will continue to be compliant with local business regulations.
Tax Calculation in Your Hotel Booking System
Tax calculation is crucial to running a hotel business. For instance, hotel tax revenue is forecasted to increase to $46 billion in 2023.
Implementing a tax calculation feature in your booking system ensures you can maintain accurate financial records. Additionally, tax calculation can ensure better transparency in your transactions.
Why is Tax Calculation So Important to Hotels?
Accurate tax calculation is vital for complying with tax regulations. Not only that, but it's vital for determining the exact amount of taxes your hotel business will collect from guests.
As a result, a tax calculator allows hotels to calculate and allocate certain taxes based on applicable rates and local regulations. These taxes include:
Sales Tax;
Occupancy Tax; or
Value-Added Tax or VAT.
You can avoid legal concerns through proper hotel tax calculation, resulting in smoother business operations.
The Benefits of a Hotel Tax Calculator in Your Booking System
There are plenty of advantages of integrating a tax calculation feature into an online hotel booking system:
Tax Rate Calculation. The tax calculator helps you find the correct tax rates. So, you can better comply with tax regulations and make financial transactions more transparent for guests. Thus, you can configure tax rates based on regulations in your area.
Automated Tax Application to Rooms. A tax and fee calculator can apply the appropriate taxes to your room rates based on guest location or other relevant criteria.
Lastly, Displaying Clear Tax Breakdown for Guests. The system's calculator can give a clear breakdown of taxes in your final booking price for better transparency.
Promotion Calculation in Your Hotel Booking System
Not only can an online Booking System simplify a hotel guest's check-in process, but it also makes promotions simple for hoteliers! A promotion calculator can automatically create the proper promos for hotel rooms. This saves time that would be better utilized for providing the best service to guests.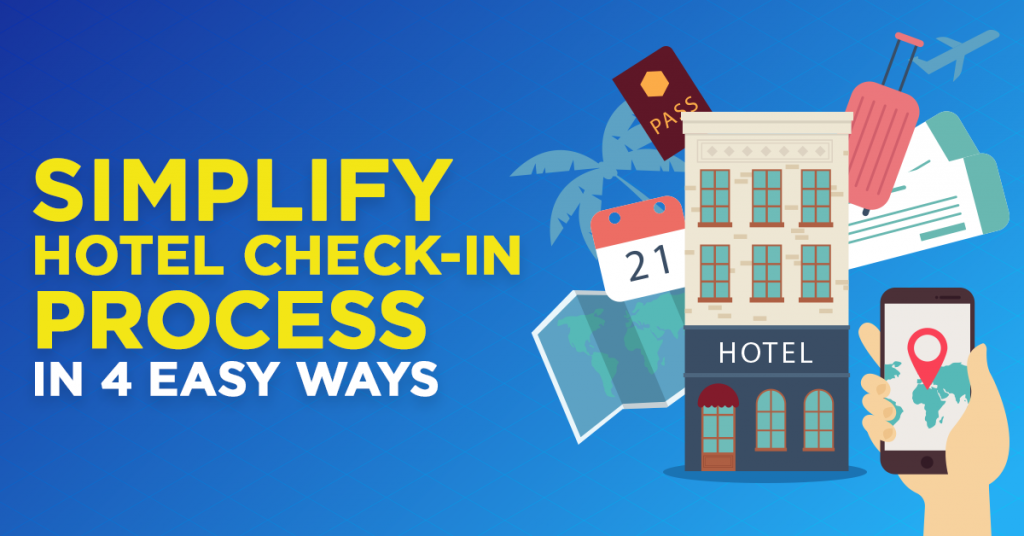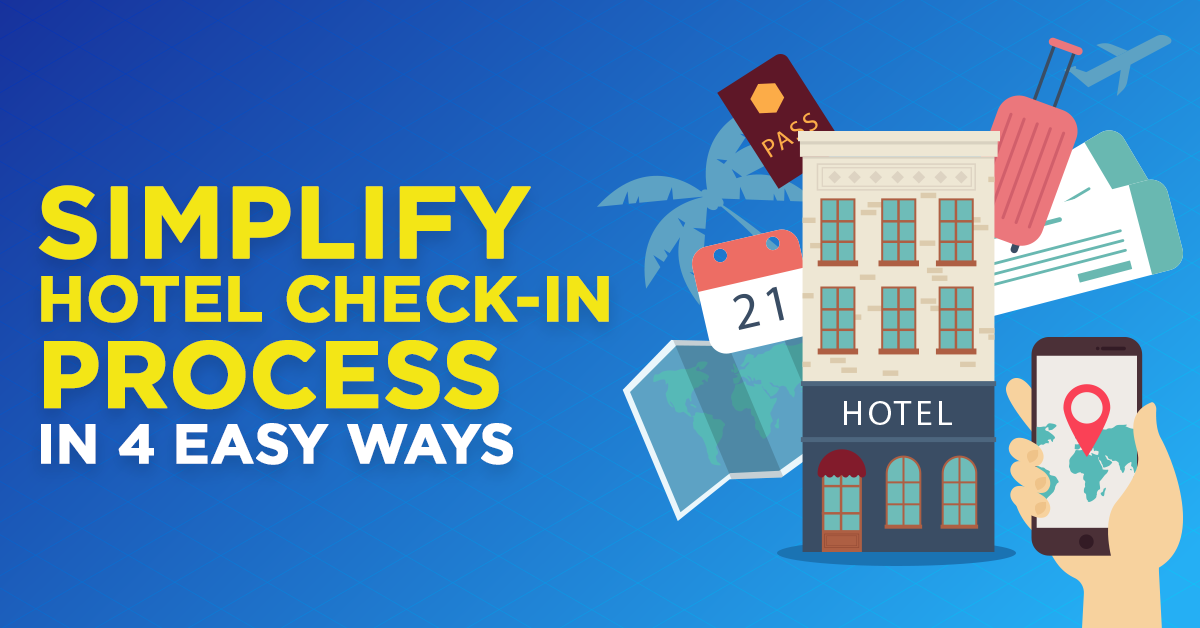 Why is Promo Calculation So Important to Hotels?
Promotions are a significant part of attracting guests who book a stay at your hotel. So, an effective hotel tax and fee calculator in your booking system can significantly help your business.
For instance, it can analyze the impact of various promotional offers on occupancy rates and revenue. So, you can track how effective your promotions are by examining the following metrics during promo periods:
Number of bookings;
The average length of stay; and
Generated revenue.
Thus, you can optimize your marketing and business strategies. Also, you can tailor promo offers to meet your guests' preferences.
The Benefits of a Hotel Promo Calculator in Your Booking System
A promo calculator offers various advantages, including the following:
Promo Calculation and Creation. A hotel owner can manually create promotional offers for the business. However, a promo calculator in your booking system can help you easily create promo offers, such as percentage-based discounts, free nights, or packages.
Sets Promo Conditions. The system can enable you to specify the conditions for your promotional offers. This can include your booking dates, room types, the duration of your stay, and more.
Automated Promo Application to Bookings. By having a feature to calculate promos, the online booking system should automatically apply the promos to relevant guest bookings. Of course, the system should adjust the rates as needed.
Tracking the Effectiveness of Promotions. Lastly, your booking system should track the promotions' performance. So it should offer analytics reports so you can access the calculated promos' impact on metrics like occupancy and revenue.
Discount Calculation in Your Online Booking System
Promotions and discounts are vital Hotel Booking Features for your booking website. A discount calculator can accurately calculate the discounts for your hotel business. So, you can lessen calculation errors while streamlining your room rate calculation process.
Why is Discount Calculation So Important to Hotels?
Discounts are significant to the hotel industry because they're an excellent way to reward customers for their loyalty. In addition, it offers other advantages, such as the following:
Encourages longer stays at your hotel;
Attracts specific audience demographics; and
Promotes your business even during non-peak seasons.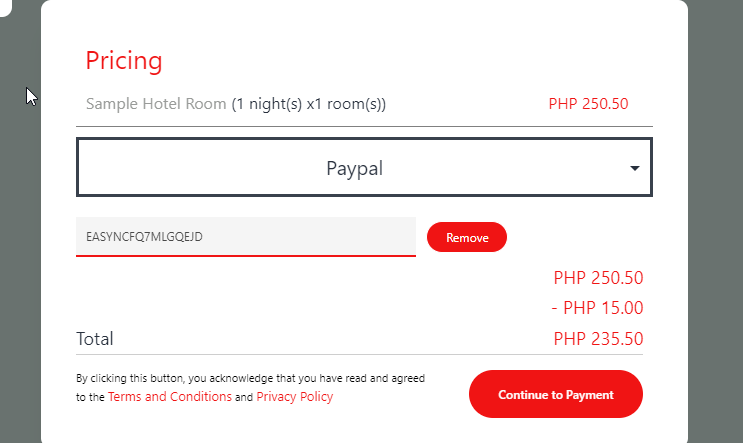 You can also use a tax and fee calculator to calculate and apply your discounts to guest reservations. Also, the system can help manage and track the calculated discounts to analyze how they impact your occupancy and revenue. Lastly, by analyzing the impact via your analytics reports, you can make tune-ups to your discounts and marketing efforts to maximize profits.
Thus, your hotel will benefit from having a discount calculator in your online booking system.
The Benefits of a Discount Calculator in Your Hotel Booking System
Incorporating discount calculation into your hotel booking system offers several benefits:
Calculating Discounts. The hotel tax and fee calculator can calculate different discount types so you can cater to your target market segments. These can include corporate, group, or seasonal discounts.
Setting Discount Parameters. The system can set discount parameters based on criteria. For instance, this can involve membership levels, the minimum duration of a guest's stay, or the channels they used to book a room.
Automated Discount Application. The booking system can automatically apply the calculated discounts to eligible guest reservations. Of course, the booking rates will be reduced according to the discount applied.
Finally, Monitoring the Discounts' Impact. The tax and fee calculator will allow you to monitor the discounts you calculated to evaluate their effectiveness.
Final Thoughts
A tax, promos, and discounts calculator in your online booking system can benefit your hotel business. It streamlines financial operations and results in optimized revenue generation. Naturally, it also improves guest satisfaction.
So, your hotel needs an online system with robust functionalities. This includes a tax, promo, and discount fee calculator. Not only that, but you also need a system that provides you with detailed analytics.
The features of a Hotel Booking Plugin from WordPress, especially the eaSYNC Premium Plan, can help make rate management easier for better business success.