Integrate an Online Payment System to WP Hotel Booking Sites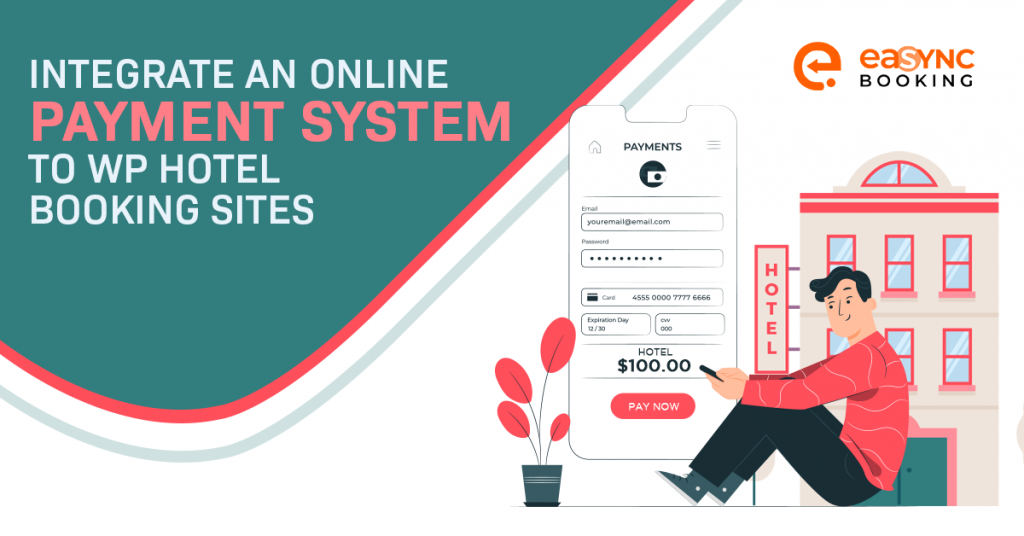 There are many reasons why business owners would integrate hotel booking plugins for their WordPress websites. However, the best hotel reservation systems out there have payment gateways that let users pay without your involvement in the process. As such, let us discuss how you can integrate an online payment system into your WordPress hotel booking website.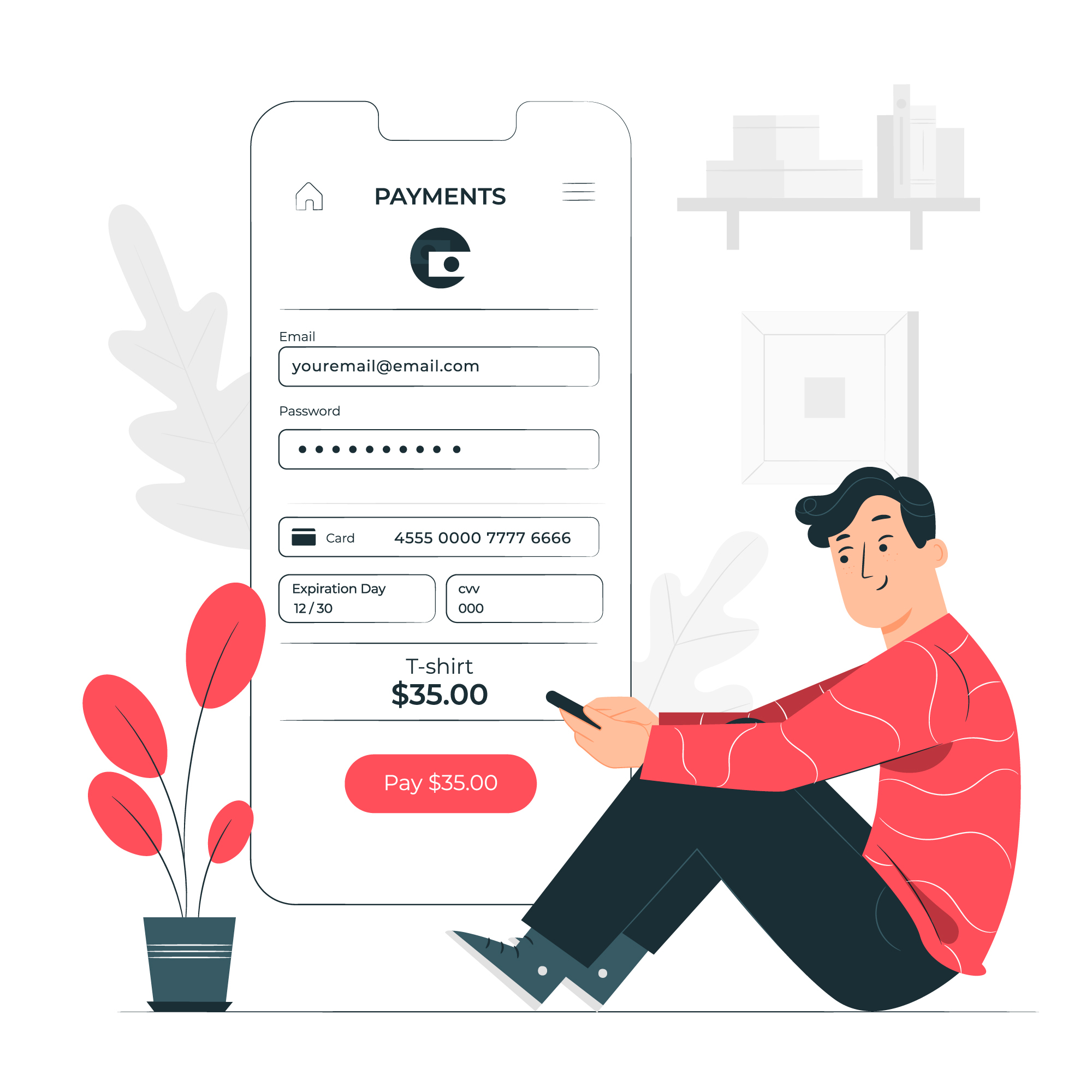 Online Payment System for Improved User Experience
One way to improve user experience is by using a hotel booking plugin for WordPress websites that supports an online payment system such as PayPal. Especially nowadays, people would instead book their appointments or make room reservations without the need to talk to a real human on the phone or through chat.
With a hotel booking plugin for your WordPress website, you can provide your potential market and loyal customers with a quick and convenient way to make a room reservation without your direct involvement in the process.
How to Integrate an Online Payment System to your WordPress Website
In your WordPress admin dashboard, click on the "Accommodation" button. Then, under "Settings," head to "Payment Gateways" and click on the "General Settings" tab.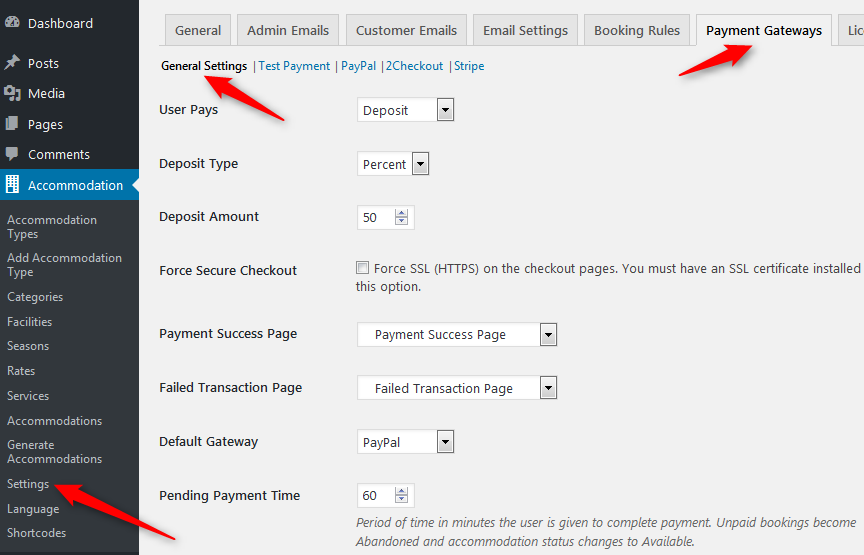 Then, set how a user pays, either through deposit or a full payment amount. If they pay with a deposit, indicate the deposit type, either fixed or percent. To secure checkout payments, make sure that you have previously installed an SSL certificate. Tick the box to force secure checkout.
For customers to know if their transaction was a success or was a failure, create corresponding "successful" and "failed" transaction pages where they will be redirected after payment is made.
Then, select which default gateway to display on the checkout page. For the eaSYNC Hotel Booking Plugin, the default gateway is PayPal.  You should also specify the maximum number of minutes that you allow users to complete a transaction.
To pay via PayPal, click on the "PayPal" tab under "Payment Gateways."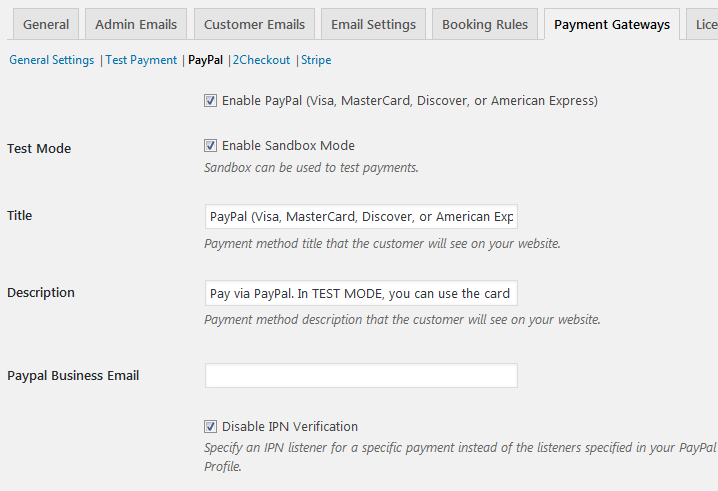 First, tick the box to enable payment via PayPal through Visa, Mastercard, etc. Then, you can test payments by switching on test mode.
Next, edit your payment method's title and its description. These are what the customers will see on your website.
After that, specify your PayPal Business email and, lastly, enable or disable IPN verifications.
eaSYNC Hotel Booking Plugin Supports Payment Gateway
The eaSYNC Hotel Booking Plugin manages online bookings and supports payment gateways that let a customer complete a booking transaction with only a few clicks of the button. For this article, let us check out the streamlined hotel booking process that this WordPress booking plugin offers.
On the eaSYNC Booking hotel accommodation page, your customers can indicate their check-in and check-out dates, the duration of their stay, how many of them will be staying, and their required number of rooms to book.

eaSYNC Hotel Accommodation ScreenCustomers are then shown the available rooms and their respective descriptions. They click the "Book Now" button to select their preferred room.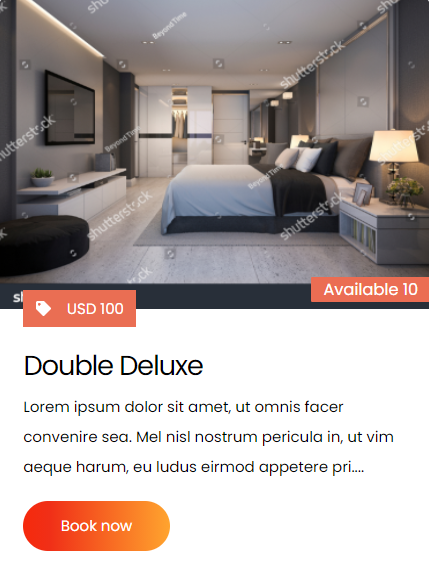 Then, eaSYNC will show them their booking summary.

Customers are then required to fill in the necessary personal information and, if desired, tick special requests for their room arrangement.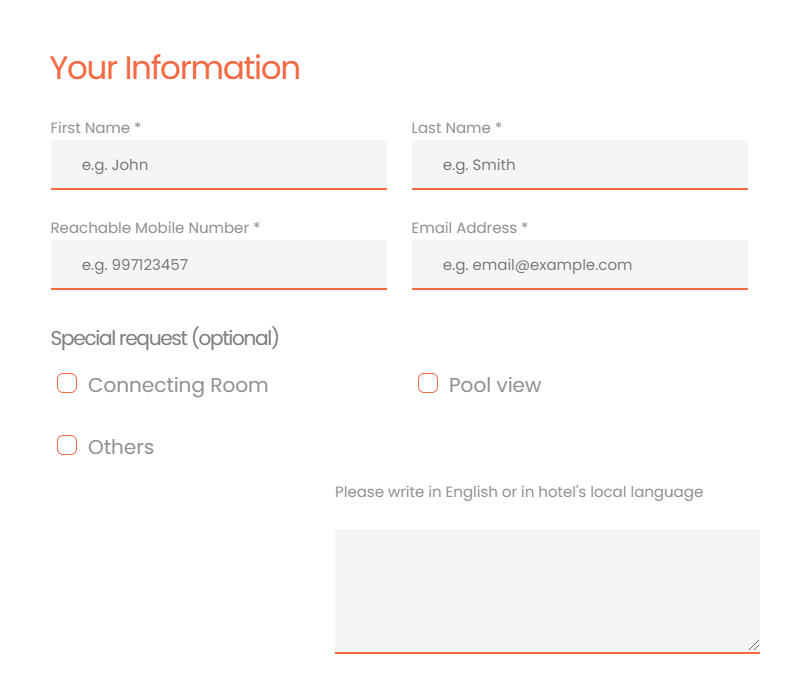 Then, eaSYNC will show your customers their pricing summary and the total payment for their stay.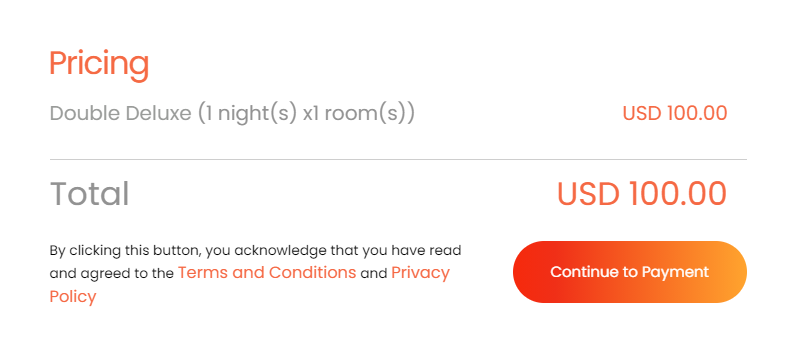 Upon clicking "Continue to Payment," your customers will be asked to fill in their billing information. Lastly, they click "PayPal Checkout" to proceed to the online payment system.

Here's a quick installation guide for the free demo version of the eaSYNC Hotel Booking Plugin to get you started.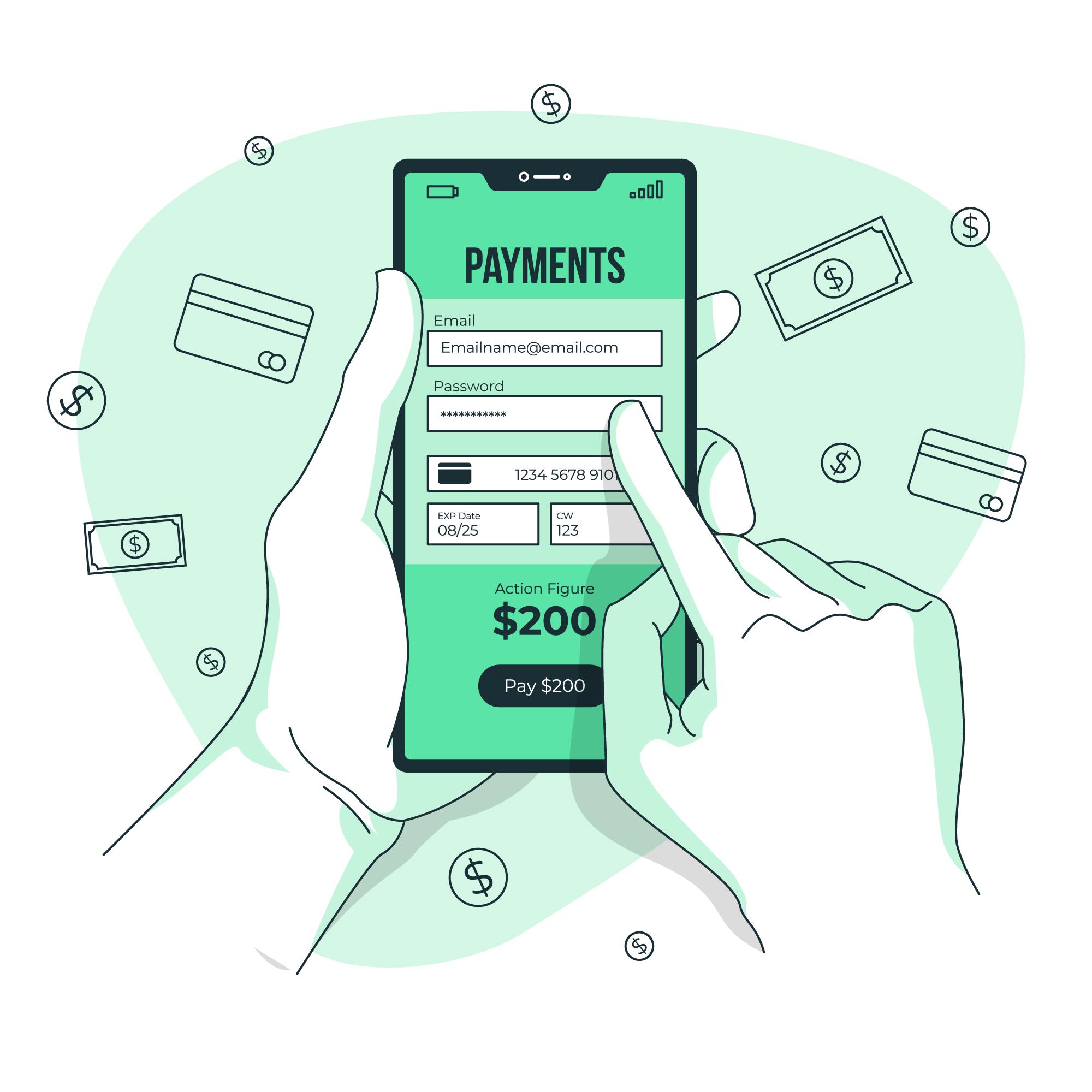 Online Payment Systems Save You Time!
As a hotel business owner, giving your customers the option to finish a booking transaction makes things easier for you as well. You no longer have to spend time sending and replying to emails or answering phone calls and text messages. Through a hotel booking plugin for your WordPress website, you can focus on doing work that needs your attention.
Get a wordpress hotel booking plugin that supports an online payment system to help you maximize your time and increase your bookings and reservations in 2021!