7 Ways to Amp Up Your Hotel Booking Website Project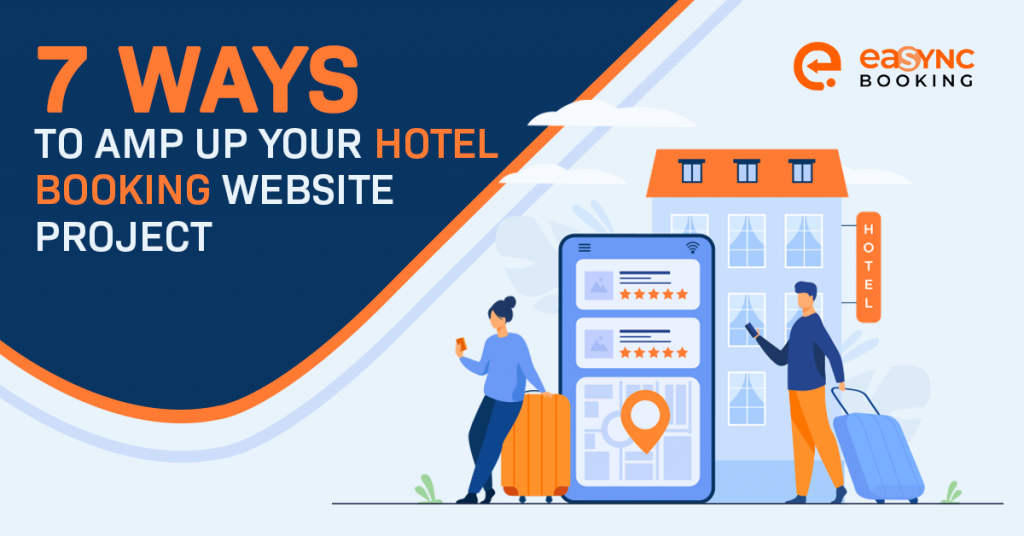 Managing a hotel booking website entails that you provide customers and target audiences with a quick and easy online experience. Thus, you must pay close attention to the functionality and ease-of-use of your website and booking system.
This article will discuss seven ways you can employ to take your hotel booking website project to the next level.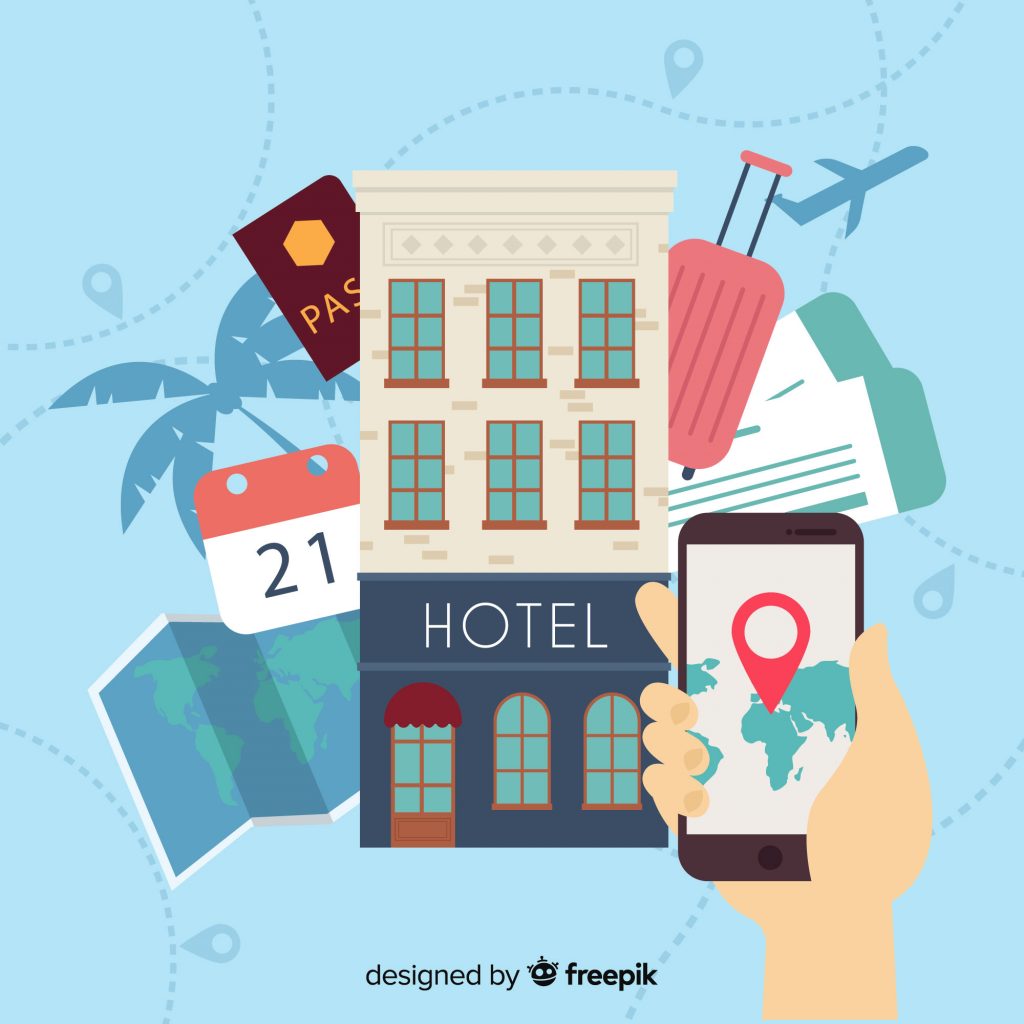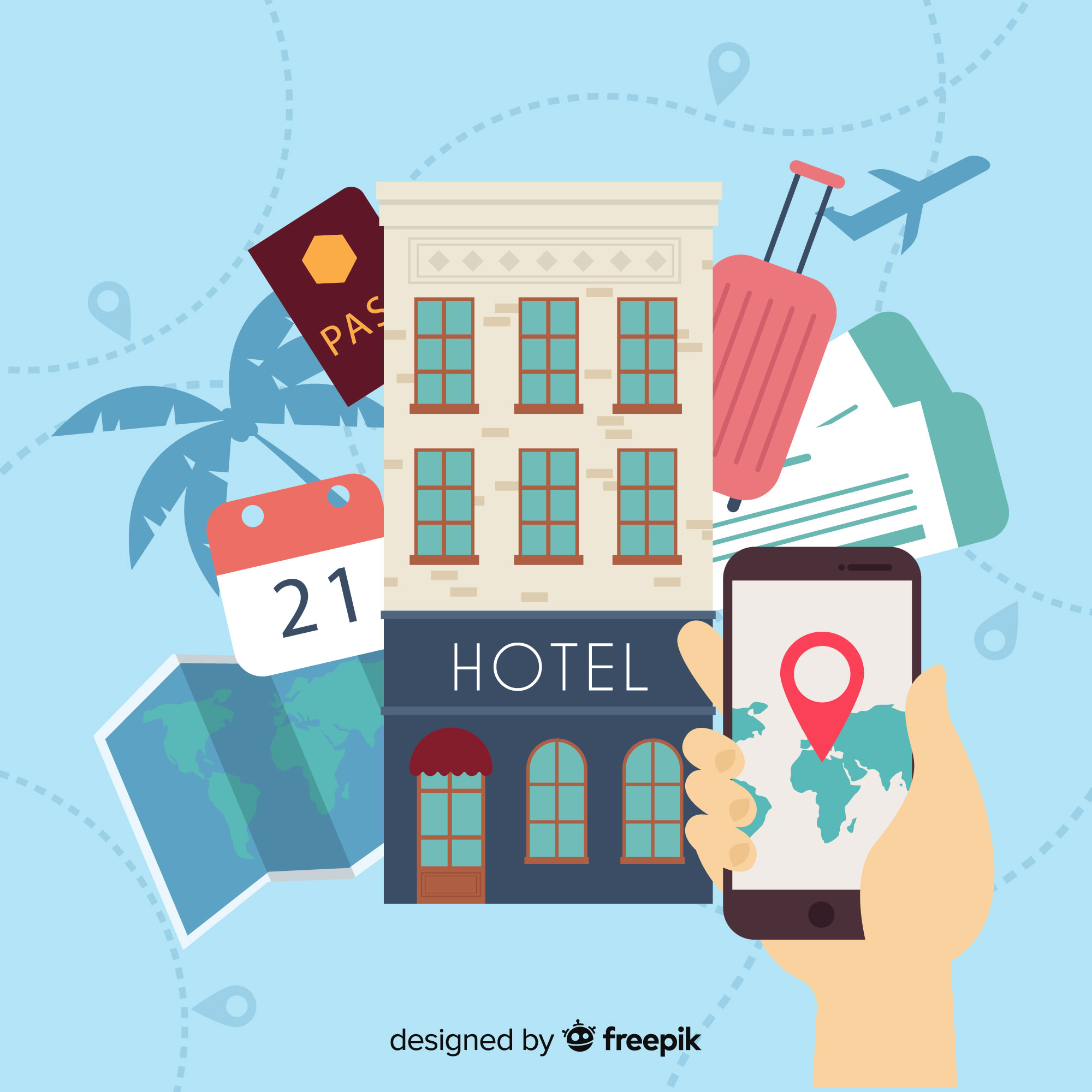 Level Up Your Hotel Booking Website Project in 7 Ways
1. Implement a User-Friendly Hotel Booking Website
Most people online today need things done quickly and easily. Thus, if you have a disorganized website and employ a complicated booking system, this may discourage potential customers from completing a booking. Therefore, you must provide your customers with a user-friendly hotel booking system. One way to do this is by employing a hotel booking plugin for WordPress, such as the eaSYNC Booking Plugin, which allows potential guests to complete a booking with just a few clicks. Click here to access the eaSYNC booking plugin installation guide.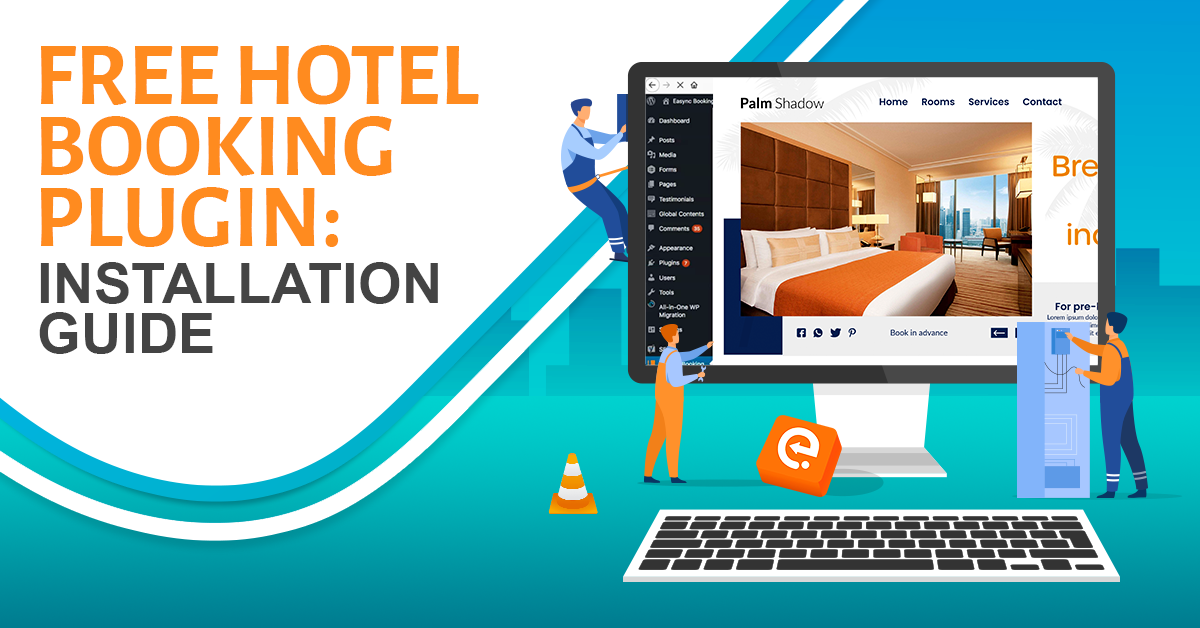 2. Eliminate Customer Friction
Any problem that your customer may come across while booking online can affect the user experience. Thus, you must be available when and where potential customers try to reach you. Installing a click-to-call button on your site will help customers voice their concerns and then resolve any issue they encounter. You can also install a hotel booking website live chatbot to provide automated answers to your customers' FAQs.
3. Streamline Web Elements
Because your goal is for site visitors to make a booking, you must ensure that they can quickly locate and access your call-to-action button. Place essential details above the fold and make sure that your room availability and the "Book Now" button are visible and apparent. You do not want to lose a possible hotel guest because they got lost on your website. Also, consider using urgency and scarcity messages to produce hotel booking conversions. Lastly, try to implement A/B testing on your site to see which website features produce better results.
4. Maintain Accurate Listings
Build user trust and increase conversions by presenting your advertised amenities with honest and accurate prices, high-quality photos, room layouts and 3D diagrams, and detailed room and venue descriptions. Outline all of your information neatly so that your audience will no longer have to look somewhere else. Also, do not forget to display upfront your cancellation policy. Relatively, while text may provide customers with more detailed information about your services, you can also try making modernized web pages by using interactive videos to showcase your services and entice them to make a booking.
5. Present Rewards and Incentives to Earn Loyalty
People love getting surprises. Thus, it would help if you used this to your advantage by promising loyal guests with rewards. Doing so helps you encourage site visitors or potential customers to take action and make a booking. For this, you can give bonuses to those guests that complete direct bookings. You can even give free room service to guests for their first stay. Rewards and incentives help guarantee subsequent hotel stays, especially from guests who had great user experience at your hotel.
6. Utilize Social Media Booking
Hotel digital marketing is one of the leading hotel marketing solutions today. Aside from search engines, most people nowadays spend a lot of their time looking for information on social media. Thus, you must help your target audience easily find your hotel accommodation services and offerings online by integrating social media marketing into your marketing efforts. Ensure that you are at least on Facebook and Instagram to broaden your reach and drive potential customers to stay at your hotel.
7. Leave Offers and Extras After Confirmation
Last-minute bookings are usually made via smartphone, and users want to complete their bookings in the quickest possible time. Because of this, you must not place countless interruptions along their way to confirming their bookings. Consider email marketing to let them know about your special offers and extra promos in the confirmation email when they have more time to read your communication.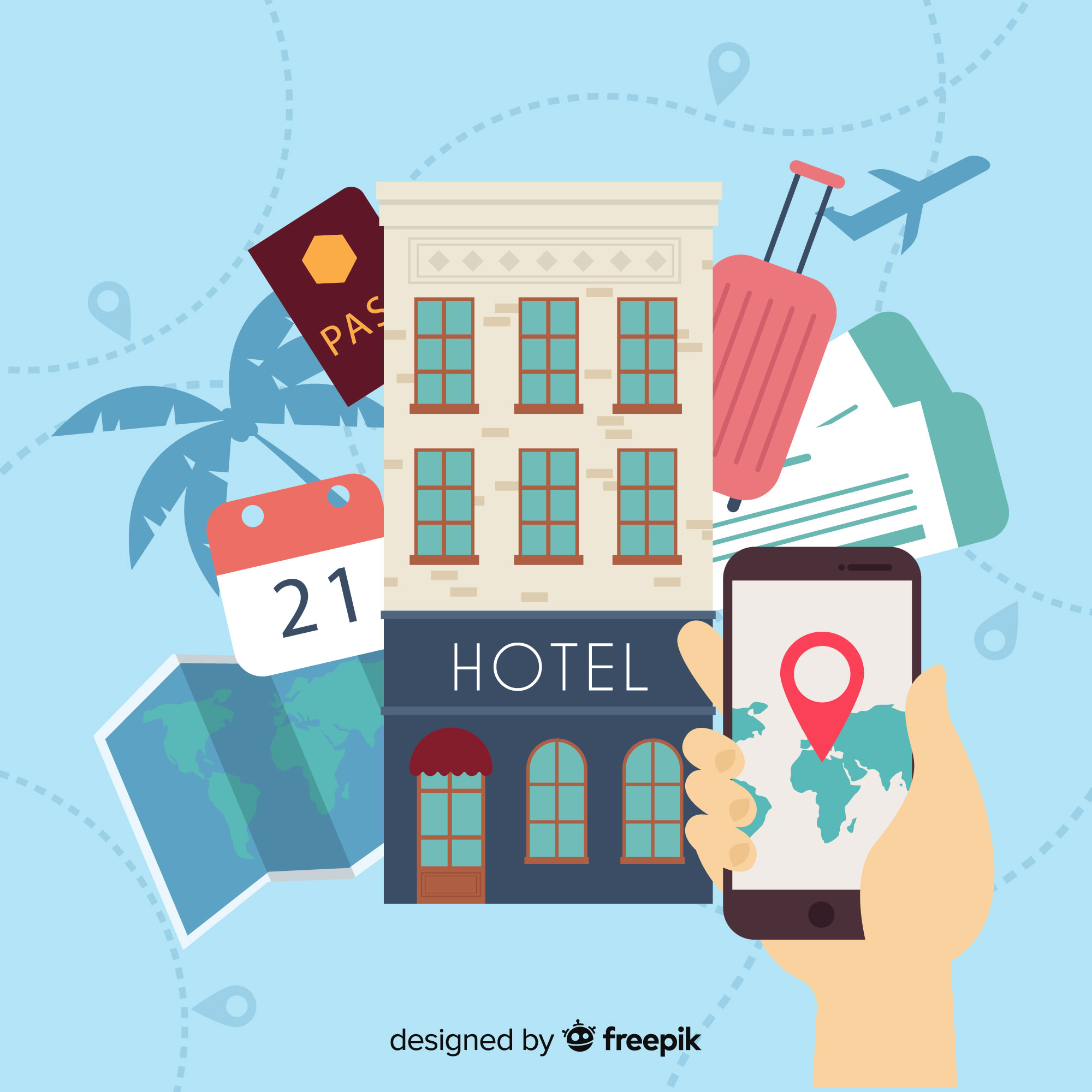 Guarantee Conversion with a Hotel Booking Plugin for your WordPress Site
Offer your guests and potential customers a great online hotel booking experience with a WordPress hotel booking plugin that allows them to quickly find what they are looking for and complete their bookings. As such, you must find a hotel booking plugin that is straightforward, easy-to-use, and equipped with features needed for your hotel booking website.
With the eaSYNC hotel booking plugin for WordPress website, you can get your guests a hotel room to stay in with a few clicks of a button. Get the FREE demo today!