2023 Hospitality Trends: Upgrade Your Hotel Business!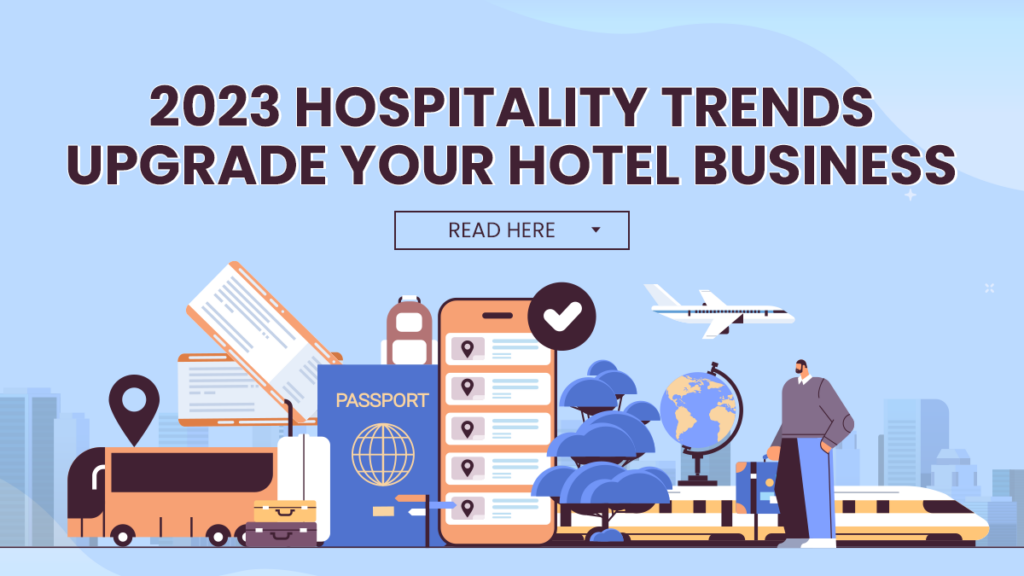 The hospitality industry is still recovering from the challenges posed by recent events. Hoteliers had to make adjustments, such as managing online bookings amid COVID-19, to keep their businesses afloat. However, to ensure success this 2023, there are a few Hospitality Industry Trends hotel owners should take note of.
This year, travelers are moving far more freely than in previous years, whether for corporate work, pleasure, or both. Hotels are also seeing more reasons to personalize guest experiences. In addition, there's a more significant push to become an eco-certified hospitality establishment.
So despite the recent upheaval of the old normal, it's in hotel owners' best interest to adapt to the top Hotel Industry Trends for the year.
2023 Hospitality Industry Trends Every Hotelier Needs to Know
Leaning More Into Technology, But Keeping the Human Influence
Hotel owners should consider using technology or tools to aid routine business processes. Increased reliance on technology is even more vital to your business as demand increases. One example of beneficial technology includes Online Hotel Reservation Systems.
However, there's no reason to leave it all up to technology! For instance, you can have automation tools. Also, you can count on the ideal hotel management tools that allow your brand personality to shine through.
Overall, technology can make your routine processes more efficient. So even in this era of technological advancements and Digital Marketing, having an authentic, human brand is vital.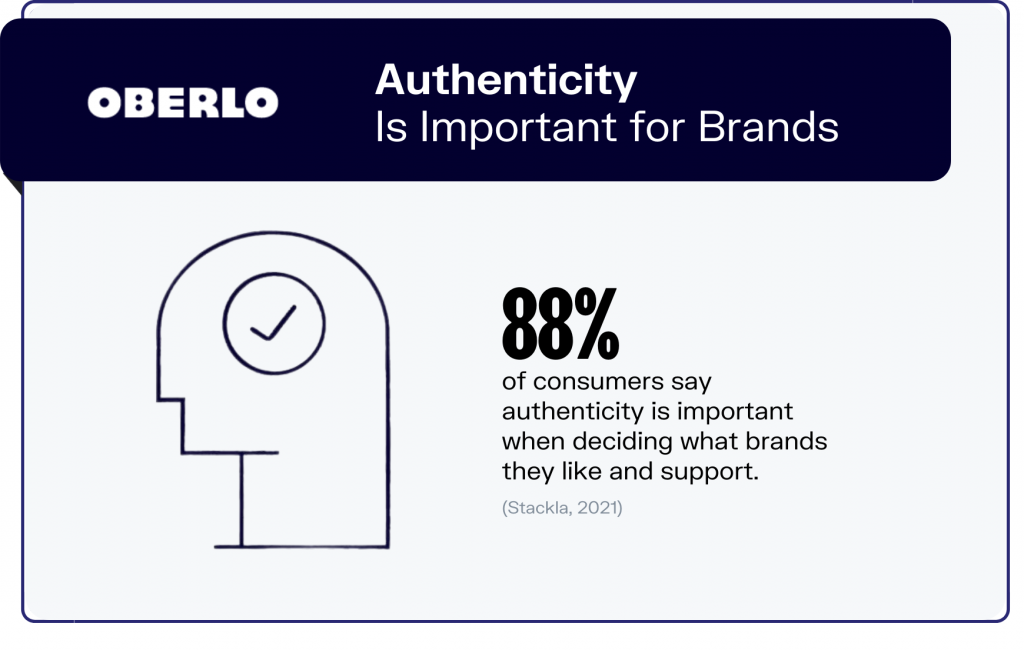 Source: Oberlo.
So this 2023, hotel business owners should build better connections with guests. Rely on technology to automate routine work, while hoteliers handle the human-to-human interactions.
Utilizing Data to Increase Profits
Using big data to improve how you run your hospitality business can increase your profits. Additionally, you can save on costs by making better-informed decisions. Hotels are increasingly reliant on management systems and automation tools.
These technologies can provide data on customer preferences and hotel operations. For instance, hoteliers can use big data to find current hospitality trends. Business owners can also gather customer feedback or review data to improve their services.
Big data can also help you manage revenue by looking at occupancy rates and other performance metrics to predict demand. You can also accomplish this by getting information about local holidays or events to anticipate guests!
More prominent brands use big data to learn trends and patterns they can take advantage of. But often, it's unstructured and difficult to measure. So, you need to use technology that can help you analyze such data. Working smarter with big data is a crucial 2023 Hotel Business Trend to boost revenue.
Personalizing Guests' Experiences
In addition to boosting revenue, data is vital to personalizing your hotel guests' experience. Consumer expectations get higher and higher each year. However, if your business puts guests first, they'll return to your hotel business in the future.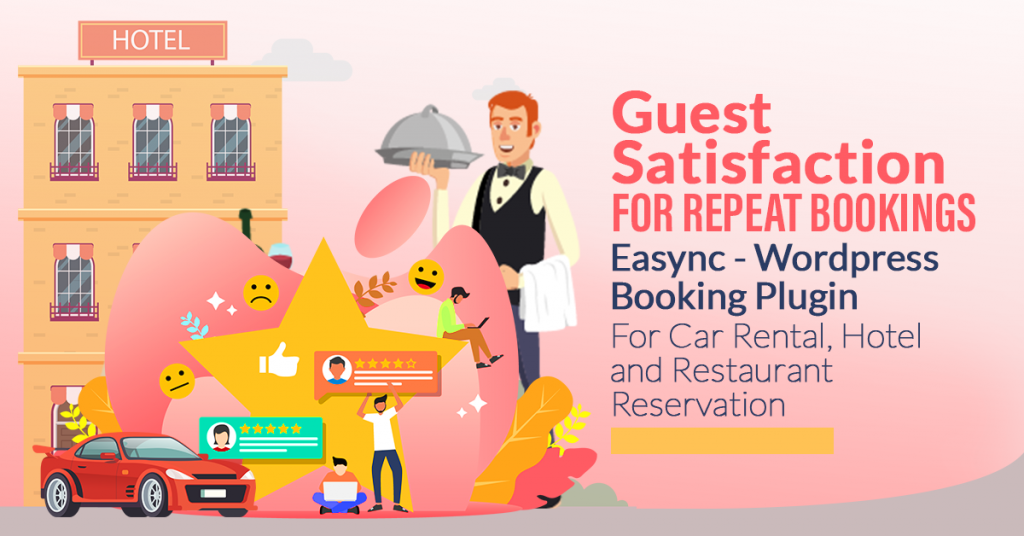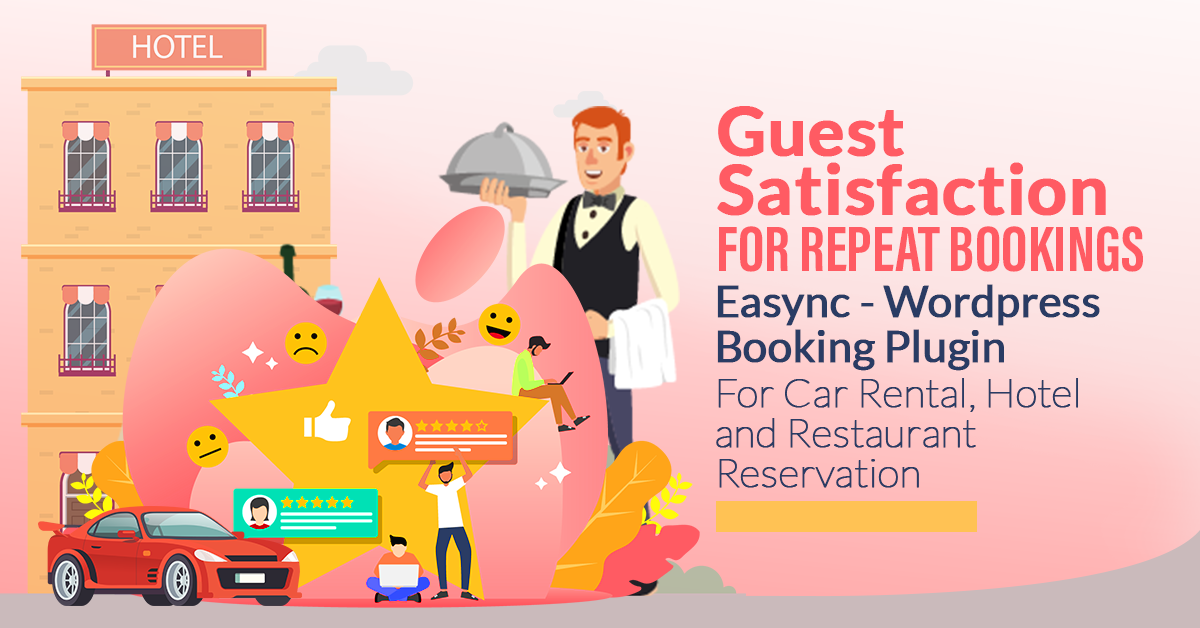 Hoteliers should gather customer data with the help of their automation systems. That way, they can gain a better understanding of their guests. For example, you can create customer profiles, relevant offers, or promo packages. Of course, you can even tailor a guest experience to their personal preferences.
So to stay in line with 2023 Hospitality Trends, meet your guests' expectations with the help of personalization.
Catering to Varied Guest Demographics
Hotels can't cater to every traveler demographic, but you can try to find the guest segments that work for you. For instance, you can serve wellness travelers, guests traveling with pets, and even large groups of people.
If you're a business hotel, you might want to cater to guests who blend work and leisure. Due to the popularity of remote work, business travelers, or "digital nomads," have risen in number. As long as they have their laptop and a decent Internet connection, they can keep working no matter where they are.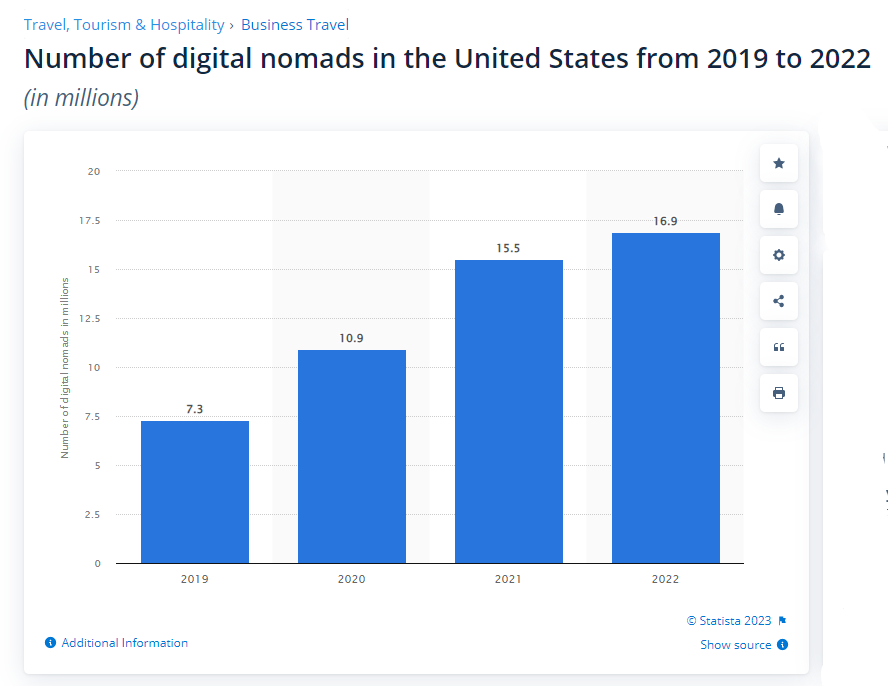 Source: Statista.
They might book a stay at your hotel while juggling their work responsibilities. So, you can make your digital nomad guests' lives easier by ensuring they have ample desk space in their rooms.
Make Your Hotel Business Sustainable
Going green can be a massive boost to your hotel's reputation. Fighting climate change is one of the foremost concerns of consumers this year. For instance, 53% of global travelers want to travel more sustainably. As a result, your guests will support eco-friendly brands — and hotels.
So as part of the Hotel Industry Trends of 2023, hotel owners should consider the following efforts to reduce their carbon footprints:
Utilizing more sustainable products and services;
Reducing waste; and
Improving energy efficiency.
If your hotel is sustainable and you get it eco-certified online, you can get a massive Search Engine Optimization boost. Google Search results show guests whether a hotel is eco-friendly and sustainable.
Offer Authentic Experiences
After so long of being unable to travel, people want to experience places beyond their usual bubble. Ensuring that your hotel can provide guests with authentic experiences in the local area can be an excellent step to achieving that.
So, in line with the Hotel Industry Trends for this year, here's what hoteliers can do:
Ensure your hotel building's design matches elements found in the local architecture or community;
Hire residents as hotel staff or suppliers;
Have your guests interact with local residents;
Invite guests to activities within the neighborhood; and
Recommend or serve them meals or beverages made with ingredients native to the area.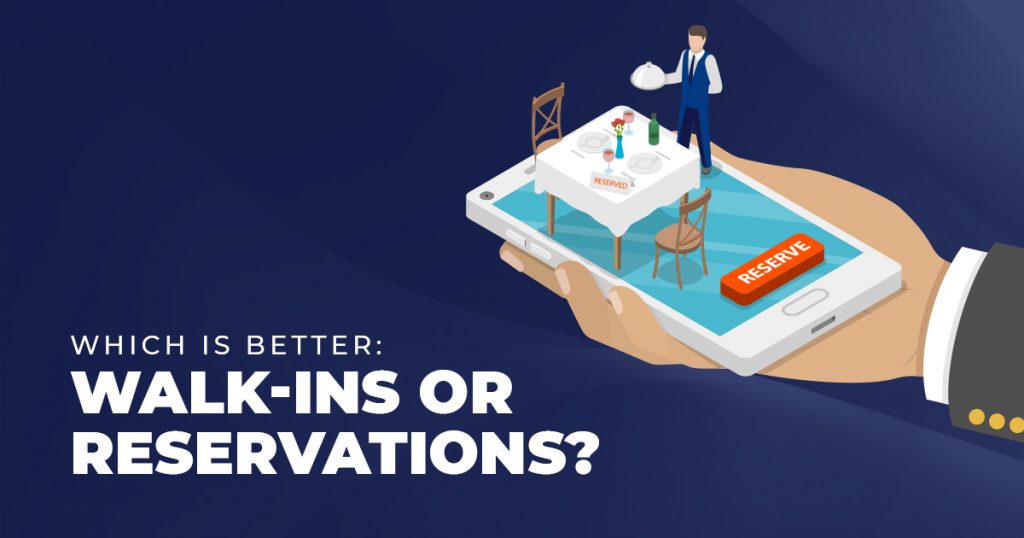 Giving Back to the Local Community
Mass travel to a particular area can be a great source of income, but this can have adverse effects over time. In addition to the environmentally-consciousness Hospitality Trend for 2023, you can also be socially-conscious!
Your hotel business can support the local economy and residents for the better. Consider partnering with local businesses, such as tour guides, restaurants, bars, souvenir shops, etc. As a hotel owner, you can work together with other tourism-related businesses. In doing so, you can give back to the community.
Final Thoughts
And that's it for the Hospitality Trends of 2023. There are still several months left of this year, so there may be more new developments yet to come. However, hotel owners can act on the many trends listed here and compete with other hotels in the industry.
Because the hospitality industry now has the opportunity to regain its stride after the pandemic, hoteliers need to take this chance! To achieve success, you can utilize data to personalize guest experiences and cater to different niches and demographics. You can also be conscious of your environment and the local area.
Lastly, you can stay on top of current trends by relying on automation technology like a Hotel Booking Plugin from WordPress.