2022 Hotel Industry Trends to Boost Hotel Businesses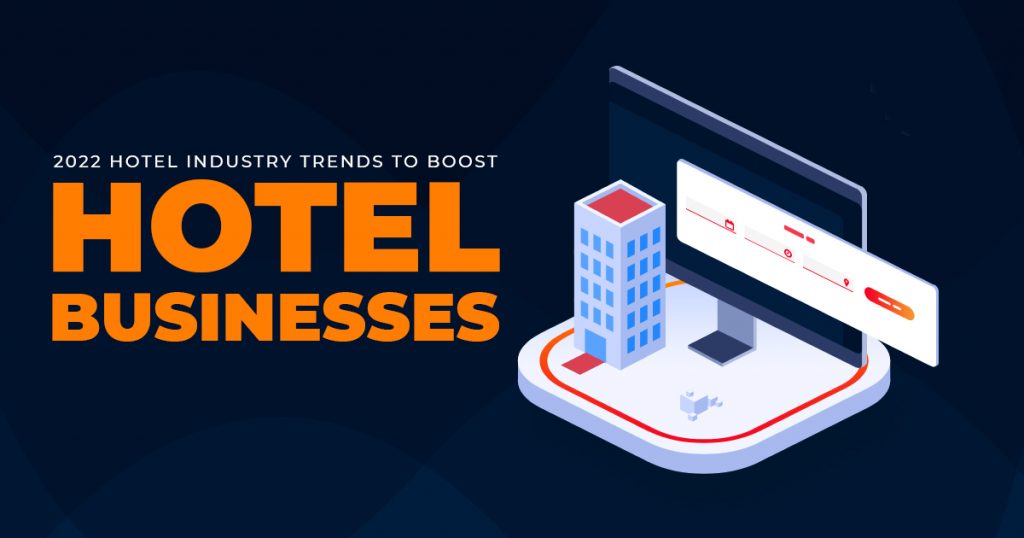 The hotel industry has proven to overcome the many new challenges faced during the last two years. So, let us explore the 2022 hotel industry trends that hotel businesses should adopt to improve their operations.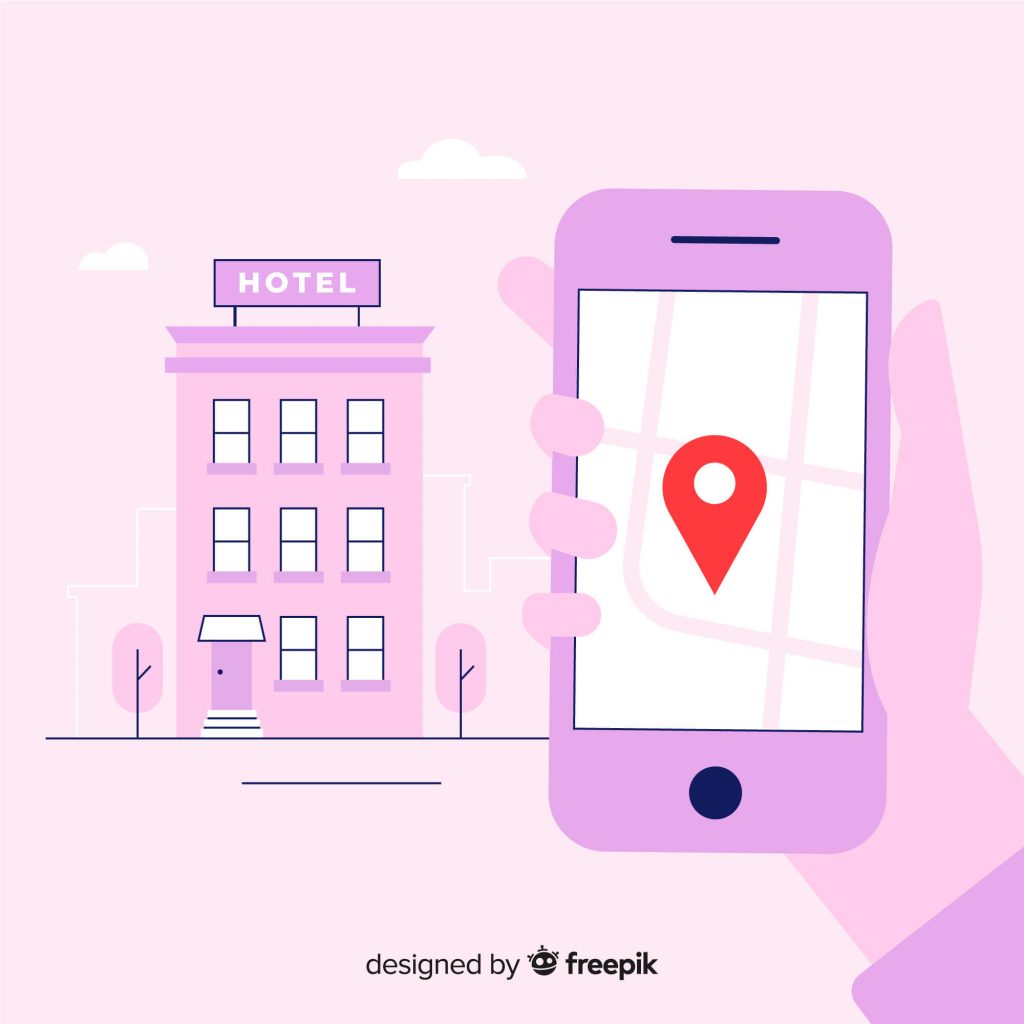 Hotel Industry Trends in 2022
Here are the 2022 hotel industry trends that you can adapt in your hotel business operations:
ONE: Reduce Labor Shortages and Upskill Workforce
With the resumption of travel, hoteliers are expected to hire more staff to cater to their increasing number of guests. Doing so will also help reduce stress for their existing workforce. Moreover, it is vital to upskill your workforce to motivate them with their jobs.
Technology can help resolve this issue of shortage of workforce. For example, you can streamline your booking process with a hotel booking plugin for your WordPress website. With this, your online hotel booking system will take care of your guests' booking process. Doing so would give your staff more time to focus on developing meaningful connections with your guests.
TWO: Employ Automation to Reduce Operational Costs
Because of the current constraints on labor and costs, hotel businesses have started employing AI technologies to assist their operations. For instance, hotel businesses now integrate machine learning, chatbots, big data, and even virtual assistants in their systems. With automation, hotel businesses can efficiently respond to the growing customer demand while ensuring customer satisfaction.
For example, hotel businesses should integrate an online hotel reservation system with their hotel website to allow customers to book their rooms at their convenience. With the help of an online booking system, hoteliers no longer have to deal with bookings manually. In addition, if you employ automation in your hotel business, you can give your staff more time to engage with your guests to address their needs.
THREE: Prepare for Competition with OTAs for Direct Bookings
With the pandemic, guests are more likely to communicate directly with the hotel to book their rooms. As a result, direct hotel bookings have grown exponentially for two years now. However, since the resumption of travel demand, online travel agencies (OTAs) have also boosted their marketing activities to ensure their triumphant return to the market.
It would be best for hotels to prepare for a possible decrease in their direct bookings. Hotel businesses can help counter this by ensuring that their direct booking platforms guide consumer decisions. In doing so, hotel businesses ensure customer satisfaction, which helps drive direct sales.
FOUR: Quickly Respond to Market Changes
Because of the uncertainty brought by the pandemic, hotels must continue to be flexible in terms of their cancellation policies. Doing so provides potential customers with the confidence to book for their stay. In relation, hotels can also ensure bookings by providing cancellation refunds. Hotels can offer this in the form of credit if the customer decides to book in the future.
Aside from that, hotels should also consider how the limited flight capacity has caused people to travel to local destinations instead of abroad. Because of this shift from air travel to land travel, hoteliers can consider offering free parking to guests who drive to their location.
FIVE: Stand Out from the Rest on Google
In 2021, Google launched its Hotel Free Booking Links program, a non-paid extension of Google Hotel Ads that provided hotels with free listings. The extension helped hotels increase online visibility, increasing their direct bookings. So, naturally, the program caused an increase in hotel listings on Google, which forced OTAs and hotel booking websites to fight for visibility.
Considering this, hoteliers should ensure that they stand out amongst the rest of the crowd in the Google marketplace. One way to do this is to join the Hotel Ads Commission  Program, where hotels will pay Google a commission every time a booking is made (not per ad click). What could happen is you get into a bidding war in terms of online visibility, where the biggest investor will win.
SIX: Continue Direct Interaction with Hotel Guests
Your hotel guests will require more direct interaction with your business at all stages of their hotel experience: from booking a room, staying at your hotel, and even after they check-out. You can integrate messaging platforms such as Facebook Messenger, Instagram Direct Messaging, or WhatsApp with your hotel booking process.
Moreover, you can also use these platforms to keep in touch with your customers. You can continuously provide them information on your latest offers, exclusive promos, vouchers, and discounts. Doing so will help increase conversion and establish customer loyalty in the long run.
SEVEN: Address Increase in Mobile Bookings
More and more people continue to use their mobile phones to transact online. Even more, now that the pandemic has limited physical interaction between businesses and their customers. As such, hoteliers should provide a straightforward booking system where guests can easily accomplish their booking transactions. The goal is to simplify the hotel check-in process for your guests.
As such, hoteliers should consider optimizing their systems to adapt mobile booking processes. A great way to do this is to use an online booking plugin for your WordPress hotel website. With a hotel booking plugin, you can better manage bookings, improve work efficiency, and increase staff productivity. So, optimize your hotel business website for mobile devices now! Check out this demo walkthrough to see how a hotel booking plugin can only benefit your business.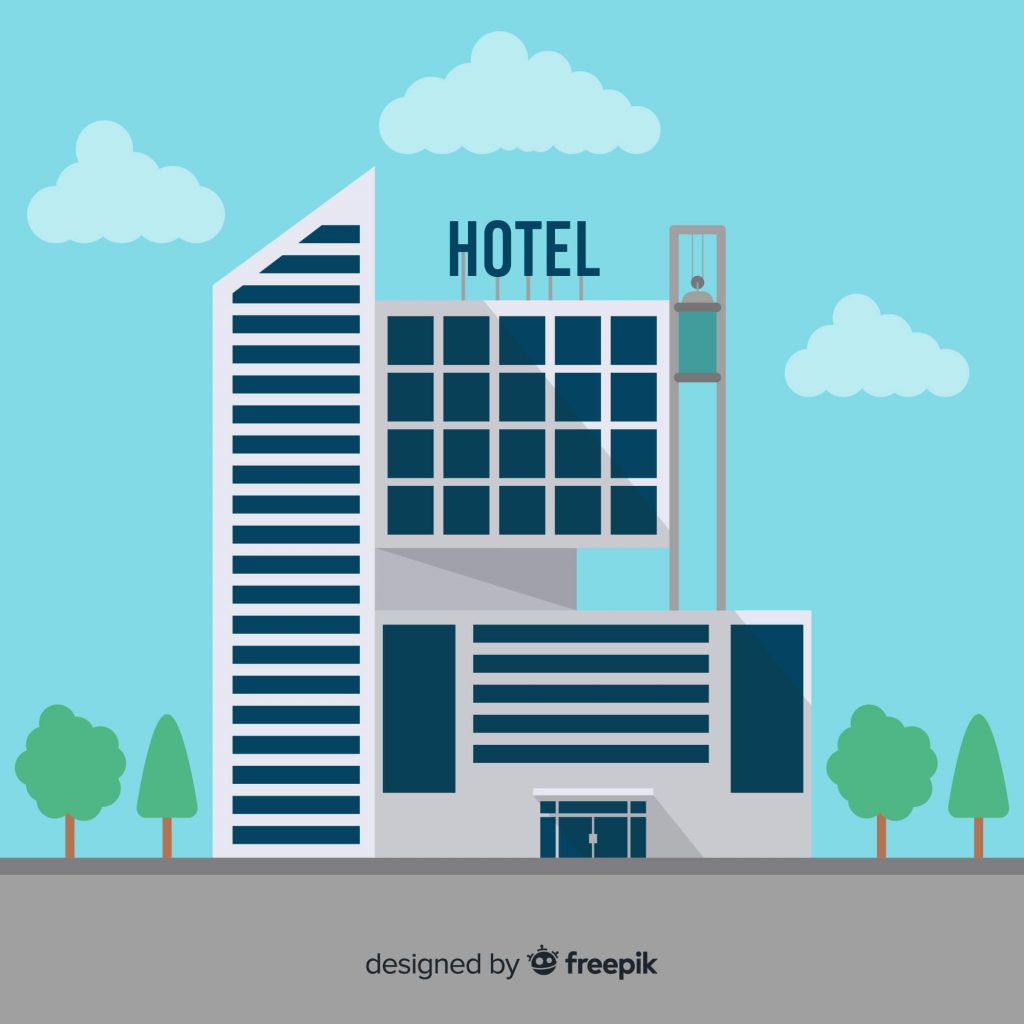 Incorporate these Hotel Industry Trends in 2022!
You now know the latest hotel industry trends for 2022. We hope that adopting these trends to your business will improve your hotel's overall operations.
Then, to further optimize your processes, you can install a hotel booking plugin for your WordPress website. If you need help with the installation process, please feel free to contact us!