Here's Why You Need A Hotel Booking System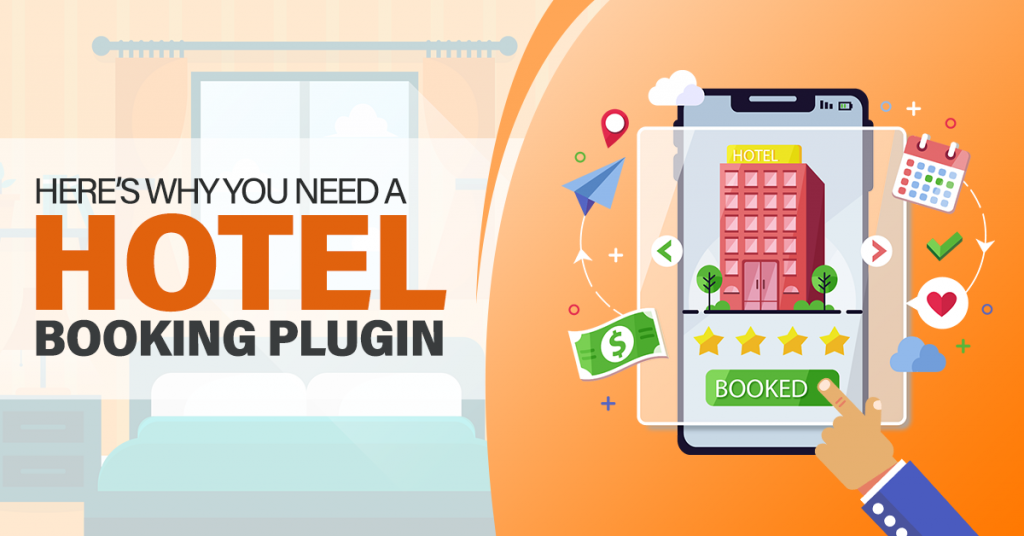 Technology has allowed hotels worldwide to present their clients with the option to reserve rooms through hotel booking systems installed on websites. Your hotel reservation management system can then store all the data they input. 
Traditionally, hotels had two main processes for booking clients. The first involves answering phone calls from customers who will then give you their reservation details during your conversation. The second method occurs when your clients physically walk through your hotel's front door and speak to your staff at the front desk. Use a third method: install a hotel booking plugin paired with a reservation management system. Now, your clients now have another option.

Hotel Booking Systems' Features
The plugin allows your guests to freely browse your available rooms. The rooms displayed will vary depending on the number of guests checking in. The sleek design shows photos of the rooms and their features, and text that provide additional information.
In addition, their check-out date and the total billing amount is automatically calculated. Plus, they can input the duration of their stay and their personal details, and pay online. As a hotelier, installing a hotel booking plugin lets your clients directly add their reservations to your system. This now enables you to easily monitor, store, and organize all of your clients' records.
Convenience and Efficiency
Not only is having a booking plugin more efficient, but it is also more accurate. This is because it minimizes the space for human error. Instead of filling in time-consuming, handwritten forms in person, your clients can digitally input their own booking details in your system. You also decrease the possibility of having miscommunication between them and your staff. This would be more likely when they reserve rooms via phone call.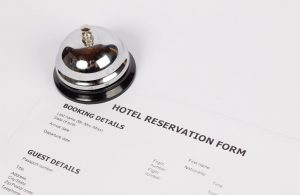 Source: flickr.com
Furthermore, without the need to input reservations on the spot thanks to your booking plugin, your front desk staff can focus on other less repetitive tasks. Best of all, a system can display real-time updates of rooms to your staff. For example, it becomes easier to sort through the rooms and identify whether they have checked-in guests or when they are due for housekeeping.
Connectivity
People on-the-go will most likely carry a mobile device with them. In fact, 33% of global travellers book their trip on a mobile device. That's just proof of the rise of mobile browsing. So take the opportunity to widen your reach and open online reservations with a hotel booking plugin installed on your website. 
Once you've executed your hotel digital marketing strategies, it's time to prepare for its offline effects. Leave the automatic processes to repetitive tasks like booking hotel rooms. Let your staff be given more time to personally connect with your guests. In addition to providing a more personalized approach, having your clients' information stored and organized in the system makes it much easier for you when you decide to implement a rewards program. They'll appreciate the extra effort you put into making them feel like valued customers after they have booked your hotel a few times. 
Install a Hotel Booking Plugin now!
Planning trips are hard enough. Take some off the hassle away from your clients. With the right hotel booking plugin paired with your hotel reservation management system, they can now conveniently book their stay at your hotel. The convenience you offer may just convert your first-timers into regulars who would even come back.