Hotel Booking Problems and How to Solve Them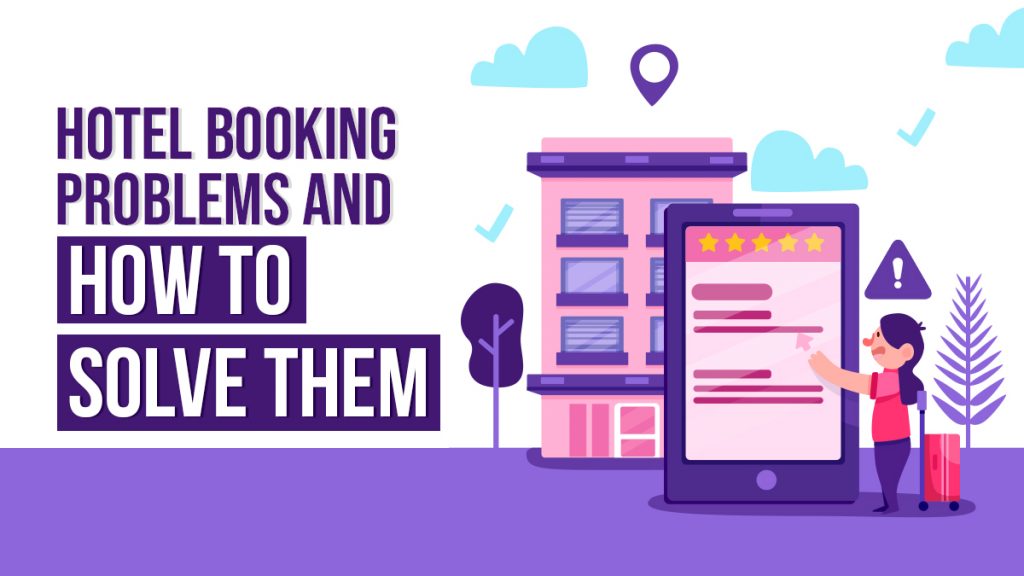 Managing a hotel can be challenging, as hotel owners must consider several priorities to ensure the establishment's success. Thus, you need to provide an excellent guest experience while avoiding or solving common Hotel Booking Problems.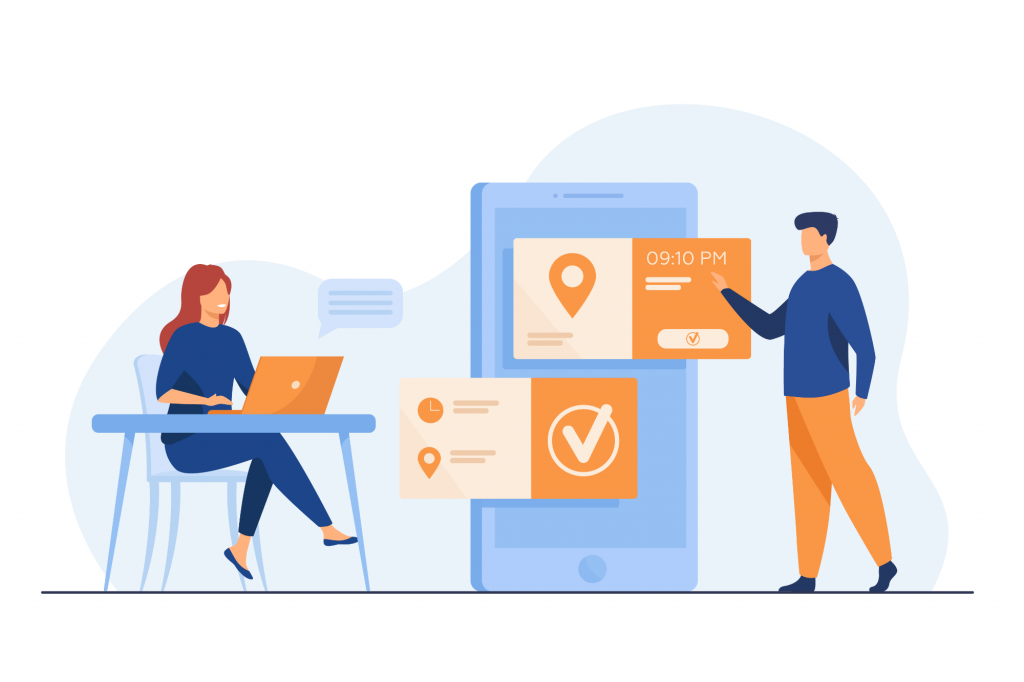 Several challenges stand in the way of hotel owners, such as:
• getting direct bookings from websites;
• preparing for market trends and anticipating prices;
• hiring and retaining hotel staff;
• increasing brand loyalty with guests;
• balancing the hotel's needs; and
• competition with Airbnbs.
There are hospitality establishments scattered worldwide, and even more with the advent of vacation home rentals. However, hotels — especially top-quality hotels — ensure that their locality has a better reputation as a tourist destination.
People handling hotels should watch out for market trends, potential issues, and seasonal changes. Then, they can create strategies to minimize losses and maximize profits. 
As a result, owners can't afford to overlook any aspect of hospitality within their hotel and outside of it. So although there are issues that the hospitality industry has been contending with, they've created strategies to overcome them.
Hotel Booking Problems and What You Can Do About Them
Hotel Industry Trends
All industries — including the hospitality industry — will change as time passes. But, of course, the changes brought about by the Coronavirus pandemic are the most evident example. The COVID-19 virus dramatically impacted the global population, but hotel owners suffered the worst, with many seeing their work rates dropping to single digits.
Not only that but there are other issues that hotel owners must contend with. Part of this includes Marketing Strategies for advertising hotel establishments. 
Unfortunately, many traditional marketing methods aren't as effective as Online Marketing Tactics. If hotel owners don't keep up with industry trends, it can result in losing out on revenue and guests. In addition, a hotel establishment can take a while to set up its online presence. But fortunately, there are plenty of ways a hotel can advertise its business online.
So, the solution is to advertise your business via your website, Email, Social Media, and other online channels. Engaging Social Media and Email users, in particular, are recommended to advertise your business to a broader user base. With the right tactics, you can gain the attention of paying guests.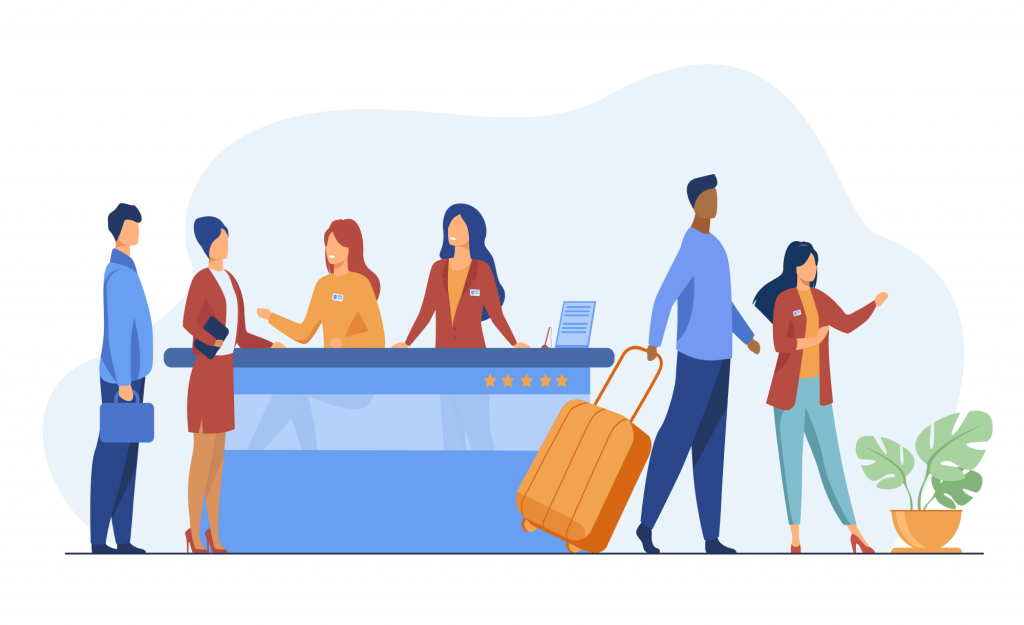 Changes in Technology
Nowadays, technology has made things easier for both hotel owners and guests. Rooms get booked more smoothly, and potential customers get their queries answered faster than before.  
Thus, hotel owners can use new tech to make their businesses successful. Hotel owners want to know market trends to help predict prices and revenue. However, applying the right tools for essential tasks can be equally effective. 
Getting direct bookings is one of hotel owners' most significant challenges. But fortunately, some website functionalities can automate guest bookings. So the solution to this Hotel Booking Problem is to apply extensive functionality to automate the guest's experience. 
So, for instance, your Hotel Website can apply Plugins for Hotel Booking to make guests' booking experience more streamlined. For example, some plugins can calculate the amount a guest has to pay for accommodations depending on the size of their party. 
In addition, a business owner can get a sense of their establishment's success with the proper tools. Moreover, you can use chatbots to engage with guests who might be interested in staying at your hotel. 
Guests' Expectations
Managing guest expectations is easier said than done, as guests these days have many demands for their chosen establishments. To name a few, most people are looking for free WiFi, entertainment systems, unique experiences, and so on. Some may even request contactless hotel services for several reasons.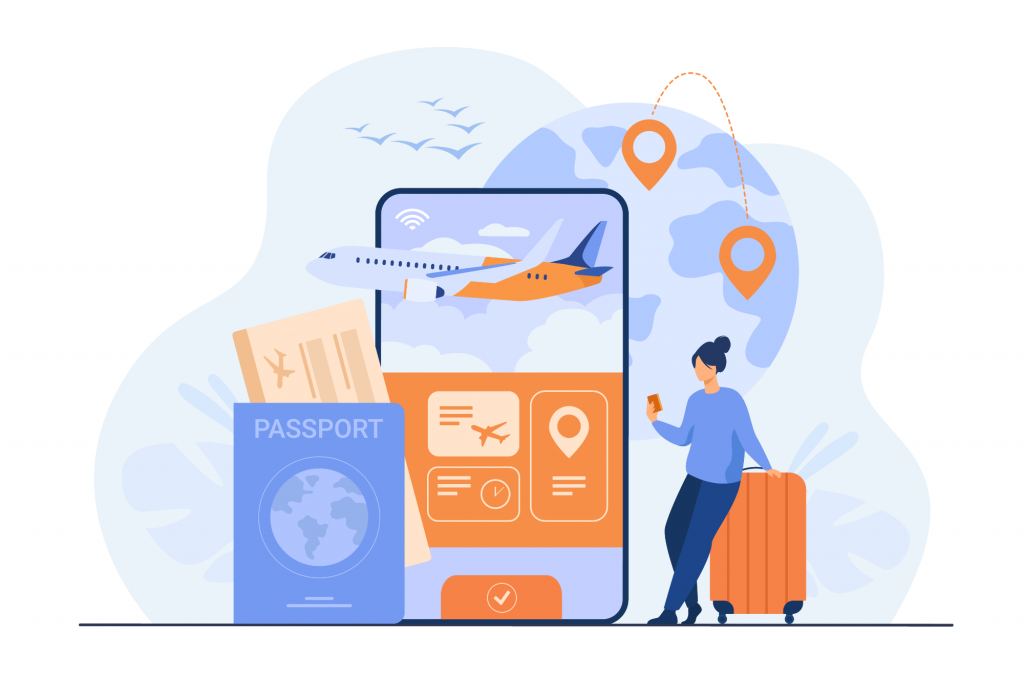 Also, when potential guests look for a hotel, they avoid websites with unappealing images of hotel rooms, food and other similarly dull amenities. In addition, speed is also part of customer expectations, so you can leverage tools or functionalities like Online Payment System Integrations to meet guest needs. However, adapting to faster service expectations can be challenging.
The best solution to these demands is to meet them, as long as they're within budget and reason. You'll need to draw in customers with a robust yet seamless experience. So, it's vital to add several perks to your hotel stay and advertise them. 
Due to the effects of the pandemic, providing a contactless hotel stay can be a huge draw for customers. For instance, hotel owners can set up self-service portals for guests to transact business, such as checking in and out.
Data Security Issues
Website security measures have increased, but so have the possibilities of malware attacks and data leaks. Hotels, much like hospitals and businesses, can get affected by cyberattacks. For example, 21% of hospitality C-suites have experienced a data breach, and 49% say a breach is somewhat or very likely.
People who rely on online bookings and payments must add sensitive information to complete their transactions. So, one solution to lessening Hotel Booking Problems on your website is applying Data Privacy and Security Measures. 
First off, you'll need ample data storage to ensure you can record guest information. You can employ a secure, encrypted tool or system to accomplish this. SSL Certificates on your website can also help your hotel's reputation for Data Security!
Keeping Up the Hotel's Reputation
72% of the time, people will stay at hotels with better guest reviews over more established brands or accommodations with lower prices. So, one of the many Hotel Booking Problems includes maintaining your business' reputation. It's easier nowadays for people to get the measure of an establishment by just looking at ratings on your website or other hotel review sites.
Not only that, but testimonials play a part in how people perceive your brand. Thus, the solution is for hotel owners to manage their brand reputation with the help of online channels. Unsatisfied customers post negative reviews as a result of unsatisfactory service, so giving them something positive to gush over is critical.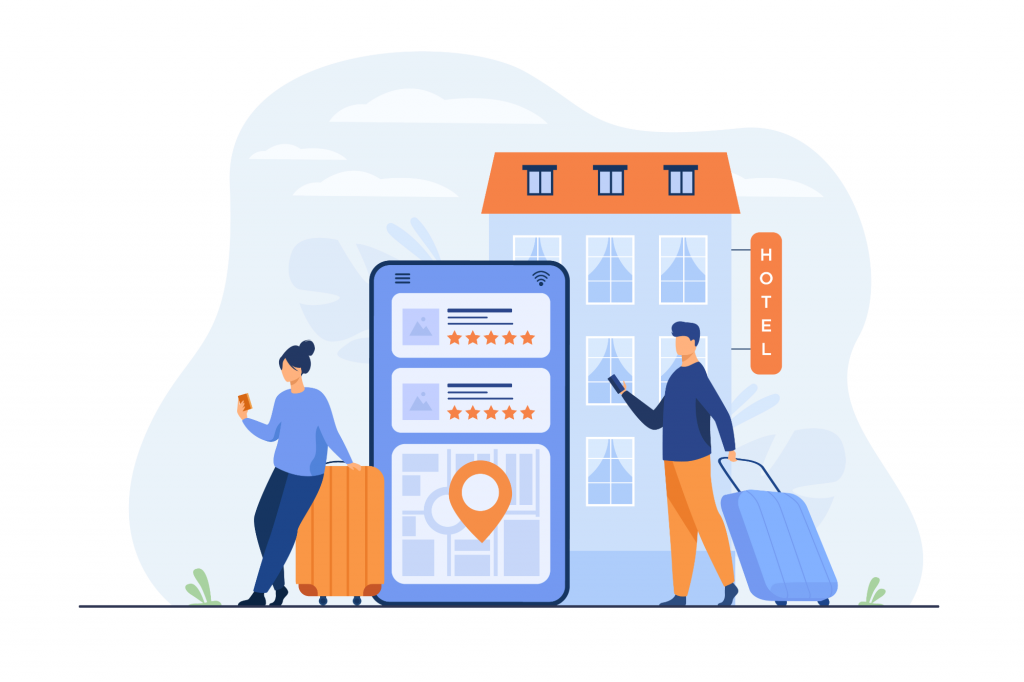 So, hotel owners need to see guest consensus on their hotel, its services, and its amenities. You must check on reviews regularly if you're getting a manageable amount. But, if there are too many or they're spread across several channels, consider using Review Management Systems. 
Retaining Hotel Staff
Hiring staff and keeping them onboard for the long haul can be challenging for hospitality industry people. Still, hotels need quality staff in administration, housekeeping, maintenance, and other vital places to provide high-quality services.
The solution to this particular challenge is to train your new workforce well. Afterward, you can retain your staff by cultivating a company culture that values your employees. This can make them feel like they belong, giving them a sense of attachment to their work.
In addition, hotel owners might want to retrain their staff regularly. After all, part of 2022's Hotel Industry Trends includes upskilling staff.
Competing Against Homestays
Local Hospitality Hosts are competing with the hotel industry for guests. Now, you don't need a hotel establishment to become a business owner. Instead, people choose vacation rentals for several reasons, including convenience. On average, a hotel's daily rates are generally higher than Airbnb's daily rates.
So for this Hotel Booking Problem, the solution is to analyze your Local Hospitality competitors. Investigate what makes them so popular among your target market, and learn how to take advantage of their strengths and weaknesses. Then, you can create innovative strategies to improve your operations! For example, improved processes, such as personalized services, can attract more guests to your hotel.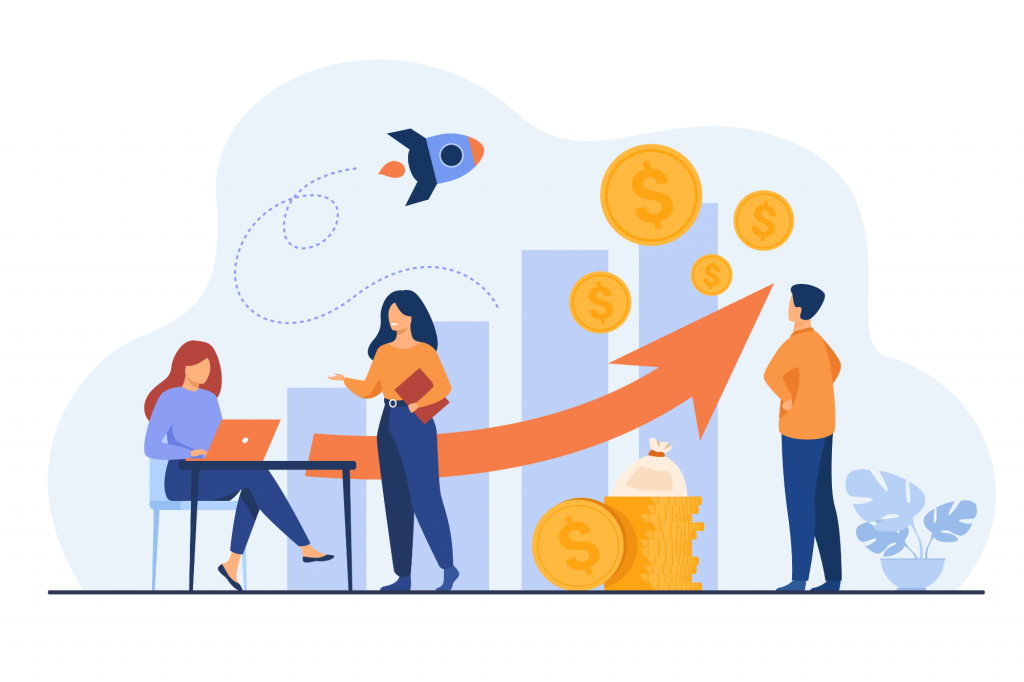 Neglecting the Use of Analytics
Data doesn't drive most hotels' strategies. However, using analytics can assist and even help you improve your hospitality efforts! Avoiding Hotel Booking Problems means making well-informed decisions for various aspects of your business. 
The solution to this issue is to use analytics tools or software that give comprehensive business insights. This way, hotel owners can make better decisions based on past reports, whether it's for room interiors, rates, and amenities. In addition, you won't have to worry about Revenue Management with the right analytics tool.
Final Thoughts
There are plenty of Hotel Booking Problems facing the hospitality industry. All hotel owners should be familiar with these challenges and find solutions. However, it's also critical for hotel owners to act on them swiftly to avoid losing out on guests or revenue. 
Running a hotel is challenging and risky, so they must be prepared with the right tools and strategies. Afterward, they can tackle each one without sacrificing the quality of their establishment or its services.
So, using the right WordPress Hotel Booking Plugin is critical to ensure your guests have a great time booking their rooms.