WordPress Plugin for Hotel Booking: A Guide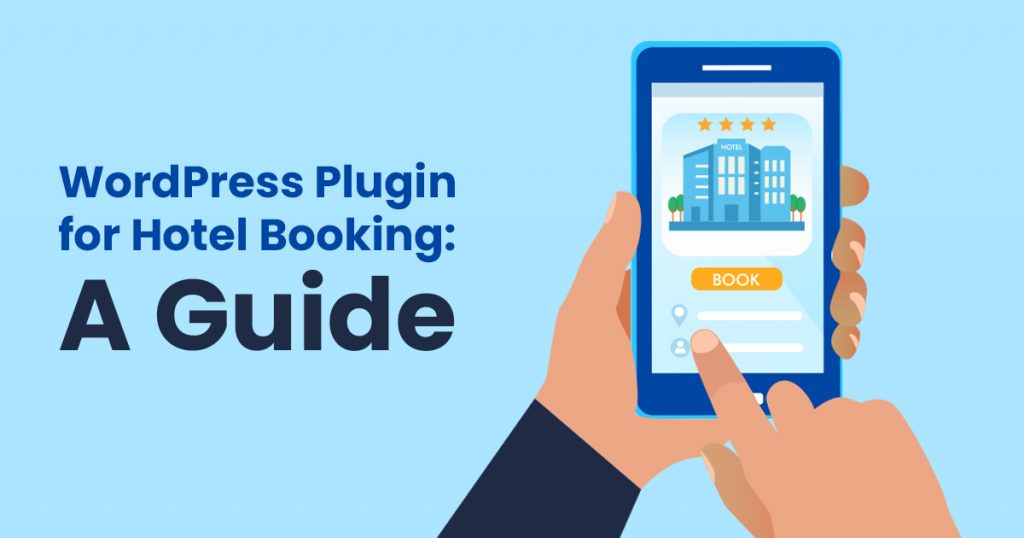 Your hotel needs a booking system as an alternative channel to direct bookings. After all, the Online Travel Market will amount to "approximately 691 billion U.S. dollars by 2026." A WordPress Plugin for Hotel Booking can help you hop on the Online Travel train.
One particular Hotel Industry Trend for 2022 is catering to online bookings. With the pandemic curbing the tourism industry, people have taken to booking hotel rooms on their devices. 
However, online booking has its benefits! Firstly, people don't have to go through all the trouble of making direct bookings. Instead, these bookings can be made in real-time. So within an hour, you can:
 look through all the details of available rooms,

make a selection, 

leave the necessary information, and 

pay for the room. 
A Hotel Booking System is beneficial to Hotel Site owners. So let's start with critical features for your WordPress Reservation Plugins.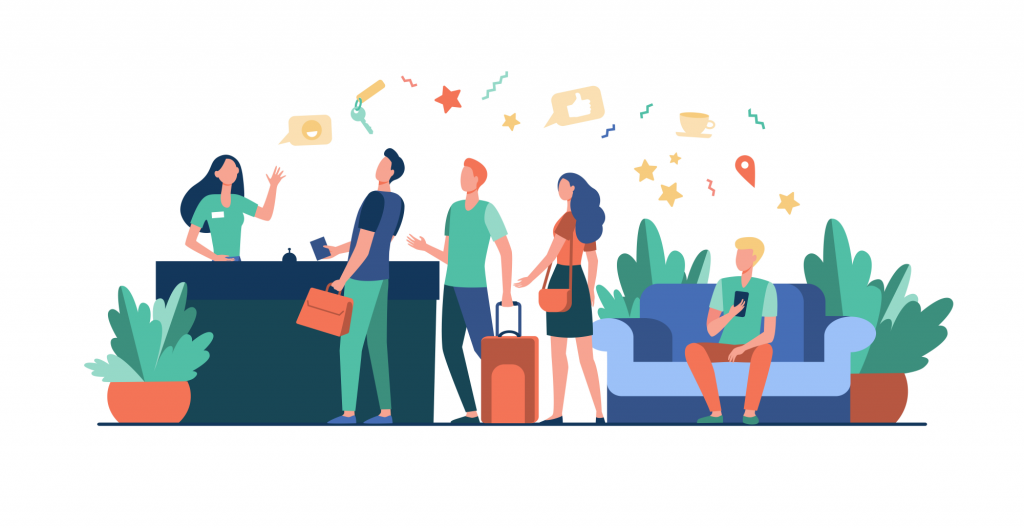 Features Your WordPress Hotel Booking Plugin Needs
Hotel guests are always at the forefront of your business' concerns. A WordPress Plugin that smooths out the reservation process can only boost your productivity! Thus, you need to find the perfect one for your hotel.
We covered vital booking features for Hotel Sites. Now, we'll talk more about what features you need in your Booking Plugin:
An Efficient, User-friendly Interface
Google found that 53% of people leave a webpage if it doesn't load in three seconds. So, in addition to being attractive, your plugin must be responsive and intuitive. In addition, guests will appreciate a clean, streamlined booking process.
Real-Time Online Reservations
Of course, an Online Hotel Reservation System will display available rooms for booking. Guests can check on room details and then input details about their stay, such as:
Duration,

Number of guests, and

Number of rooms.
Also, a WordPress Plugin for Hotel Booking processes payments, such as online payments via bank cards. Finally, the plugin can generate automated Reservation Emails to confirm the guest's booking.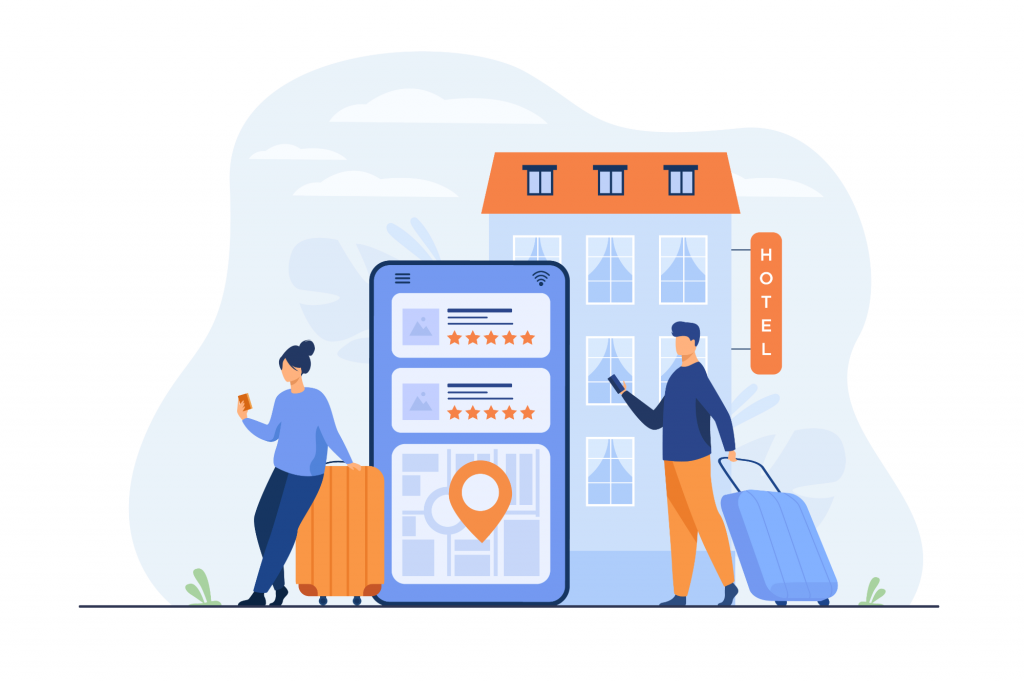 Assists Front Desk Operations
The WordPress Plugin helps out guests and hotel staff! So naturally, the plugin can record guest and booking data. Thus, the front desk staff can access it anytime. Plus, the team can make updates and changes to the bookings whenever needed.
Housekeeping and Maintenance
The plugin can communicate the state of the room to the housekeeping staff. Then, the team can clean up before guests arrive in time for their booking. Lastly, you won't have to worry about bookings coming into conflict with maintenance schedules.
Keeps Hotel Data Secure
Two out of five publicized data breaches in 2020 were from hotels. So you need to keep guests' private information safe. After all, 81% of customers stop engaging with a brand after a data breach. So a Plugin for Hotel Booking should be secure against hackers.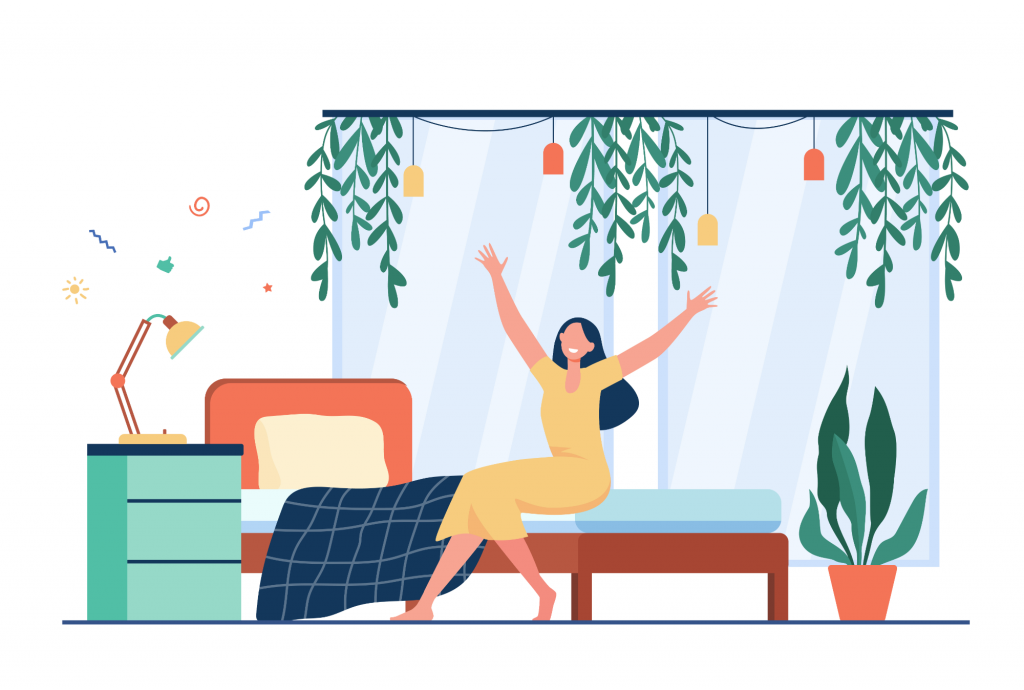 Benefits of a Booking System for Hotel Owners
The main benefit of a Booking Plugin for Hotels — and online reservation features in general — is that it lets you keep up with current trends. At any time, at any place, a guest can reserve a room that suits their needs. Even if the guest isn't in the same country as the hotel of their choice, they can make the booking in real-time.
As a result, your hotel can gain more bookings, competing with your industry rivals. Here are additional benefits of having a Hotel Booking System:
Taps into a Broader Market
Adding a WordPress Plugin to assist Hotel Bookings allows your hotel to reach more people! The Internet lets guests make reservations without issue. After all, online bookings are responsible for nearly "63% of the travel and tourism segment's revenue."
Boosts Booking Rates
A Booking or Reservation Plugin optimizes your website, allowing you to accept bookings online via smart devices. Thus, you'll be seeing higher Booking Rates. In addition, your WordPress Plugin for Hotel Booking can cater to people from out of town!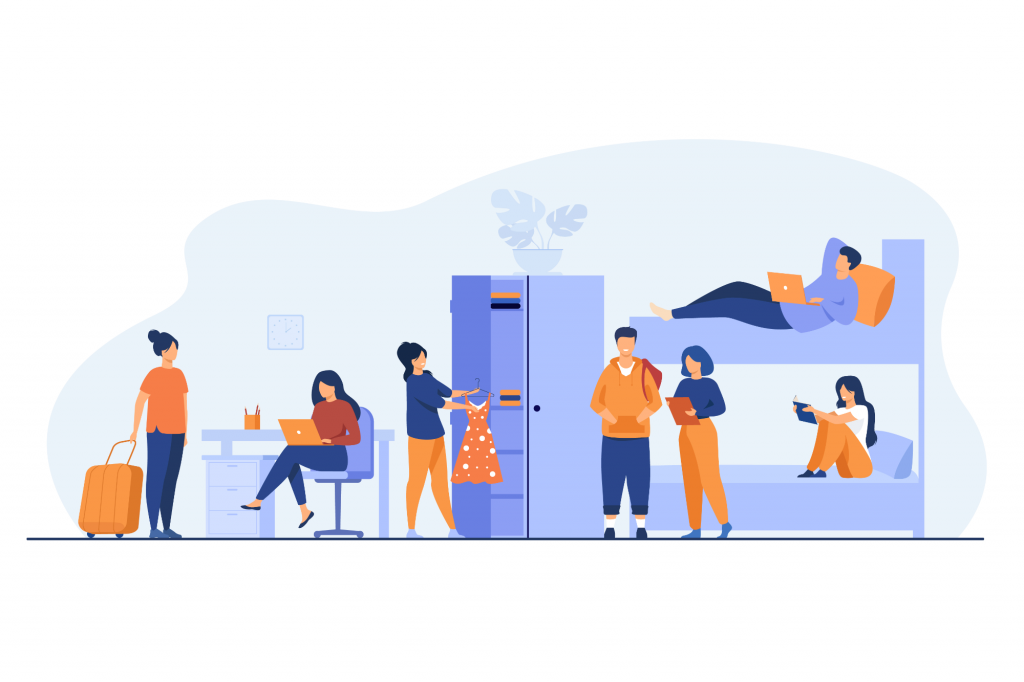 Decreases Chances of Errors During Booking
Online booking lessens the possibility of errors and double booking. The Hotel Reservation Plugin can prevent guests and hotel staff from making manual errors. Of course, manual errors tend to occur when typing out names and ID details. Additionally, the plugin can prevent overbookings and conflicts. As a result, you can improve customer experience.
Improves Data Security
Hotel guests will inevitably trust your site with their sensitive information, so a Booking Plugin must keep it safe. It's part of increasing customer satisfaction, as guests sleep better knowing their data is protected. Check out some Security Measures for your WordPress Booking Plugins!
Assists Hotel Admins with their Tasks
Because the Hotel Booking Plugin can record data, front desk staff can pull up booking details whenever they need to. At a glance, they can better monitor and make decisions for their rooms. Thus, it can streamline their administrative tasks, resulting in better productivity.
Increases Your Guests' Satisfaction
Because a Plugin for Hotel Booking ensures a close watch over your rooms, you provide transparency to your guests. Additionally, a streamlined booking process strengthens customers' satisfaction.
Helps You Develop Your Hotel
With all the effects mentioned on this list, a Hotel Reservation Plugin can speed up your hotel's development. Additionally, automating your hotel operations can give you the freedom to make decisions for the sake of progress.
Use a WordPress Plugin for Hotel Booking Today!
Hotel Booking Plugins can attract guests and entice them to make room reservations. Thus, you need a user-friendly plugin to make bookings easier for guests. In addition, hotel staff, particularly the front desk, can check on and change booking details. And, of course, the plugin must be secure against any individuals with malicious intent.
As a result, the plugin can increase your Booking Rates. Thus, a Hotel Booking Plugin from WordPress can help you tap into a broader market. So, the plugin can entice guests to stay at your hotel.