Online Booking Systems' Future Features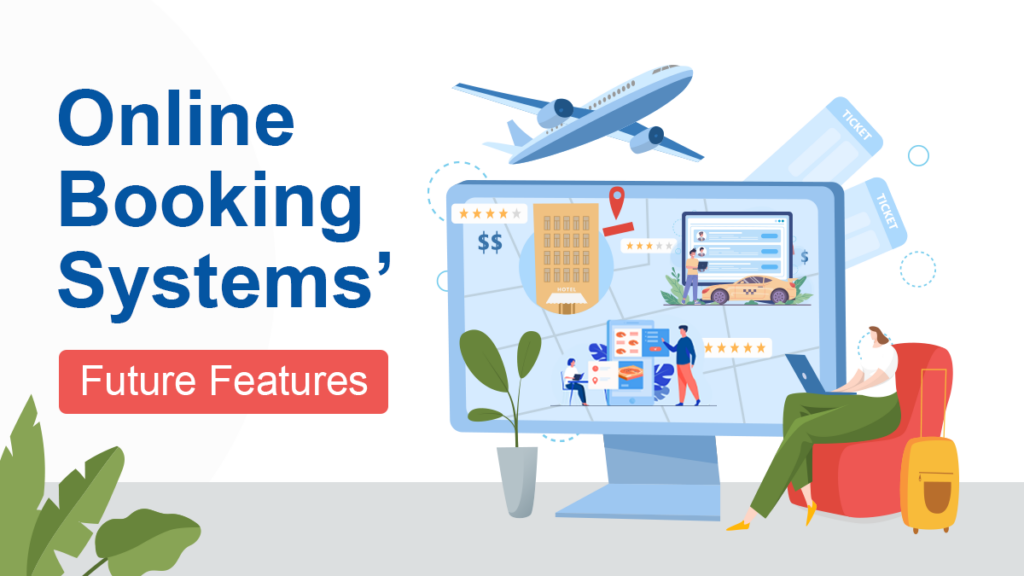 Different businesses provide a wide range of relevant services that cater to any potential customer. Despite being different in what they have to offer, these industries can rely on Online Booking Systems to improve their booking numbers.
These booking systems are tools that offer businesses to take in:
Advanced scheduling;
Booking; and
Reservation services on specific dates.
Evolution of Online Booking Systems
Online reservation system features have slowly changed significantly due to evolving trends across various business industries. Initially, traditional reservation methods revolve around customers visiting the physical location to make booking plans in advance.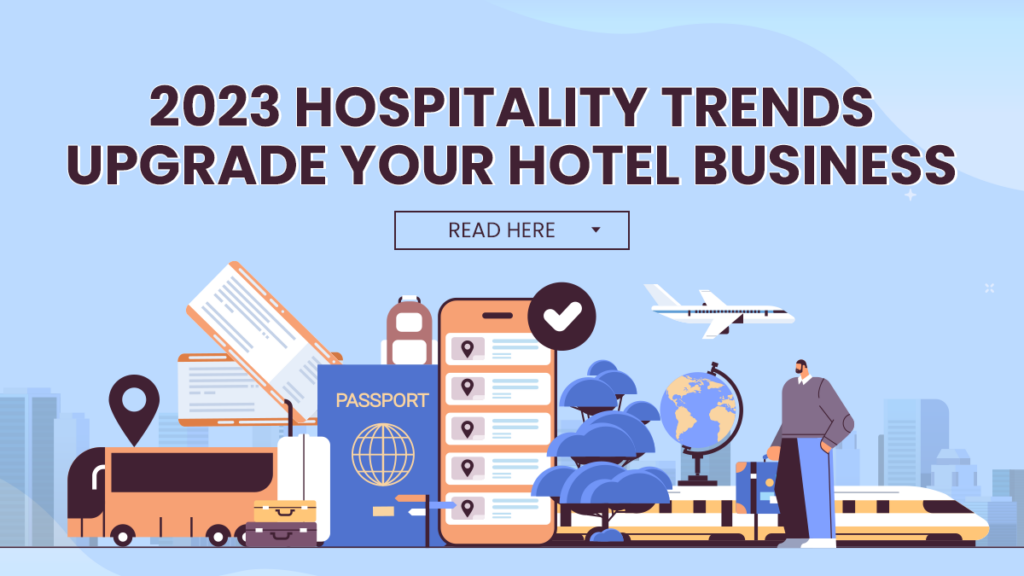 On the business' side, they rely on manually-recorded or -compiled information to confirm a reservation. Thus, they must find a time slot for the customer's booking and arrange the necessary services to provide them with a fantastic experience. However, this approach is time-consuming and tiring for both customers and staff to experience.
Current State of WordPress Booking Plugins
WordPress booking plugins stand out for having robust and easy-to-use features. So, users can effortlessly make appointments or reservations. As a result, these online reservation platforms feature user-friendly interfaces and easy integration within the business website. Additionally, the systems have features that help streamline scheduling and congregate bookings.
Online booking applications, such as WordPress Booking Plugins, enjoy popularity with various business types. After all, it offers many potential benefits catering to businesses that must optimize their services and scheduling processes.
Online Booking Systems have revolutionized various industries by optimizing booking services. Its features provide perks such as:
Customer convenience;
Improved operational efficiency;
Reduced customer wait times; and 
Reduced burdens within administrative duties.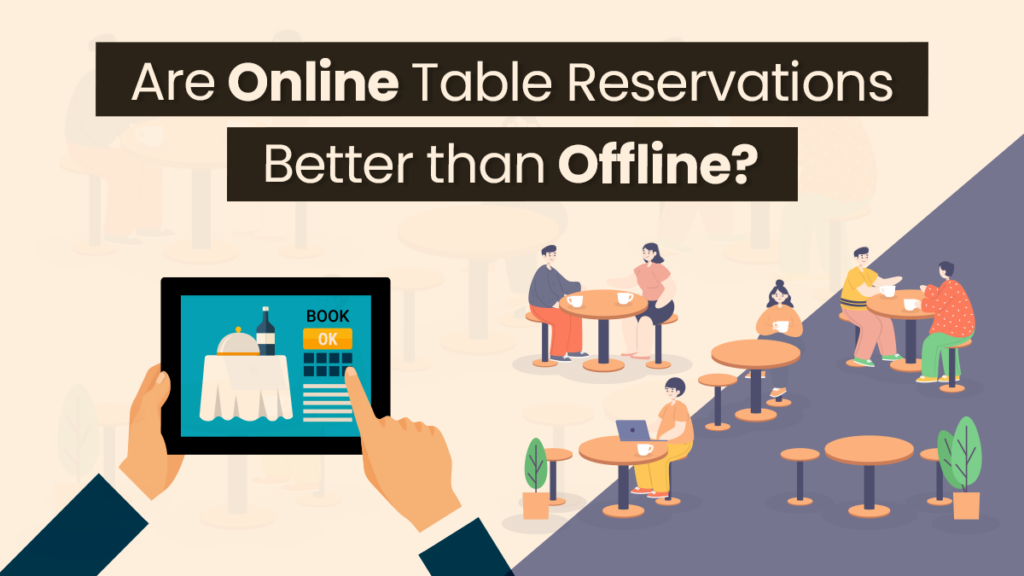 User Experience Enhancement and Common Features
Online reservation software or systems streamline businesses' booking management. As a result, it ensures an easy and convenient reservation process when booking tables, accommodations, or rental vehicles.
The booking systems are designed to be easy and accessible so customers can have a quick reservation or booking process in real-time.
These plugins provide customers with the ability to access online booking 24/7. Thus, it makes reservations convenient anytime, even outside your business hours. Additionally, these booking systems have features that provide detailed information on:
Available time slots;
Services; and
Pricing.
These features help empower customers and staff with information to minimize the risk of overbooking.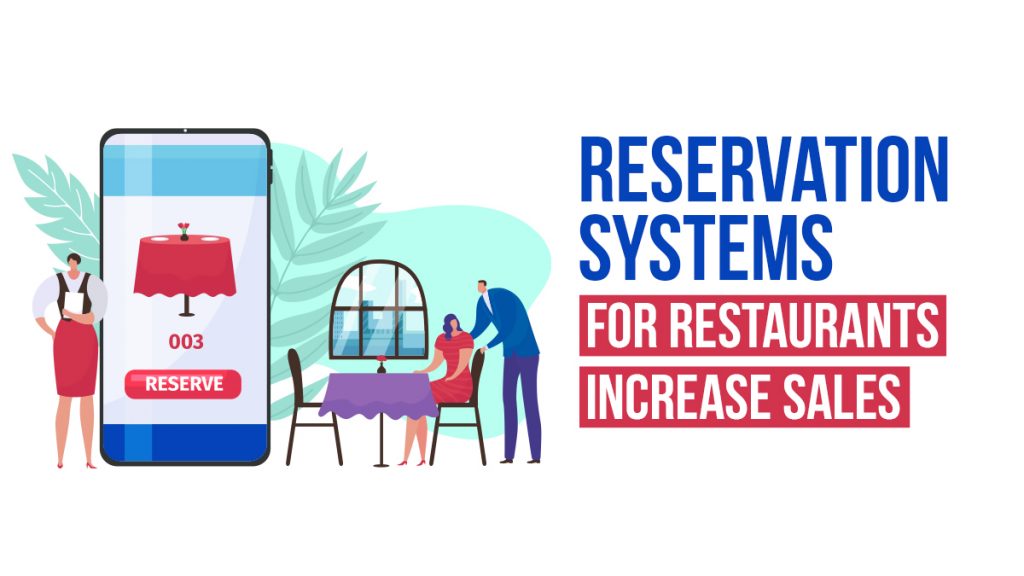 Future Must-Haves for Online Booking Systems
An online booking software provides a range of notable and convenient features to business websites. For instance, our eaSYNC WordPress Booking Plugin modules have free versions — no additional fees needed!
These booking systems are made to be simple and functional, designed for ease of use for customers. Additionally, such a system provides businesses and their customers with email notifications after transactions. So, these features are perfect for the following:
Optimizing booking ease towards your customers;
Enhancing your company revenue; and
Increasing your businesses' incomes.
As with many kinds of technology, these booking systems have many aspects that can be improved. Thus, the software can adopt additional features and optimizations in the near future.
Here are some of the features that can be potentially implemented within Online Booking Systems:
Multi-language Support
As many businesses operate globally and cater to a diverse audience, multi-language features are highly sought-after. Customers from various regions prefer their native language for easy navigation and make their bookings.
Mobile App Integration
Mobile usage is continuously rising. Some businesses already have integrated booking systems that handle reservations via mobile devices for a wider range of exposure.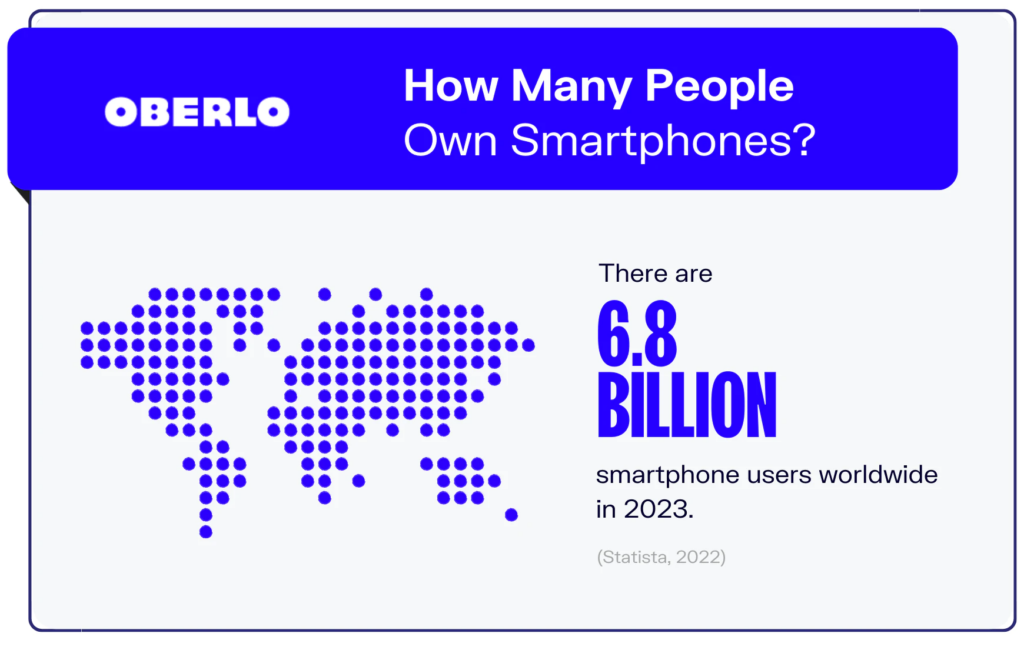 Source: Oberlo.
Online Booking Systems and WordPress plugins on mobile devices make reservations more accessible, allowing users to make bookings on the go.
Customizable Features
Customizability is one of the many sought-after features that businesses might take advantage of. So, online systems should integrate customizable options soon to meet different business needs, appointment durations, and pricing ranges.
Cloud-Based Systems
Cloud-based systems offer both accessibility and data privacy. Thus, it helps businesses manage booking or reservation details and customer information remotely while properly securing them.
Personalized Booking
Providing personalized booking services can greatly contribute to customer satisfaction. Companies offering personalized experiences "generate 40% more revenue" than those that don't. For instance, features like additional services and preferred staff selection make booking processes more efficient.
Capital Management
Financial management features within online systems can boost your business' productivity. The system can accomplish other things, such as:
Facilitating secure payment processing;
Calculate discounts or promotions; and
Provide detailed financial reporting.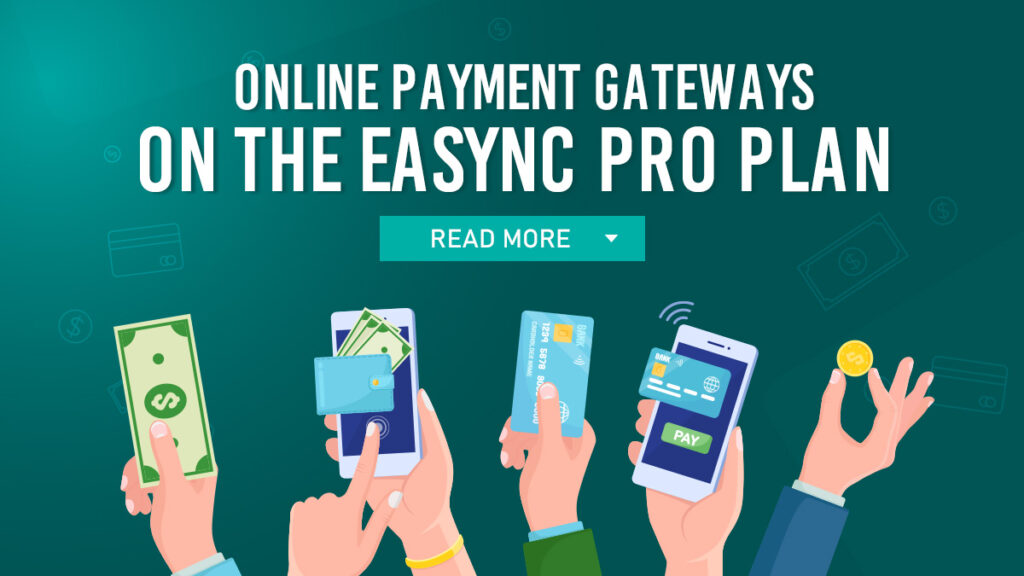 Final Thoughts
Online Booking Systems and WordPress plugins have several potential opportunities to adapt new features. So, this opens up possibilities for new benefits in streamlined booking processes and experiences.
Future innovations and increasing demands for specific features are openings for online systems to take advantage of. Improving their booking services also means keeping up with the latest industry trends or changes.