eaSYNC Booking Pro Plan: How to Download & Install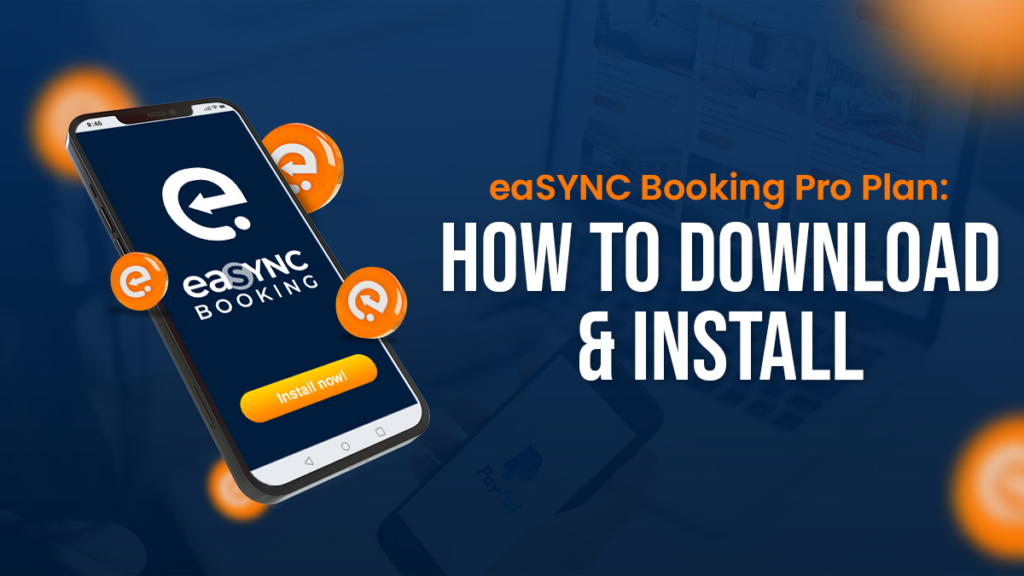 Reservations have become more convenient, as customers can remotely book hotel, restaurant, and car reservations. Thus, business owners should consider using the eaSYNC Booking WordPress plugin's Pro Plan.
In this article, we'll explain how to download and install the eaSYNC Premium or Pro plan.
What To Expect from the eaSYNC Booking Pro Plan
The eaSYNC Reservation plugin aims to improve customer experience with our premium features. Thus, you can make reservations more accessible and convenient for customers.
eaSYNC's Premium WordPress booking plugin has several features according to each module, which caters to the following services:
Renting cars;
Booking hotel rooms; and
Restaurant table reservations.
We've tailored these features to cater to individuals' preferences and circumstances.
What Makes the Pro Plan Special?
When you purchase the Pro Plan of the eaSYNC Booking plugin, you get access to several advantageous features. Also, unless expressly stated, they're present in all modules:
Editable Fields;
Coupon/Voucher Management;
'Cancel Booking' Feature;
QR Code Generation for Bookings;
Financial Report Generation — Weekly, Monthly, Quarterly, Yearly, and Custom;
Additional Payment Gateways;
Offline Payment;
Date Availability Management (for Restaurants);
Set Different Rates Depending on Dates (for Hotels);
Early Check-in & Late Check-out Options (for Hotels);
Vehicle Status Management (for Car Rentals)
Tax Calculator, also for Calculating Promos and Discounts (for Restaurants and Hotels);
Additional Security Deposit Payment Functionality (for Car Rentals and Hotels); and
Dedicated Support.
These premium features foster a better customer experience and make business transactions more convenient.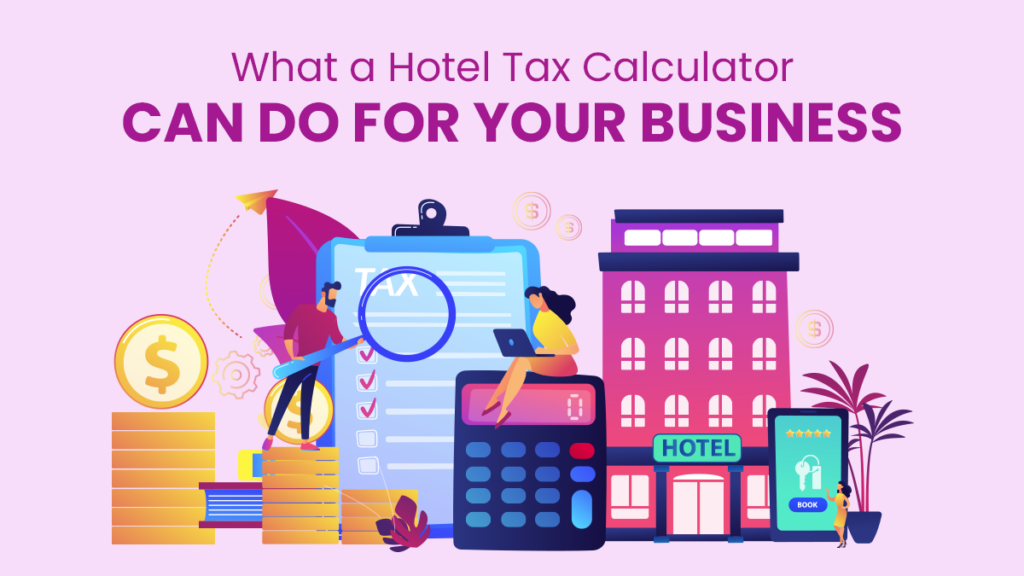 How to Install the eaSYNC Booking Pro Plan
Now, here's a step-by-step guide on downloading eaSYNC's premium booking plugin: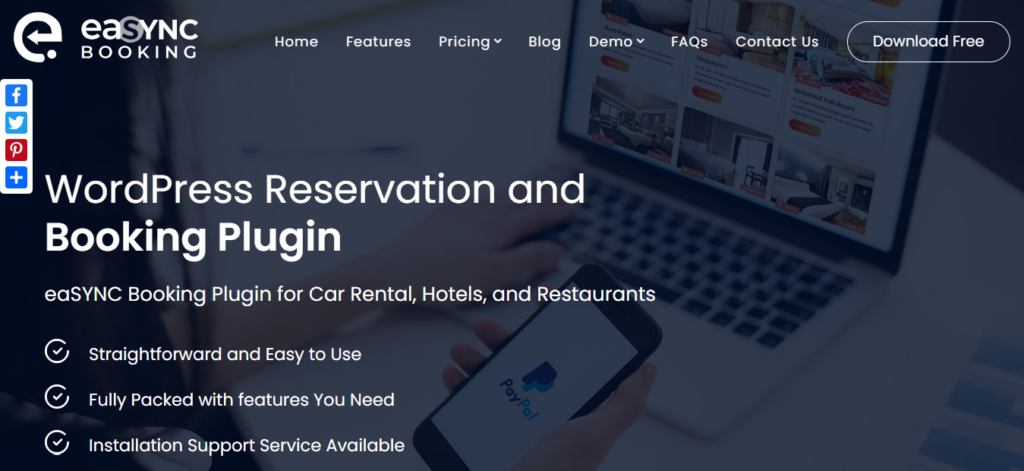 1) Visit the eaSYNC homepage and navigate through different categories to find the right module for your business. Select the one that suits your needs, whether it's a Car Rental, Hotel, or Restaurant Business.

2) Then, purchase the appropriate booking module for your business needs. Please note that you must purchase the car, hotel, and restaurant modules separately if you want to buy more than one module.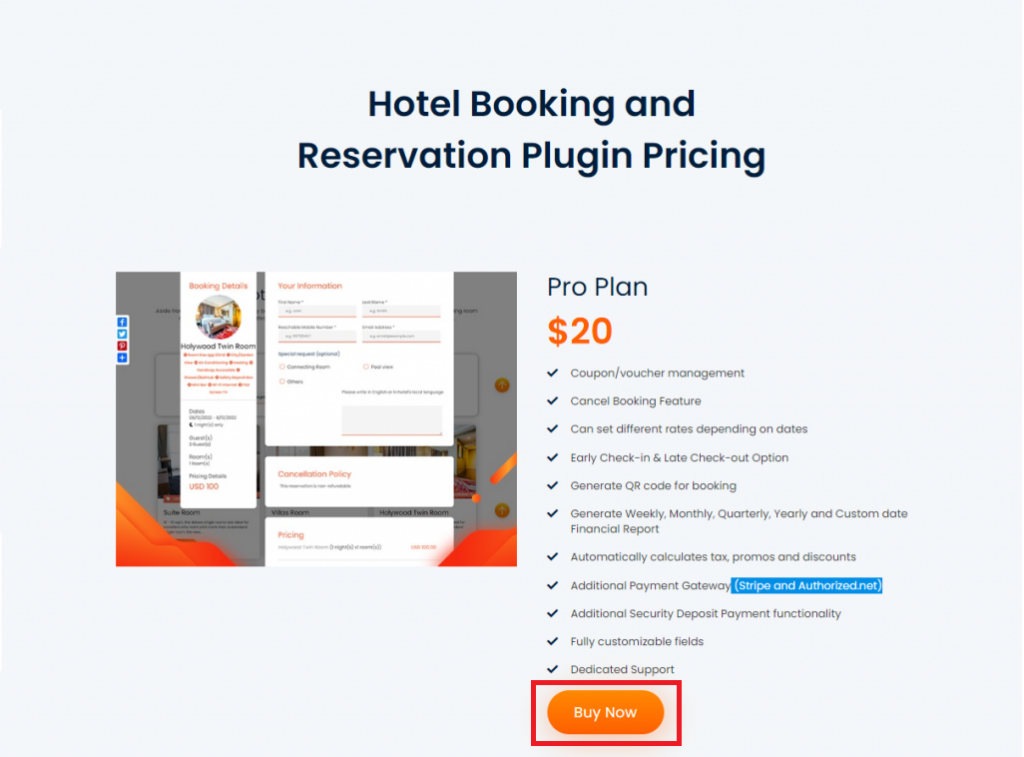 3) So once on your desired module's pricing page, you can click the 'Buy Now' button to be redirected to checkout.

4) Simply fill in the necessary details (your full name and email) and click the button to pay for the eaSYNC Booking Pro Plan module with PayPal!
5) After a while, you will receive a 'Thank you' email after a successful purchase.

This email will contain a download link and a license key for the Pro Plan.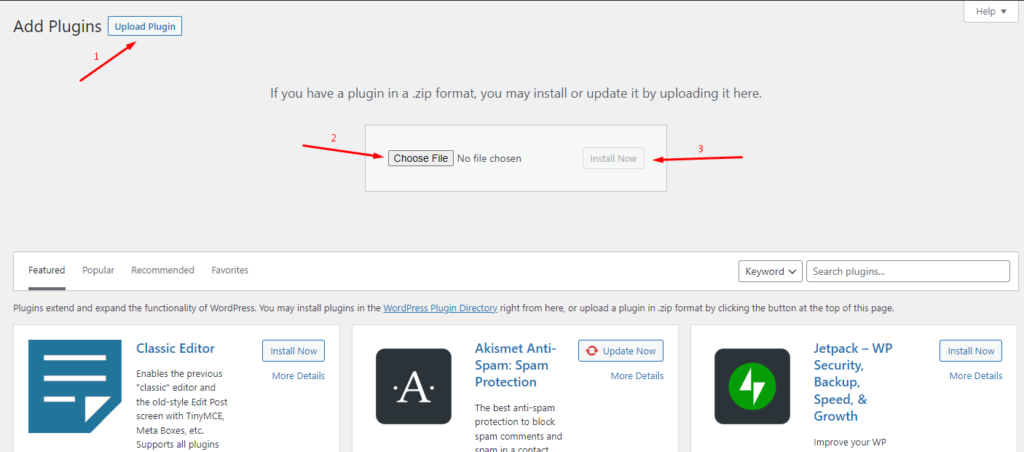 6) Install the WordPress booking plugin. First, click 'Upload Plugin' and then 'Choose File.' Once you've selected the appropriate plugin, select 'Install Now.'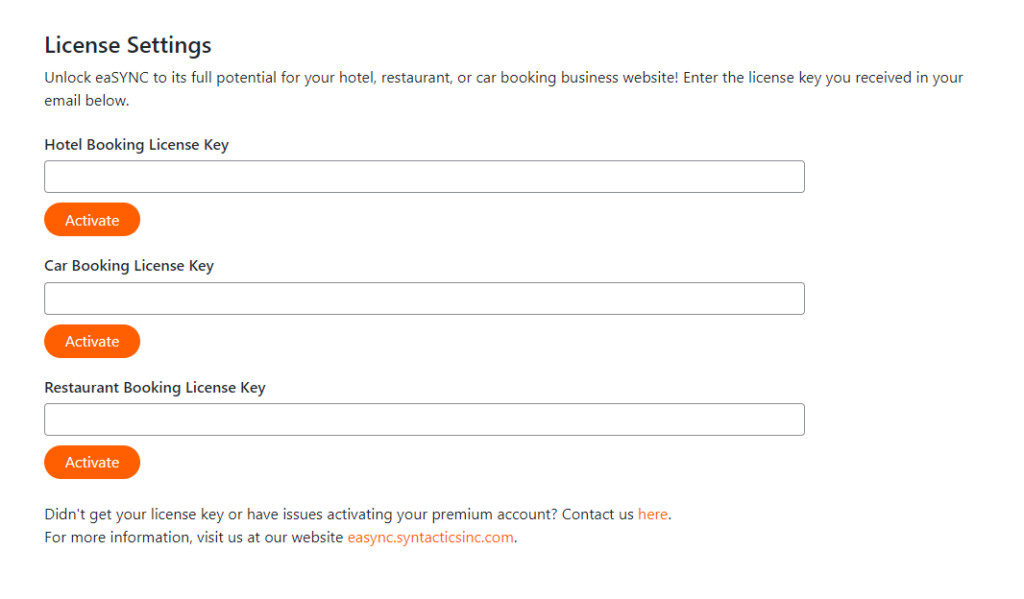 Within the eaSYNC Booking license settings, enter the license key from the email we sent in the appropriate field.
Then, after installing the eaSYNC plugin, you can configure the features available in the Pro Plan. So, enhance your overall customer experience through eaSYNC's premium plan and make reservations more convenient!
Final Thoughts
Online bookings are more convenient and leave less room for mistakes in the reservation process. eaSYNC's premium plan improves customers' and businesses' booking management experience. For instance, by 2025, 99.5 million people will have scanned QR Codes.
Businesses dealing with reservations in routine workflows like hotels, restaurants, and car rentals benefit significantly from using the WordPress booking plugin.
Business owners can take full advantage of the plugin's free version. However, purchasing the pro plan can unlock multiple features, making reservations easier for customers and staff. As a result, our WordPress Booking Plugin can boost efficiency and help you achieve your business goals. Partner with eaSYNC Booking and streamline the reservation process today!