Vouchers and Coupons: Why You Should Offer Them to Customers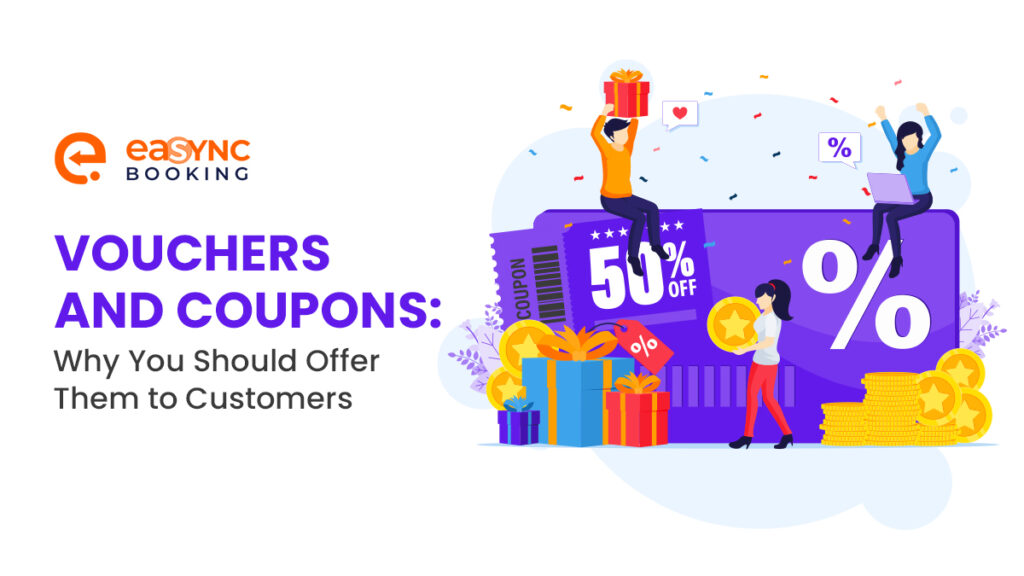 Vouchers and coupons are unique methods to attract customers to buy products and services. Both aspects may be different, but both rely on boosting sales. Offering unique services or promotions is one of the many ways to retain loyal customers.
There are a range of businesses today that use a WordPress Booking System and implement their special promotions there for their customers to see. The convenience online booking systems provide and the addition of special promos attract more attention to the services.
Understanding Vouchers and Coupons
Coupons are marketing offers for customers that contain special discounts, or offers within any service. Our eaSYNC Pro Plan allows business owners to offer coupons to a wide variety of businesses, such as:
They both have the same goal of increasing business revenue. However, they also come with specific differences.
For coupons, they typically provide discounts upon purchase. Customers can use these offers for several purchases and services until the estimated due date of the credit. Vouchers are prepaid offers that customers can use only once on a service and reservation.
Both can take on physical slips or digital codes that customers can use in buying items such as restaurant foods or hotel services.
Boosting Revenue and Profitability
Providing vouchers and coupons builds up a business' revenue and profitability. In a general sense, anyone is interested in good discounts. Coupons can also provide unique promotional packages rarely offered in expected sales.
Offering unique promos is one of the most popular ways hospitality businesses garner new customers. Customers will often have a positive experience receiving digital coupons.
Understanding Your Audience
A WordPress Booking System can be implemented within hospitality businesses for simple yet streamlined reservation management. The system is user-friendly for many customers with different personal preferences.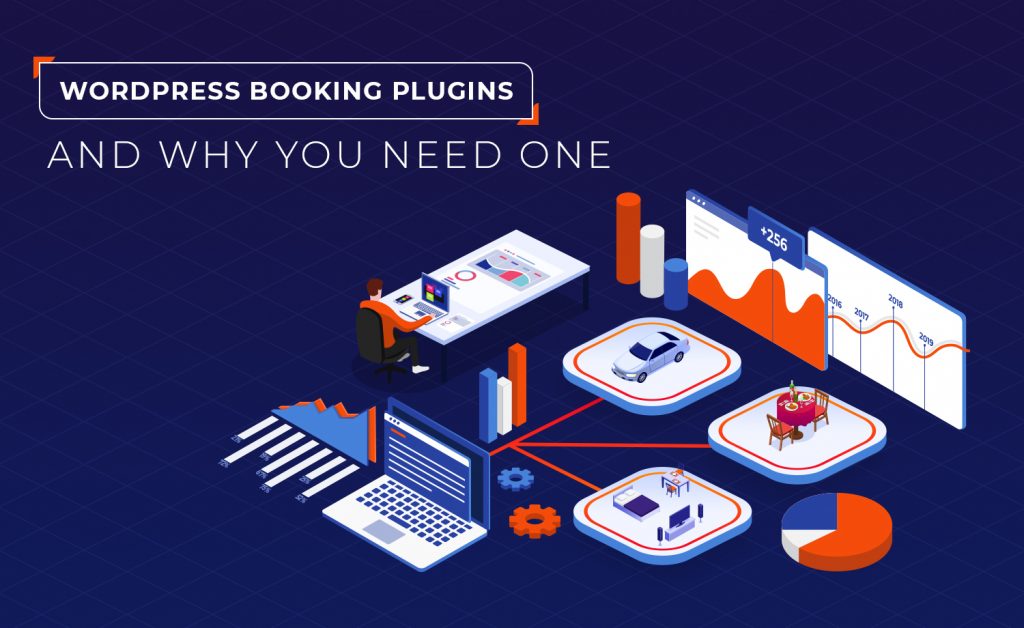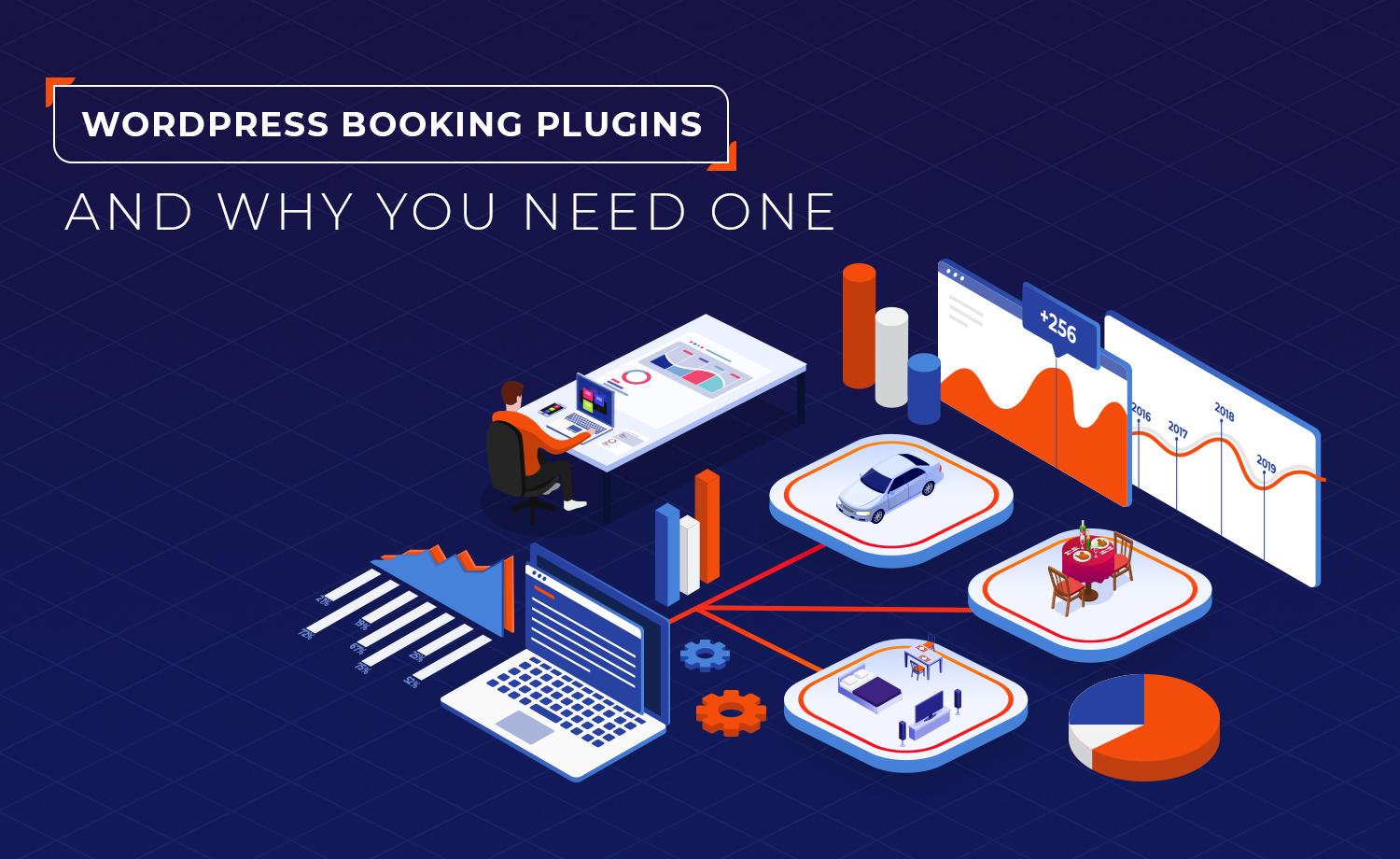 Hospitality businesses focus on different target audiences in developing results as a business. Businesses must understand the type of customers and guests they are accommodating in planning their coupon and voucher marketing.
Diners for Restaurant Services
Restaurant customers vary but can be categorized depending on their preferences and accessibility. For instance, they can either be local customers who prefer to frequently visit their favorite dining spots. Alternatively, they may be tourists who are looking for unique restaurant experiences.
Guests within Hotel Businesses
Hotel customers can vary with their unique reasons for staying at an establishment. They can be tourists, occasional travelers, families, or guests looking for vacation experiences.
Renters in Car Rental Services
Car rental customers are primarily tourists looking to explore new destinations and individuals traveling for business plans. However, some individuals seek car rental services for temporary transportation needs.
Benefits of Offering Vouchers and Coupons
Implementing voucher offers on your WordPress Booking System provides businesses various benefits. These include, but are not limited to:
Increased Customer Acquisition
Coupons are helpful in terms of getting new customers. By offering discounts or unique deals, hospitality businesses can fully match the interests of potential buyers.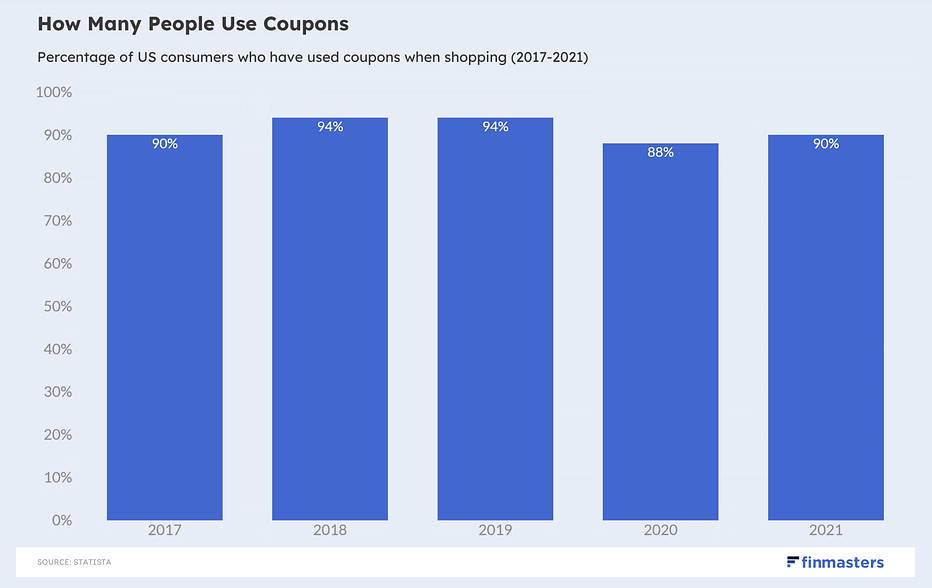 Source: FinMasters.
According to a previous study conducted in 2021, 90% of consumers make purchases using coupons.
Customer Retention and Loyalty
Besides its primary goal of attracting new customers, offering vouchers and coupons can also be used to retain loyal regular customers. Special offers and discounts will give loyal customers the feeling of being valued by the business.
Occasionally, offering vouchers keeps customers interested in your services.
Increase Revenue and Rales
Discount vouchers can also significantly boost the businesses' revenue and sales. More customers will be interested in discounts and freebies, making them more prone to purchasing services within the industry.
Despite the special offers that slightly alter the service amount, these incentives can result in higher purchase volumes.
Coupon and Voucher Management with eaSYNC Booking
The eaSYNC Booking plugin is a unique WordPress plugin that streamlines your businesses' reservation management tasks. A WordPress Booking System provides convenient, unique features that streamline handling, managing, and recording reservations.
One of the unique features of our eaSYNC Booking Pro Plan is its coupon and voucher management feature. Besides managing bookings, business owners can use the system to create and offer their planned coupons.
The system also allows them to edit the coupons, such as for corrections. By offering coupons, businesses grant customers access to discounts so that they can apply them during the booking process.
Crafting Effective Coupons or Vouchers
Discounting is a revenue management tool that businesses can apply for specific opportunities. Most businesses apply discounts and other promotions during economic challenges and increasing sales.
Discount offers also play a part in garnering new customers and retaining old ones. In creating beneficial coupons, businesses must adequately strategize what they will offer to benefit them and their customers.
Business owners can make as many coupons as needed through eaSYNC Booking's voucher management feature when developing promotions.
Make it Clear and Interesting
Vouchers advertise special discounts and promotions to customers. To entice customers, the offers should contain appealing details that attract them into making a reservation.
Additionally, they need to provide details about promotion mechanics. Other necessary details include the redemption process and the promo's expiration date.
Know Your Audience
Vouchers and coupons need to be clear when providing details regarding promotions. They should be clear and appealing to the different preferences of the target audiences. It's crucial to appropriately tailor specific promotions that fit each unique audience.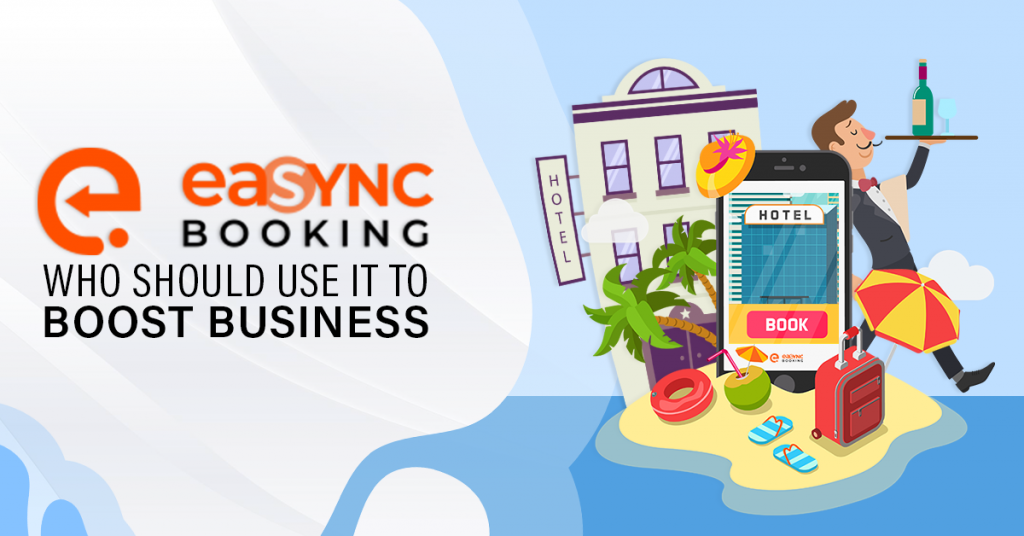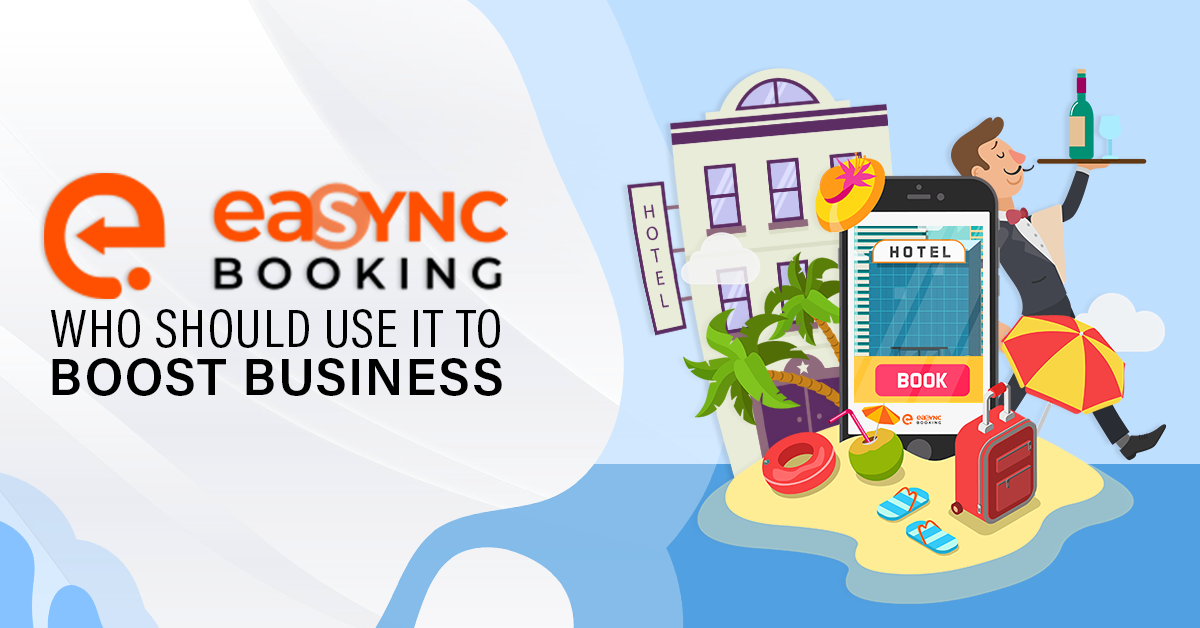 Final Thoughts
As you run a business, it's crucial to implement coupons to reward your new and loyal customers. Providing discounts and other promotional offers now and then is an excellent marketing strategy.
As a result, you can grow your business' revenue and gain significant results. So, make booking and coupon management easy with eaSYNC's WordPress Booking Plugin!