WordPress Booking System: Streamlining Processes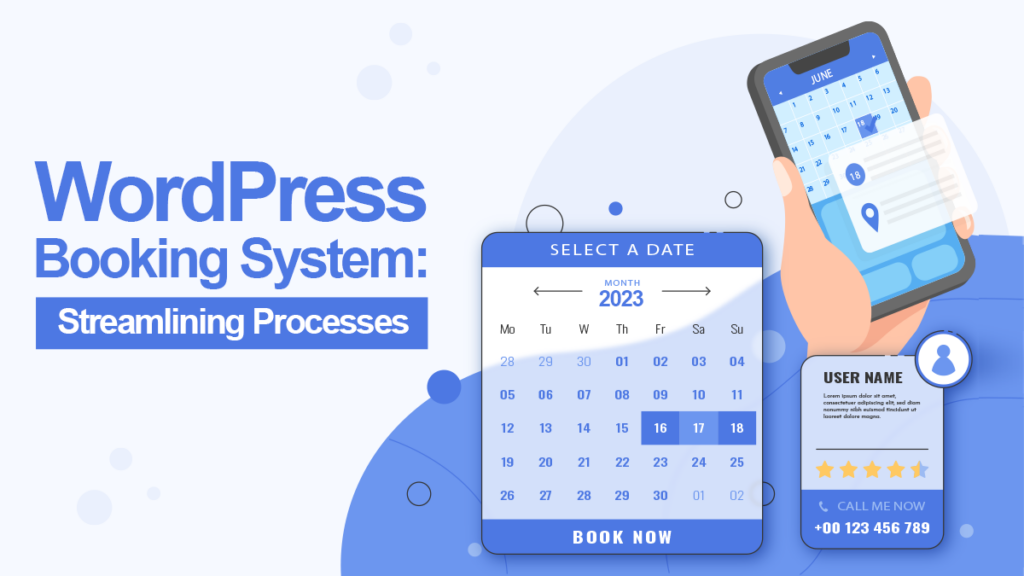 Streamlined booking systems provide a massive boost to various businesses' productivity. For instance, they enhance operations efficiency and garner greater customer satisfaction. So, businesses should add a WordPress Booking System to their website!
The use of WordPress plugins can provide businesses with various benefits. Regarding reservations, the plugins can simplify reservation processes and optimize the number of available bookings.
Thus, many businesses have been implementing WordPress booking software or plugins for the following reasons:
Optimizing resource allocation;
Managing personnel, facilities, and assets; and
Minimizing potential over- or underbookings.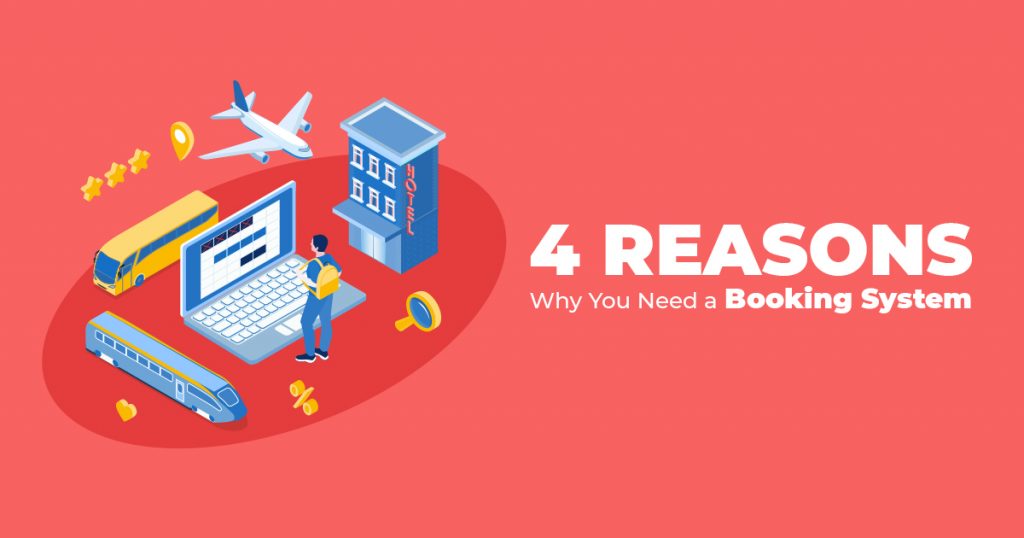 Online booking reservations can contribute to greater business profits. For example, if a hotel has an in-house booking system, customers can book a room quickly. The business doesn't have to pay Online Travel Agencies or OTAs a commission. Also, a reservation system provides more control over business information and pricing.
How a WordPress Booking System Benefits Different Industries
WordPress booking plugins offer innovative solutions, thus benefiting businesses. Thus, restaurants, hotels, and car rental businesses can attract more diners, guests, and passengers.
Hotel Businesses
For hotels, booking plugins enable guests to make reservations directly through your WordPress site and/or app. So, it helps minimize your dependency on third-party platforms like OTAs while potential customers book a stay at your establishment.
A booking system increases the hotel's revenue by removing commission fees and providing a user-friendly reservation process for guests. Also, these systems provide a real-time look at available rooms, minimizing overbooking concerns.
WordPress booking plugins allow guests to choose and reserve their hotel rooms at a convenient date and time slot. As a result, customers will favor these businesses using the plugins since they enhance the guests' experience and satisfaction.
Restaurant Businesses
Restaurants use booking plugins to reach out to more potential customers. They can attract diners ranging from regular visitors to new customers. The latter demographic tends to look for an open restaurant with different and more seamless dining experiences.
A WordPress Booking System or software allows customers to reserve a spot, or rather, a table, at a dining establishment. In addition, it allows you to indicate the number of guests to accommodate.
Restaurant reservation plugins also help restaurant owners manage their table availability. They ensure you can provide customers with efficient seating arrangements while minimizing unnecessary waits during busy hours.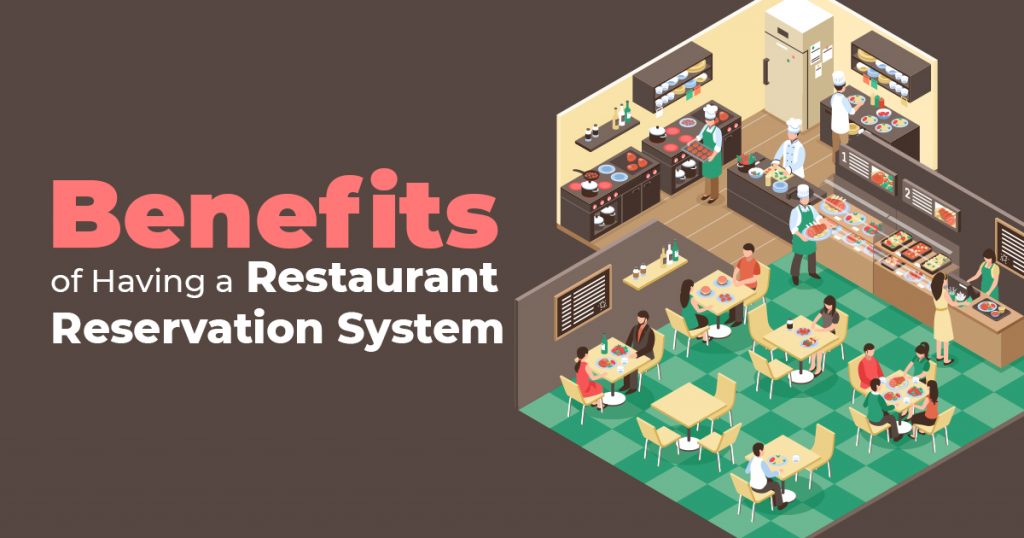 So, a reservation system or software can eliminate the frustration of searching for an open table in a restaurant.
Car Rental Businesses
Car rentals can benefit significantly from implementing WordPress booking software plugins on their website. These plugins are convenient for customers who want to book a vehicle online.
During the booking process, car rental plugins allow potential customers to specify the following:
Vehicle type;
Pick-up and drop-off locations; and
Rental durations.
Also, the plugins minimize paperwork within the business, reducing the staff members' administrative workload. They even generate financial reports, which can improve your future business decisions.
Car rental businesses that allow customers to make convenient bookings whenever they want can lead to tremendous success! So, this can foster greater trust among customers.
Factors to Consider When Choosing a WordPress Booking System
When choosing a booking plugin for your business website, there are some factors to consider. Focusing on them ensures you provide your target customers with a streamlined and efficient booking experience.
Compatibility with Your Business Type
Firstly, when choosing the right booking plugin that's compatible with integrating within your website's platform. Compatibility ensures a smooth user experience within your website while preventing potential glitches.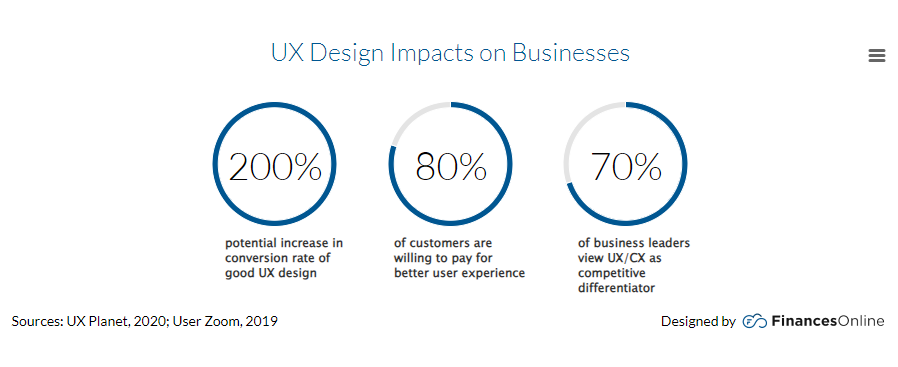 Source: FinancesOnline.
Customization Options and User Interface
Booking plugins offer unique features and functionalities that can fit your business needs. For instance, WordPress plugins often have free versions and sleek user interfaces or UI. A user-friendly interface is crucial for your business and your customers.
These plugins are easy to install and activate without much hassle.
Integration with Payment Gateways
Plugins that support multiple payment gateways are also crucial. After all, a dedicated plugin allows the website to offer several payment methods. Offering a variety of online payment methods is convenient for customers and can instill trust in them.
Mobile Responsiveness and User Experience
Your WordPress Booking Systems must be fully responsive and optimized after implementation. Thus, customers can make reservations from their desktops, smartphones, or tablets.
Customer Support and Documentation
Many WordPress booking plugins have a dedicated support team to guide you with any concerns or inquiries. For example, they can help you if you have concerns with plugin installation and setup.
Additionally, booking plugins also offer robust data security and privacy features. Many comply with relevant regulations for protecting customer data.
Final Thoughts
WordPress Booking Systems streamline or optimize your company's booking or reservation services. These reservation systems work for hotels, restaurants, and car rental businesses.
These plugins offer great convenience to businesses by automating and organizing booking reservations. Not only that, but they allow customers to make reservations and will notify the business owner of the upcoming reservation.
Additionally, the plugins ensure the booking process is user-friendly by having a simplified User Interface or UI. Also, they can provide pricing details on the hotel room, restaurant order, and rental vehicle.As a result, booking systems benefit both customers and businesses. You can check out our available demos today to experience them firsthand!