What is Double-Booking?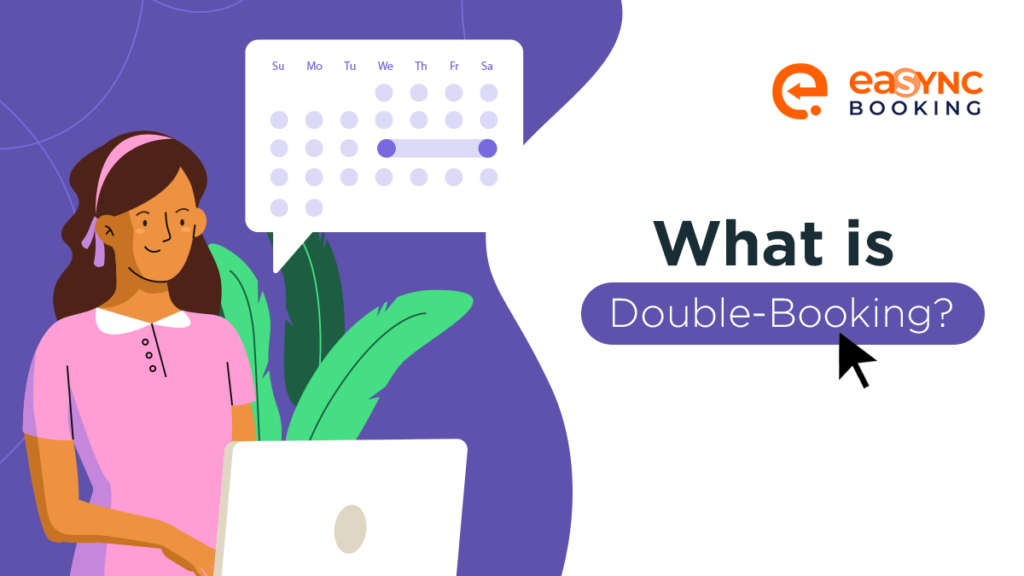 One of the typical troubles of businesses is double-booking. Thus, business owners in different industries need an efficient booking management system that offers customers an orderly and efficient reservation process.
Reservations ensure smooth operations for restaurants, hotels, and car rental businesses. On the customer's side, a dedicated reservation system (such as WordPress Booking Plugins) simplifies reservations. Overall, the system provides them with quick, convenient booking experiences.
However, they may encounter some challenges, even with streamlined and automatic booking services.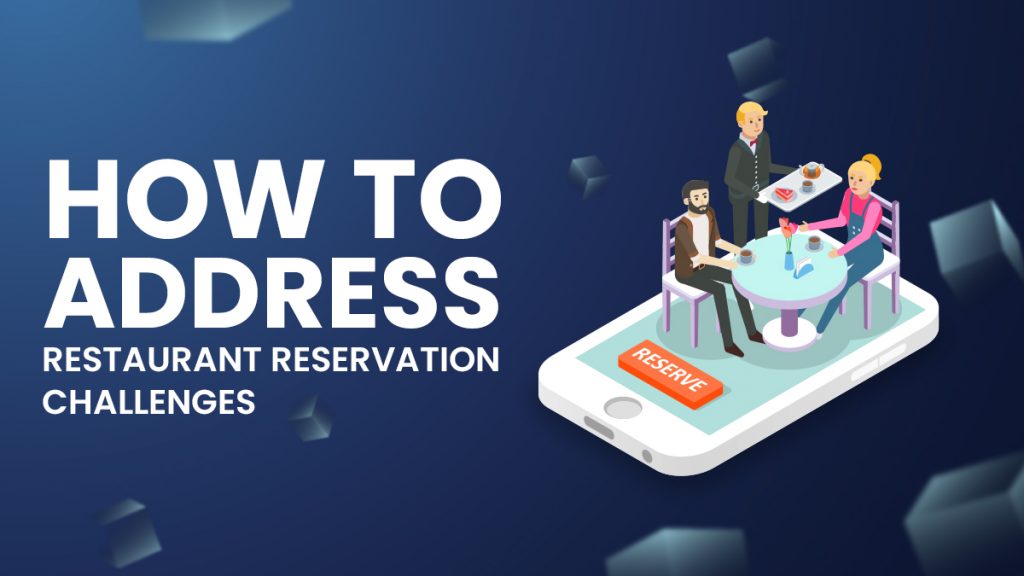 The Impact of Double-Booking on Your Business
Double-bookings occur when two bookings are made for the same slot, room, or table reservation. For instance, they can occur when two customers place a reservation at the last minute. In addition, several factors contribute to double-booking, including the following:
Restaurant staff miscommunication;
Inaccurate calendar setup; or
Technical issues within the booking system or software.
Despite sounding light, they can create problems and significantly affect the business's operations and reputation. Inconvenient experiences as a result of double-bookings can result in several consequences:
Firstly, it leads to customer dissatisfaction and frustration. After all, if a customer's expectations are unmet, this will diminish their view of your business.
Double-booking will also affect resources, staff, and service quality. As a result, businesses will need to resolve conflicting bookings as soon as possible.
Thirdly, it'll lead to possible financial loss, as resources are allocated to accommodating multiple reservations in the same time slot. Some restaurants may even provide compensation or refunds as a courtesy to mitigate further issues.
Lastly, these matters can significantly affect or tarnish a business's reputation. As a result, the business will struggle to attract and retain customers.
Understanding WordPress Booking Plugins
WordPress Booking Plugins make online reservations easy and convenient. They're tools that help businesses manage and streamline online bookings. In fact, they're so helpful that there are more than 58,000 WordPress plugins available today.
Business owners can experience the benefits of a restaurant reservation plugin by downloading it, usually from WordPress or its official site. Then, they can add it to their business website by following the guidelines.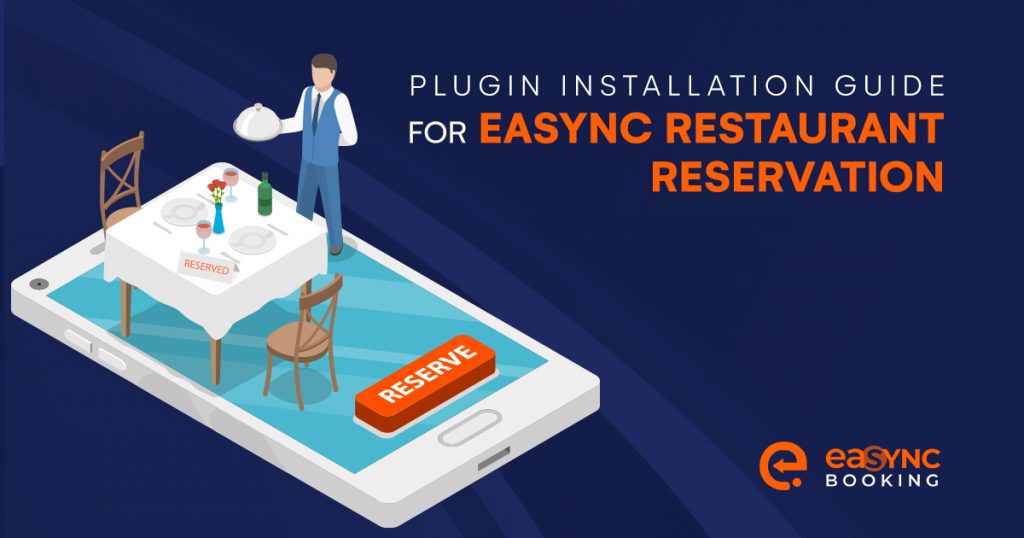 A booking system on your business sites can facilitate your booking management process. It comes with several benefits, such as the following:
A user-friendly booking interface.
Ensuring available slots are up-to-date.
Displaying available dates and times for customers.
Providing additional booking details while scrolling through available time slots.
Offering unique promotions, such as coupons and vouchers.
Introducing eaSYNC Booking
The eaSYNC Booking Plugin is a free, streamlined, and effective tool that simplifies reservation management. They can integrate into industries such as car rental, hotels, and restaurants. Our booking plugin has a free demo where you can test out its features. Additionally, we offer a premium plan with unique additional features!
In general, eaSYNC Booking has three in-demand modules that meet all your booking management needs. They are straightforward and packed with a range of relevant, useful features:
A sleek, easy-to-use User Interface (UI).
Simplified, user-friendly, and flexible booking forms.
Sends email notifications after confirming booking transactions.
Fast page and post-integration.
Ready payment integration that supports multiple payment gateways.
Periodic plugin update for continuous stability and security.
Support services that assist with various concerns, such as installation.
(For hotels) Comes with an automatic tax calculator.
The eaSYNC Booking plugin and its features are also customizable to fit the business' needs or preferences.
Setting Up eaSYNC Booking
Installing the WordPress Restaurant Plugins is just as convenient as its features. Here is a guide on downloading and installing the eaSYNC plugins for your hotel, restaurant, or car rental business.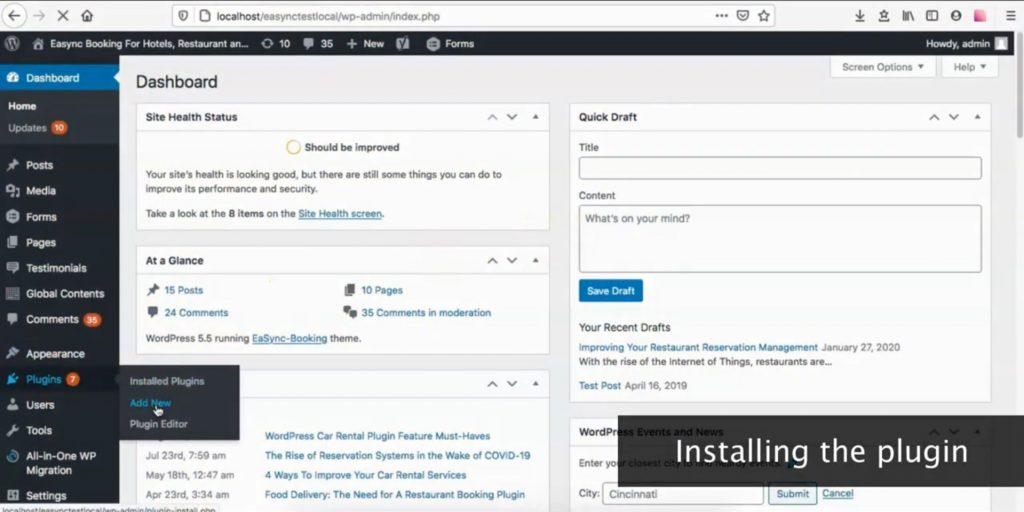 Assuming your business website is running on WordPress, the first step is to hover to the Admin Dashboard on the left side of your screen. Click on the Plugin tab and select "Add Now."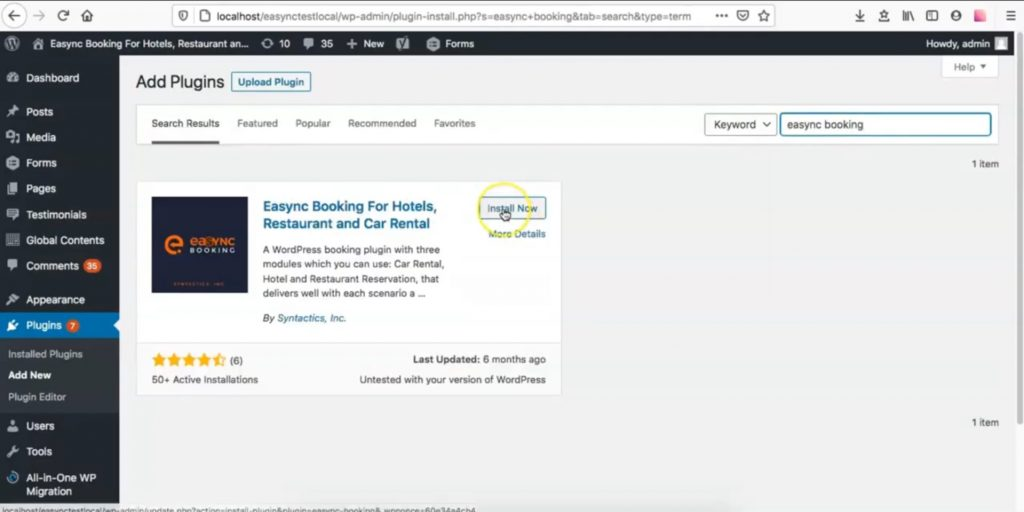 A Search Box will appear. In it, type "easync booking" to bring up the plugin and the module that matches your business (hotel, restaurant, or car rental business.)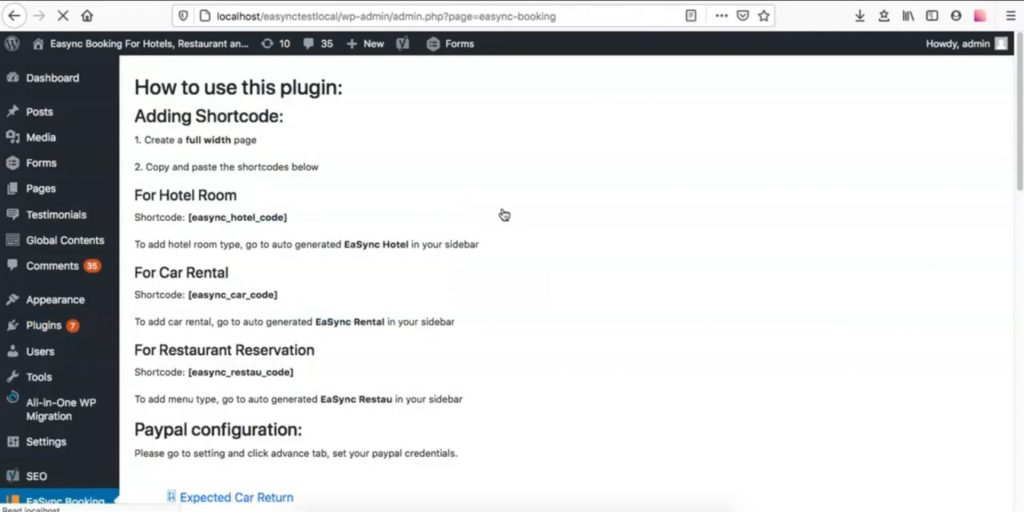 After finding the necessary plugin, click on the Settings tab under the eaSYNC Booking tab.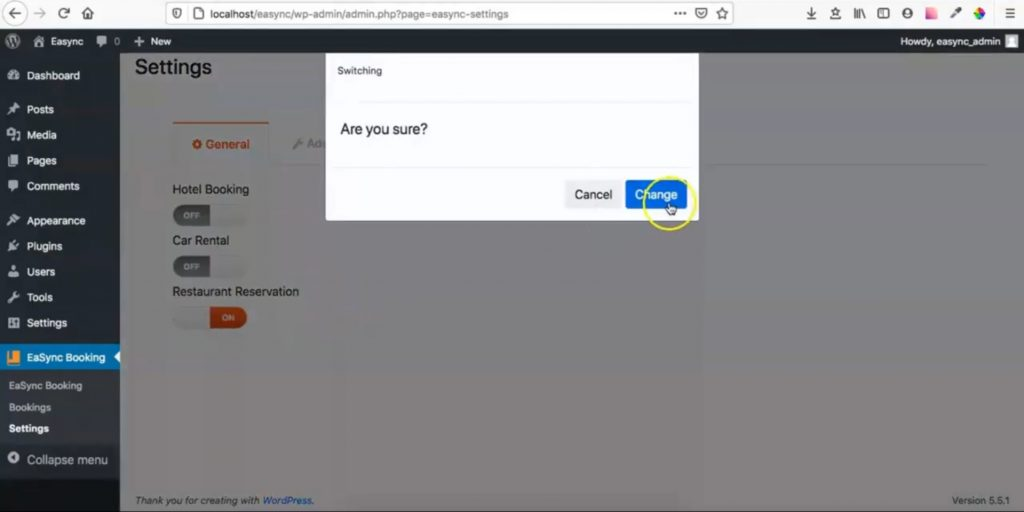 Enable the plugins by switching the "ON" option on the necessary plugin that aligns with your business.
This guide applies to the free version of the plugins. For the premium version, we recommend you check out this guide on downloading and installing eaSYNC Booking Pro Plan: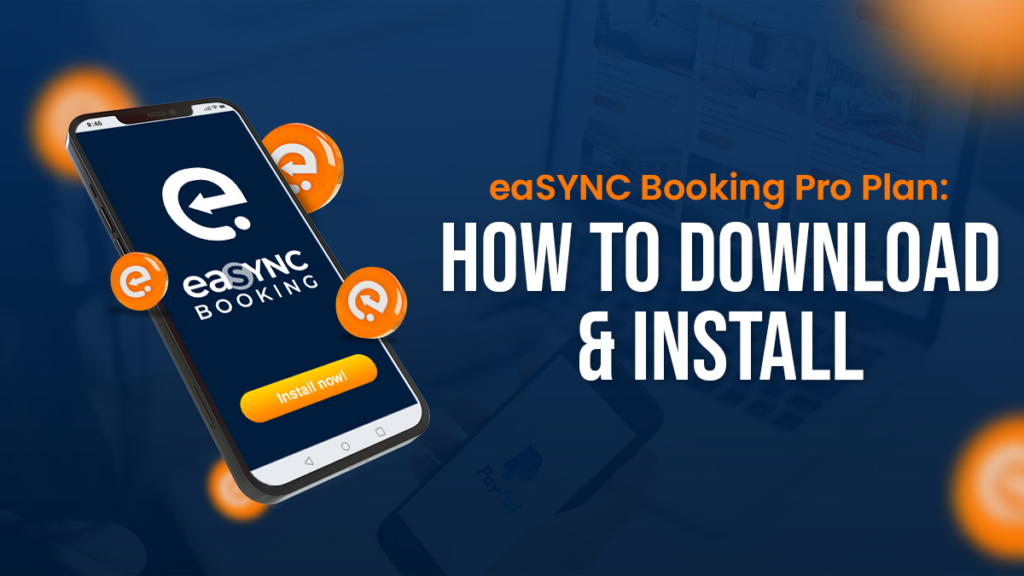 Configuring Booking Rules
Double-booking incidents are unpredictable and can happen at any time. However, businesses can be prepared to handle the situation!
To avoid double-booking incidents, business owners must do the following:
Firstly, configure their booking rules or guidelines.
Additionally, they should often check and update their available time slots or schedules to assess whether upcoming reservations are set on the same ones.
Finally, upon receiving a booking request, available slots must be updated.
Real-time Synchronization
eaSYNC Booking synchronizes bookings to update time slot availability within the website. It guarantees current updates are available from time to time. After all, this WordPress Booking Plugin can monitor and update booking information across platforms.
Any reservations made through eaSYNC Booking are promptly reflected in the system since it immediately communicates availability updates.
This level of responsiveness ensures that customers receive precise information on booking tables, accommodations, or vehicles. It also enables businesses to efficiently manage their bookings, reducing the risk of overbooking or missed opportunities.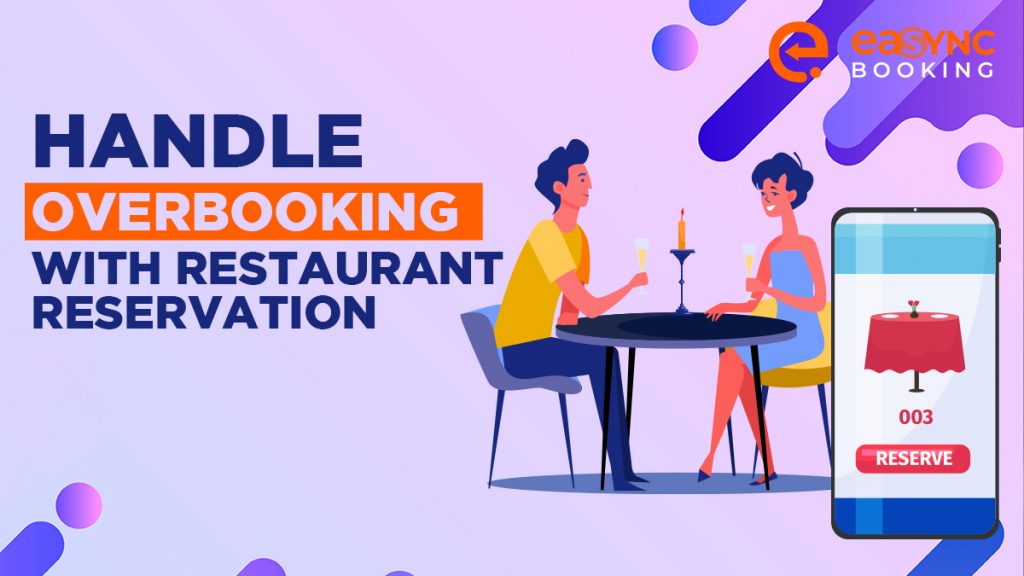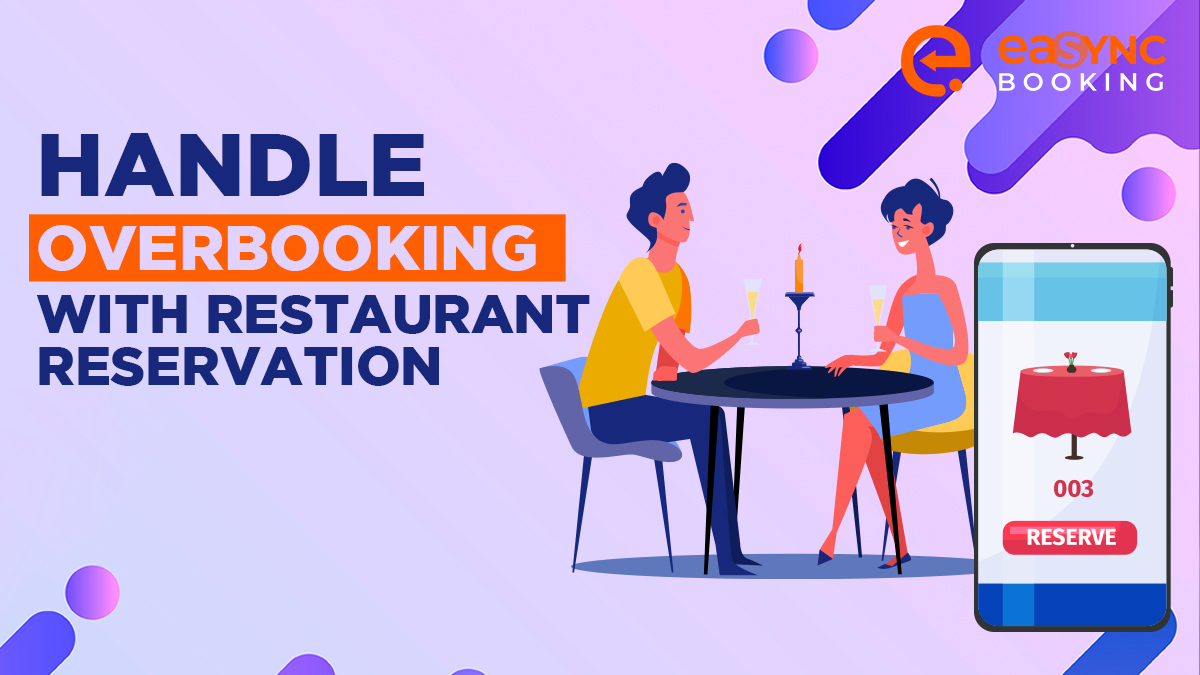 Payment processing is another feature that reduces the chances of double-bookings. When customers make a reservation through your website, the system's payment process allows them to pay in real time. Then, real-time transaction verification updates the table, accommodation, or rental vehicle status to reserved.
Avoid Double-Booking with the eaSYNC Booking Plugin Today!
WordPress Booking Systems simplify the customer experience when booking hotels, restaurants, or car rentals. Implementing the eaSYNC Booking Plugin streamlines reservations and manages the bookings that came first. As a result, it can help businesses avoid double-bookings.
Managing your bookings has never been so efficient! Our eaSYNC Booking Plugin is convenient and easy to use.