WordPress Plugin Error Solutions and Troubleshooting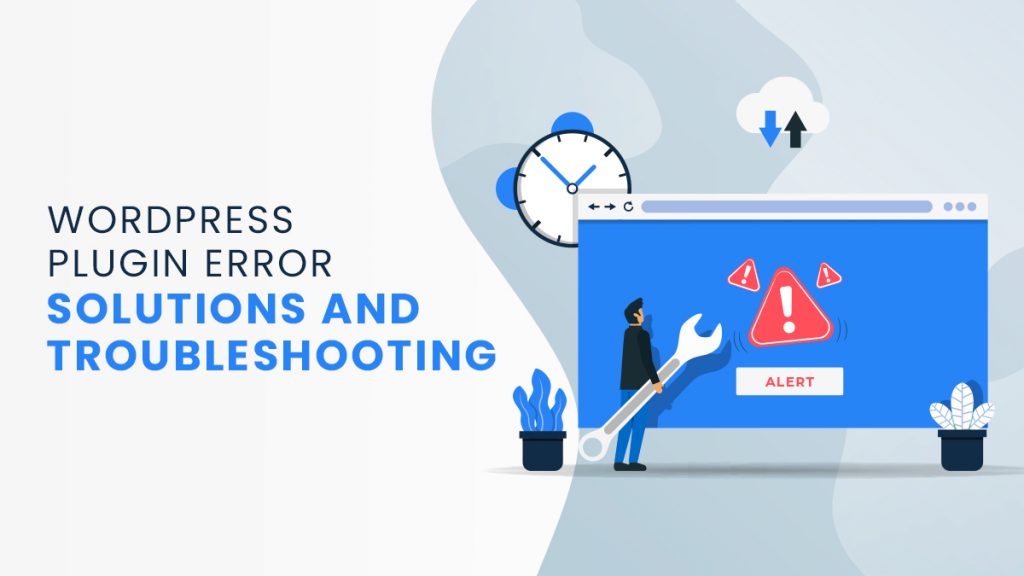 WordPress is known for having a wide variety of theme templates and plugins that enhance your website's look and functionality. For instance, you can use Booking Plugins to boost business. But though you need to customize your website to stand out from your competitors, you must be careful of the plugins you add. After all, even just one WordPress Plugin Error can be a barrier to smooth functionality. 
Over 455 million websites use WordPress. As a result, the platform enjoys a dedicated user base, with many of them contributing to it. But, this means that there are themes, templates, and plugins from third-party developers. Thus, there may be some issues with compatibility at times. Many of these result in Plugin Errors.
Plugin Errors can result in 403 or 404 errors, image upload issues, and more. They also cause you to lose out on valuable traffic and your business' reputation.
Getting Around Plugin Errors
Plugins help add front-end and back-end functionalities to a website, like:
scanning for broken links;

creating website backups;

making your site multilingual;

adding Social Media share buttons; and

booking restaurant tables or hotel rooms.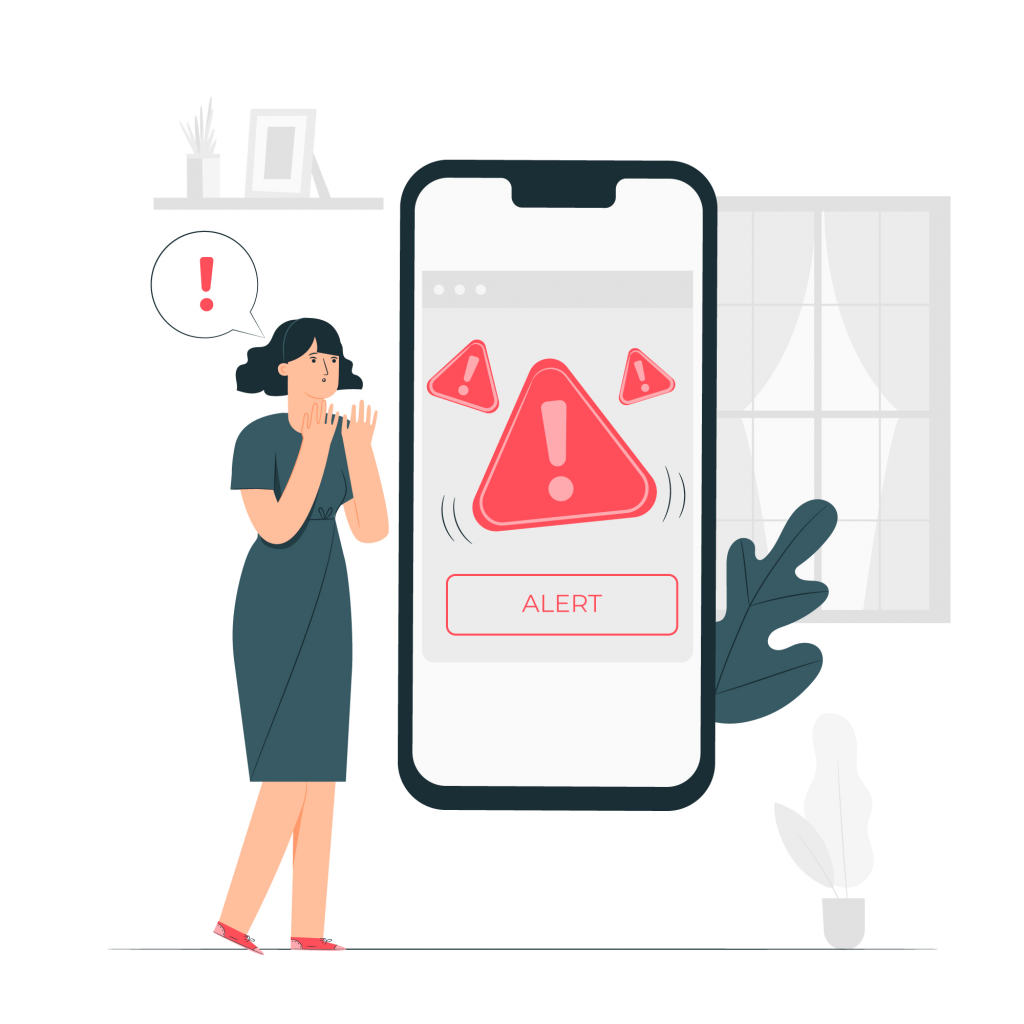 However, Plugin Errors can be a massive obstacle to website visitors. As a result, they can prevent online store checkouts and restaurant or hotel reservations. To avoid website problems, you need to select your WordPress add-ons carefully. 
One of the leading causes of WordPress Plugin Errors is incompatibility due to poor coding. Alternatively, the plugins may be developed for different WordPress versions. But, if errors occur anyway, you can diagnose and fix them without significant issues.
So, let's say you've installed a WordPress Plugin, but its functions aren't working as intended. Then, you need to do a bit of troubleshooting.
What To Do With WordPress Plugin Errors After Installation
WordPress has several common errors, and many of them deal with plugins. Fortunately, the Plugin Error solutions are well documented. 
Before troubleshooting, you must check if your WordPress Plugin has been activated. If your plugin isn't working correctly, you might want to check if the plugin is active before moving to the other solutions. Remember that after downloading and installing any plugin, you must always follow up on the activation process.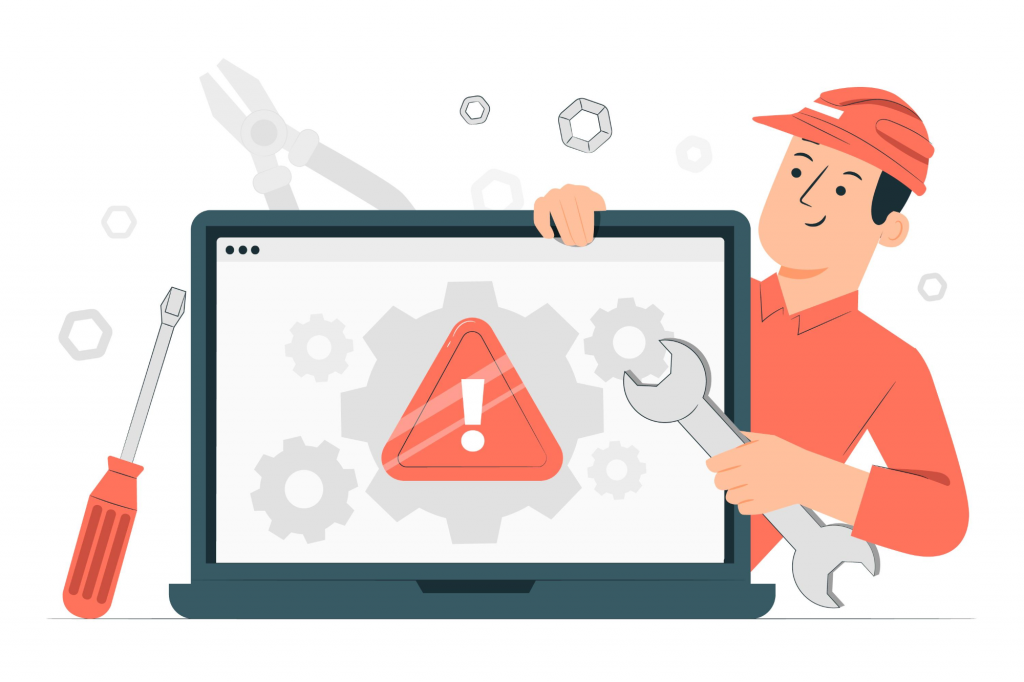 So here are more measures you can take when faced with WordPress Plugin errors:
Confirm if Your Plugin Doesn't Conflict with Your Theme or Other Plugins
With all the plugins WordPress offers, you might feel a little overwhelmed with the choices. However, some plugins don't work with others, sometimes even website themes. For instance, the plugin's code might conflict with the themes or plugins already on your site. Thus, this conflict can result in an error. 
Compatibility errors will largely depend on the plugins or themes you have installed. But, they can cause a website feature to work incorrectly or not at all. So here are potential reasons for that:
Poor design or coding

Two or more plugins might be clashing over a feature

The plugin or theme may be outdated

The plugin was developed for different WordPress versions.
No matter the reason, plugin incompatibility can cause problems for your site, even going so far as to break it. So, you'll have to diagnose the error before you fix it. After that, you can do a manual fix or use a plugin.
Examine the Plugin's Changelog or Release Notes 
Though plugin features are functioning well enough, do they look different than advertised? Worry not, perhaps there's been an update, and the plugin feature has been enhanced.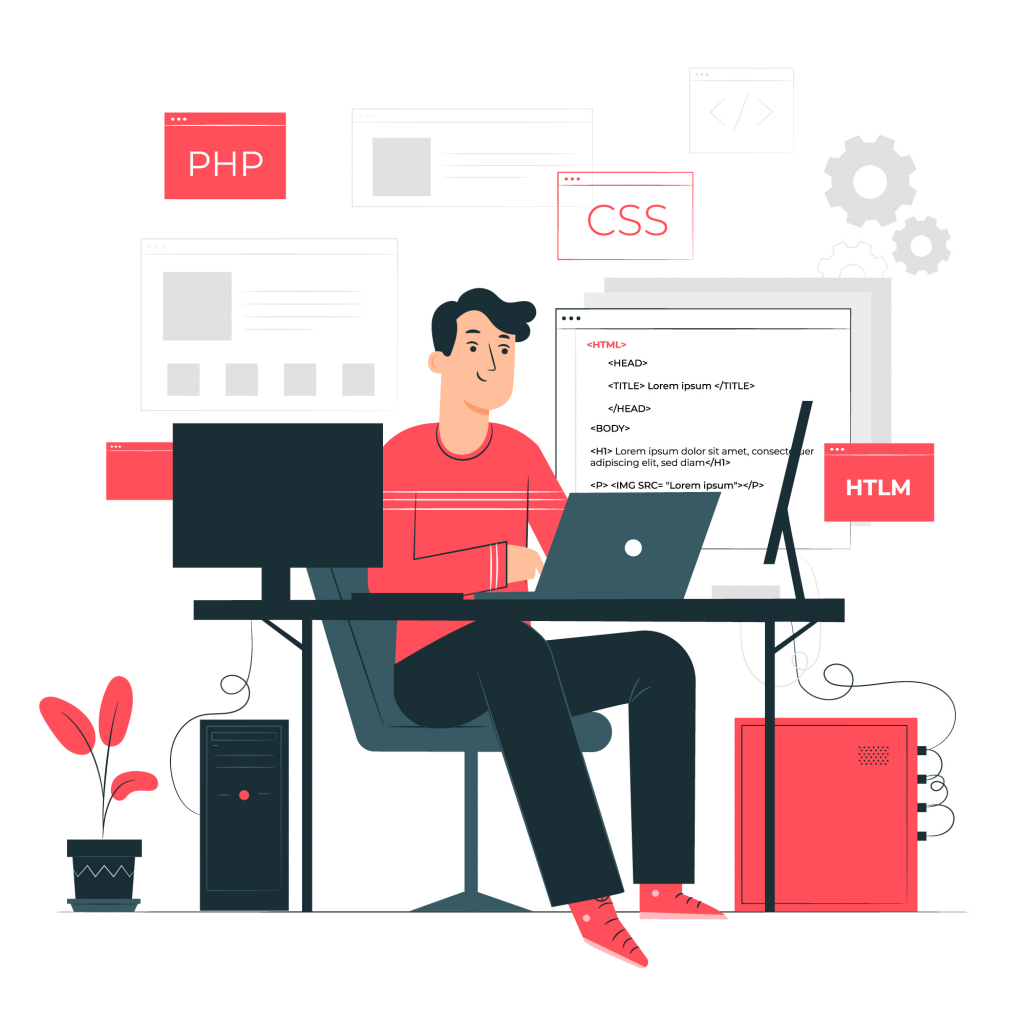 So, it's vital to regularly check on changelogs or release notes, which you can usually see on the plugin's dedicated website, especially its development section or page.  
Check if the Issue is Well-Documented or Not
Several top industries use Booking Plugins. So if you have a WordPress Plugin Error on your hands, try checking GitHub repositories. There's a chance that the repository will have a record of issues and the statuses of each. 
Also, you can check the Internet for solutions. However, if the error is still unfamiliar, you might have to report it.
Disable Your Plugins 
You can also try disabling WordPress Plugins to check on the problem manually. Of course, you'll need to do this on a copy of your website. Thus, you can see what's causing the Plugin Error without tampering with your live site.
Network Administrators and Super Admins can disable each plugin one by one via the Plugins tab on the WordPress dashboard.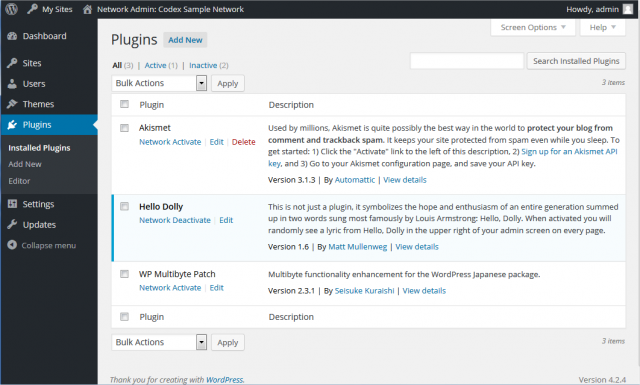 Source: WordPress.
You'll want to deactivate the most recently installed plugin, especially if you've experienced errors upon adding it to the site. Once you've deactivated it, you need to test the feature that wasn't working on the website. If the error is fixed, the issue is with the new plugin. But if the error persists, you may reactivate the new plugin and deactivate another one. Rinse and repeat until you find whatever's causing the WordPress Plugin Error.
To speed things up, the Plugin Detective plugin can automate the process. But, if you find that none of the plugins are responsible, you might have to look deeper.
Contact Support
You can also talk to support, especially the plugin's support team. [ Also, you can contact WordPress Support and ask them for help with the Plugin Error.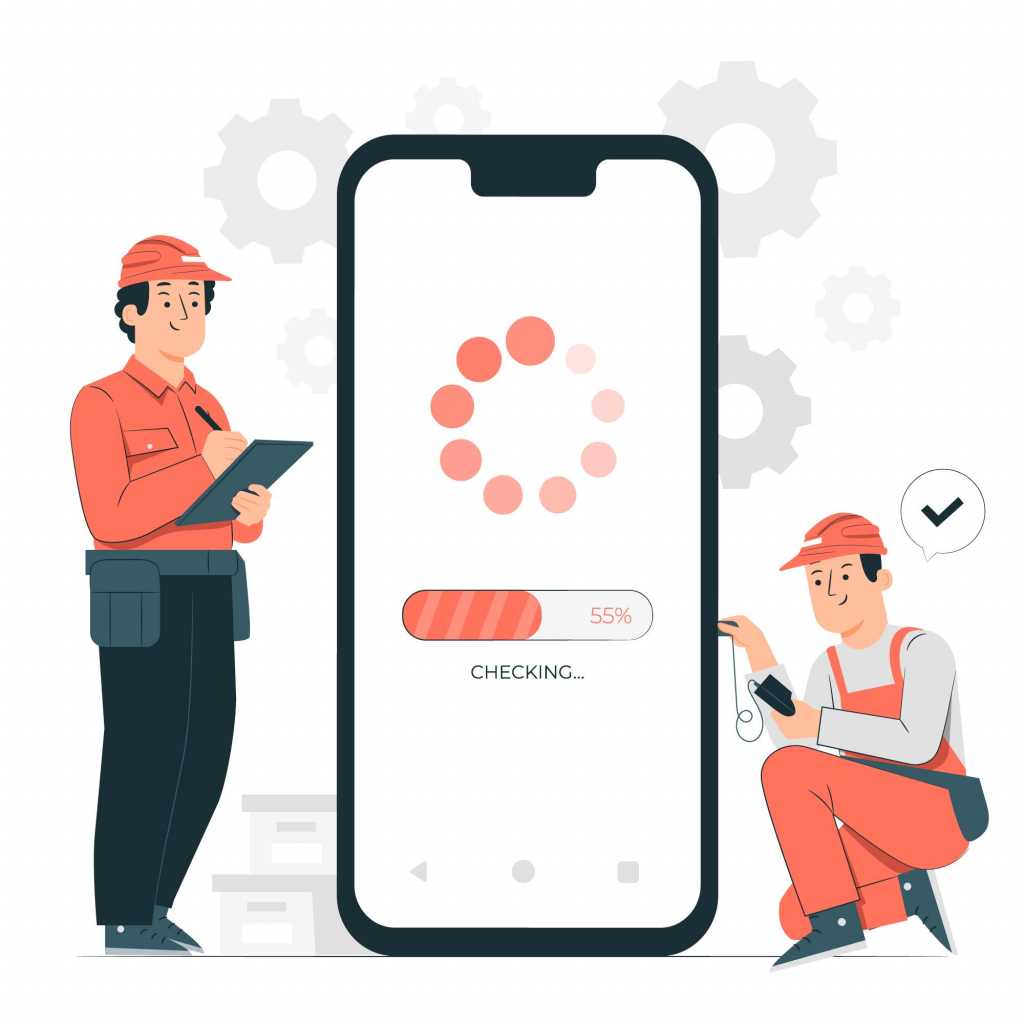 Final Thoughts
There are reasons why you need a Booking System. First, of course, plugins can assist with creating one, as they have several functionalities. Though they're beneficial for modifying your WordPress website, you might run into errors as you add more.
But what happens when a WordPress Plugin doesn't work as intended? Or if it causes problems that cause your site to stop working correctly?
The great thing about plugin issues is that you can always get a plugin to check on things. In addition, you can manually check your plugins by deactivating them until you find the one that's causing trouble.
Hopefully, this can help you add on your desired WordPress Booking Plugin without much fuss.