eaSYNC Booking Features
Comes with three in-demand modules that delivers fast with each scenario and helps achieve your booking system functionality needs.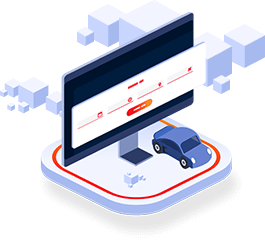 Car Rental
Plugin
This WordPress plugin's simple, minimalist design provides the client with a self-explanatory and easy-to-follow car rental process. Use the plugin's car booking system and provide an easy yet unforgettable experience for your customers.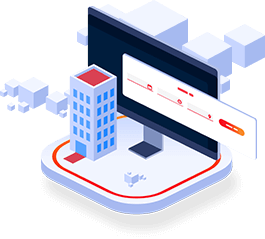 Hotel Booking
Plugin
The WP hotel booking system has an automated check-out date counter that displays a preview of the plugin's automation capabilities, serving as a sneak peek of its overall convenience. Use this plugin to simplify your customers' experience in booking rooms!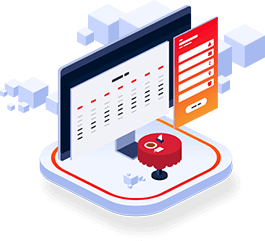 Restaurant Reservation
Plugin
A stunning and interactive visual representation of the date and time slots draws the clients in, inviting them to reserve a table. Use this restaurant reservation system and it will require clients to supply necessary details to speed up the booking process.
WordPress Plugin for
Easy Car Rental Booking
WordPress Plugin for
Easy Hotel Room Booking
WordPress Plugin for
Easy Restaurant Booking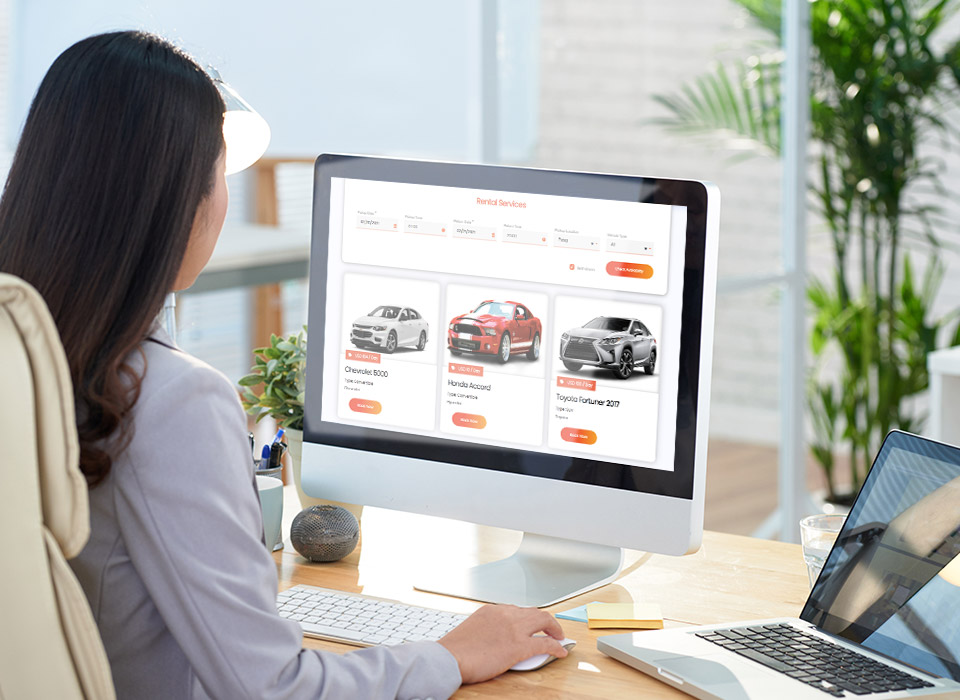 Free Version Available
Add convenience to your business website without any additional fees!
Sleek UI that's Easy to Install and Use
This WordPress booking system was made simple and functional to meet your needs.
Fully Dynamic and Simplified Booking Forms
Our forms are designed for flexibility and ease of use.
Email Notifications for Bookings
Users receive email notifications after transactions as part of the core design.
Fast Page and Post Integration
Allows implementation without much issues.
Ready Payment Integration
This reservation system for WordPress supports multiple payment gateways.
Periodic Plugin Updates
Periodic updates provide continuous stability and security for clients and users.
Quick Video Demo
We provide demos for users' easy understanding of implementation and use.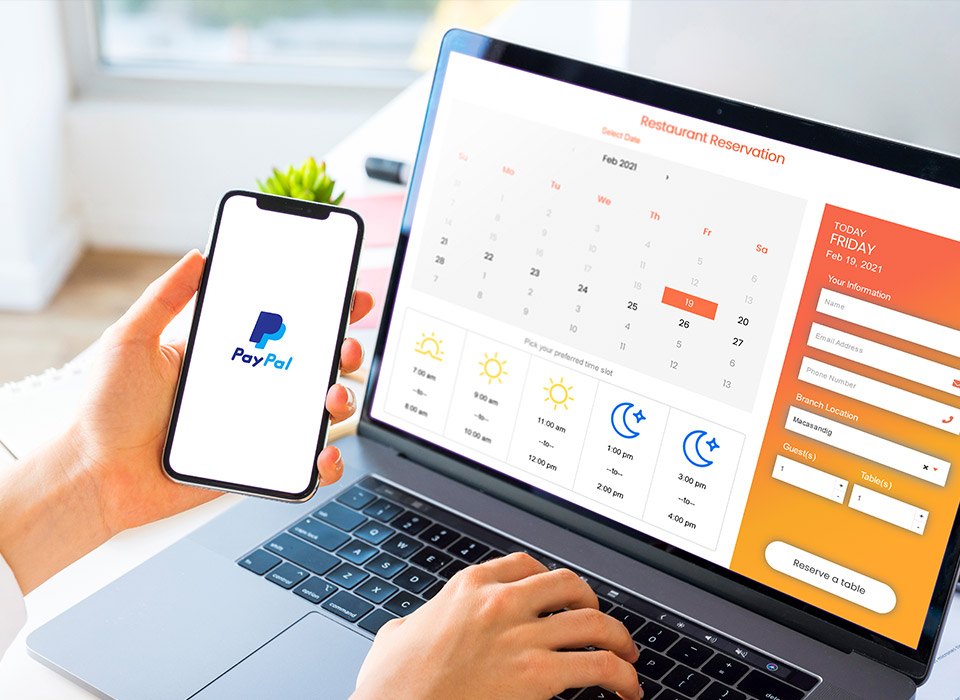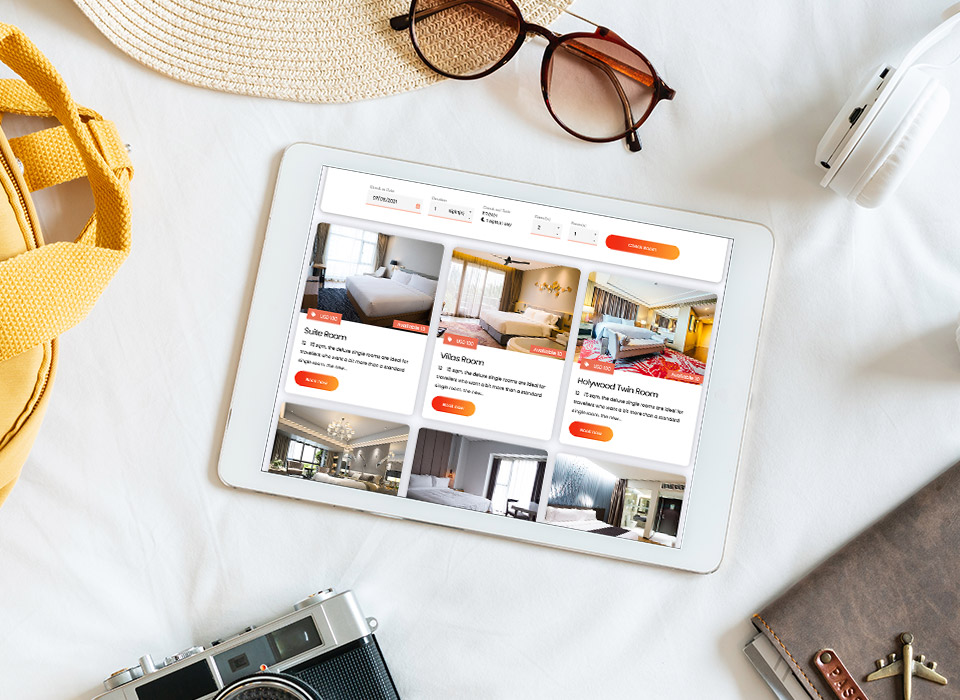 Online Support
Connect with our team and get support when experiencing installation and usage issues.
Request for Custom Functionality
The plugin and features are customizable depending on your needs.
Request for Custom UI/UX
The plugin and features are customizable depending on your needs.
Client Testimonials
Blog & News